Shah Rukh Khan initially began his career with anti-hero roles in movies but seamlessly shifted to the romantic hero soon after, earning acclaim for giving hits in this genre like Dilwale Dulhania Lejayenge, Kuch Kuch Hota Hai, Devdas and Veer-Zara.
His movies like My Name is Khan, Chak De India, Love You Zindagi, Fan, etc. show how he can deliver remarkable performances with diverse characters.
Here are the 25 Motivational Quotes by Shah Rukh Khan on life, success, money, failure, and more-
1. You have to face your failures alone. 
"As cynical as it sounds, Failure is something you face alone. Success has a lot of Masters, Friends, and Well-Wishers, but Failure is Lonely. Still, it's just as textured as Success."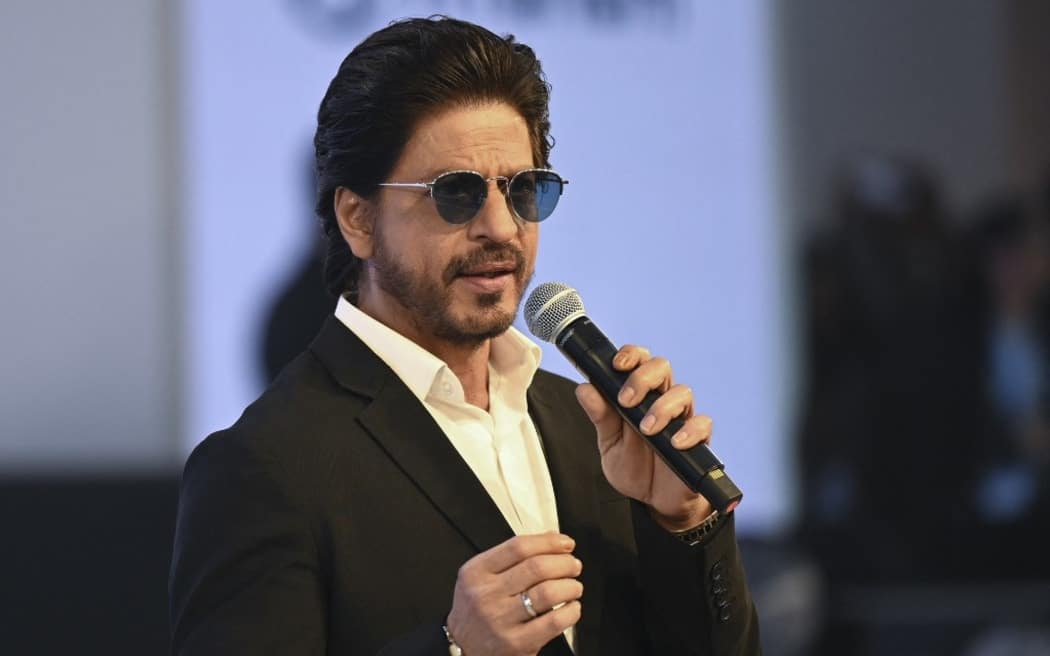 2. Money is not bigger than your conscience. 
"Money is a good thing to run after. It is very important to be financially stable but you have to keep your wrongs and rights in mind. Don't shy away from earning but without selling your soul."
3. Don't be afraid to be lonely.
"There might come a time when you feel lonely. That is when your creativity will be like your best friend."
4. Defeat your fears.
"Don't let your fears become boxes that enclose you. Open them out, feel them, and turn them into the greatest courage you are capable of."
5. Have passion in whatever you do. 
"If you aren't charged up about doing something if you don't have what in Hindi we call the "Josh", the fire in your belly for it, then don't do it."
6. When things are wrong, don't panic. 
"A moment will come when there isn't anything that's going right. But don't panic. With a little embarrassment, you will survive it."
7. Laugh at yourself. 
"Learn to laugh at yourself, at every chance you get. If you manage to learn to not take yourself seriously, no matter how big a shot you become, you'll instantly disarm life's power to beat you down."
8. Don't be afraid of confusion. 
"It's okay to be confused. Confusion is the route to all the clarity in the world."
9. A real star is kind. 
"If you're a real star, you don't need to prove it in any other way than just by being kind."
10. Failure is the real teacher. 
"Success is not a good teacher, failure makes you humble."
11. Discover your creativity. 
"You find your creativity. If the world loves it, good. If it doesn't, even better. Because now, you truly have a friend."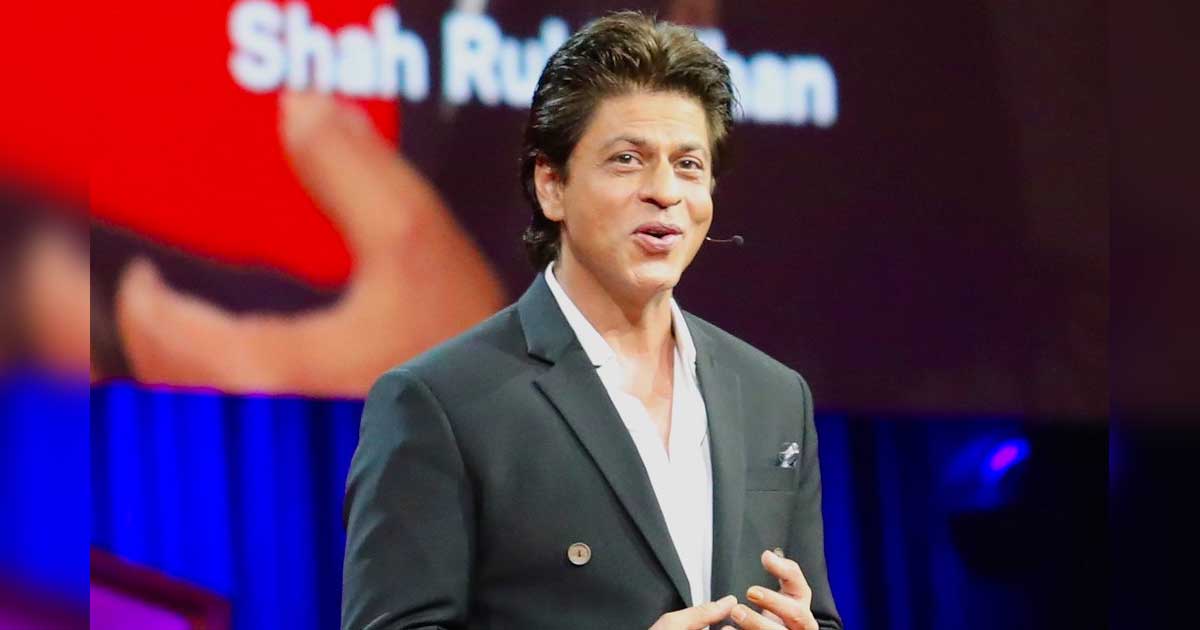 12. Make your dreams come true. 
"Making the mistake of thinking your dreams will take flight without you having to flap madly at those wings to get up into the sky, is plain silly."
13. Stand by what you believe in. 
"Stand by what you believe in. People who mind won't matter and people who matter won't mind it."
14. Put your trust in God. 
"I trust two people, myself and the other is not you, it's God."
15. Do what you like.
"If you don't like something don't do it, and if you're doing something then you better like it. It is as simple as that."
16. Leave negativity. 
"Don't be negative. It shows on your face."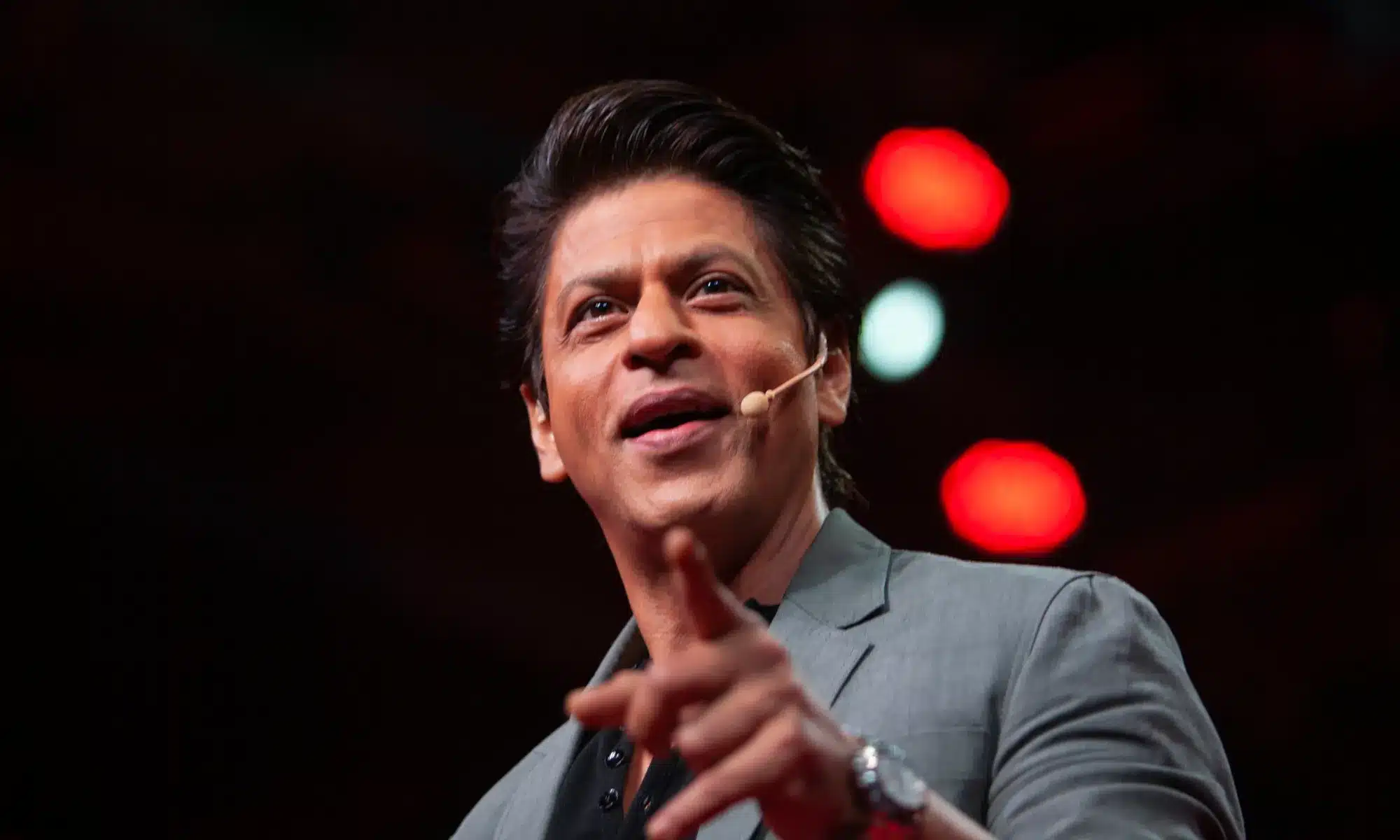 17. Sadness makes happiness even better.  
"I thank God for happiness and sadness. If you are never sad you will never know how good happiness is."
18. The journey is more important. 
"The dreams I chased took me on a journey, a journey more rewarding than the goals."
19. Live every day. 
"Live now, live today – don't be bound by rules, live your own dream."
20. Making people happy is your biggest achievement. 
"My biggest achievement is that I can make people smile just by my presence."
21. No right time for Love. 
"There is no right time and right place for love… it can happen any time."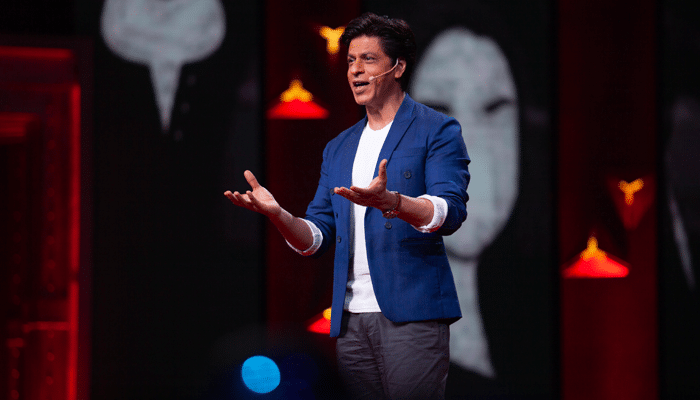 22. Don't judge people on religion and nations. 
"I know it's very idealistic and utopian, but I believe we need to just let everyone not be judged in terms of religion, groups or nations or regions."
23. Compete with yourself. 
"I'm running in a race and people are on the other track, I'm running with myself."
24. Don't be afraid to be different. 
"I`d rather sink trying to be different than stay afloat like everyone else."
25. Don't be normal. 
"There is no such thing as normal. Normal is just another word for lifeless."
Conclusion 
Known for his unmatched acting skills, charismatic personality, kindness as well and wit, Shah Rukh Khan has won millions of hearts over his career of three decades. His journey had been filled with ups and downs. Some of the motivational quotes by Shah Rukh Khan reflected it. Which of the quotes was your favorite?
Also Read: 9 Best Foreign Films From Various Countries