Many people realized that you can use their Android TV as a computer after seeing my article on how to cast Windows 10 to Android TV. There are Android TV web browsers that allow you to open certain websites, play movies from anywhere on the internet, check email, and so forth.
If you want to browse the web on your Android TV, you've come to the perfect spot. In this post, we have compiled a list of 5 Best Web Browsers for Android TV. 
There are several browsers that claim to run on Android TV, such as Opera, TVWeb, and Kiwi, however, they are not designed for the TV platform. As a result, I did not include them on this list. However, if you're a Chrome fan, you'll discover some of the top Chrome alternatives on our list as well. 
Check out these 5 Best Web Browsers for Android TV-
1. Mozilla Firefox for Android TV
On this list, Firefox is possibly the best web browser for Android TV. It's a specialized Android TV browser developed with its APIs, featuring a card-like UI and a scrollable navigator on top.
You may input a URL, search using the voice button, or just open any card from the various alternatives available.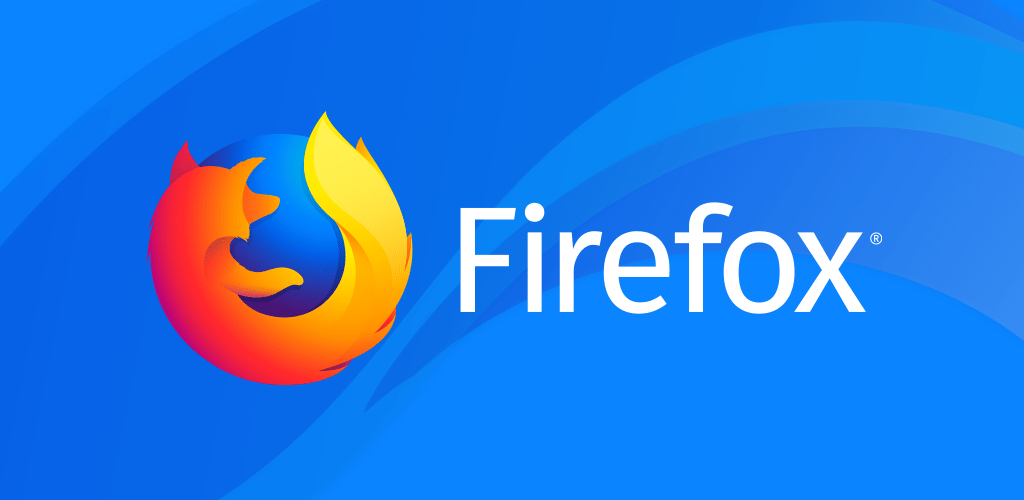 The best thing is that you can sync your Firefox account, which takes your passwords, clipboard, favorite websites to the homepage, and much more with you. It's worth mentioning that Mozilla began developing a TV version of Firefox in 2017 and has continued to do so even in 2020.
If you want a specialized browser for Android TV, I would recommend Firefox. Having said that, keep in mind that the app is not currently accessible on the Play Store for some reason.
2. JioPagesTV
You may have heard of the JioPages browser for Android, but Reliance Jio also offers an Android TV version of the same browser. You don't need to bother about sideloading an APK or anything because the app is available directly from the Play Store.
Simply download the browser and you may begin using your TV to surf the internet. JioPagesTV, in addition to the browser features, provides a plethora of other material. The browser also supports regional languages and provides a selection of handpicked videos. You may also utilize incognito browsing here, which is really convenient.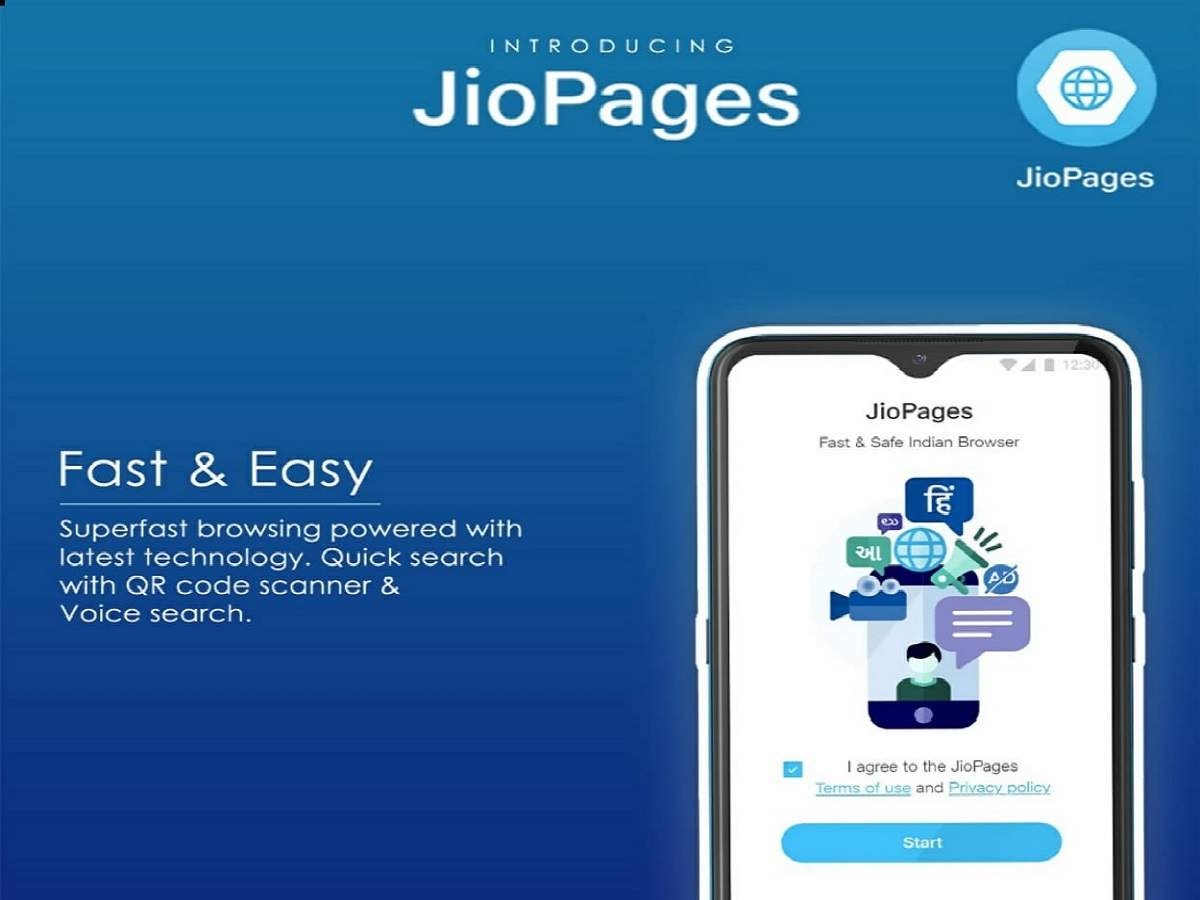 There's also a built-in PDF viewer, a terrific download manager, and a news section to keep you up to speed on what's going on around the globe. Overall, this is an excellent Android TV web browser that you should certainly try.
3. TV Bro
It is a surprisingly functional web browser for Android TV that performs well and is still under development. Because the browser isn't accessible on Google Play, you'll have to sideload it onto your Android TV.
In terms of the browser, it is open-source and makes use of Android's built-in web rendering engine (WebKit). It works with the Android TV remote and offers tabs, bookmarks, history, shortcuts, and voice search.
During my testing, I discovered that the software performs as well as Firefox, which is quite an accomplishment. Not to add that there is a download manager. And all of this is completely free of charge. Install the TV Bro browser on your Android TV right now, in my opinion.
4. Browser for Puffin TV
My third choice for the finest Android TV web browser is Puffin TV-Browser. The best part about this software is that it is accessible on the Android TV Play Store, so you can quickly install and use it on your TV. Puffin TV Browser, on the other hand, offers a similar, Firefox-like appearance with cards and a search box for custom URLs.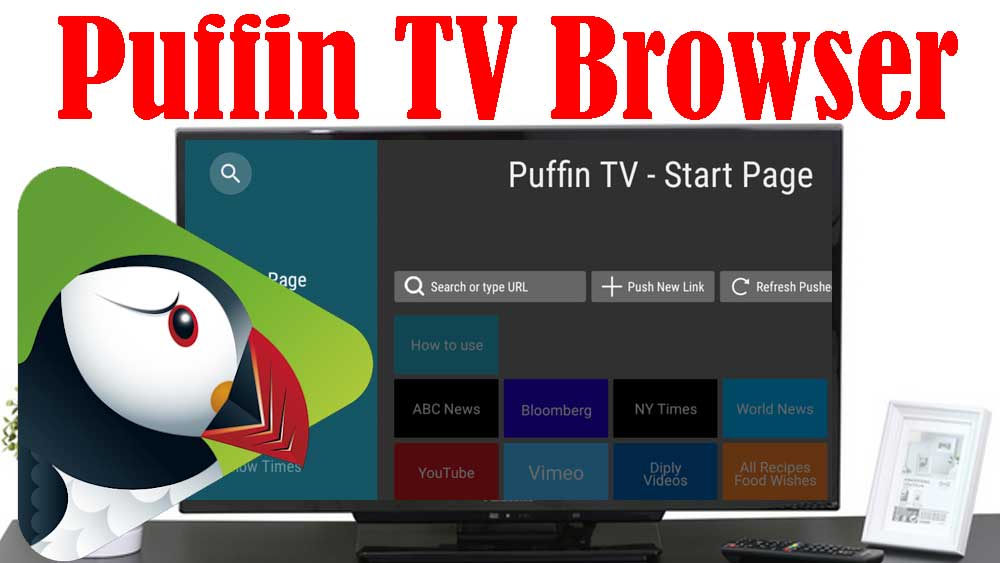 Puffin TV-Browser will come in handy if you want to watch videos from a number of websites. The sole disadvantage of this browser is that it has daily free-use limits. Once you've reached that limit, you'll need to upgrade to its paying plan. If you enjoy your browsing experience, you may choose the paid plan.
5. Chrome by Google
It may come as a surprise, but Google Chrome on Android TV is not as smooth as it is on a smartphone. In fact, Google Chrome isn't even accessible in the Play Store for Android TV. As a result, you can only sideload the smartphone version of the app onto your Android TV.
If you're wondering how the experience is, look no further. It's not that great, to be honest. There is no overlay navigation, and the scrolling occasionally becomes stuck in particular targets, making the experience quite frustrating.
Furthermore, voice search does not always operate, and the typing keyboard does not always appear. However, you do have the option to sync your Google account, which delivers customized sites to the homepage, but that's all there is to it. If you have a wireless mouse and keyboard linked to your Android TV, I would suggest that only Chrome is functional. Otherwise, it is not designed to be used with the Android TV remote.
Also check out: 8 Best AppLock Alternatives For Android