Higher education has been around for centuries and is still one of the best ways to gain the knowledge and skills necessary to succeed in today's competitive job market. While there are many benefits of going to college, there are also some misconceptions that may discourage people from pursuing this as a path toward their future goals.
Here are 5 myths about higher education that may surprise you.
Myth #1: A College Degree Is Not Worth It
According to the Bureau of Labor Statistics, those with a bachelor's degree or higher earn an average of $1,248 more per week than those with only a high school diploma. That's a difference of over $64,000 per year! It has also been found that those with advanced degrees enjoy greater benefits such as job security, better health insurance coverage, and more opportunities for promotions. While it can be a big investment, both with time and money, the returns you get from it make it worth every penny.

Myth #2: The Cost Of College Is Too High
While it's true that college tuition has increased significantly in recent years, there are many ways to pay for college without breaking the bank. Each school offers different financial aid packages that can cover up to 100% of tuition costs for qualified students.  Two popular choices among students are scholarships and grants, which are available from both private and government organizations. Each of these financial relief options can drastically reduce the cost of college for those in need. For those who are unable to pay tuition in one lump sum, many colleges also offer flexible payment plans that allow students to pay for tuition in instalments.
Myth #3: You Have To Be Smart To Go To College
Contrary to popular belief, you don't have to be a natural scholar to go to college. Many schools offer classes specifically designed for students who may not have excelled academically in high school but who still want to pursue higher education. Also, by taking advantage of online learning opportunities, it is easier than ever before to pursue a degree in a flexible and alternative setting that is well suited to your academic needs. Educational institutions are designed to meet the needs of a diverse population in order to equip them with new knowledge and valuable insights, regardless of a person's IQ.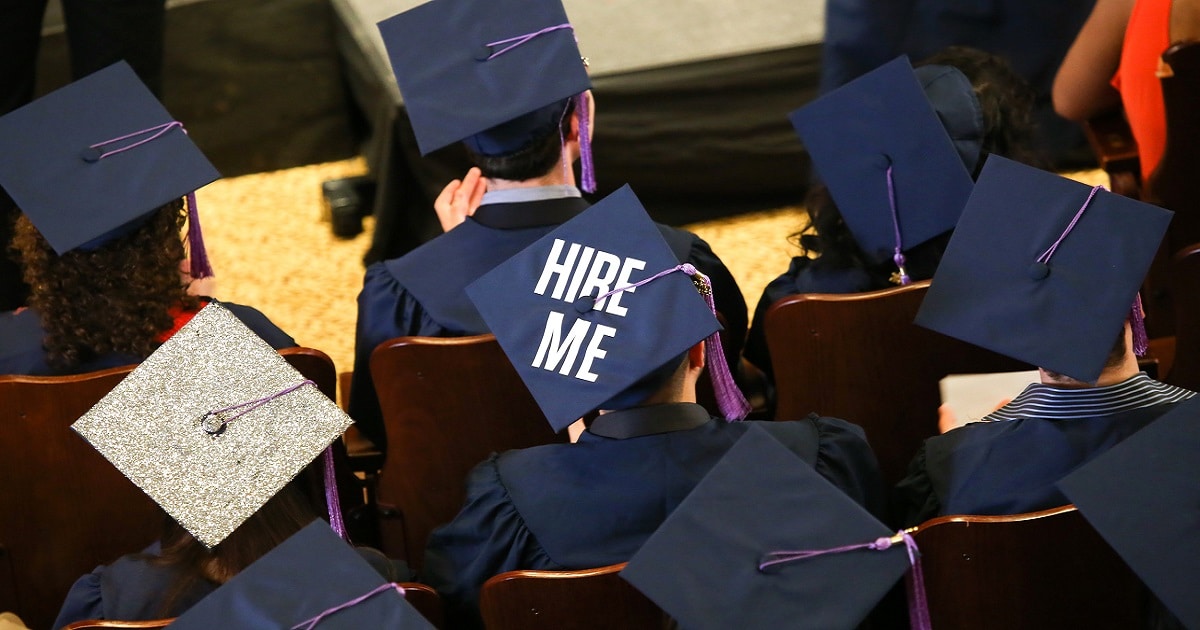 Myth #4: You Don't Need College To Have A Good Job
In 2015, a survey conducted by Georgetown University Center found that nearly two-thirds of all jobs require at least some form of postsecondary education or training beyond high school graduation. This means that even if you don't plan on getting a four-year degree from a university or college, you still need some form of higher education or training if you want your career prospects to remain competitive in today's job market. While many people look for ways to advance in their careers, those with degrees seem to fare much better in job promotion and earning potential. Many people have chosen to endeavour a master's degree online, which has led them to gain specialized skills, advanced knowledge, stronger community support, and, ultimately, job promotion.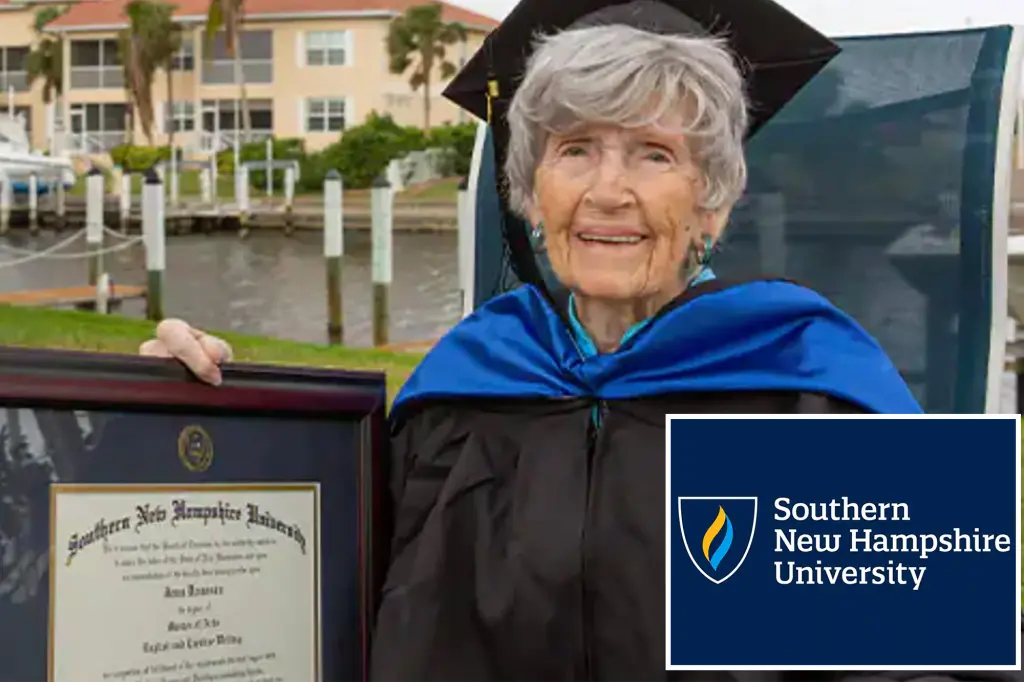 Myth #5: It's Too Late For Me To Go Back To School Again
No matter how old you are or how long it has been since you were last enrolled in school, it's never too late to pursue your educational goals. With countless resources available online and through local organizations, you can find support and guidance along each step of your college journey. In many cases, experience in a certain industry is greatly valued and can work in your favour as you pursue your education. Oftentimes, joining together with younger peers also brings the added value of new insight and knowledge that can further add to your skill set. Whether you are in your 30's, 40's, 50's, or beyond, it is never too late to return to the classroom.