From comedy and vlogging to gaming and tech reviews, YouTube has become our first option.
Below is the list of 5 Richest Indian Youtubers in the world-
1. Gaurav Chaudhary: USD 45 Million
With an estimated net worth of $45 Million, Gaurav Chaudhary is among the richest YouTubers in India. His earnings solely from YouTube are around Rs 12 Lakh per month. Based in UAE, Gaurav Chaudhary runs a channel "Technical Guruji" where he reviews various tech products.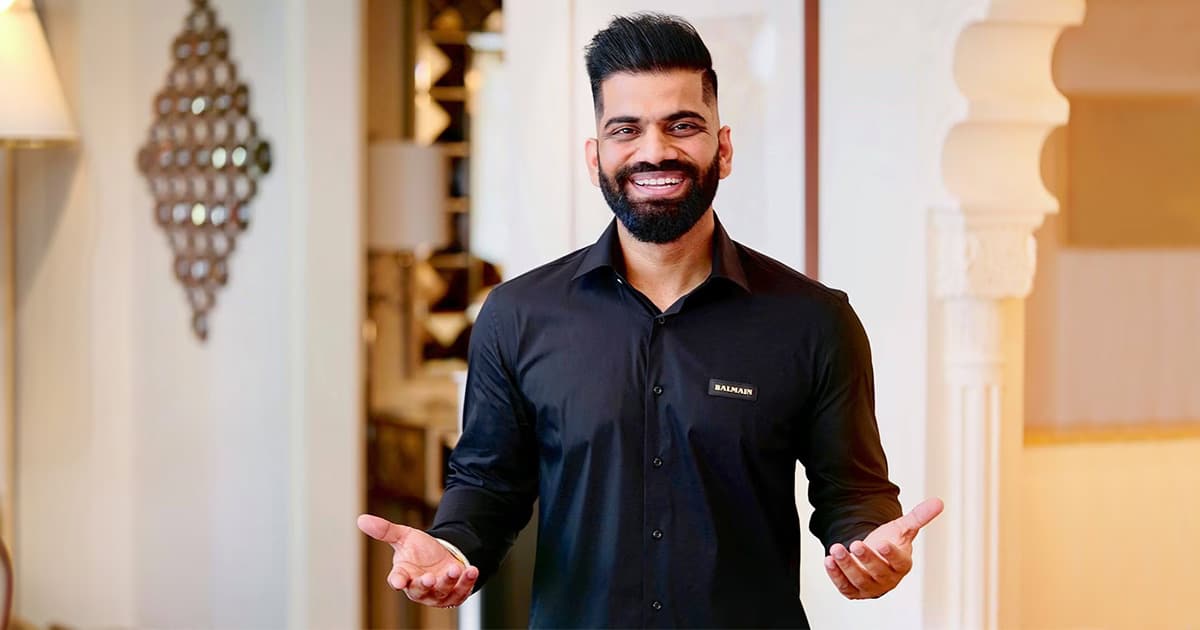 He is among the most popular tech reviewers and also earns a significant amount from sponsorships and ads. He has worked with major brands like Samsung, Amazon, etc.
He also makes several "how-to" videos focused on various questions related to technology. He was featured in Forbes India's 30 under 30 list in 2020. He has 22 million subscribers.
2. Ashish Chanchlani: USD 20 Million
Inspired by talented YouTubers like Bhuvan Bam and Amit Bhadhana, Ashish launched his YouTube channel Ashish Chanchlani Vines in 2014.
Today, he has more than 20 million subscribers and has garnered around 4 billion views. He has been passionate about acting since childhood and has starred in Marathi movies. Prominent actors like Shahid Kapoor and Kartik Aaryan have collaborated with the talented artist to promote their movies.
3. Amit Bhadana: USD 6.3 Million
Hailing from Bulandshahr Uttar Pradesh and based in Delhi, Amit Bhadana dropped out of college to commence his comedy career. Today, his name is among the richest YouTubers in India.
He started his YouTube channel in 2012 and posted his first video in 2014. In 2018, he earned 1 million subscribers which later became 10 million in just one year.
Currently, he has over 23 million subscribers from across India. Amit Bhadhana makes comedy videos that generally reflect North Indian youth culture and often earn millions of views because of their scripts. He has also collaborated with other YouTube artists including Carry Minati.
4. Carry Minati: USD 4 Million
Ajey Nagar, popularly known by his YouTube name Carry Minati, started his YouTube channel in 2014. The 23-year-old artist has been making videos since the age of 10. Currently, he is the most subscribed Asian in the world and among the richest YouTubers in India. He was able to garner 10 million subscribers and 2.6 billion views in just three years.
His videos mostly focus on roasting and comedic content, diss songs, and parodies. He has been in controversy several times however his popularity has only been increasing. Carry Minati does not shy away from making videos focusing on sensitive issues, for example, his video on the TikTok ban which earned him a lot of criticism as well.
Carry Minati is famous on Instagram and Twitter as well. He has a large following of around 2 million on each platform. According to reports, Carry Minati charges a whooping 5 lakh rupees for advertisement. Considering that he releases 2-3 videos every week, it is safe to say that he is amongst the richest YouTubers in India.

5. Bhuvan Bam: USD 4 Million
One of the most popular YouTubers in India, it would be surprising to know that a talented person like Bhuvan Bam began his career on YouTube by chance. He decided to upload a video of a news reporter who was asking insensitive questions of a woman whose son had died in a Kashmir flood.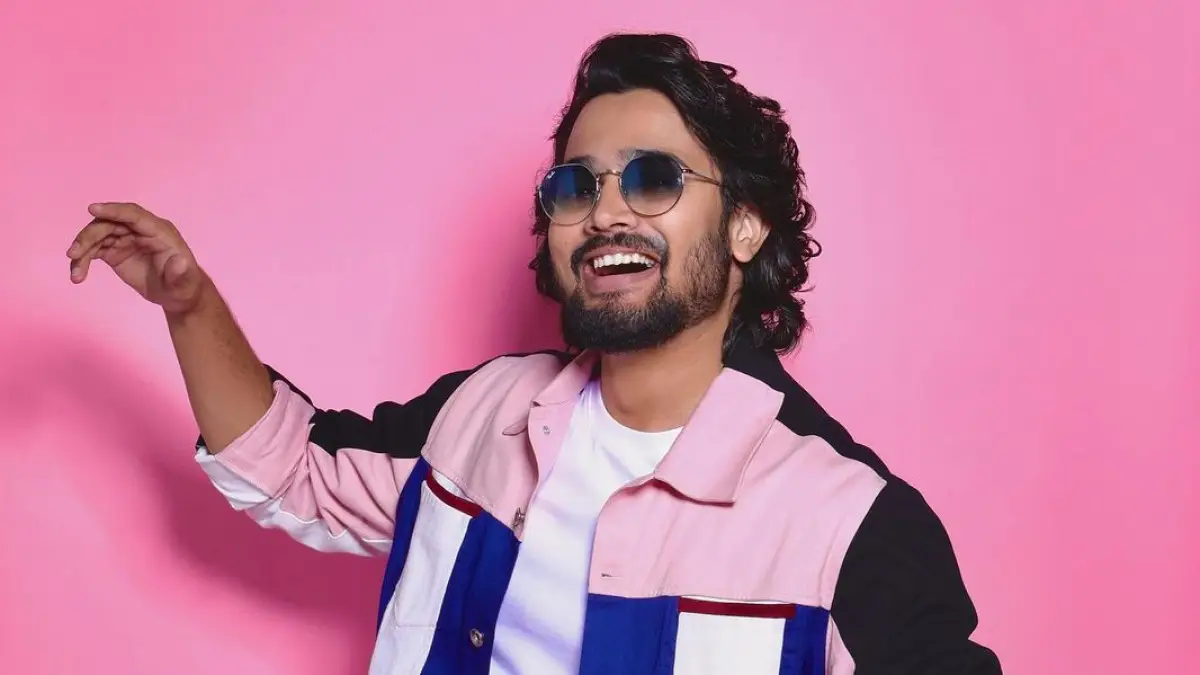 Bhuvan Bam's video immediately went viral, especially in Pakistan where the majority of views, and he began his career in 2015.
His channel, BB ki Vines, features comedy videos where Bhuvan generally plays multiple roles bringing funny incidents from everyday life. Currently, Bhuvan Bam has around 26 million subscribers. Apart from this, he has also starred in web shows and movies and appeared in famous TV shows like Bigg Boss and Kapil Sharma Show.
Conclusion
Over the years, YouTube has become a famous platform in India. It has also provided a place for talented artists across the country. Several people have found their source of income through YouTube. Whether it is cooking, baking, comedy, gaming, music, art, skincare, or vlogging, YouTube has given diverse people a platform to showcase their potential. YouTubers like Harsh Beniwal, Tanmay Bhat, Prajakta Koli, Sandeep Maheshwari, and Emiway Bantai have also gained popularity- and all of them have different content.
Do let us know in the comment section which YouTuber is your favorite.
Also Read: 10 Paranormal Real-Life Stories That Deserve A Movie