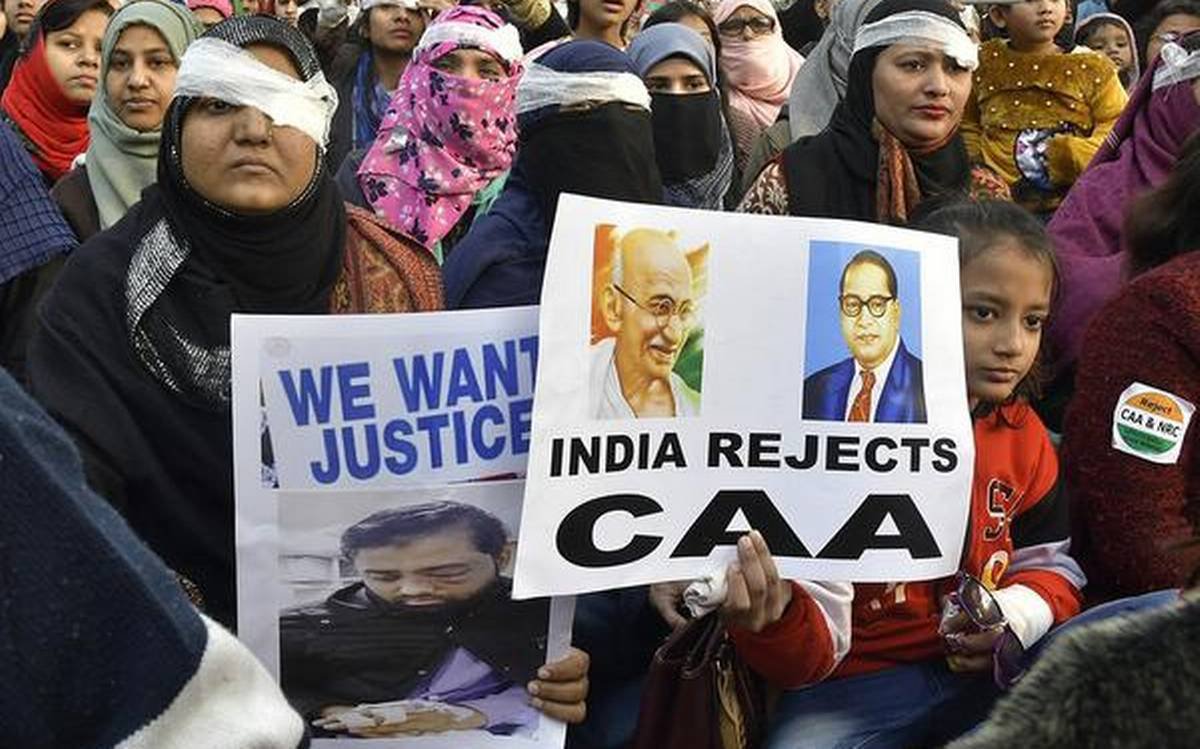 From December onwards, India is facing strenuous situations, after the passing of the Citizenship (Amendment) Act. As soon as the Parliament passes the bill, the whole nation falls into the pit of agony and ire.
Tensions arose on the discriminatory nature of the bill, as it made religion the ground for granting citizenship, to the persecuted minorities from Pakistan, Afghanistan and Bangladesh. The bill had been challenged in the Supreme Court, but the central government defended the bill by citing instances of persecuting minorities of Indian origin in these countries.
However, data of MHA revealed that all 77% of foreigners who got Indian citizenship since 2017 are Pakistani nationals.
The response was against a filed RTI query of Jammu based activist Raman Sharma by the Citizenship wing (Foreigners Division) of Ministry of Home Affairs of Government of India.
Responded by Central government to an RTI application, out of 2,644 foreigners, 2,063 Pakistanis have been granted citizenship in last three years from January 1, 2017 to August 3. Remaining 601 people were from 42 other countries who got Indian citizenship.
Also, it is necessary to mention here that between 2011 to 2016, a total of 5,477 foreigners acquired Indian citizenship out of which 2,157 were Pakistanis, others included Afghanis, Bangladeshis, Iranians, Sri Lankans, Britishers, Americans and Chinese.
Even, in the current year, 382 Pakistani nationals have been granted citizenship.
"Among 2,644 foreigners who applied for Indian citizenship, over 77% were Pakistani nationals, followed by Afghanistan. Around 188 Afghan nationals were granted citizenship during the same period. And 97 Bangladeshi nationals were given the opportunity to become an Indian citizen." said Sharma.
He also said that MHA data revealed that numerous people across the globe have been granted Indian citizenship, many of them belonged to highly developed and well-resourced countries likes of US, England, Malaysia, France, Australia, Germany, Singapore, China and Italy.
As reported, a total of 8,414 foreigners had been given Indian citizenship from 2011 till now.
[zombify_post]