India was in a lockdown for a long period, which has not only affected our social life but our virtual life too. This pandemic has accelerated the growth of the digital platform, which may have taken years to achieve. Many digital platforms like Facebook, Instagram, Hotstar associated with Disney, Ludo King, Amazon, Flipkart, Paytm, all have seen immense growth in their downloads and subscribers. According to reports, Facebook and Instagram have seen a 60% to 70% increase in usage.
Facebook-owned messaging app WhatsApp has brought some new policies that have risen privacy concerns among the users and many are looking for an alternative way. After 8th February, WhatsApp will share our Data with Facebook and its other companies. The information includes phone numbers, transaction data, service-related information, information on how you interact with others (including business), IP addresses, etc. 
Check the list of the following applications that you can consider shifting on to –
1. Telegram 
This messenger app would be the next best option after WhatsApp, and for many, it was already the best app. The application has around 500 million users. It has registered more than 2 million users last week after the WhatsApp controversy.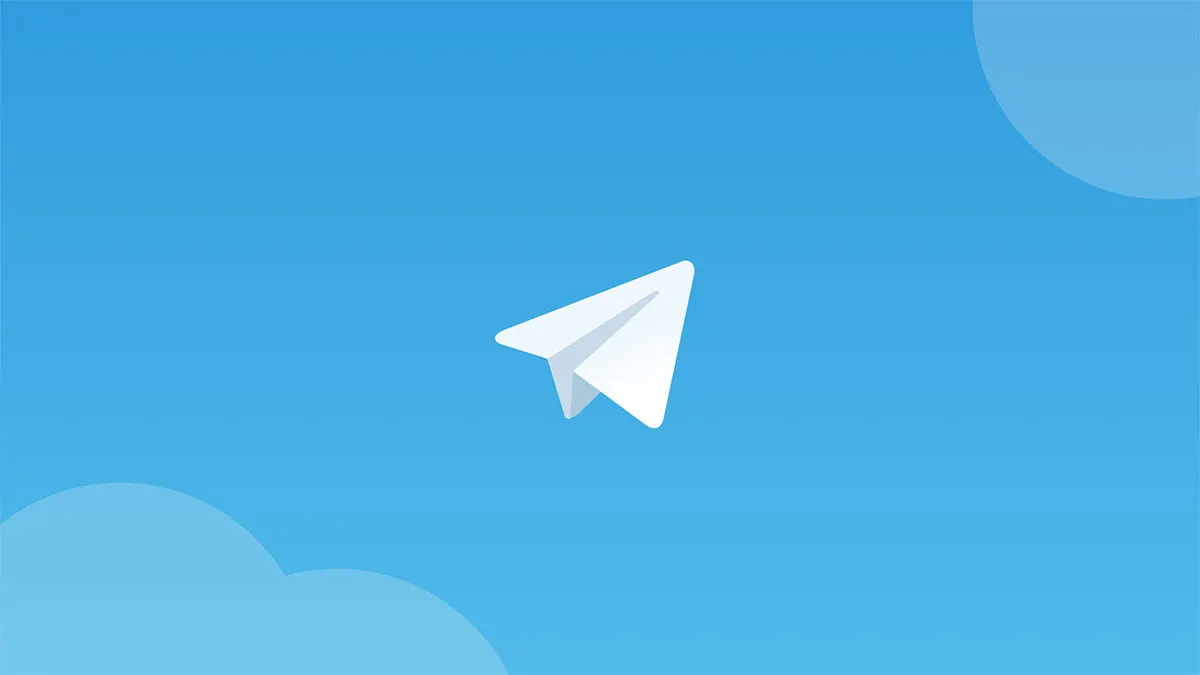 Telegram is cloud-based. It can store all the data including messages, photos, documents, and videos on its cloud, which is highly encrypted and secure, without any third-party backup. It has an option of secret chat, which is not stored on their servers. So there is no way for them or anybody else to access your data.
Apart from the privacy feature, it has many other things – you can share files up to 1GB, free unlimited online storage, create public channels, edit the sent messages, search friends by their usernames, and more.
Available on Android and iOS | Download Telegram
2. Signal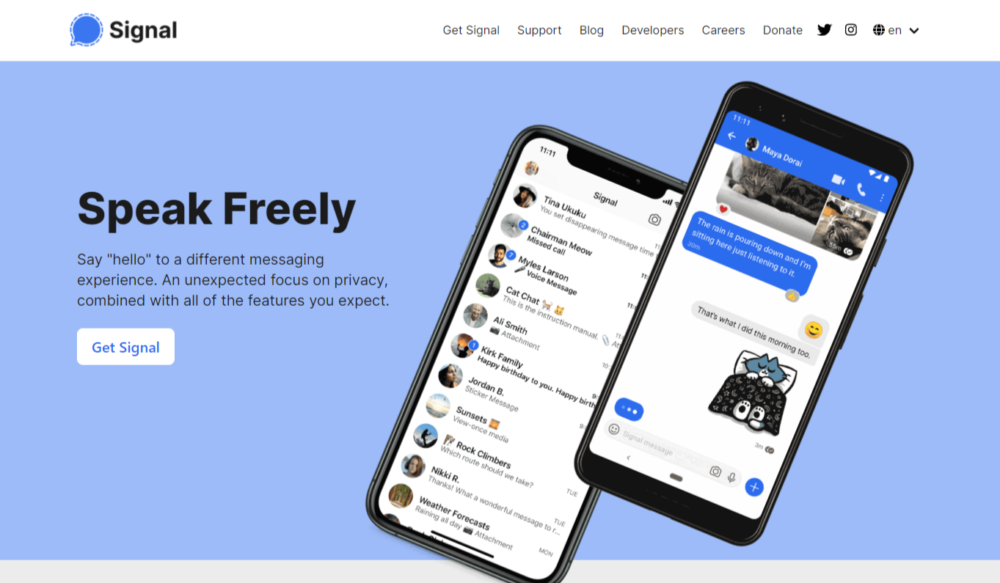 Another WhatsApp alternative is Signal, the popularity of this application also increased from last week after the tweet from Elon Musk. The privacy policy of this application is not as descriptive as Telegram's, but it has mentioned that it has an end-to-end encryption policy. It can store data on the device, not in any third party application or cloud. If you are interested to use this application you go through their third-party sharing policy. i.e. "Our third party sends a verification code to your phone number that you register for our services. These providers are bound by their privacy policy to safeguard that information. If you use other third-party services like youtube, Spotify, Giphy, in connection with our services, their term, and privacy policies govern your use of those services".  
Other features include – screen security from screenshots and screen recording, view one media, delete from everyone's message, insights, and more.
Use Signal

— Elon Musk (@elonmusk) January 7, 2021
Available on Android and iOS | Download Signal
3. Skype
Another cloud-based messenger that you can use for high-quality video calls and audio calls and messaging as well. This may not be an ideal alternative to WhatsApp but this takes away your immediate concerns for the security of video and voice calls. The privacy policy of this application contends that all the Skype voice, video, file transfers, and instant messages are encrypted. For messaging they use TLS (transport-level- security) to encrypt messages between your Skype client and the chat service on their cloud or Advance Encrypted standards. 
Available on Android and iOS | Download Skype
4. LINE
LINE is another alternative to WhatsApp. You can send one message to your friends. However, it provides end-to-end encryption protection to our chats with the Letter Sealing process. This will also apply to group chats with up to 50 people. Moreover, it also claims that it will not supply or use the personal data of anyone. Furthermore, you can easily share media files, locations, and stickers with your friends. Despite this, it has also an open chat platform where you can meet new friends.
Available on Android and iOS | Download LINE
5. Hike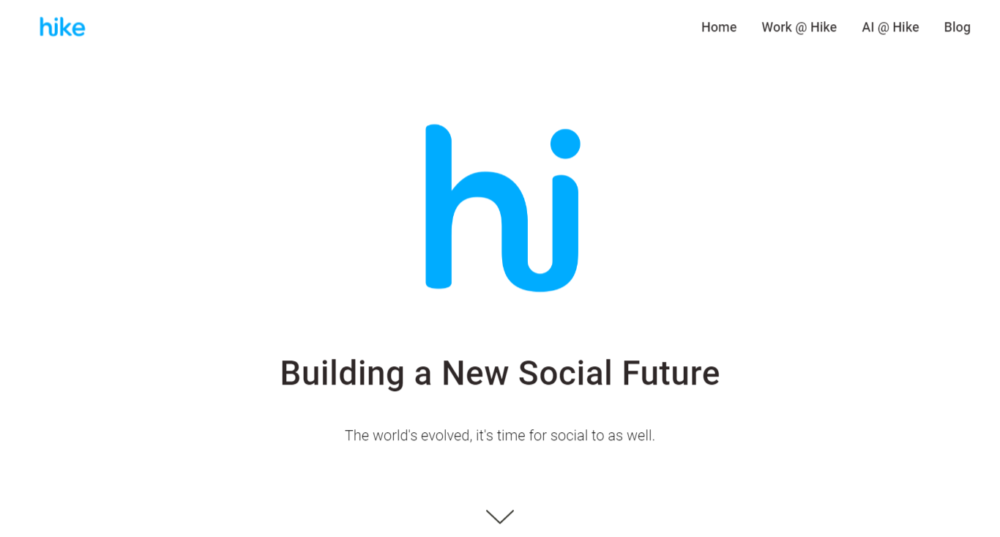 Hike is another option to use as a WhatsApp alternative. According to the privacy policy of Hike, they do not share or sell user data to anyone. This data is stored on Hike's servers with strong keys and salt stored in a completely different key management system, KMS. Other essential features of the Hike are Hike stickers which make your chat more interesting, hidden mode – one of the popular segments through this you can create a safe for you secret chats, and offline messaging feature, the Blue packet feature for easily sends money to friends and family.
Available on Android and iOS | Download Hike
6. Spike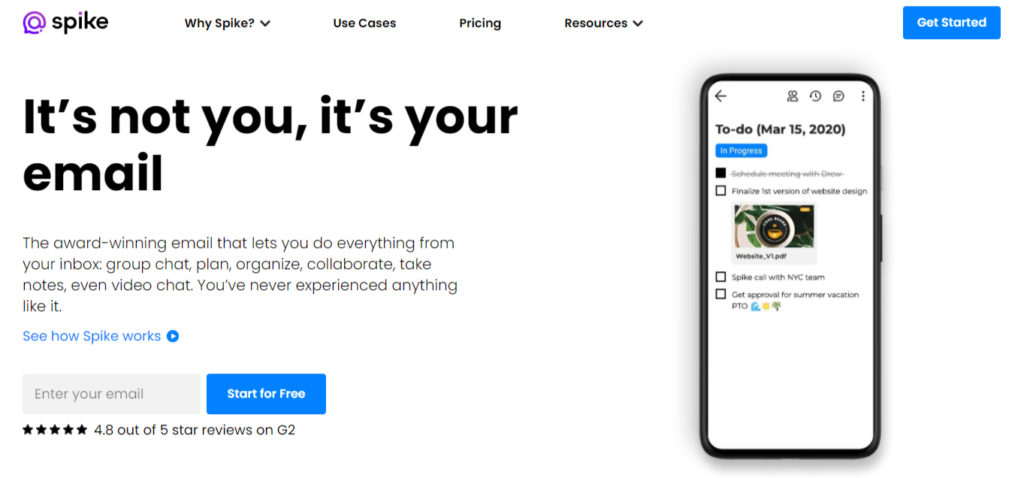 This application is not that popular as the above applications are. But it is a good WhatsApp alternative to shift on. This application's privacy policy emphasizes that they can store only limited data which helps to provide smooth services. They do not commercialize or share their information with any other companies. There are no ads either. The personal data they store include birthdays, payment information, full name, IP address. 
Apart from this, they also have strict kids policies, "We do not knowingly collect or solicit personal information from anyone under the age of 13. If we learn that we have collected personal information from a child under age 13, we will delete that information as quickly as possible". This platform comes with different payment plans. 
Available on Android and iOS | Download Spike
7. Session 
This application is quite different from other WhatsApp alternatives. It does not collect your email address, phone number. This application creates a session ID that you can share with another person. The owner of the company Oxen claims that your messaging activities will not leave a digital trail. You can create a group of up to 20 people. The media file can be easily shared. And it doesn't collect information related to geolocation data, metadata, or any other data about the device or network. Session encrypts your messages using the Session Protocols, a cutting-edge end-to-end encryption protocol built on libsodium, a highly-audited and widely trusted cryptographic library. 
Available on Android and iOS | Download Session
8. Threema
Threema is not a free application that you can install. It is a top paid application in the PlayStore community category. The media file and chats, all are encrypted. When you register with this application you will receive a random Threema ID for identification. 
It also doesn't require a phone number or email ID. It can be accessed through computers and laptops with any sim support. Threema operates the tried and tested open-source cryptography library NaCl for its encryption. 
Available on Android and iOS | Download Threema
Also Checkout: How To Use Optical Character Recognition Technology (OCR)?