Google has finally launched the final build of Android 11 on September 8 2020, initially for its pixel devices and soon, it will be made available to all other devices from other manufacturers.
This latest android operating system is optimized for how "you" use your phone, with powerful new upgrades.
Android 10 experience was already a joyride in the year 2020, with Android 11 into your devices this year, it is going to get even better. You might find Android 11 to be boring or not very different from the previous version, we totally understand you, however, the matter of fact is that this one gets straight to the stuff that matters the most.
Key highlights :
1. Simplified conversations :
Your daily conversations across multiple messaging apps just got simplified.
Now receive view and send messages all from one place.
Chat bubble helps you to prioritise your multitasking without interrupting your ongoing conversation.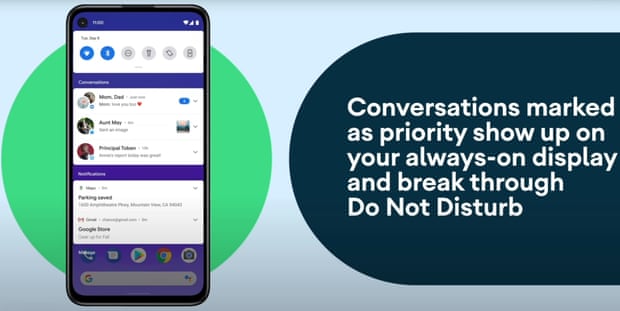 2. Enhanced accessibility :
Smooth offline voice access to help you control and navigate your device.
TalkBack Braille keyboard and an enhanced Google Lookout ease up things for people with poor vision or blindness.
A neat interface full of user options wins every heart.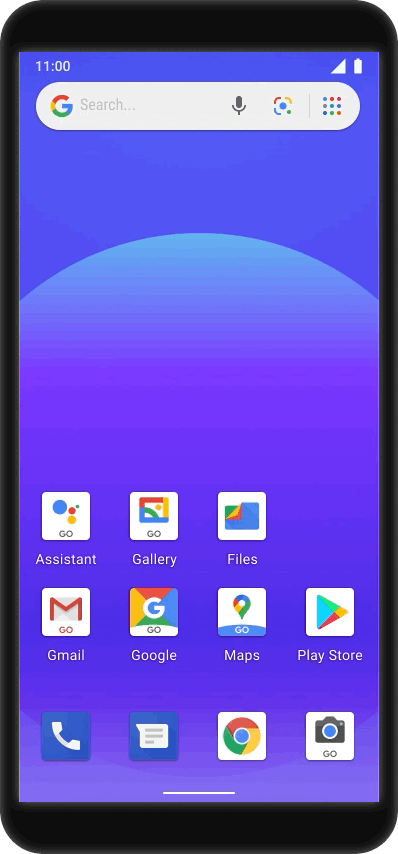 3. Better device controls:
Manage all your connected devices from one place witch smarter media controls.
4. Powerful privacy and security controls:
Now give one-time permissions to your mic, camera or location and get better control over "location sharing" with apps which are not in use.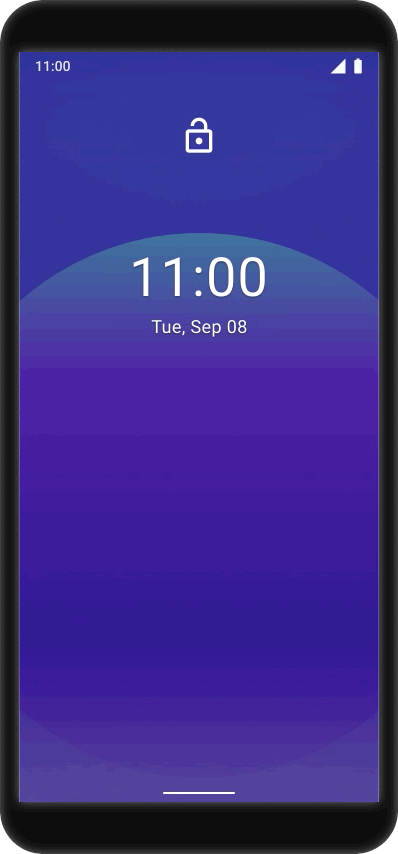 5. Permissions auto-reset for unused apps is a fruitful feature.
Android 11 promises more security fixes, right from your Google Play, to keep you updated with the most recent defence.
With a bag full of features and latest upgrades, it clearly stands out as a top-grade OS which is more functional and enjoyable to use. Yes, it is a subtle upgrade and that's OK.
The Android 11 is currently available to all who own a Google pixel device. The new version is expected to roll out soon to other devices including Oneplus, Realme, Xiaomi, Motorola and more.