Advanced digital networks will bring together a system that connects billions of devices and sensors enabling advances in health care, education, resource management, transportation, agriculture, and many other areas.
5G networks feature lower latency, higher capacity, and increased bandwidth compared to 4G.
These network improvements will have far-reaching impacts on how people live and work all over the world.
How 5G is different from 4G?
5G is not simply an extension of 4G.
Instead, it combines cloud infrastructure, a virtualized network core, intelligent edge services, and a distributed computing model that derives insights from the data generated by billions of devices.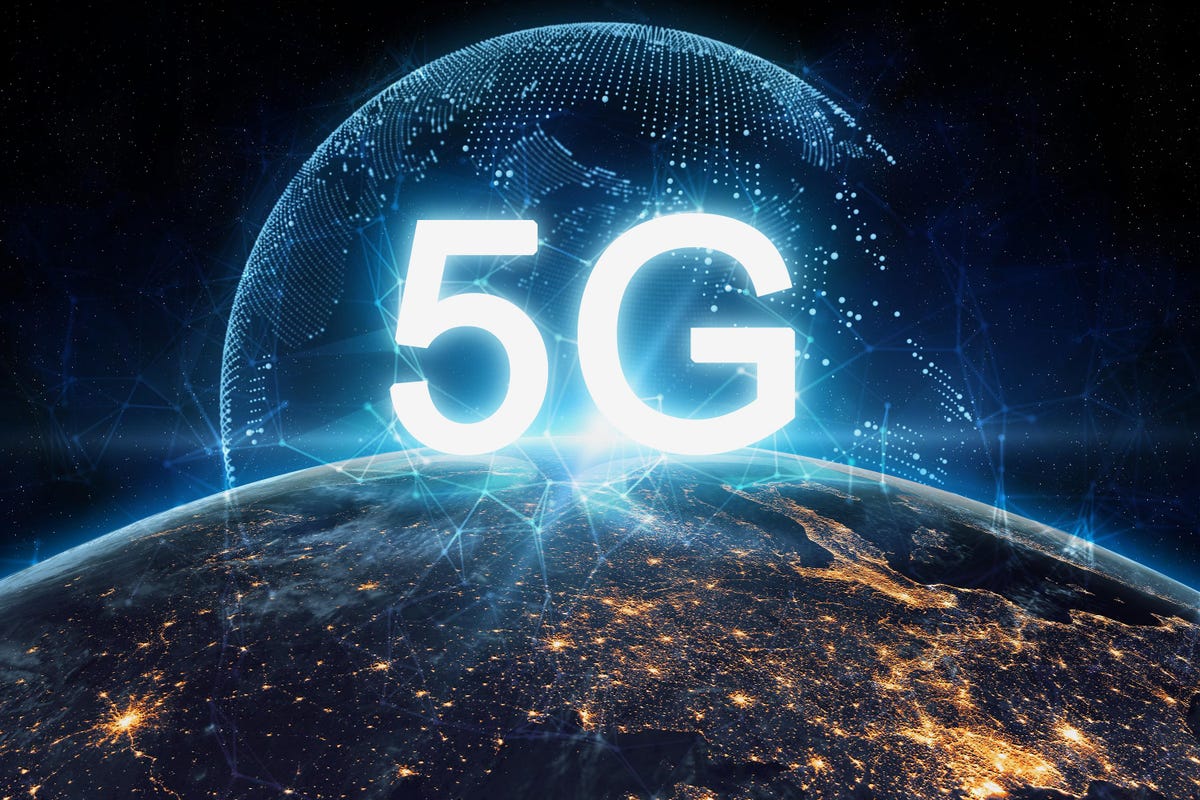 With 5G, we will be moving from a user-centric world to one of massive machine type communications where the network will move from enabling millions to billions of devices, an era that will connect these devices intelligently and usher in the commodification of information and intelligence", says Asha Keddy, Vice President in the Platform Engineering Group at Intel.
Benefits of 5G Technology
The qualities like fast and intelligent networks, back-end services, and extremely low latency enable a fully connected and interactive world with a variety of applications.
This includes enhanced mobile broadband, machine-to-machine communications, artificial intelligence, and advanced digital services.
X-ray Vision:
With the introduction of the 5G network, X-ray vision is now a closer reality.
This improved technology could enable us to tell how many occupants are there behind a wall, how are they moving, and what items they might be carrying.
The X-ray vision technology could be useful in locating survivors under the collapsed buildings due to earthquakes.
Rescuers could locate people who are trapped in the debris, take their vitals, and can save them in record time.
Faster, More Intelligent Networks:
High broadband speeds and intelligent networks will characterize the 5G network.
Currently, it takes about eight minutes to download a feature movie using 4G; people will be able to do this in less than five seconds with 5G.
The speed of the network will enable applications such as social gaming, interactive television, high definition, and 3-D video, virtual reality, robotics, driverless cars, and advanced manufacturing, among others.
Low Latency:
Latency measures how long a signal takes to go from its source to its receiver, and then back again. One of the goals for each wireless generation has been to reduce latency.
New 5G networks will have even lower latency than 4G LTE, with the round-trip transmission of data taking less than five milliseconds.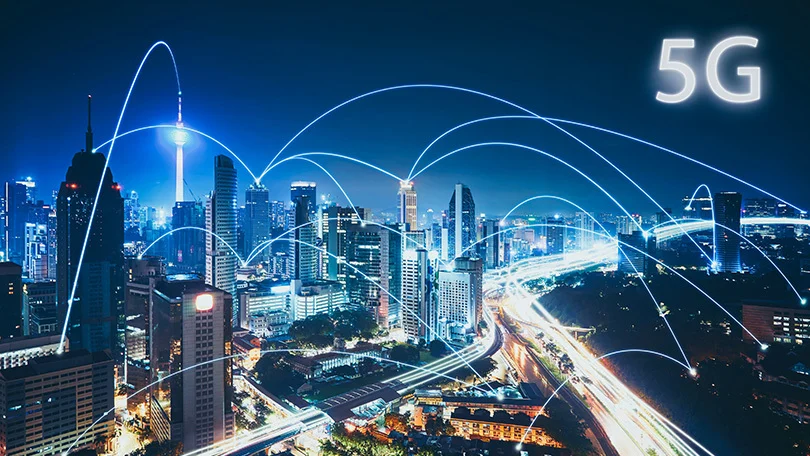 This will enable us to control devices remotely in near real-time. This will evolve machine-to-machine interaction without the limiting factor of how quickly humans can respond.
Software-defined Networks:
Software-defined networks allow businesses to scale up their bandwidth on an instantaneous basis.
According to Ralph de la Vega, vice chairman of AT&T, "if that customer had a 5 Mbps circuit and they want to go to 20 Mbps, they can go to the portal and in less than 90 seconds the service is provisioned."
This type of 'on-demand' capability helps companies gain efficiencies because they use only the infrastructure that they require at any given time and have the means to increase or decrease their service capabilities as needed.
Diagnostics in Healthcare:
The advancement in diagnostics is an important capability, as new applications will expand the use of monitoring devices.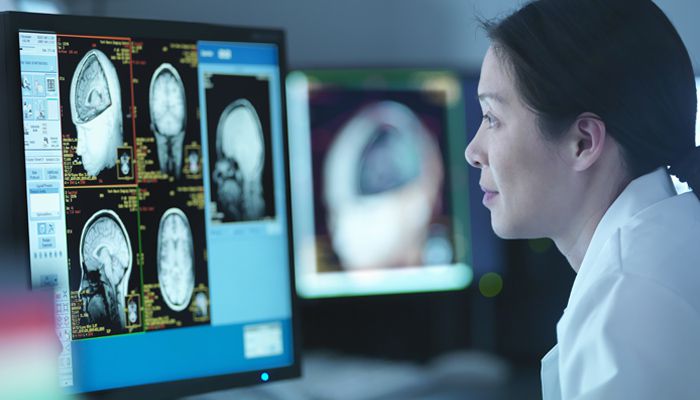 For patients suffering from serious or chronic health issues such as cardiovascular disease, diabetes, or cancer, remote monitoring devices can track vital signs and glucose levels and electronically transmit this information to health care providers.
Rather than wait for an emergency to happen, this equipment and immersive connectivity provide an early warning system that helps physicians detect possible problems and get medical care to patients in a proactive manner.
Written By; Mohd. Talha Khursheed
Also Checkout: How To Remove The Crown Icon On Discord