Being the biggest name in the travel game, AirBnB has a huge range of listed stays and rentals of vibrant locations and types with them which makes it a one-go solution for travelers.
But with great power comes great responsibility and travelers these days are facing authentication issues with AirBnB listed stays as they lack the local connection on their vacation.
While there is always sunshine on either side of the world, there is a huge range of travel solution platforms that do more or less what AirBnB claims to provide.
Moving on to the list, here are the top 10 Airbnb alternatives for travel enthusiasts to have your next travel plan a bit more sorted-
1. Vrbo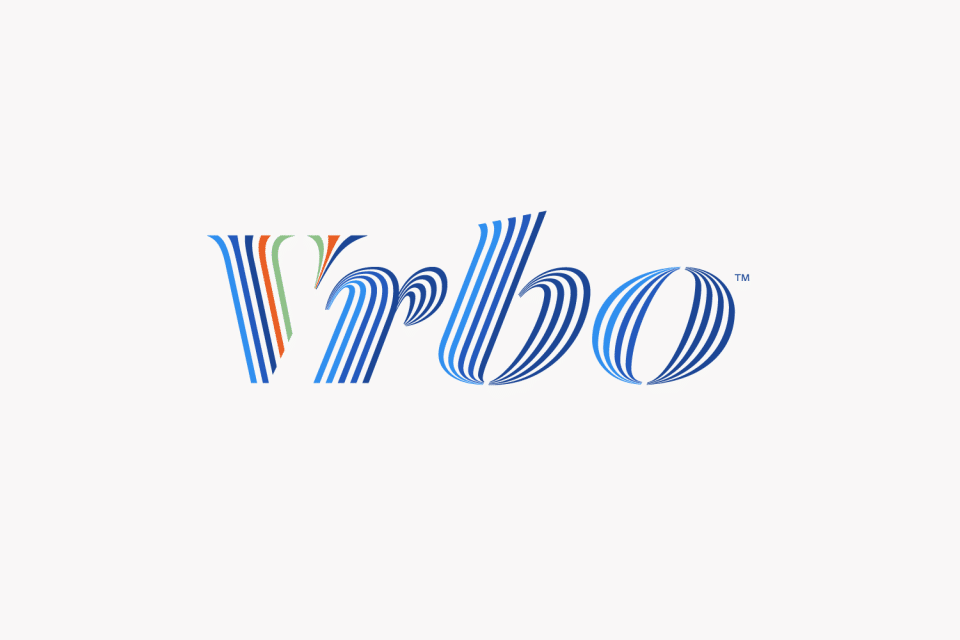 Vrbo is an underrated veteran of the travel solution industry whose history aligns parallel to AirBnB over the years. Having listed more than 2 million rentals and stays around the globe of various sizes and genres on their site, Vrbo is a much more professional solution to vacation homes.
'Vrbo' that expands to 'Vacation Rentals by Owner' promises professional assistance from the hosts of the rentals provided.
Also the worth and quality check of properties by Vrbo is very precise as it ensures every corner is a safe and happy vacation stay. They focus more on the service of bigger homes with a backyard which is often preferred for a family vacation. The rating system is also very transparent to have an idea before booking your stay. Thus, if you are going towards anything apart from AirBnB, Vrbo should be your first stop.
2. Plum Guide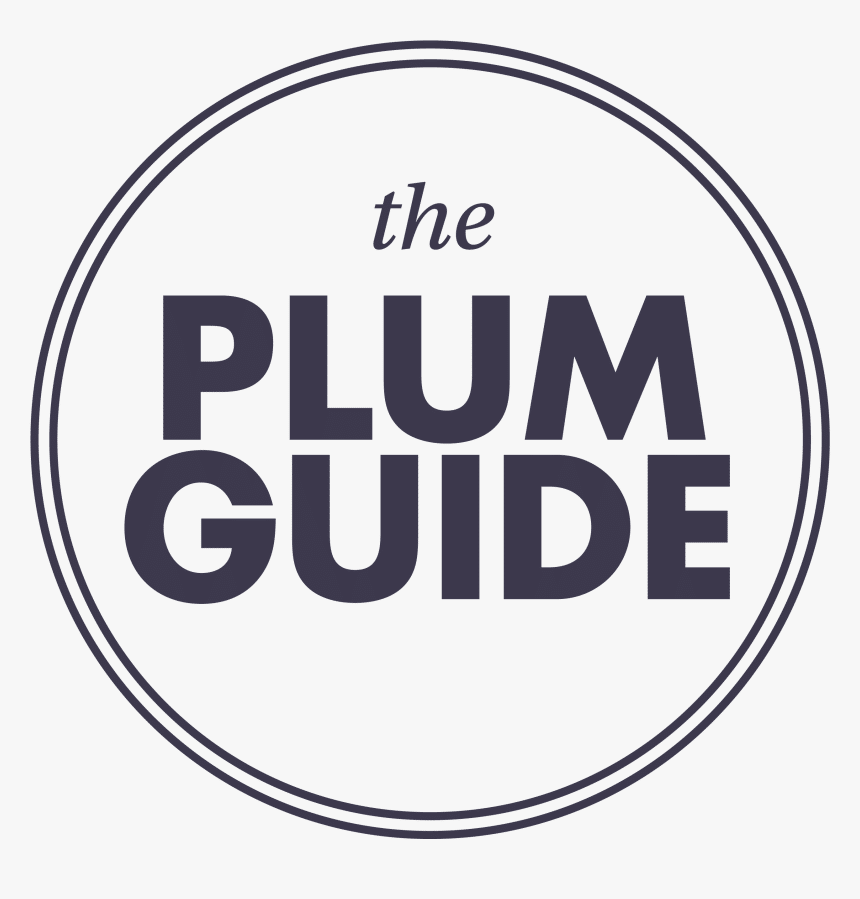 Plum Guide is a more professional alternative to AirBnB since their vetting and listing process of rentals is assured of precise quality checks as most of the applicant hosts are rejected without minimum compromisation. They have a self-acclaimed quality assurance which they like to call Plum Guide standard.
Plum Guide barely focuses on numbers as they assure the best quality of rentals and stays. Prominent throughout Europe and the US in more than 15 countries, they are the most trusted site to bank on if you are seeking a blissful stay as they are all hand-picked after 'The Plum Test'. They offer everything around the vacation home business and do it in the best way possible.
3. FlipKey
Flipkey originates from the giant of the travel industry 'TripAdvisor' which gives them an edge in control over travel solutions. Flipkey has a huge and vibrant range of vacation homes listed on their site and they provide a very precise filter to bring your search down to your preferred stay options.
It is highly preferred among travel groups as Flipkey lacks somewhere in the genre of professional local hosts but they do have plenty of offers to provide for solo travelers as well.
4. TurnKey
One thing that is the hallmark feature of Airbnb is the liberty it offers with vacation homes. TurnKey turns out to be the best alternative for busy travelers seeking freedom with their stay. Just like its contemporary AirBnB, TurnKey also provides a door code instead of keys which reduces the baggage of checking in and out.
Adding more to the features, TurnKey offers the door code through their app which also assists you with local information such as restaurants, entertainment, and places around.
Right now, TurnKey is only fictional in the US however they are expanding at a gradual rate and we may have a very firm AirBnB alternative all over the world.
5. Booking.com
Booking.com is an old rescue for online hotel booking solutions but to up their game, they have now started to list apartments and vacation rentals on their site which gives serious competition to AirBnB. Booking.com offers a professional experience while booking an apartment or rental with a user-friendly interface.
Being around the travel business for a long time now, they at Booking.com know the grounds of this industry precisely and so they offer a systematic filtering system to cut the clutter and bring down your search exactly to your preferences.
The listing and quality check process are highly rated, hence they offer the best stay around your travel destination.
6. Sonder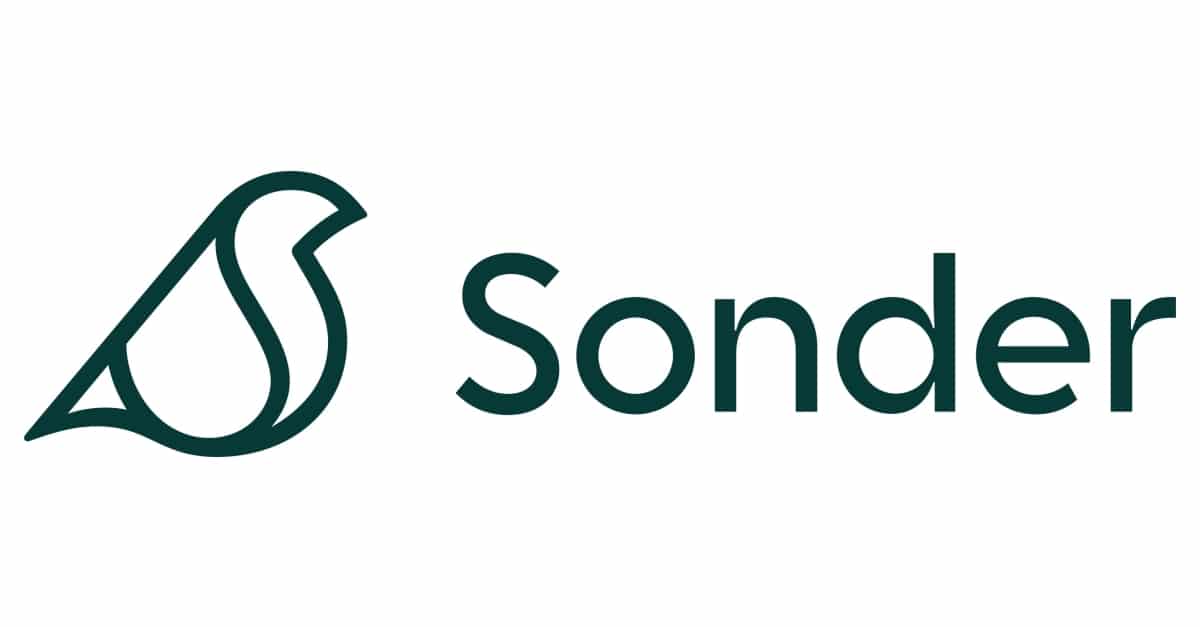 Sonder is a great AirBnB alternative that does vacation home and rental solutions in a creative way. While they offer homes and apartments, Sonder assures hotel-like hospitality with ease and liberty. They raise the preference bar using technology where you have access to customer support straight away from your phone.
Prominent in over 30 cities and having listed 4500+ properties, the quality check standard is so dedicated that it already clears the ground of error. Sonder is preferred for both short and long-term stays and is already dominating the vacation stay games in big cities such as San Francisco, Amsterdam, Barcelona, and many more.
7. Homestay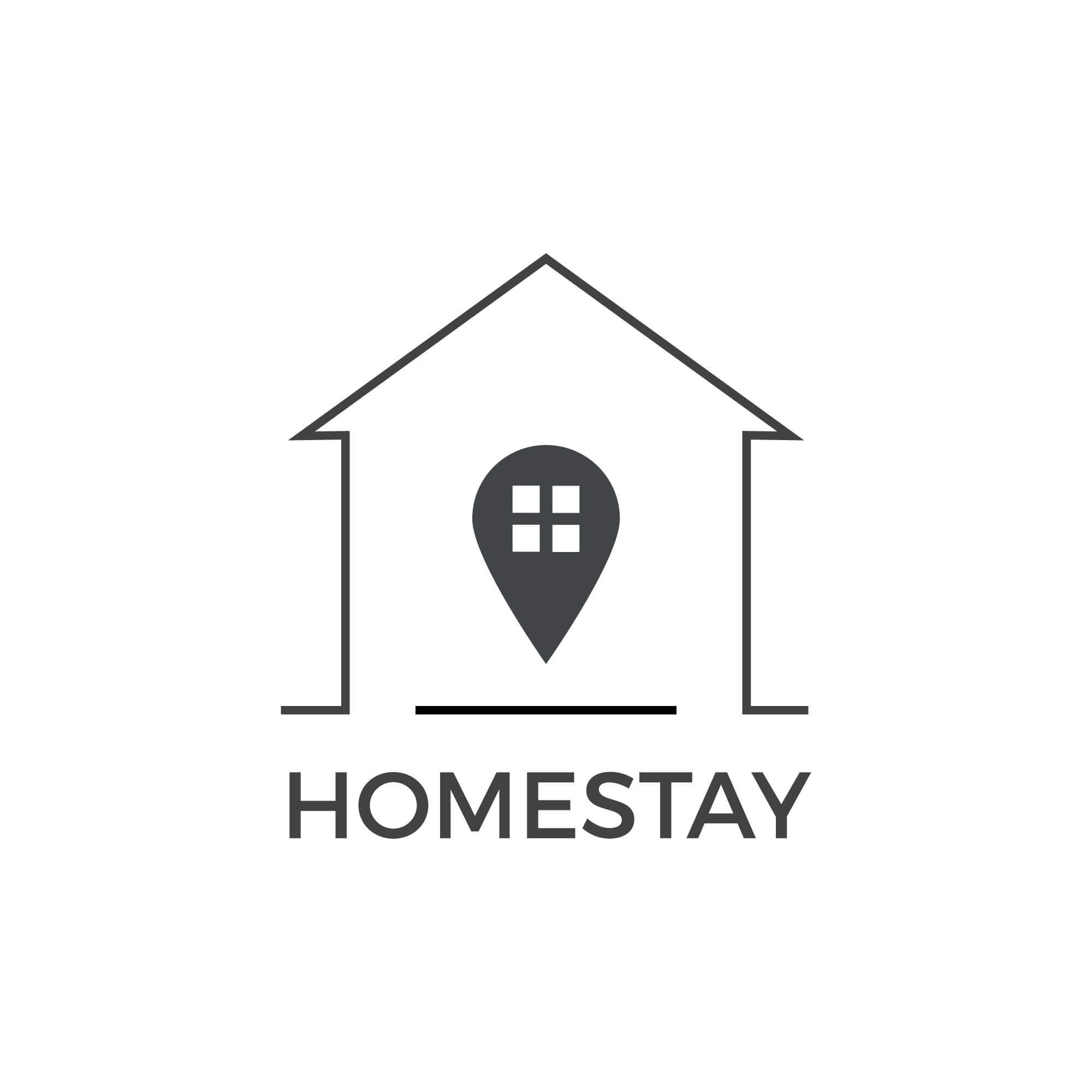 As evident by the name, Homestay has a home away from home motto which justifies up to mark. Offering homestays in over 160 countries with more than 33,000 listed properties already, Homestay focuses on the affordable side of vacation homes without compromising on quality.
Unlike other rental platforms, Homestay makes sure of helpful and responsive hosts who, unlike leaving you up to formalities, assist you further with local information and suggestions.
The best thing is you can have all of this sorted just from the Homestay application on your smartphone. Homestay stands out as an AirBnB alternative as the price range of listings differs by far without much difference in quality standards.
8. Blueground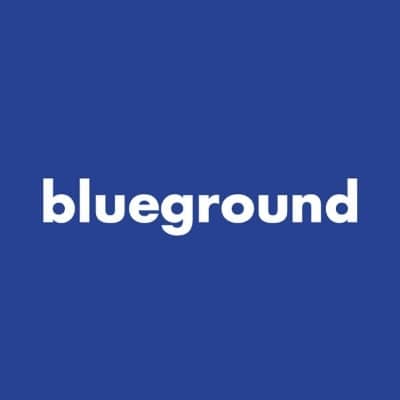 Blueground is highly preferred for long-term vacation stays as they specialize in 30 days or longer stays providing fully furnished apartments.
While the apartments are listed by the hosts themselves, Blueground assures everything else from furnishings to WiFi, kitchen, and sanitary. They have over 5000 properties listed with them in 18 cities around the world.
9. Agoda Homes
Agoda leads the travel agency in the Asian region with a massive listing of 1.8 million quality accommodations such as hotels, resorts, budget hostels, and now, homes which they like to call Agoda Homes. Agoda is Booking.com but specifically for Asia.
The website is smooth and easy to use with on-the-go filters and transparent user reviews. Although unlike AirBnB it doesn't even claim for a host response upon stay as they work on the check-in and check-out systems only. Agoda Homes is our AirBnB alternative recommendation if you are seeking a vacation stay in Asia and around.
10. Homes and Villas by Marriott International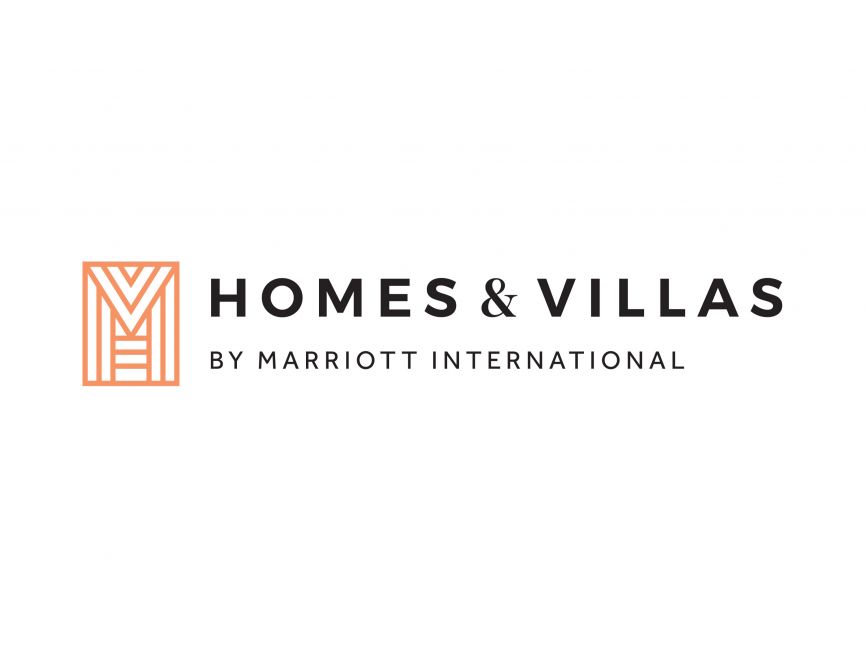 If you know hotels, you know Marriott. The giants of hotel industries have entered the vacation homes and stay game with what they call Homes and Villas by Marriott International. They have listed properties from 45 countries around the world. Considering the professionalism of Marriott in this genre, they offer premium properties with efficient management.
The vacation homes by Marriott have fast Wifi, professional cleaning services, 24/7 support, and quality assured furnishings and amenities. Marriott only lists those properties that are assured by their management company so there is a firm promise of quality. A very professional and chic alternative to AirBnB.
Here we end the list of our top AirBnB alternatives by mentioning a whole range of travel websites with vibrant offers, quality, affordability, and regions. We hope it helps you to have your vacation stays sorted before you pack your bags for the next trip.
Also Checkout: 10 Best Call Recording Apps For Android