It's home to some of pop culture's most recognizable figures, including Superman, Batman, and Wonder Woman. These figures have gradually transcended the superhero genre to the point that it's unusual to see someone wearing a Superman or Batman shirt while strolling down the street. In this article, we are going to discuss some of the best DC comic books of all time.
Along the way, the company has developed some of the best comic books ever, with TIME Magazine and The New York Times praising several of them. In the year 2021, DC Comics launched its Infinite Frontier brand-wide campaign to go beyond the Rebirth era of 2016. Aside from iconic superheroes like Batman, Superman, and Wonder Woman, numerous fantastic creator-driven series have also received critical recognition. We have curated a list of the 10 best DC comic books of all time below. Choose your pick!
Check out our list of the 10 best DC comic books of all time:
1. The Nice House On The Lake
While remaining in the DC Black Label universe, James Tynion IV's The Nice House on the Lake is a stand-alone horror series to break up the monotony. The writer just finished off his Batman run after a well-received stint on Detective Comics, with Tynion highlighting that his finest qualities are odd and disturbing. 
The series has six issues still to go, and it's already gripping readers with visually stunning moments of horror and character melodrama.
2. Snowbirds Don't Fly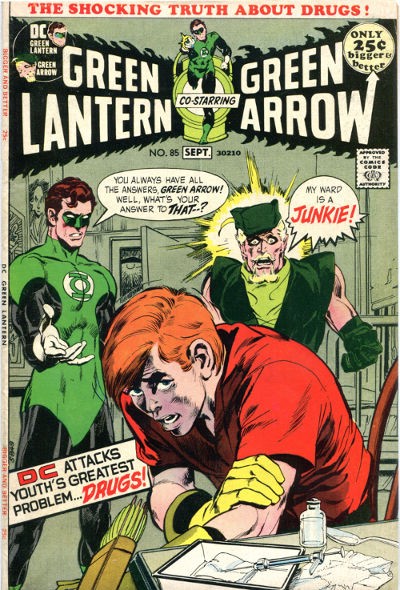 Dennis O'Neil and illustrator Neal Adams collaborated on the comic Snowbirds Don't Fly. It's a Green Lantern/Green Arrow crossover, and it all starts with Oliver Queen. The characters deal with a variety of social challenges, including a drug war, which is a frequent plot in DC comics. 
The tale and illustrations were so realistic that they were able to elicit emotional responses from the audience. One of the writers also drew on his experience working at a rehabilitation clinic when penning this novel, resulting in a plot that smashes everyone's heart.
3. All-Star Superman
This comic book may be just what you're searching for if you enjoy a good Superman storyline. Many people like this comic because writer Grant Morrison kept Superman's image as a hero who always does the right thing, even if it meant sacrificing his happiness.
Because of the incredibly exciting situations, the artist, Frank Quitely, made each panel urge the readers to keep turning the pages and reading more. The best part is that you don't need to read another Superman story to comprehend this one; it's self-contained.
4. Nightwing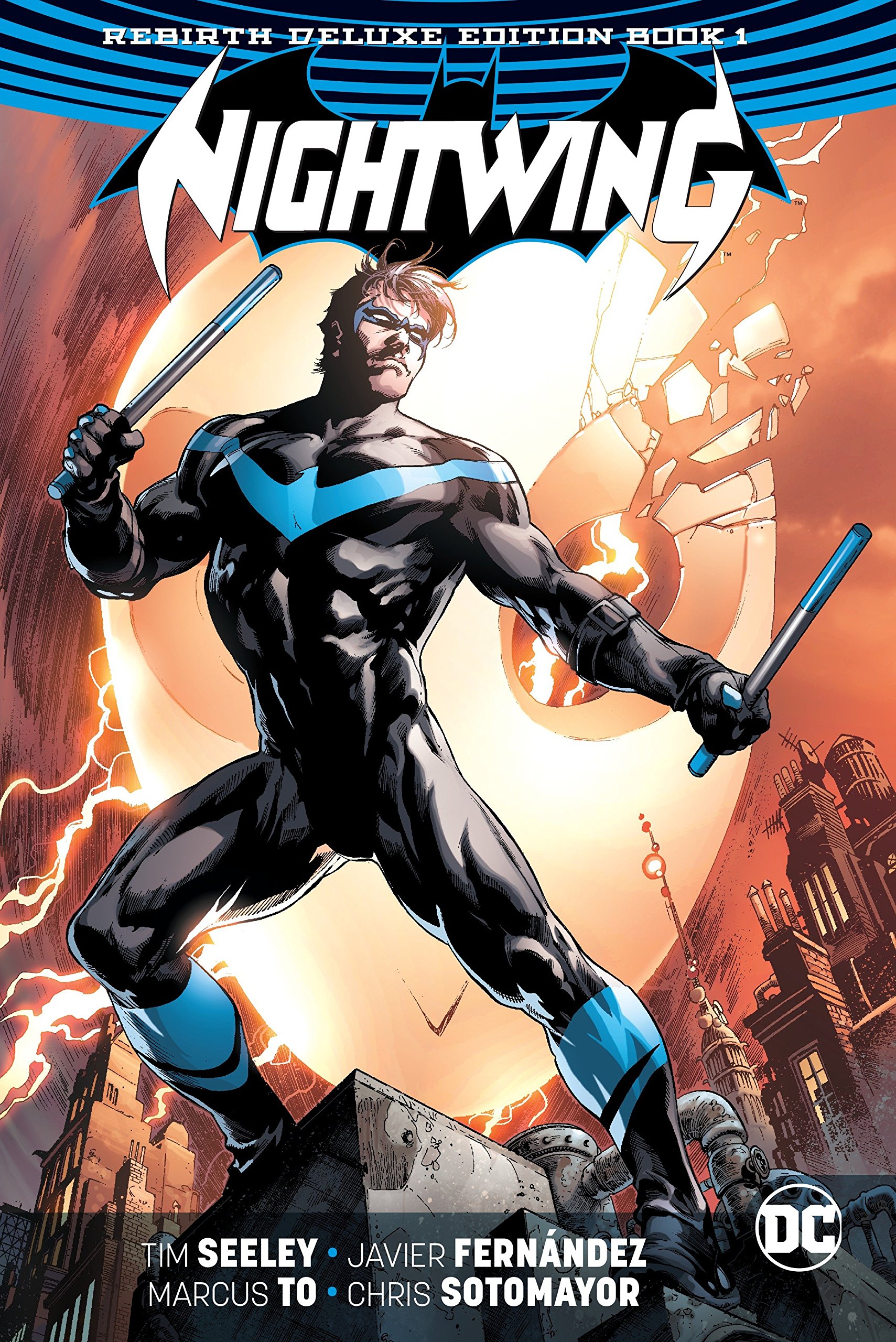 Grayson will always be a popular member of the Bat-family, not just because he was the first half of the Dynamic Duo, but also because he was a personable, fascinating, and charming figure in his own right.
Nightwing's current popularity is primarily due to its grounded approach, which employs the "soft-reboot" methodology to capture the principles of what makes him such a popular hero. At the same time, it's an excellent starting place for individuals who are new to the area or have been away for a while.
5. JLA: Earth 2 
Anyone who likes Grant Morrison's comic books (such as Animal Man) will enjoy JLA: Earth 2, Because of the clever tale, wonderful characters, and beautiful visuals
It includes characters from the Justice League such as Superman, Batman, the Flash (Barry Allen), and even Wonder Woman. This narrative is one of the most well-known in the DC world, and it depicts a conflict between the Justice League heroes and a parallel reality's Crime Syndicate.
6. Whatever Happened To The Man Of Tomorrow?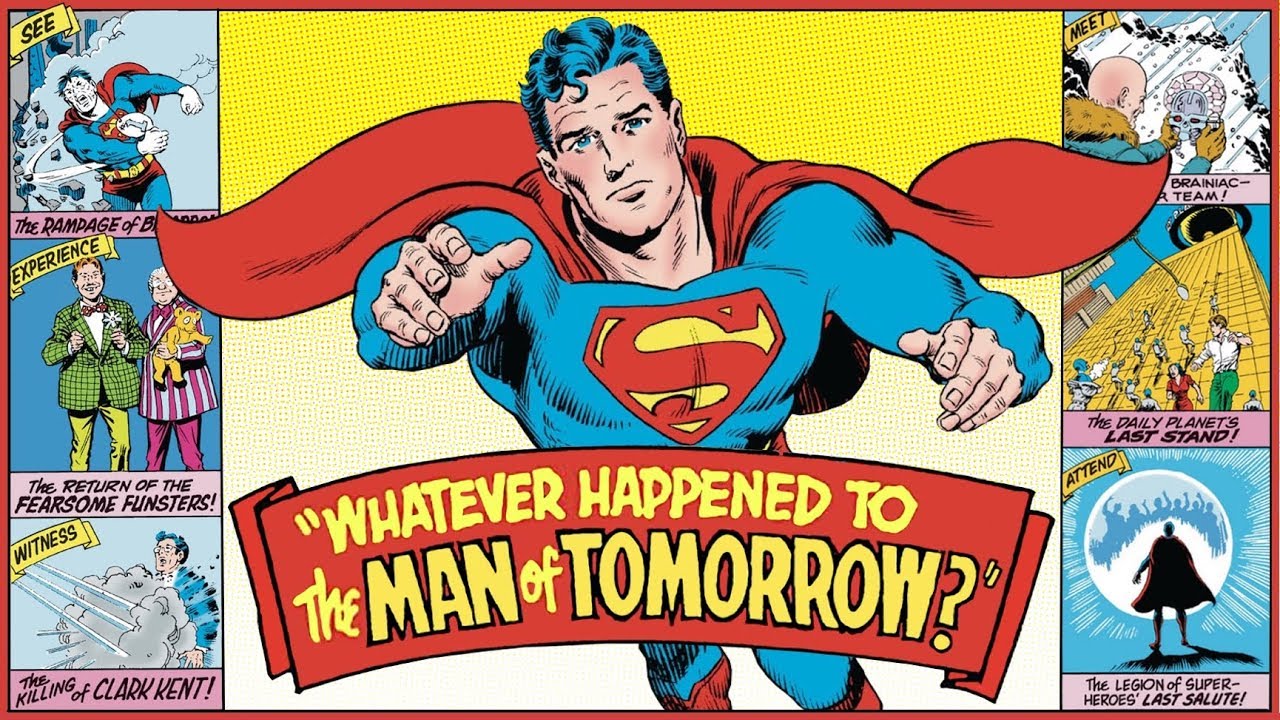 This is another fantastic narrative by writer Alan Moore about Superman, in which he reveals all of his weaknesses and shortcomings. It coincided with the transformation of characters in DC comics in the aftermath of Crisis on Infinite Earths.
The conclusion is debatable and will undoubtedly leave you wondering. Superman is a DC superhero that can be self-centered at times, but in the end, he chooses to rescue both himself and the future.
7. The Human Target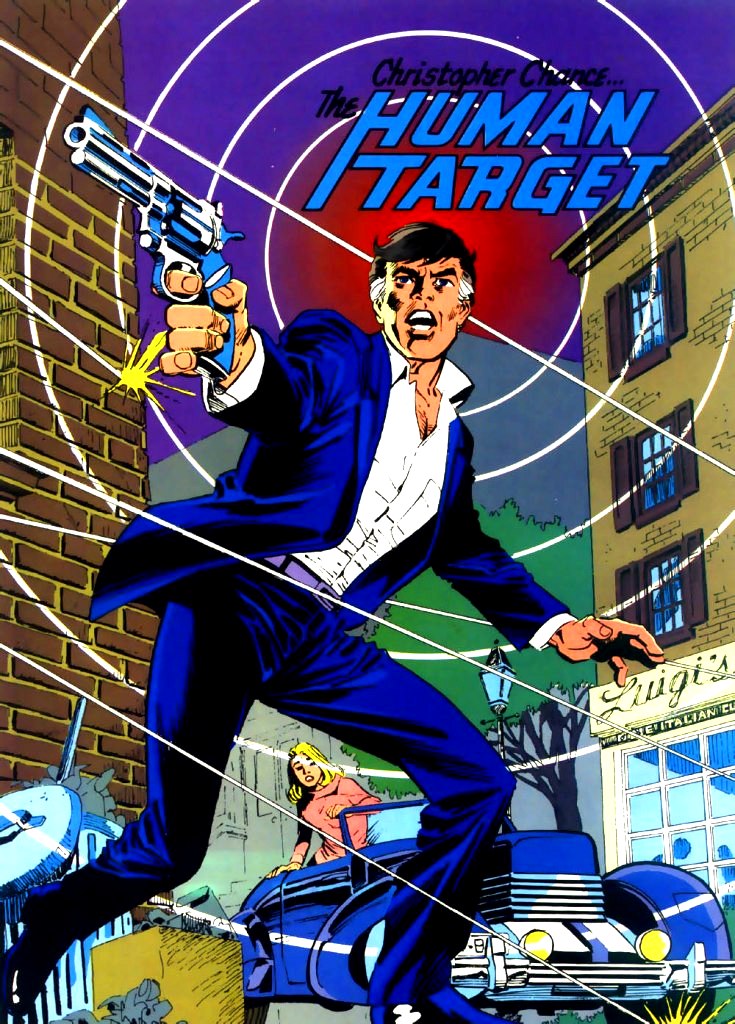 Another former Batman writer switched to DC Black Label for a change of pace. Although Tom King's Batman has its ups and downs, his subversive noir "whodunit"-style The Human Target has proven to be a smash. "He's playing with all the old noir clichés but having them play out in the superhero universe,".
The narrative takes inspiration from traditional pulp detective stories from the twentieth century while also breaking the norms of the genre "by having it play out in these wonderful splashy bright colors and Smallwood's somewhat hopeful pretty optimistic graphics."
8. Wonder Woman: Black & Gold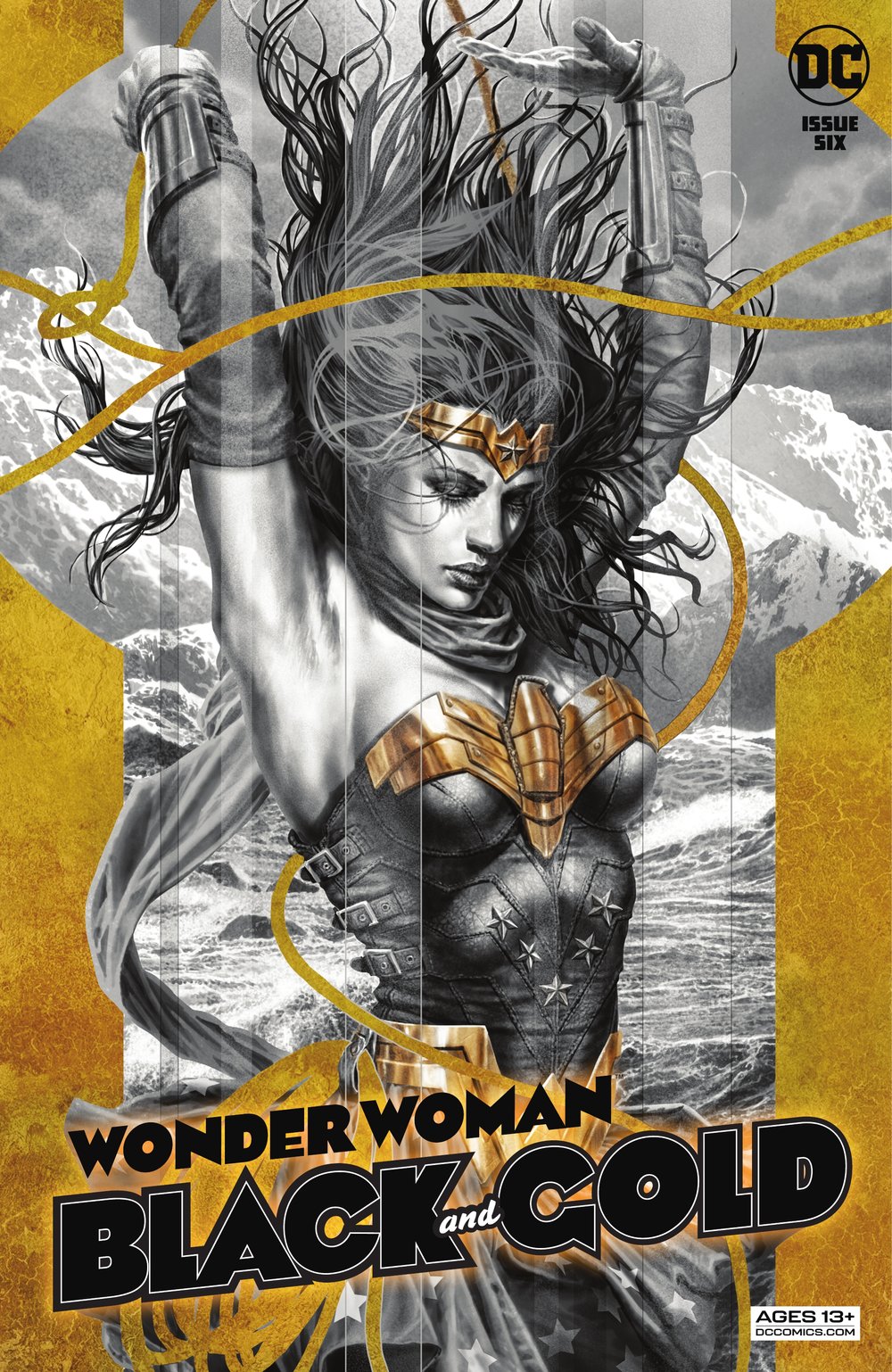 More Wonder Woman has been added to the mix by DC Black Label, giving the Princess of Themyscira the attention she deserves. Along with the main Batman: Black & White, this book continues the fan-favorite "color" series. 
The Black & Gold series of Wonder Woman was well-received for bringing together a diverse group of artists to honor the legacy of a famous superhero in multiple anthology pieces.
9. Superman: Red & Blue
Superman: Red & Blue has been commended, like the other color series, for its elegant approach in bringing together authors and artists to pay respect to one of DC Comics' greatest superheroes.
The new comic book series makes extensive use of the anthology format to deliver stories that highlight the character's backstory. The storylines portrayed throughout the 6-issue series are perfect for seasoned fans wanting a Superman celebration while also being welcoming to newbies looking to learn more about the superhero icon.
10. Identity Crisis 
If you're new to DC comics, you should start with Brad Meltzer's Identity Crisis. This was intended for folks who have no prior knowledge of the comic book industry.
The plot revolves around the assassination of a family member. The story also revealed to the characters that they, too, had flaws. It serves as a reminder to everyone that even long-serving officials are prone to making poor judgments that put everyone in danger.
There is a wide variety of comic books out there. So it is difficult to choose from. We have mentioned some of the best DC comic books of all time above. Choose any one of them and you won't regret it. If you like this article please leave feedback in the comment section below.
Also check out: Flesh: A Perfect Blend of Dark Reality and Entertainment

Source: TheBuzzPedia