Based upon the 'trust and deception' theme, the online multiplayer game was developed in 2018 after being inspired by a science-fiction movie The Thing. If you loved playing Among Us here are the 10 more games to play along with your friends and colleagues. 
What makes games like Among Us a great success is the multiplayer option within a light-hearted theme along with engaging maps and a smooth interface. In recent times of pandemic, many corporate networks used such games as collaborative leisure among their employees. 
For this genre of online gaming, here are the top 10 online multiplayer games like Among Us to play together with your friends.
1. Deceit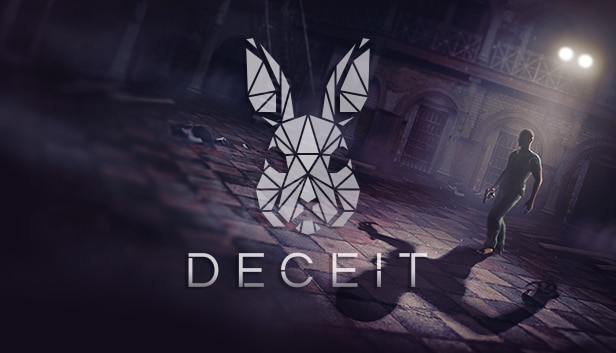 Deceit stands first in the list as it is based on a similar theme as Among Us but offers a wide range of gameplay options. Even in this game, you have to find the suspect or fake as an innocent player, build trust with others and survive till the end. The gameplay is based upon FPP (First Person Perspective) and offers a multiplayer option as well. 
The build-up story is interesting as the character wakes up in an asylum along with 5 others and 2 of them are infected with a deadly virus which leads to their attempt to kill innocent players while they try to find the infected players and survive making alliances. The graphics are great with a smooth gameplay experience. This action-packed multiplayer game is only available on PC. 
2. Town of Salem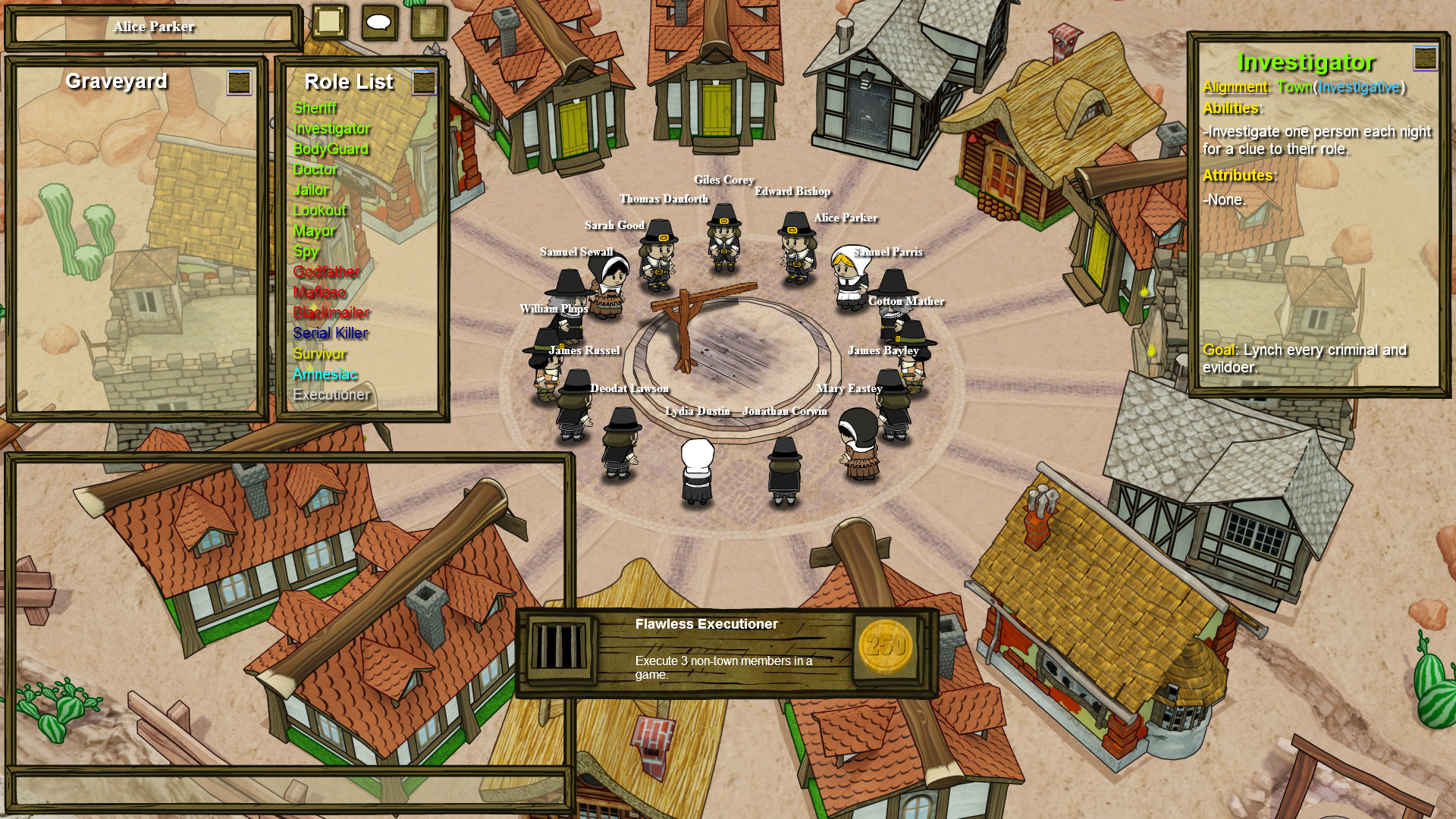 Town of Salem is another classic game based on trust and deduction strategy. With over 8 million users over the years, the game is available on various platforms such as Android, iOS, macOS, and Windows. 
Town of Salem allows up to 15 players at a time with 33 different characters to choose from considering their favorite role. The game is however more extensive than Among Us as you play the game of trust and betrayal being a town member and choosing among the roles of a Mafia, Serial Killer, Arsonist, or Neutral.
The game is big with a larger community of players and offers great interest while playing it. A bigger version of Among Us that you will cherish playing with friends. 
3. Betrayal.io
When we talk about a game like Among Us, Betrayal.io is the most precise like-to-like game. It follows the similar concept of trust and deception with almost a similar interface as Among Us but with more extensive and harder tasks. The game is very gripping to play with friends creating a party room.
Betaraya.io is available on various platforms from PC to smartphone. One can also play this game on a web browser however the game for iOS is scheduled to launch sooner by the developers. 
4. Project Winter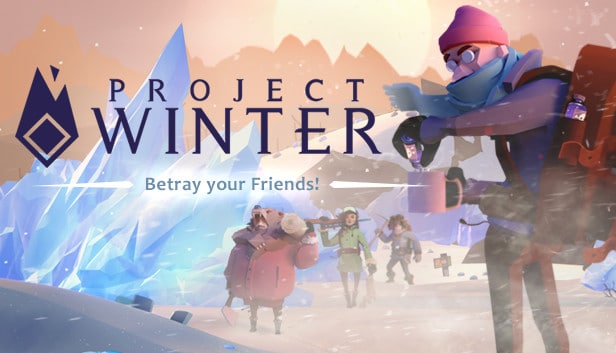 Project Winter is next up on the list of games like Among Us. The game is programmed with a series of tasks to gather resources, repair structures, earn trust, and strengthen your power. Traitors can infiltrate and lie about their teammates to survive in the game. 
Project Winter is developed with great graphics along with in-game text voice chat support. It's an 8 person multiplayer with better graphics and communication. 
5. Werewolf Online
Werewolf is a big-game alternative to Among Us as it comes with a broader theme as it allows up to 16 players at once to play along. The players once land in the village have to collect resources to defend the village while they continue to search for liars around. The game grips you in its tough and intense gameplay. The team surviving till last wins the game. 
Werewolf is available on both Android and iOS with the only drawback of the game not being ad-free. 
6. Secret Neighbour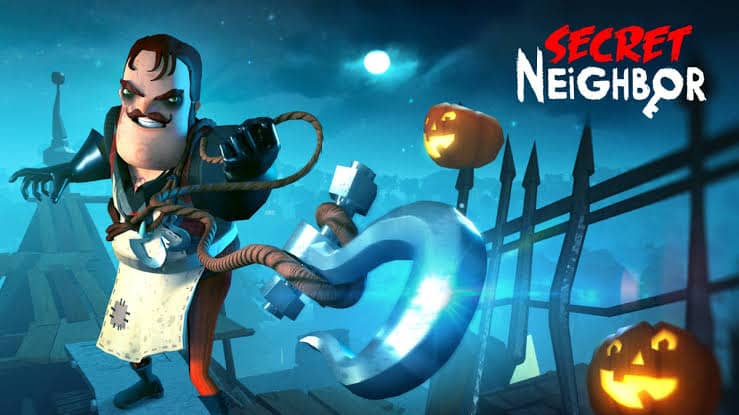 If you are seeking to play a trust and deception game on console, here is your deal. Secret Neighbour is a game like Among Us but for Xbox and PlayStation users. The game opens up in a house in the neighborhood and there is a neighbor in disguise whose job is to earn the trust of the other players and trap them. 
The game builds up to be more interesting as the neighbors go missing eventually which creates drama and rush around. The secret Neighbour game has been loved by many already on the console platforms and they continue to be a solid Among Us alternative.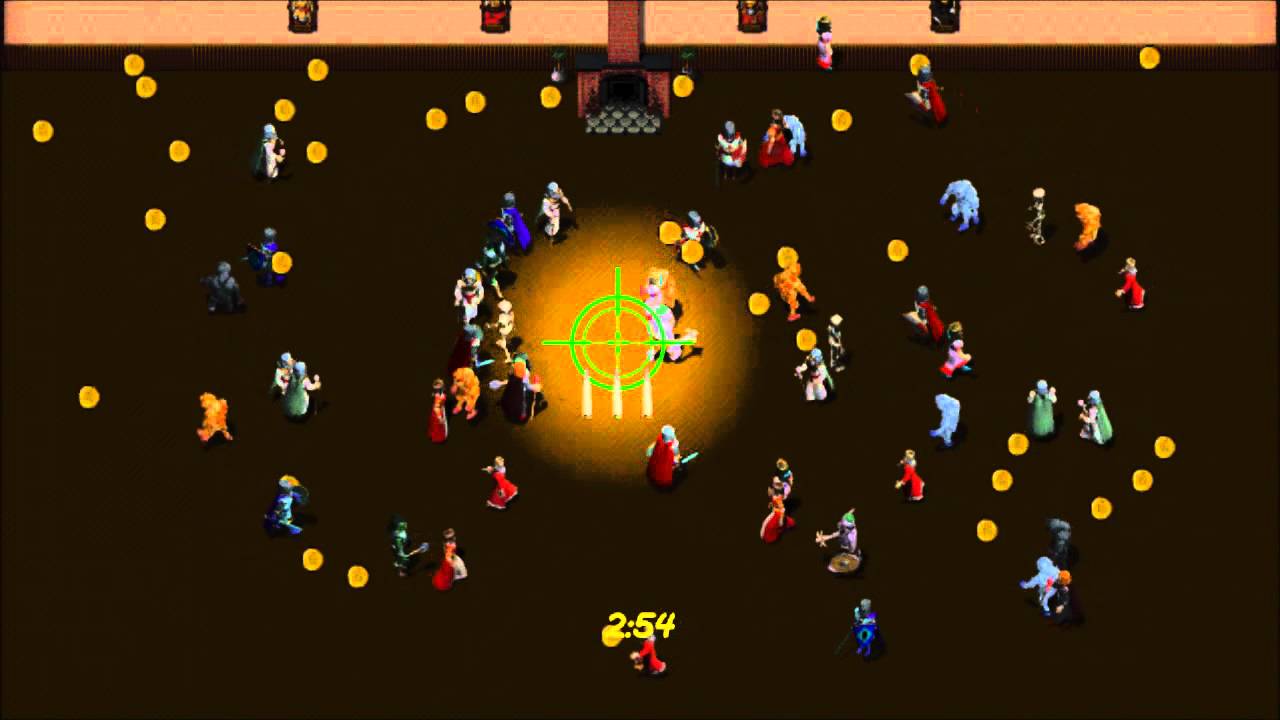 Hidden in Plain Sight is another interesting game in this league as it opens up around a crowd of AI characters in a local multiplayer setup where you have to perform tasks, eliminate other members, and get away with it, all without being seen by other players. 
Hidden in Plain Sight has also the perks of multiple gameplay modes such as Death Race and Elimination. However, there is no single-player mode and you may require a gaming controller to access controls. The game is smooth and intact to play on your desktop and to its rarity, it can also be played offline. 
8. Unfortunate Spacemen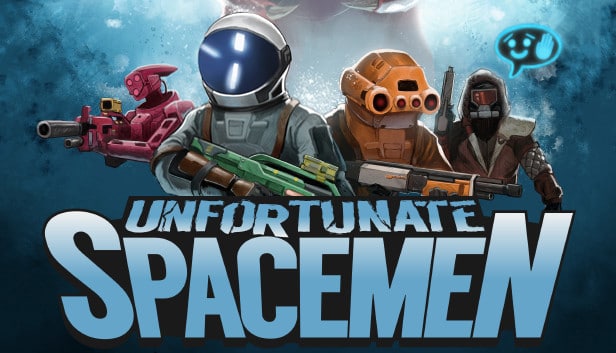 Unfortunate Spacemen is another like-to-like alternative to Among Us based on a similar theme of spacecraft. Up to 16 players can play together while they proceed to complete in-game tasks. The game gets interesting with its kill and other character features as the players have to hide, run and survive until the end. 
Unfortunate Spacemen offers a broad storyline with multiple modes such as the story mode. The in-game voice chat option is an added perk to make the gameplay experience more intact and interesting with your friends.
9. Enemy on Board
Next up we have Enemy on Board which is a multiplayer game similar to Among Us. The game starts with 8 members out of which 6 are crew members and 2 are assigned, imposters. While the crew members try to identify imposters, the imposters seek to kill them and get away to survive till last. 
Enemy on Board doesn't have an in-game chat option which makes it harder to identify the imposters and that is what makes it more interesting. The theme and gameplay are quite like Among Us, thus this is another decent game to try with your friends. 
10. Triple Agent
Triple Agent is also a deception game based on a similar theme as Among Us. The gameplay is an amalgam of bluffing, betrayal, hidden identity, and social deception with a lot of fun. 
Triple And can be played on a single device which makes it a great deal for a fun gathering. Up to 9 players can join in a 10-minute long game who will be assigned different roles and responsibilities to proceed in the game. One can either be a service agent or a virus. You need to convince other players and vote out to find the traitor. The game is gripping due to its detective interface and high-quality graphics. The game is available on Android and iOS as it is an offline game.
Conclusion:
One way to get along with friends and colleagues is to play fun games and what's more accessible than light-hearted online games. If you liked Among Us, you will love to try all the games we have mentioned in this list based on the truth & deception theme.
Also check out: Why is Product Management Important?