Zakir Khan, a name that needs absolutely no introduction has his birthday today.
He won the title of "India's Best Stand Up" in a comedy contest organized by Comedy Central. Since then he is making us laugh with his effortless and relatable comedy and on-point comic timing. But apart from being a well-known comedian, he has also earned the title of a much-loved poet.
Today, at his 33rd birthday we at TSA are presenting you all some of his best poetries which simply took our hearts away.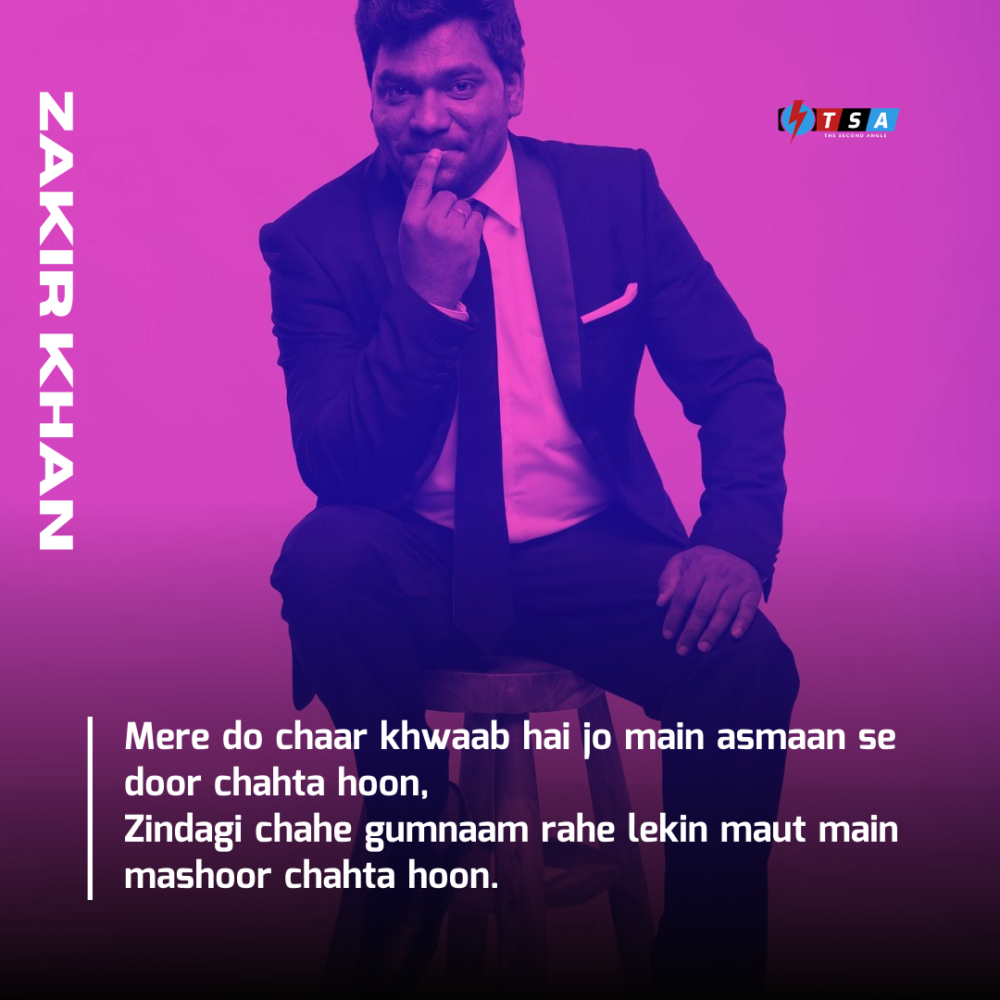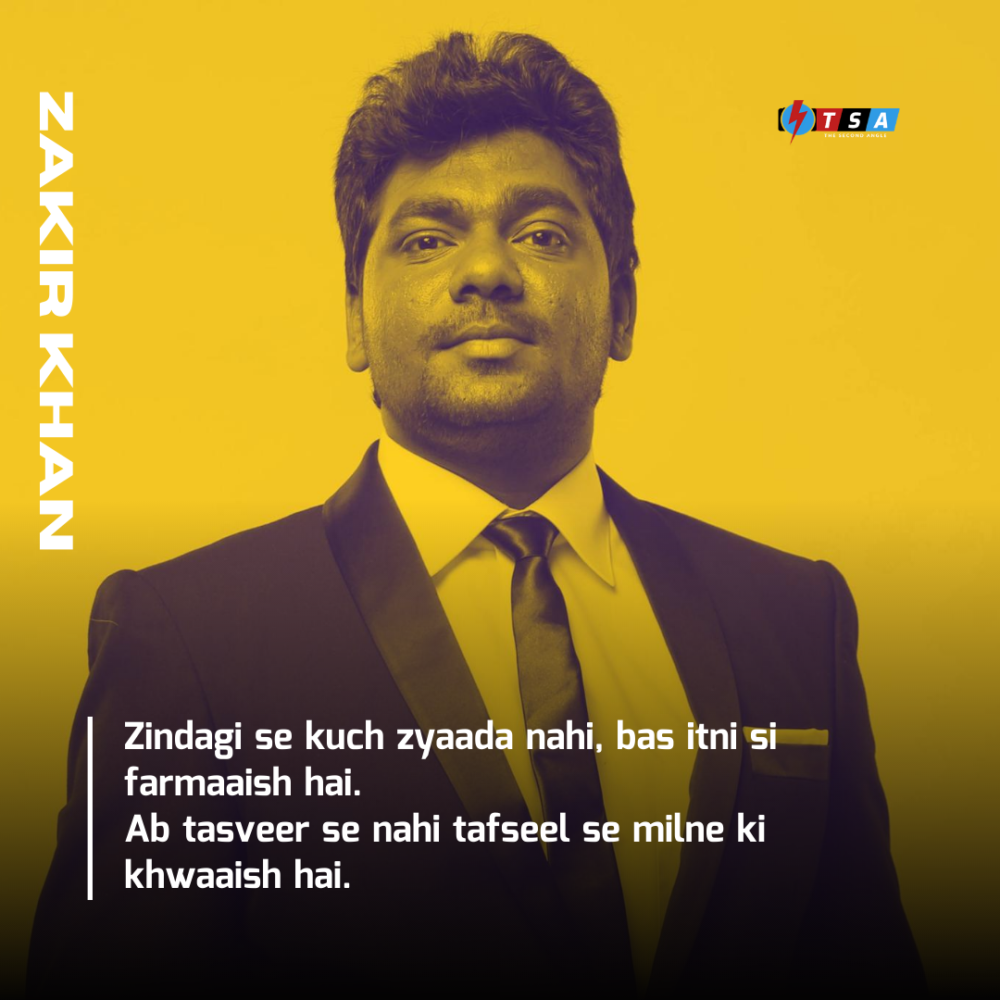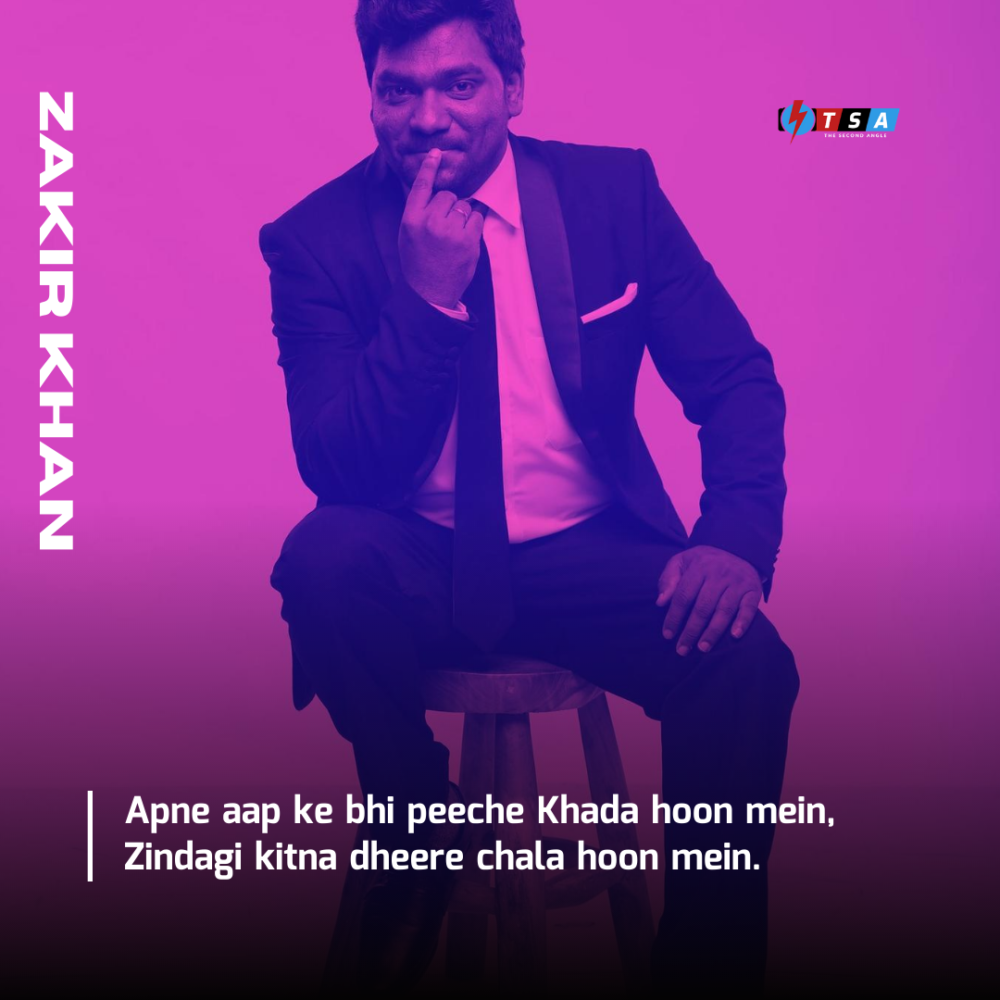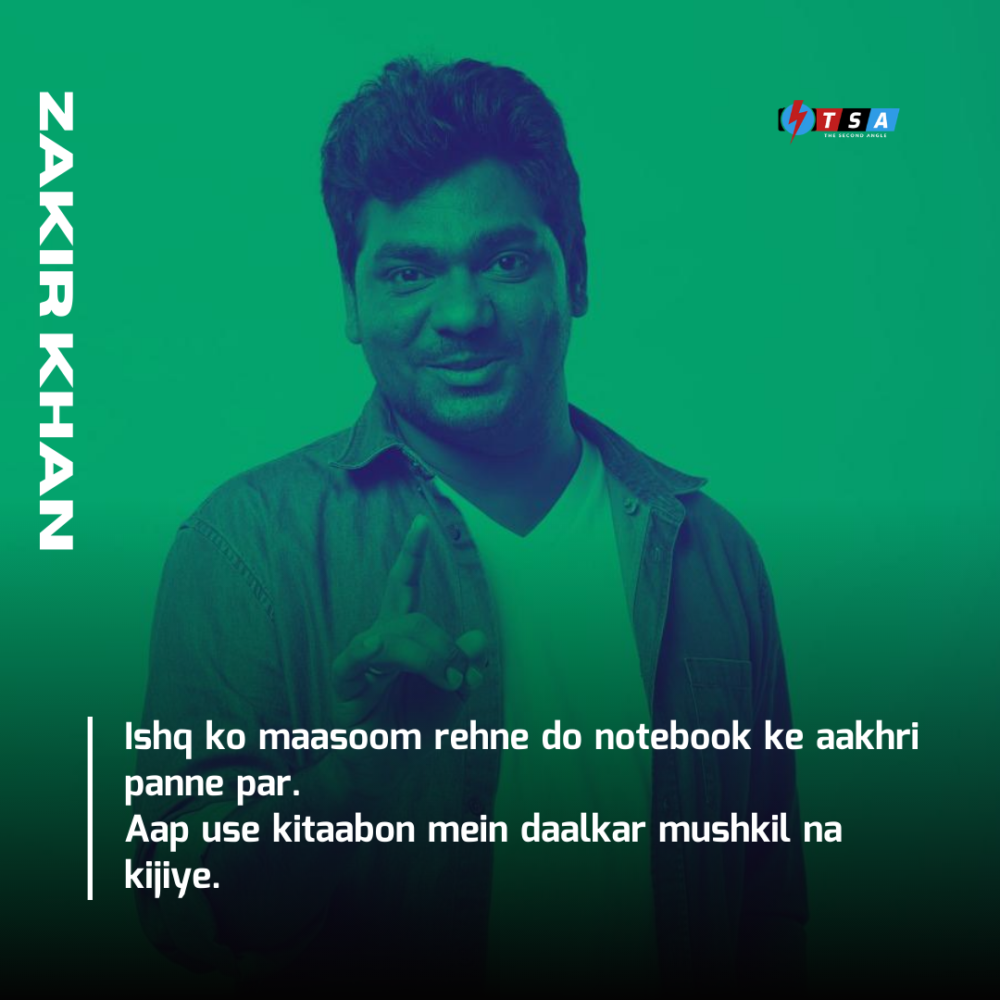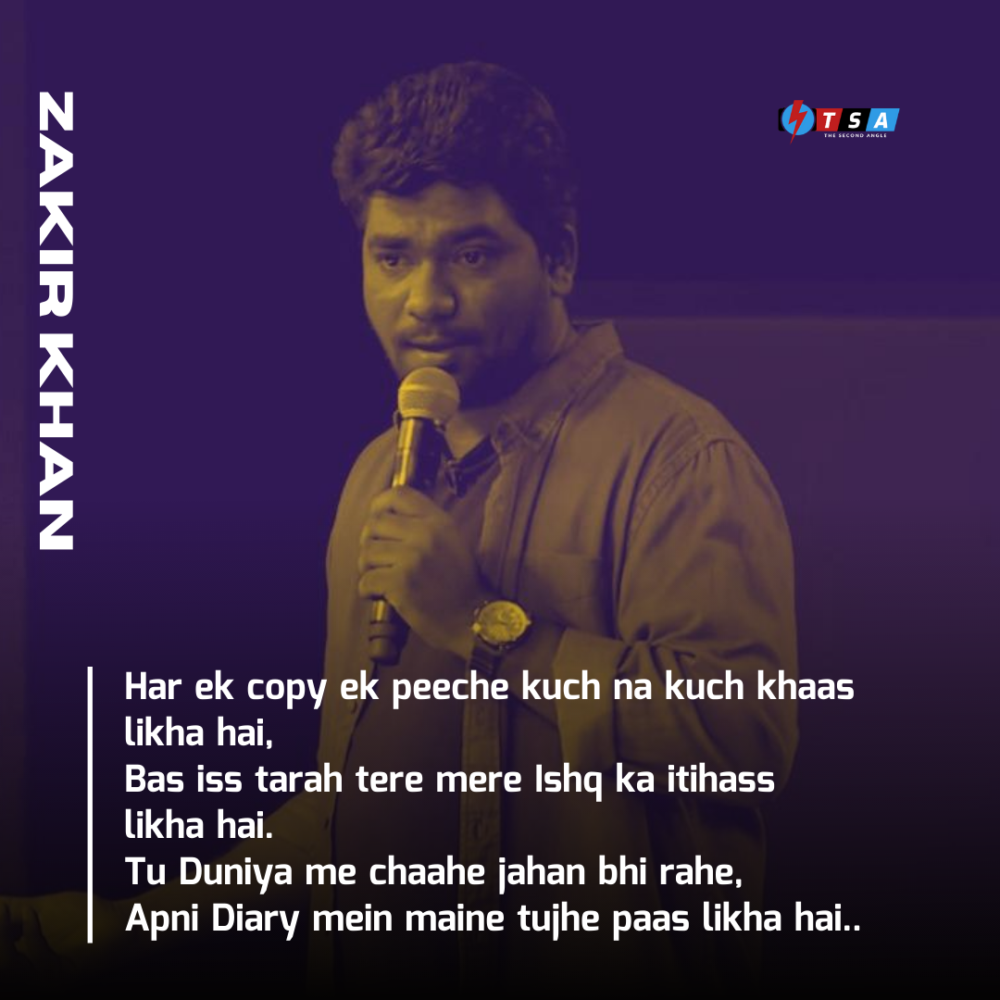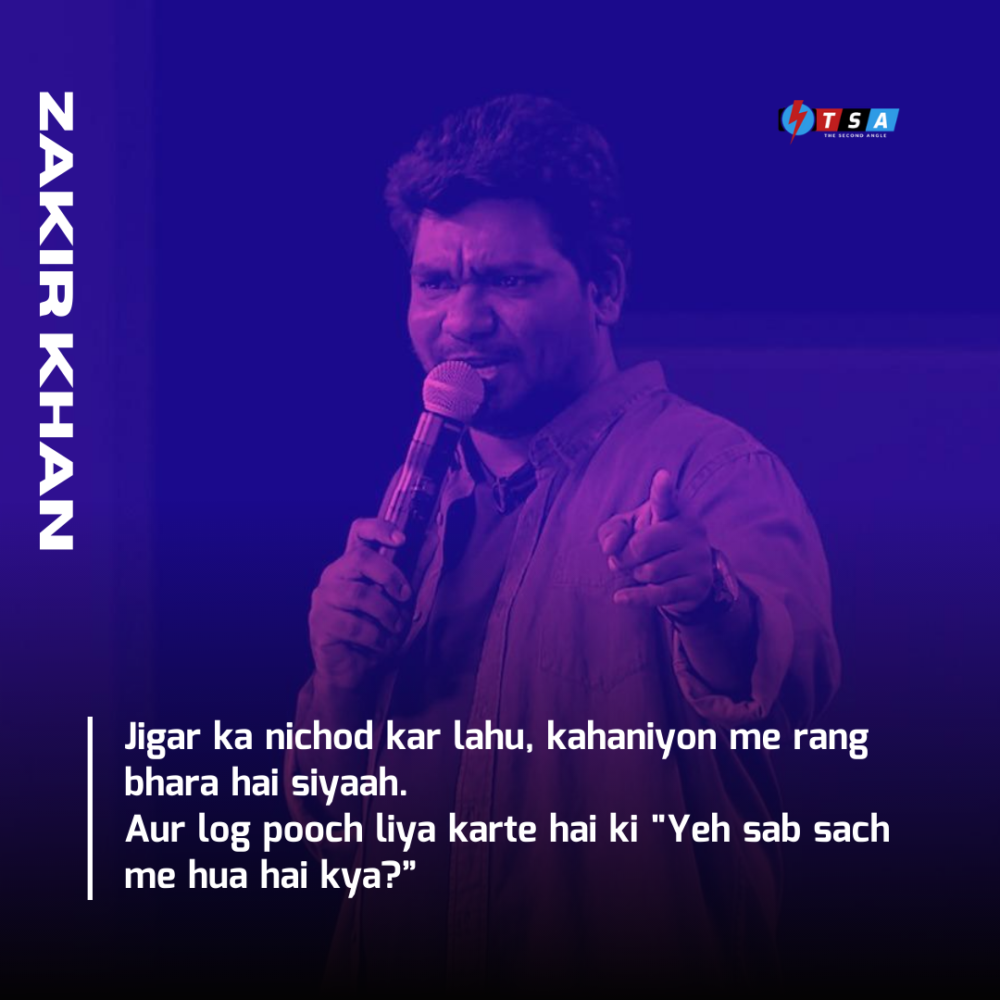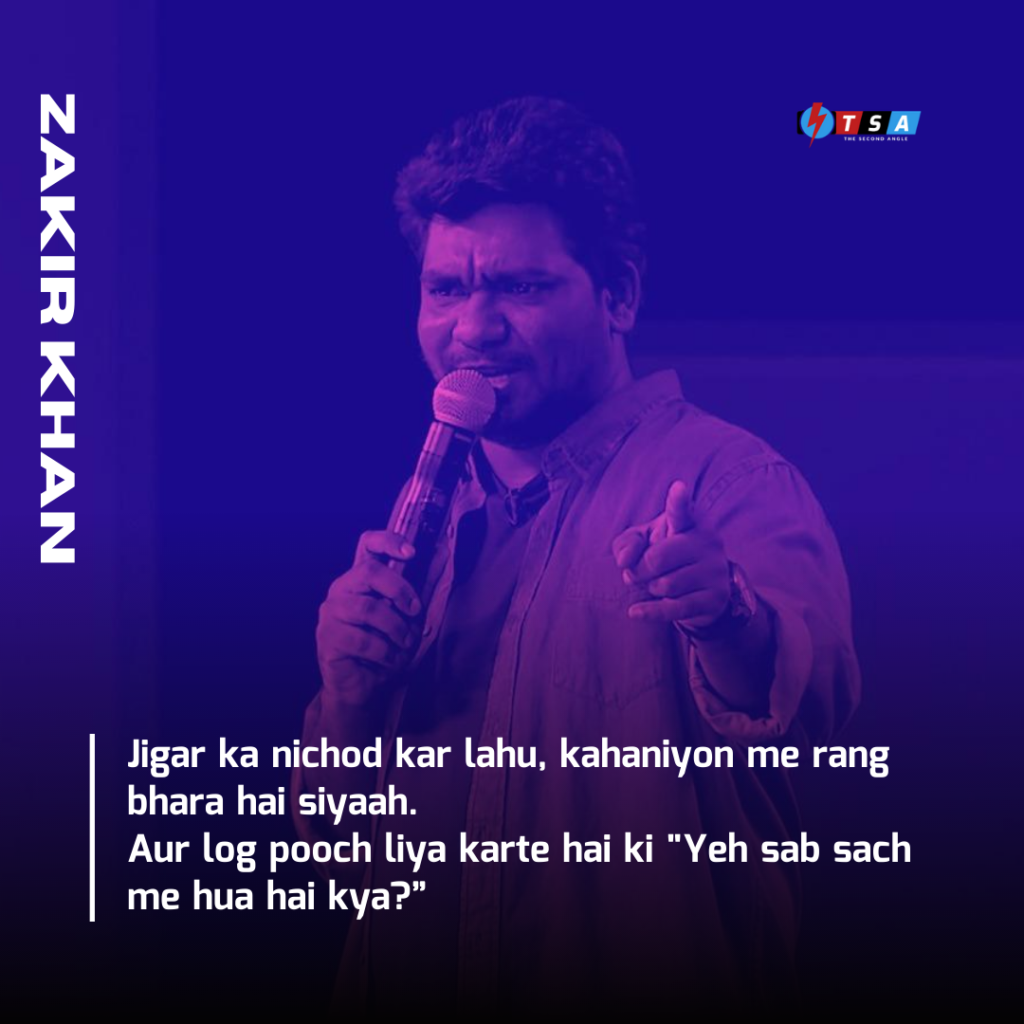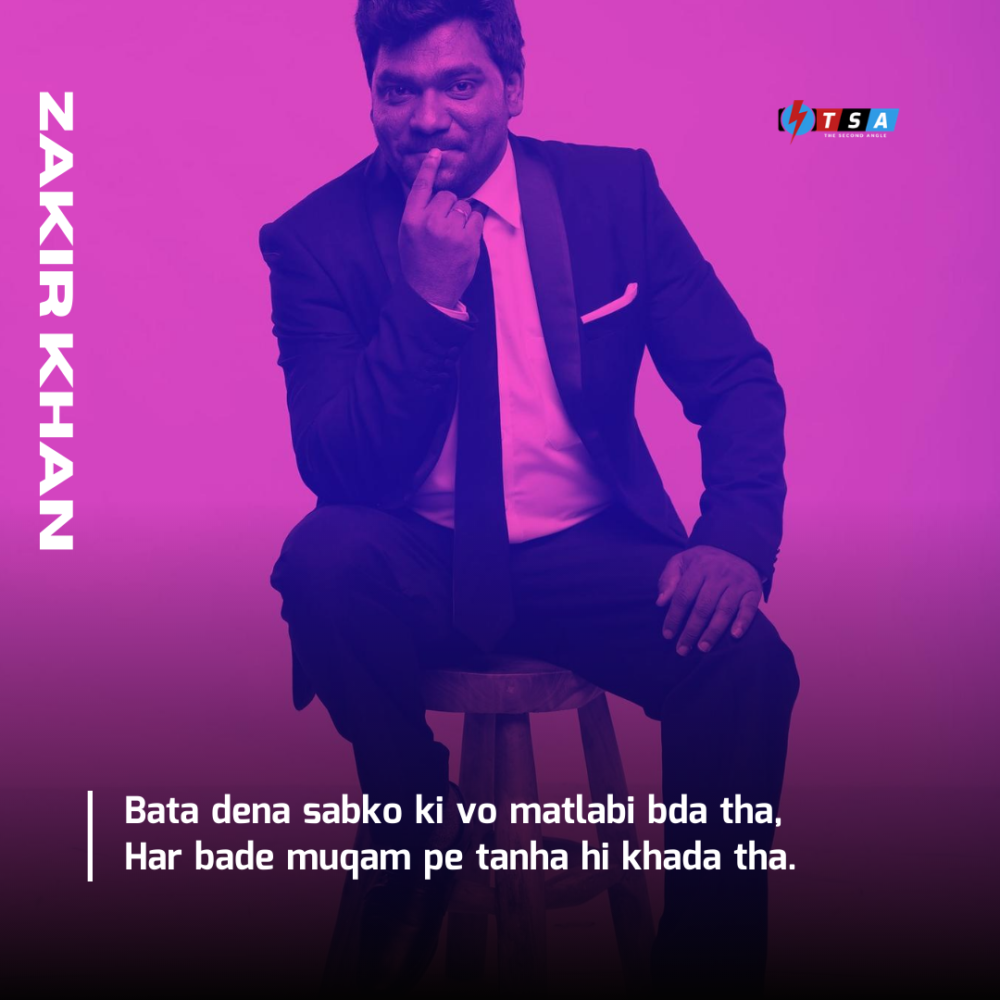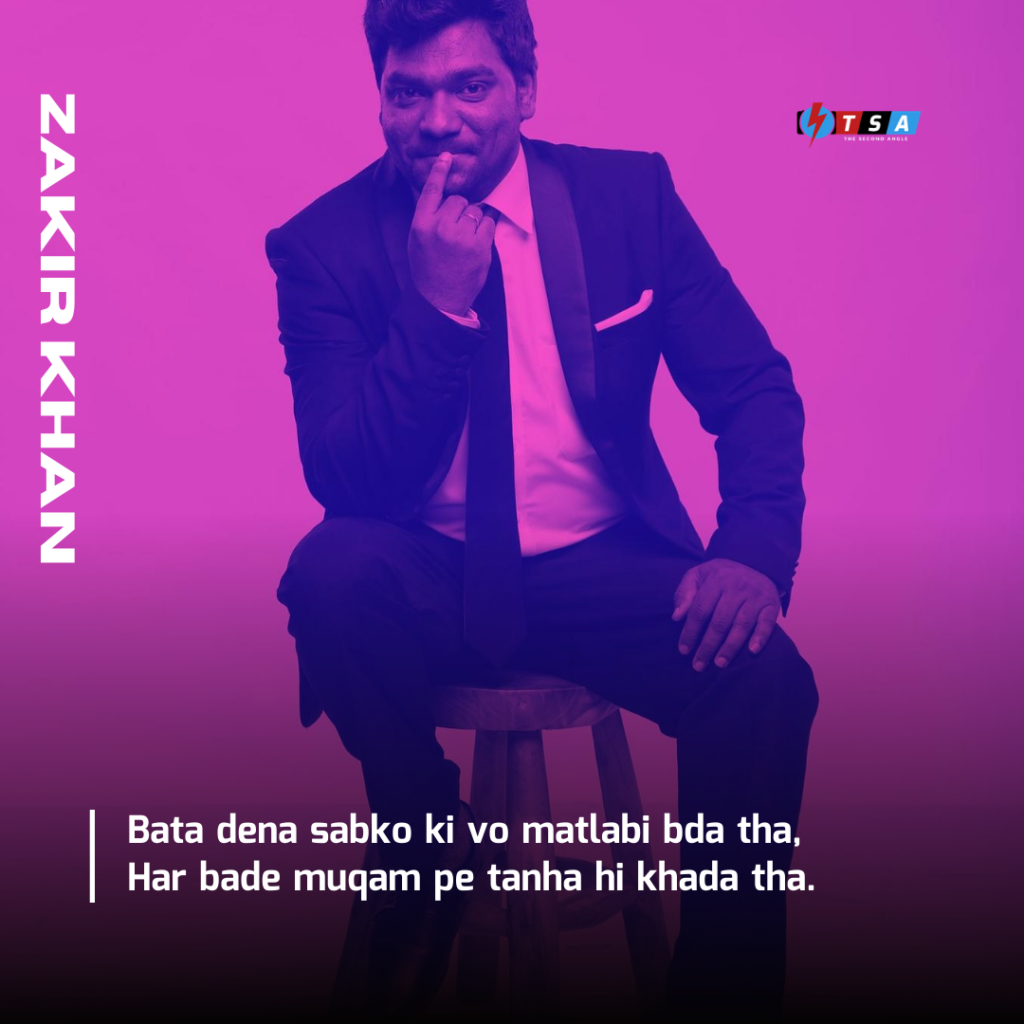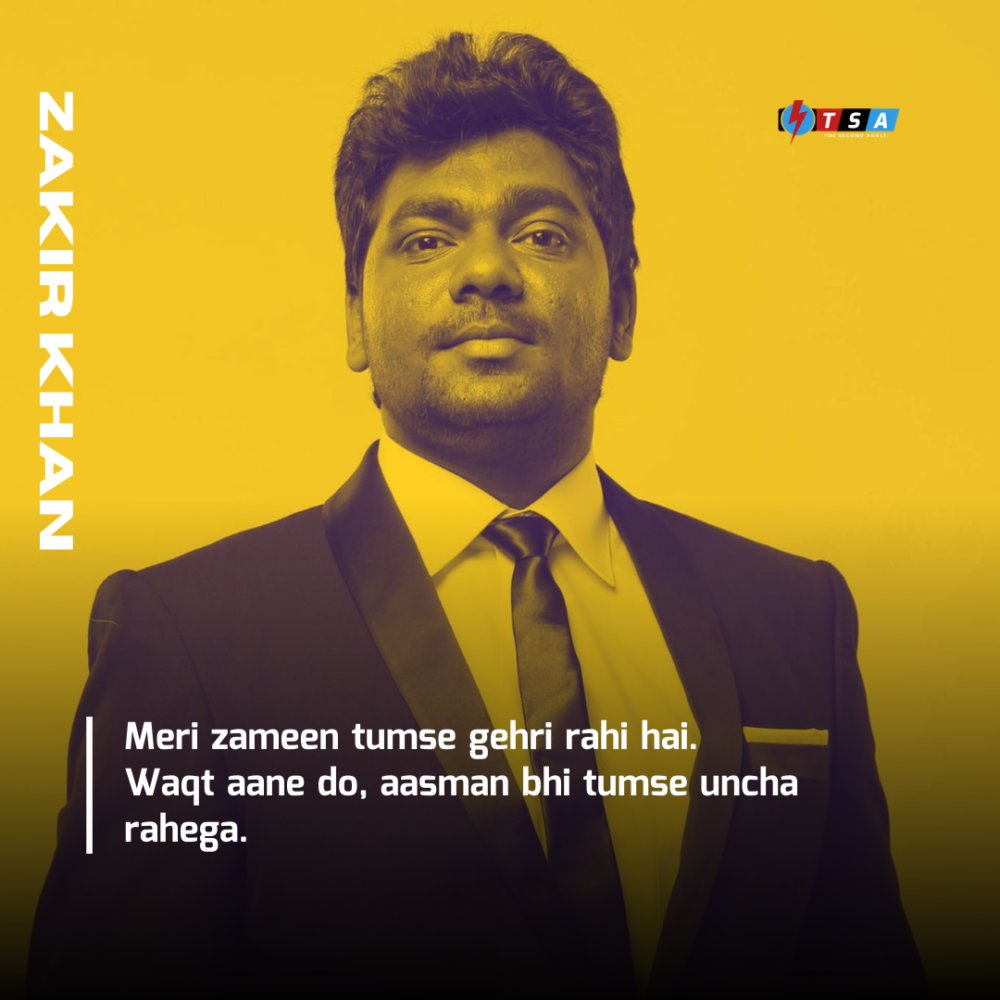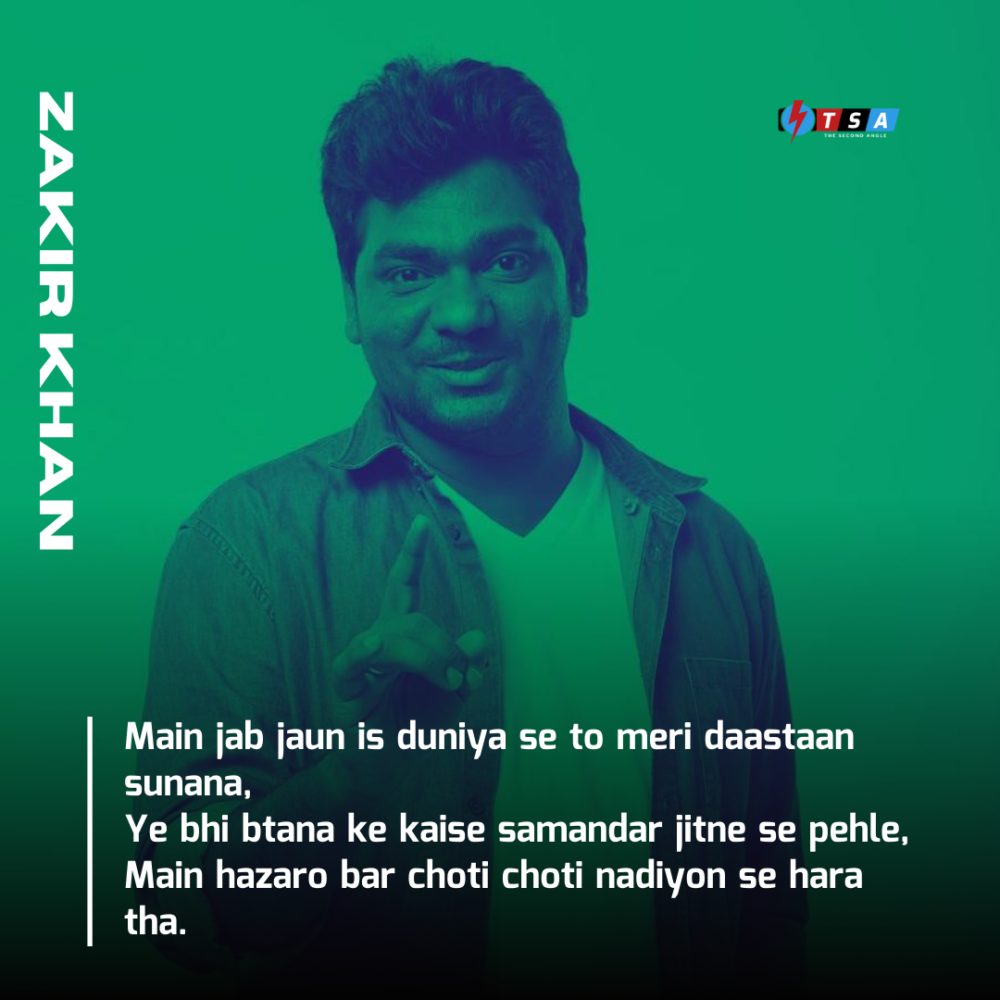 ::: All the designs are created by Anas Zeeshan.
Today it's the birthday of Bollywood actor, Randeep Hooda. Read about some of his best roles, here.
Also Checkout: 5 Best Business Advice That Michael Scott Gave Us In The Office