1. Shamita Shetty
Shamita Shetty is an Indian Bollywood Actress and interior designer. Her debut in Bollywood was with the blockbuster Mohabatein in 2000. Her role in Mohabatein helped her in winning the IIFA Award for Star Debut of the year. She had also been a contestant in the reality show Big Boss in 2009. She later participated in Jhalak Dikh La Ja (2015) and Khatron Ke Khiladi in 2019 and became one of the finalists. However, she couldn't get past that in her acting career.
2. Bhagyashree
Debuting with a super hit film "Maine Pyar Kiya" (1989), she became the most talked about actress of her time. But her condition of signing films only opposite her husband Himalaya didn't let her stay in Bollywood for long.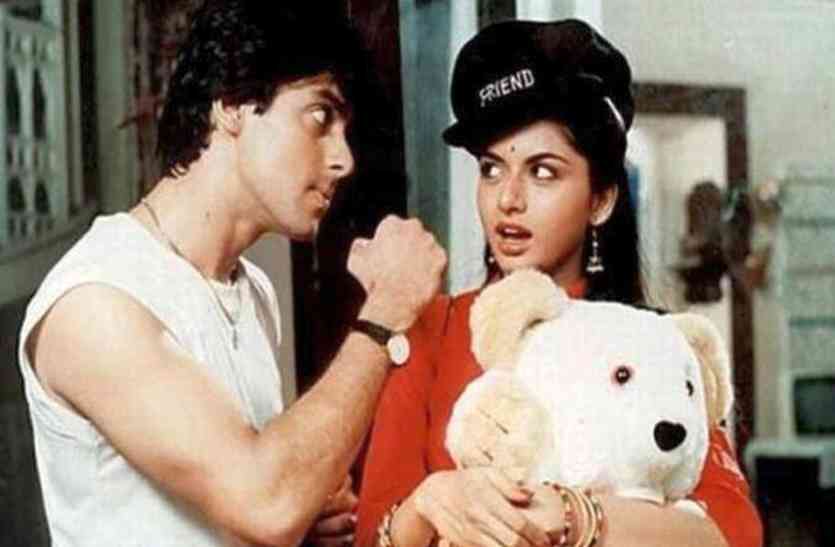 In 2018, while sharing her story with 'Humans of Bombay' she stated the reason for her early leave from Bollywood- "Thereafter, Maine Pyar Kiya went on to become such a big hit, but I was a woman so in love with my husband and my son Abhimanyu who was born soon after that I said no to every offer I got. I have absolutely no regrets though, I look at my life, my family now and I feel so proud. Yash Ji always said, 'you're a foolish girl,' and oh yes, I loved being foolish! "
3. Rajat Barmecha
Rajat stole the show with his debut film "Udaan" (2010). He worked on several short films and web series after that but has not appeared on a big screen since then.
In an interview with an online portal, Barmecha opened up about why the audience has seen so little of him in the last ten years. The actor stated that the audience didn't know a lot of him because he didn't get offered 50 films and second of all, it was not that after Udaan every filmmaker wanted to do a movie with him. However, he admitted that they did praise him and said that he is a great actor and has a bright future, but also revealed saying for some reason, they did not offer him films.
4. Imran Khan
After making his debut with the film "Jaane tu… ya Jaane na" in 2008, he had been seen in several movies such as Delhi Belly and Ek Main Aur Ekk Tu. However, the actor hasn't had a release since 2015's Katti Batti with Kangana Ranaut.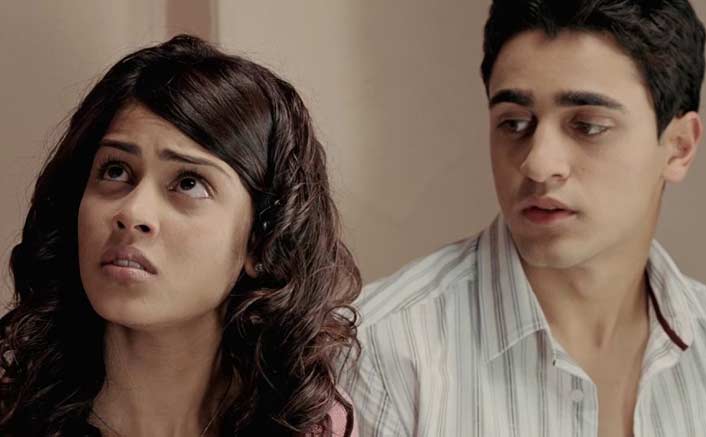 In an interview, he stated this about his acting career- "Yes, I spent 10 years building a Bollywood career. Every time I wanted to do something different, I was told that it was not a smart move. I slowly realized that I was living in fear of judgment. Fortunately, I am not financially dependent on acting. Even if I make a comeback as an actor, it will be something I truly believe in. But in my heart, I am not an actor. I am a filmmaker."
5. Mahima Chaudhary
Mahima, with her girl next door role in the movie "Pardes" (1997), she rose to instant stardom. But after just a few years, she disappeared from the scene.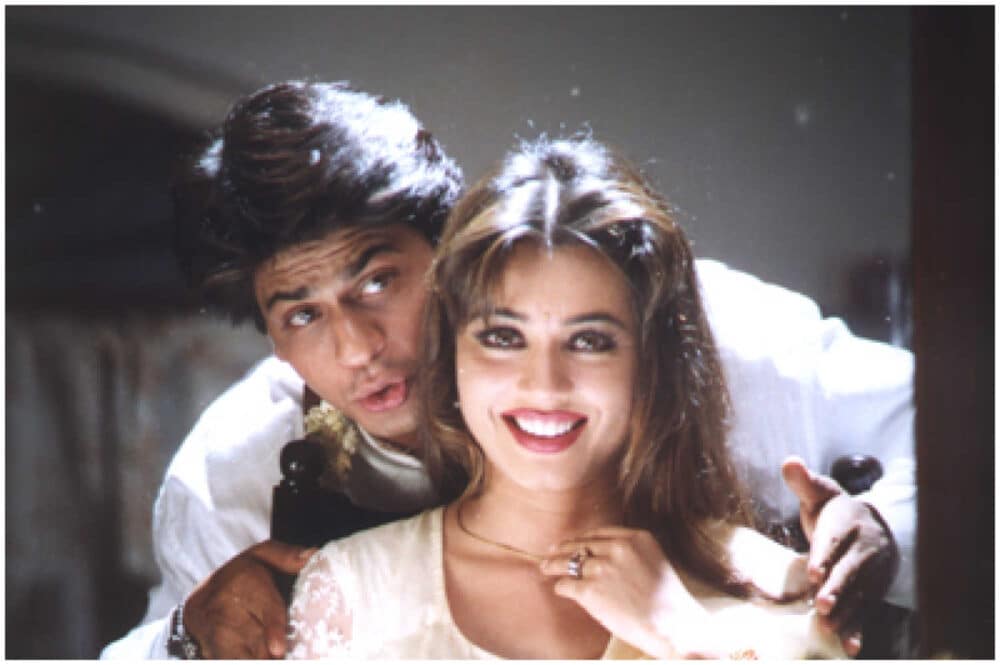 In an interview with Pinkvilla, she has revealed the reason behind it. Sometime around 1999, she met with a horrible accident in Bengaluru. A truck rammed into her car and sent shards of glass flying into her face.
She stated while interviewing, "There were many movies that I had lined up for myself during that time, and I had to let it go. I didn't want people to know because, at that time, people were not that supportive. If at that time, I had discussed it and said that I had cut myself like this, they would have said… 'oh, iska toh chehra kharab ho gaya (her face is ruined), let's sign someone else,"
Also Checkout: 20 Motivational Quotes Of Steve Harvey