The show is all about a bunch of New York Police Department (NYPD) detectives, solving cases and at the same time enjoying their time at the BROOKLYN NINE-NINE precinct. The detectives have each others' backs. From catching criminals on duty to playing mini-games at the precinct, the show never fails to bring a smile.
1) The remarkable significance of each character in its own way and their innocent relationship with each other.
Boyle and Jake's relationship with each other as Best Friends in need and deed needs a salute. The funny way in which Boyle helps Jake in his miserable mistakes while solving cases of NYPD is crazy.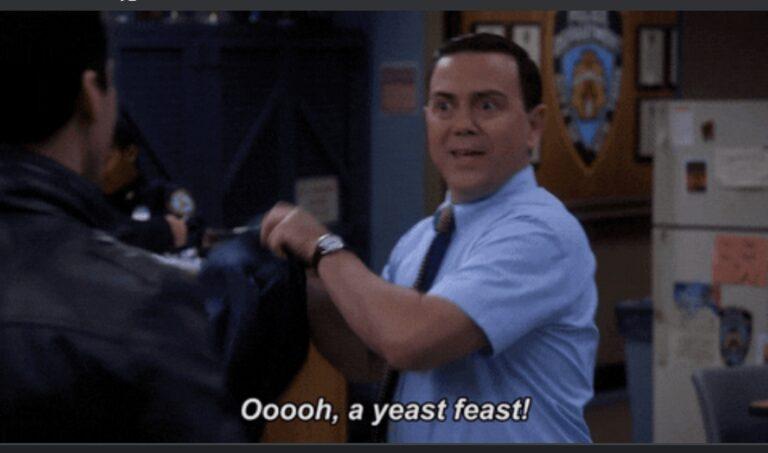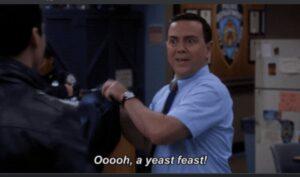 Hitchcock and Scully are the two funny characters who like to spill food everywhere and their only aim in life is to sit, relax and eat. They have each other's backs when anyone's any organ dysfunctions.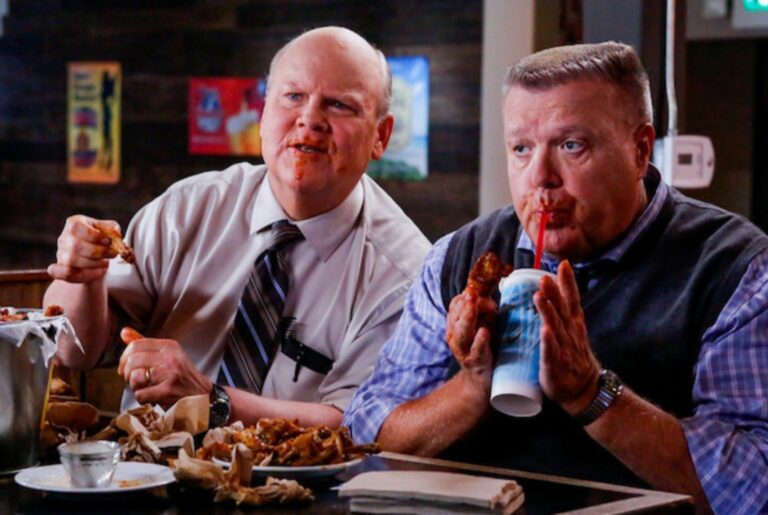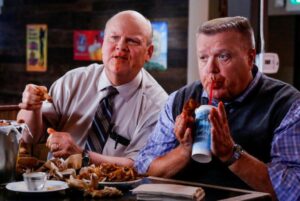 Jake is a cute, immature but determined detective who's initially seen in competition with Amy but she slowly becomes his love. Yes! Jake and Amy are soulmates. (Oops, spoiler)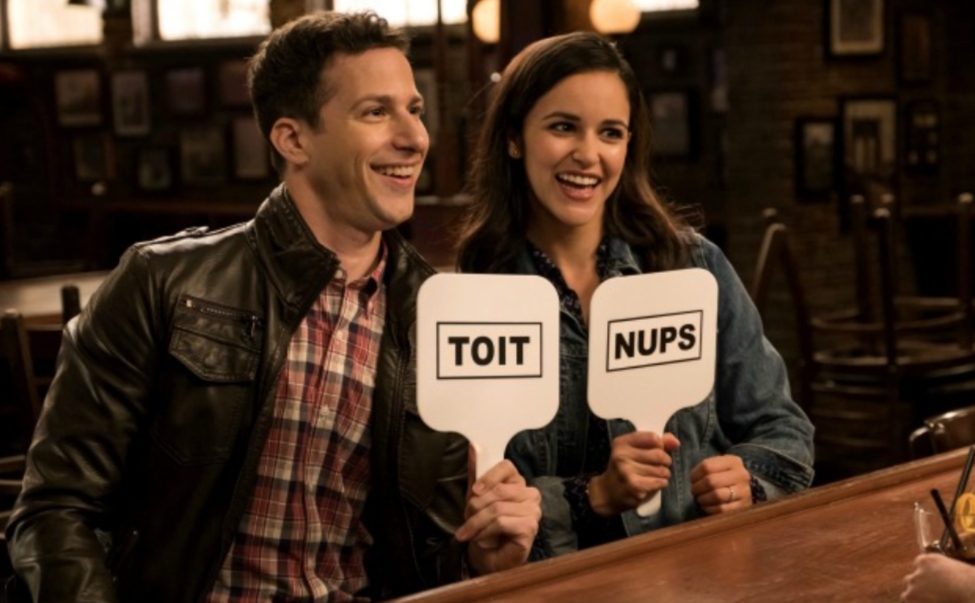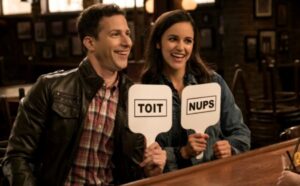 Captain Holt is a tough personality and gives a humorous plotline to the show at awkward moments.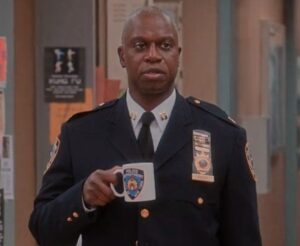 Gina Linette is not actually a detective. She can be seen as Captain Holt's assistant, who's teaching everybody lessons in life rather than the detective work.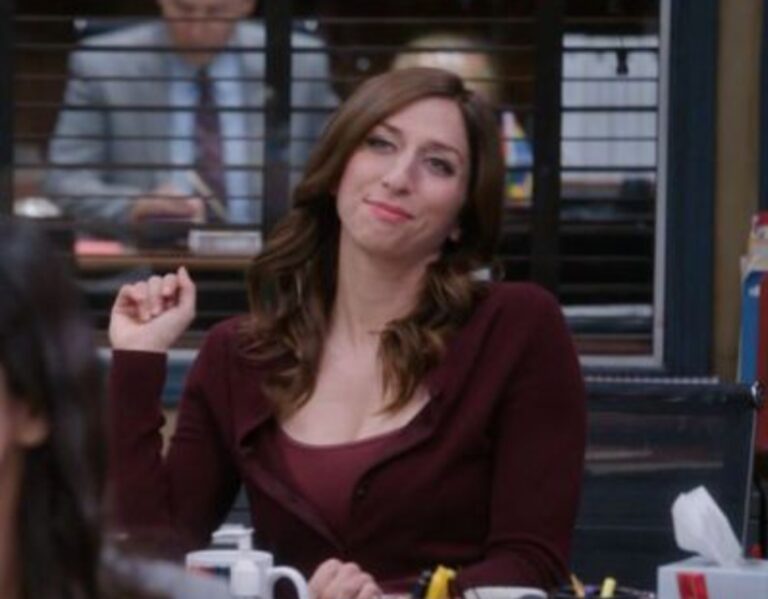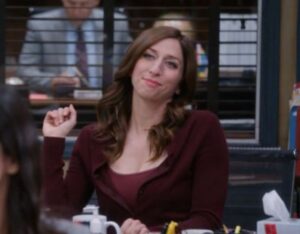 Sergeant Terry is a masculine creature with two twin daughters. Though he is strong, he has emotions as his weak spot.
Charles Boyle is a freaky foodie. Hitchcock and Scully are usually the trouble creators and lazy detectives. Rosa Diaz is a stoned detective who claims to lack emotions. If in any episode you might have seen her crying or smiling, consider yourself lucky!
Amy is like the monitor girl in a classroom who wants to impress the teacher aka Captain Holt. She's attracted to intelligence.
2) The dialogues being used by the characters are intelligently created.
You'll find various dialogues in the show which are very creatively written. For instance, at many moments, you'll come across characters speaking of something which has a sexual underline, so you'll find Jake speaking his line," Title of your sex tape", or the code words Jake and Boyle would assign for various tasks like if they want to go to a spa and a casino, they'll call it "spa-sino".
3) The show has the latest instincts in it making it youth-friendly.
Jake mentions Tom Cruise movies in it which makes him look more of a common man than a television actor. They gossip about 'Game of Thrones' and 'Skyfire' in some episodes which makes it even more interesting to watch. Their games include a Halloween heist in which a particular thing is the target and all the detectives slave their hours to get the target and win. The characters also use slangs that are used on social media like " noice" and "smort" instead of "nice" and "smart".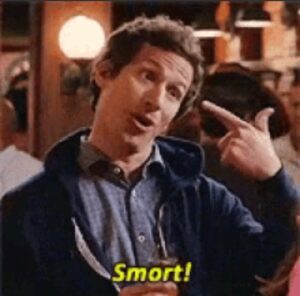 4) The weird moments are the funniest
There are often awkward silences in particular moments for the audience to get the pun and that is where the humour lies. For instance, in an episode, when Rosa (who hates being questioned about her personal life) is asked by Captain Holt's Husband-Kevin – about her personal life, she makes an awkward expression signifying the vivid situation and the silence, and finally takes a gulp and responds with "I have two sisters." and this sends the audience into fits of laughter.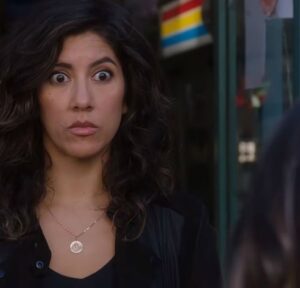 From Gina's weird dances in the Nine-Nine to Jake's weird friendship with a criminal named Doug Judy, this show is a bomb to watch!
Brooklyn Nine-Nine is available to watch on Netflix. Watch it and leave your views in the comments section below. And for more such content, have a look at our entertainment section.
Also Checkout: Whooping net worth of BTS Members: