Chinese leader Xi Jinping said the United States and China can cooperate to "benefit our two countries" in a meeting Friday with Microsoft Corp. co-founder Bill Gates ahead of a visit by U.S. Secretary of State Antony Blinken at a time of strained relations.
The state broadcaster CCTV showed Mr. Xi saying he was happy to see Mr. Gates, who he called an "old friend," after three years without meeting during the pandemic.
Also read | A belligerence towards Beijing that is unsettling
"I believe that the foundation of Sino-U.S. relations lies in the people," Mr. Xi said to Mr. Gates. "Under the current world situation, we can carry out various activities that benefit our two countries, the people of our countries, and the entire human race."
Mr. Xi gave no details but emphasized the potential benefits of cooperation that has been hampered by disputes over human rights, Taiwan, security and technology. Mr. Gates told Mr. Xi he was "very honored" to meet with Mr. Xi.
The visits by leading foreign business people have coincided with efforts by the ruling Communist Party to revive investor interest in China's slowing economy. Apple CEO Tim Cook visited China in March.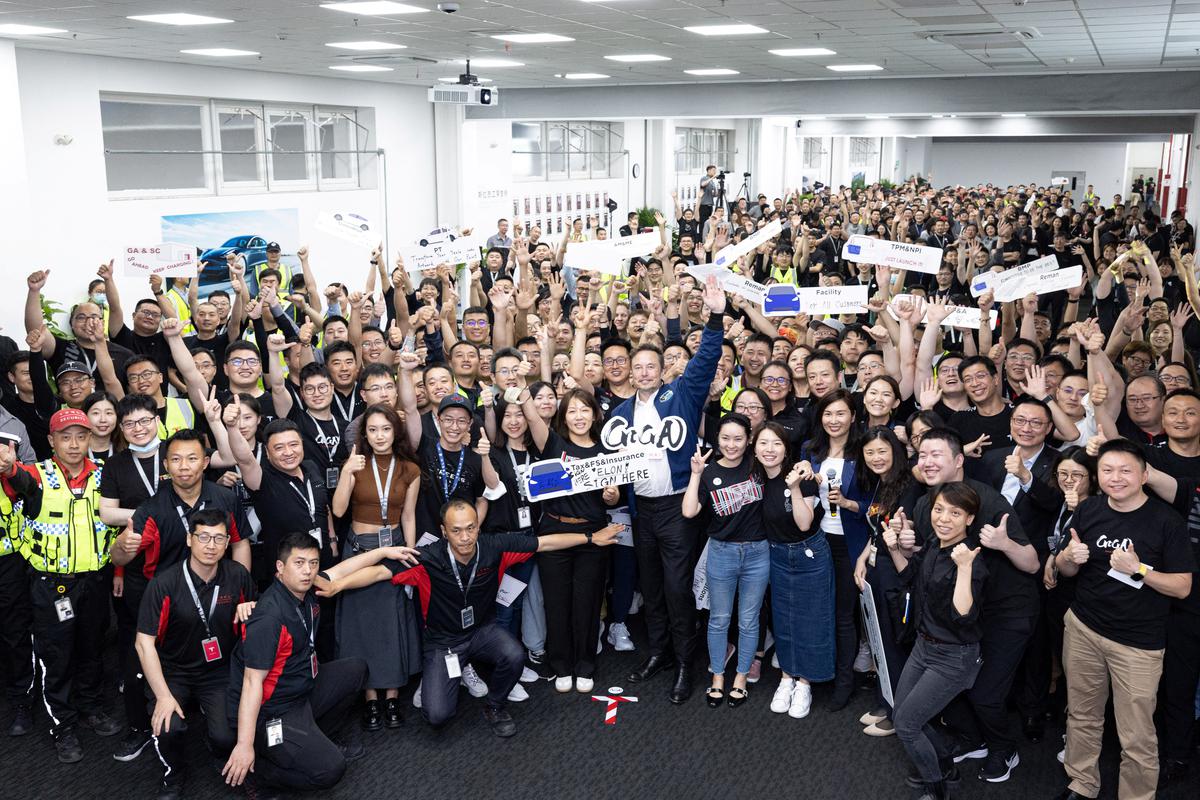 Also read | Chinese fans welcome 'Comrade Musk'
Despite his upbeat remarks, Mr. Xi accused Washington in March of trying to hold back China's development with restrictions on access to U.S. microchips and other technology.
Tensions between the U.S. and China have festered in recent years, but recently the two sides have held talks on trade and other issues. Secretary of State Antony Blinken is expected to arrive in China on Sunday for a two-day visit.
He will be the first Secretary of State to visit China since 2018 and is expected to meet with Foreign Minister Qin Gang and possibly with Chinese President Xi Jinping, according to U.S. officials.
On Thursday, the the Gates Foundation pledged $50 million to bolster the Global Health Drug Discovery Institute's capacity to develop drugs to fight diseases like malaria and tuberculosis. The institute was jointly founded by the Gates Foundation, Tsinghua University and the Beijing municipal government.
Gates' last trip to China was in 2019, where he met first lady Peng Liyuan to discuss the Gates Foundation's efforts in HIV/AIDS prevention.