In an initiative to what is considered as removing the stress from students of not getting into colleges because of the high cut-offs, the University grant's Commission (UGC) chief Jagadesh Kumar announced that a Common University Entrance Test (CUET) will be taken for admissions in colleges. Until now the marks obtained in the 12th standard was the basis for admissions in colleges. 
The exams which are to be held in the first week of July will be the first-ever mandatory common entrance test for admission to undergraduate programmes in all the 45 Central universities. The National Testing Agency (NTA) will be responsible for conducting CUET. It will be a computerised exam. The application window will be open in the first week of April. The test pattern will be announced today. 
However, UGC has informed that CUET will carry multiple choice questions based on NCERT textbooks and students will be marked negatively for incorrect answers. The entrance test will be divided into three sections. The CUET 2022 will be offered in 13 languages, namely Hindi, Marathi, Gujarati, Tamil, Telugu, Kannada, Malayalam, Urdu, Assamese, Bengali, Punjabi, Odia and English.
This decision has made the marks obtained in 12th redundant. Admission to undergraduate courses in the universities that comes under UGC will henceforth be solely based on the CUET score, and Class 12 Board marks will not carry any weightage, Kumar said. However, the universities can, if needed, use the Board exam marks as an eligibility criterion for the test, he said.
There have been several criticism with extremely high cut-offs for a lot of prestigious colleges making it impossible for the students to apply. This step effectively kills the need to have exceptional performance in the Class 12 Board examination as it will no longer be a factor in admissions across Central universities. In other words, the high cut-off marks at Delhi University is eliminated all together. This year, seven DU colleges had asked for 100 per cent marks in the first list to admit students to a total of 10 programmes.
The reason government gave behind coming up with a common exam is the varied approach to assess merit by different boards. The Government didn't want to depend on boards assessment for  admission because of the "diversity" in evaluation methods. "Some Boards are more generous than others in marking and this gives their students an unfair advantage over others," said an official who spoke to the Indian Express on condition of anonymity.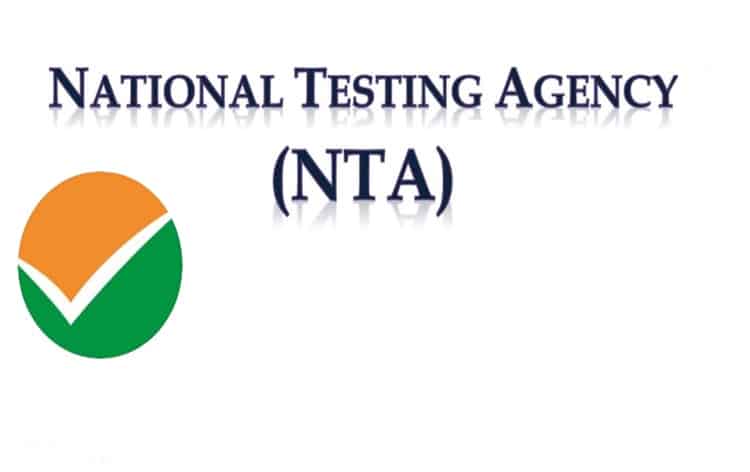 The aftermath of  bringing the CUET will see that each university will admit students based on a merit list prepared by NTA, and there will be no common counselling.
The questions were raised for Central universities that reserve seats for minorities, such as AMU and Jamia, as to will they also have to adopt CUET. Kumar clarified that the test is compulsory for all 45 Central universities funded by UGC. He further confirmed that  CUET will not affect the quota of reserved seats at such institutions, but they will have to mandatorily admit all students through the common test.
"The only difference is that these students will also have to come through CUET, like students to be admitted on general seats. The reservation policies and ordinances of the universities will remain unchanged," Kumar said.
AMU and Jamia are yet to clarify their stand on joining the entrance test
Also Checkout: India's Arctic Policy focusing on combating climate change