"There is no love sincerer than the love of food."
― George Bernard Shaw
It's been really long since we all are away from the restaurant. On the whole, not a very good feeling especially for the food lovers. Apart from the regular outings, people are missing, the terrible need to taste different kinds of food cannot be ignored. Food is one of the essences of any place. Anywhere in the world when we go the very first thing you happen to notice is food. So when you happen to be in southern mountains where delicacies are much different and tastier one is bound to experiment with taste.
God's own country, Kerala is actual heaven for food lovers. The place is synonymous with serenity, tranquillity, and calmness. The picturesque landscapes and the rich heritage make it a must-visit place for those who love a fine blend of nature and food. These influences blend with the elements of a typical Keralan cuisine to give your taste buds a truly unique experience Be it Noolputtu, Acchappam, or Appam.
The reciprocation of flavours and textures in Keralite cuisine is unique among Indian cuisines; while many people went to Kerala for the first time or to settle in, it takes a while to come to terms but once you do, you'll probably be hooked. Fresh coconut, curry leaves, green chillies, shallots, coconut oil, and a subtle dose of spices are almost always in the mix. Having been through every kind of food available in Kerala accompanied by much research, attempts, and countless meals, I finally found the delicacies I've been looking for. Truly exceptional parottas, Kuzhalappam, Unnakkaya will make one does tend to develop a weakness for the south Indian food.
So here is a list of 10 very interesting dishes which will provide the basic vittles one must try while your stay at kerala.
1. Thalaserry Biryani:
Kerala's most iconic biryani. Keralites don't use regular spices but a blend of fried onions. This lends it its light brown tone and the addition of mild spices. People can choose either fish biryani or prawn biryani. Malabar biryani is also in demand and loved by everyone.
2. Appam:
One of the most famous and common breakfasts of Keralites. Though it can anytime meal at most Kerala restaurants. It is a soft delight made up of maida, curd and considered healthy too.
3. Sulaimani Chai:
Love for chai is unparalleled. So when people miss the regular tea available at cafes, Sulaimani Chai comes to their rescue. It's refreshing at any time of the day.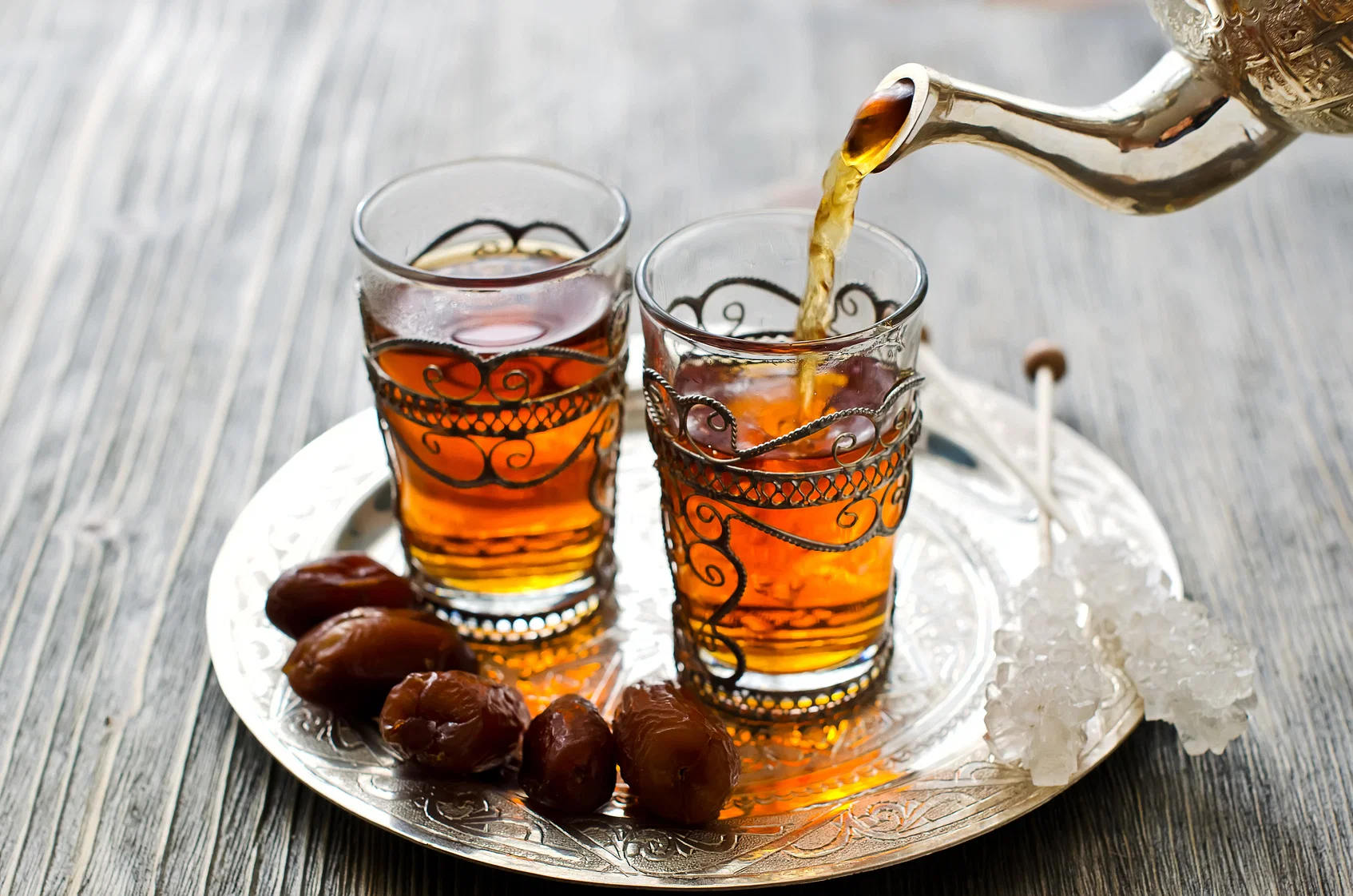 4.  Sadya:
Sadya is one of the famous festive replenishment made at festivals like Onam. Kerala's celebration banana leaf meal can be your anytime favourite. The Sadya brings together an assortment of appendage and gravies. My personal favourite is the burnt dish 'Theeyal'. This thick, dark brown gravy made with the perfect blend between the roast coconut and tangy tamarind gravy.
5. Erachi Ularthiyathu:
If you are a beef lover this will be heaven for you. This is prepared using stir-fried beef and can be served with steam rice or Malabar parottas.
6. Porichathu:
Deep-fried chicken coated in a ginger-garlic paste with fennel seeds, chilli powder, and curry leaves; scrumptious. This will provide you with a finger-licking eating experience.
7. Karimeen Pollichathu:
One can get this dish with varying flavours. The taste and preparation change slightly as we go from one end of Kerala to the other. The most unique flavours one can get in towns of Malappuram.
8. Kozhikode halwa:
Treated like a celebrity in Kerala. This local halwa that melts in the mouth is popular among the masses and visitors alike. It is easily available in different colours.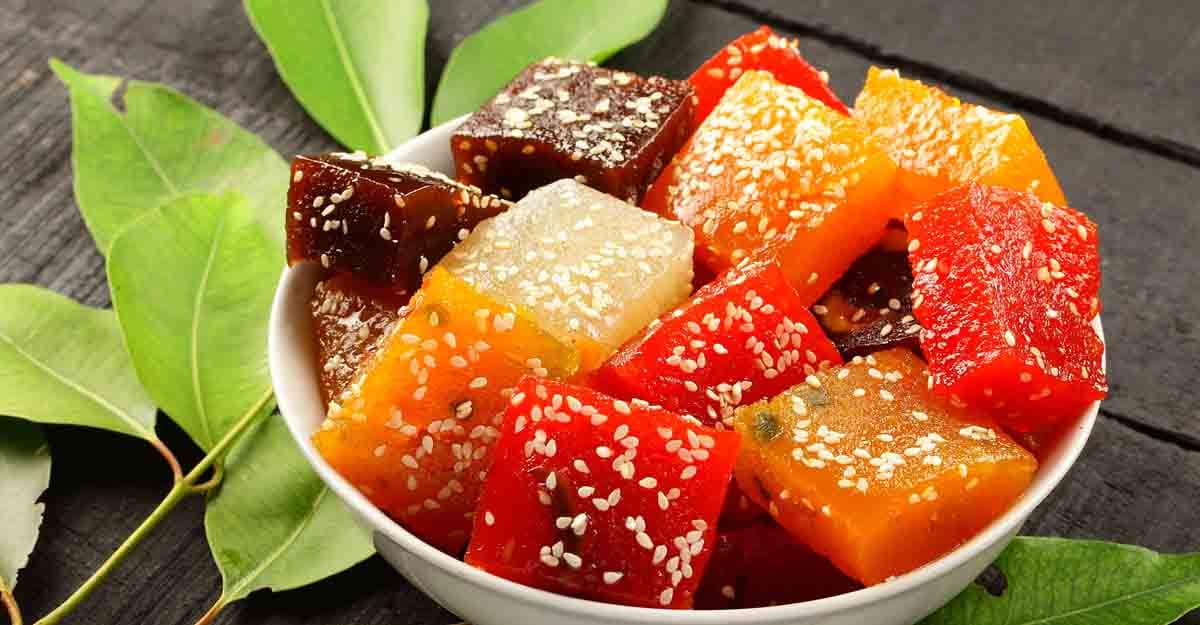 9. Kerala Parotta:
The basic delicacies and very different from the parantha of north India. Its soft blend is made from maida flour. Taste great when accompanied with coconutty curries like Chicken Chettinad and rich meaty stews.
10. Payasam:
Let's end this on a sweeter end. So here is Kerala's tastiest desert Payasam or can be called kheer for everyone to understand. It is a prime example of taste with an extra delicious dessert ever had.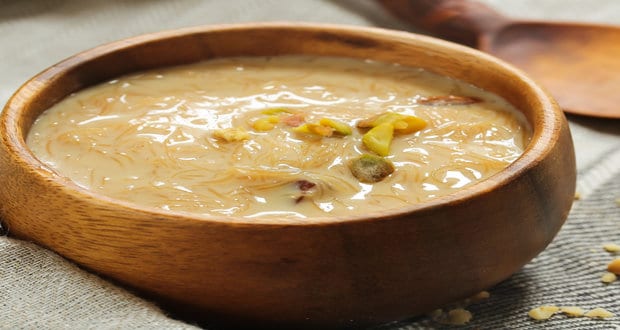 Do we need to mention Idly, dosa, uttapam because we all know how tasty and healthy these dishes are but the good thing is in Kerala one can get the taste at a very nominal price. So if you want to have some tasty, healthy, and pocket-friendly food your next destination should be Kerala.  Did you find some great food for experimenting on your next trip?
Also Checkout: Five Best Islands Around The World That You Should Visit After The Pandemic Ends