When it comes to adaptation from a book, movie, or series, people seem to be skeptical about it. They are scared that the filmmakers won't be able to catch the gist of the original and would end up destroying the experience for them. 
The most recent example of it is Aamir Khan's Laal Singh Chaddha which was an adaptation of one of the most famous movies globally, starring Tom Hank, and Forrest Gump. 
The high expectations people have from the adapted work somehow play a big role in disappointing them when they don't get everything they need.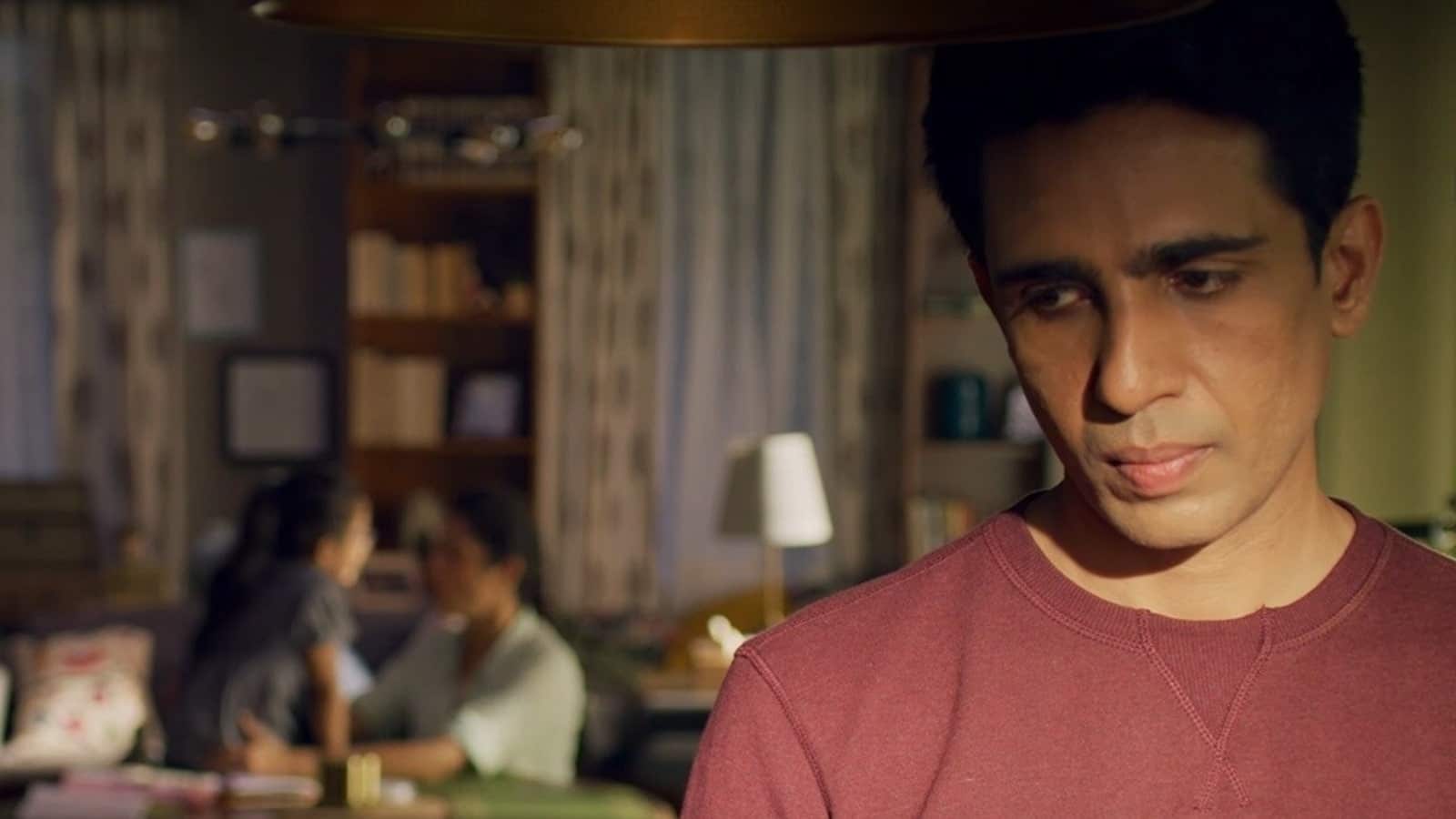 If you are a Potterhead, you may be aware of the precise details and significant events left out of the movies. If you watched Dil Bechara, you may have wondered how underwritten the entire film was considering the depth and philosophical angle John Green adds to his books. 
The current big player in the world of movies and shows is the South Korean entertainment industry.
Since the explosion of high-rated K-Dramas like Squid Game, All of us are Dead and Money Heist (an adaptation), more and more people enter the big world of these dramas.
Next in line is Flower of Evil, a psychological crime thriller, which is adapted into a Hindi web series named Duranga. Studio Dragon, known for famous series like Hometown Cha Cha Cha, Twenty-five Twenty-one, and Doom At your Service, sold the rights to Zee5 to develop a remake. 
As Duranga literally means a two-faced man, this series explores the life of a man, who is accused of murder but seems to live a happy life with his wife, being a perfect husband and father for his family. 
He doesn't mind doing the household chores like cooking, and cleaning and spends the rest of his free time sculpting in his workshop.
Appearing to be a simple man with no tradition needs to spiral him into breakdowns with the idea of being protected by his own wife, the two seem to be in a balanced state. 
A very important aspect of this show is that the creators naturally blended their roles together without adding any conversation or dialogues about their unconventional lifestyle. 
However, things take a turn for worse with a murder case as the man's wife is a police officer and the two are now stuck in a cat and mouse game in their own house.
Gulshan Devaiah plays a wonderful role as a man who doesn't understand the workings of human emotions like pain, happiness, and love.
He searches for online tutorials to learn to cry and smile. The role he took of Dr. Jykell and Mr. Hyde makes you wonder if anyone else could have done justice to it. 
Drashti Dhami also did her job well. If you have watched her work in soap operas, you'll notice the enhancement she has brought to play the role of a police officer.
She also brings out the essence of a broken-hearted spouse who is trying really hard to manage her personal and professional life.
The show is a good adaptation with the plot interesting enough to keep you hooked to the screen. The twists and turns will keep you interested with a remarkable storyline. Moreover, it is a perfectly-paced show, an element that is quite important when you are watching a crime thriller. 
If you loved Flower of Evil, do try this show. It is available on Zee5.
Also Read: 7 Shows We Absolutely Loved And Recommended To Everyone