So every traveller worth his salt must have come across the term, 'Ecotourism'. It has become the talk of the town, especially in regard to the present environmental requirements. While most people have a clear notion of the term, many struggle with the vague idea, so it is important to comprehend what 'Ecotourism' really means, and entail.
What is Eco-Tourism?
Ecotourism, also known as sustainable tourism is responsible travel to natural areas that conserves the environment, nurtures the well-being of the local people, and comprises interpretation and education.
It is a form of tourism which involves touring delicate, unexplored, and relatively peaceful natural areas, aimed at a low-impact and often small scale places to standard commercial mass tourism. Its purpose is to enlighten the tourist, to provide funds for ecological conservation, to directly boost the economic development and political empowerment of regional communities, or to promote different cultures and for human rights.
In a nutshell, ecotourism can be defined as – 'Nature established, sustainable development, where education and understanding is a major constituent, and where local people are benefited.' All this together comprises ecotourism. If a trip does not fulfill any one of these constituents, then it ought not to be called a real ecotourism investment.
The Concern for Ecotourism
For generations, nature idolization and conservation principles have been an intimate part of Indian thought and traditions. Traces go back to the historical civilizations of India when people used to promote the philosophy of the oneness of life. The Indian tradition has always believed that humankind is a part of nature, and one should look upon all creation with the eyes of passion and respect.
But, We had far left behind the years when the ecosystem was simply 'important', today it is crucial. Today each one of us must donate towards nature. Nature has all the resources to fulfill man's needs. However, humans have become increasingly greedy. No one cares to replenish what they take.
Let me illustrate biodiversity in the simplest way- the variation of life on earth that exists where each species has identical importance.
We, Homo Sapiens, understand the significance of Gender Equality and try to emphasize equal rights for both sexes. We know that genders are interdependent. Likewise, in an ecosystem, species of plants and animals stay with each other, and Not to forget man also form a major part of an ecosystem. Why then, they are different species of plants and animals not given the same importance, why is the awareness of importance between species so crooked?
It is tragic how in the last few decades, the mad quest for the material end and economic progress in India and abroad has evolved to be the reason for the exploitation of nature in all its manifestations. Today, the whole world is facing a deep catastrophe and is in danger of being condemned. The rich forest areas and biological diversities have been illogically divested to erect concrete walls. The continuous denuding of the forest has led to Global Warming and Greenhouse Effects. Luckily, this all has led to some realization, and now the world has enkindled new beginnings about human commitments towards nature.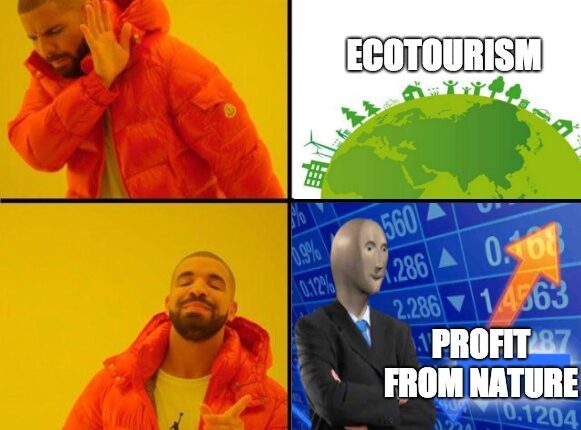 Why conserve?
Most reserves and raw materials that we utilize today for medicinal or industrial basis come from the forests.
The ozone layer is still very slightly damaged, thankfully because of the forests, and else we'd be dying of skin cancer.
Researchers say that pollution and temperature rise shall eradicate all the coral reefs in the next 20-40 years.
The earth's biological jewels are smashed, and scientists are naming it to be the 6th mass extinction event.
Rain-forests are accountable for a predictable climate; the rising level of global warming? The devastation of rainforests is a major contributor! 
How to contribute to Ecotourism? Here are some ways:
1. Read and collect Info:
Be well informed of the places you are travelling to, research about the wildlife found in that ecosystem and precautions to be taken from these animals, and how not to harm and disturb them while enjoying your safari.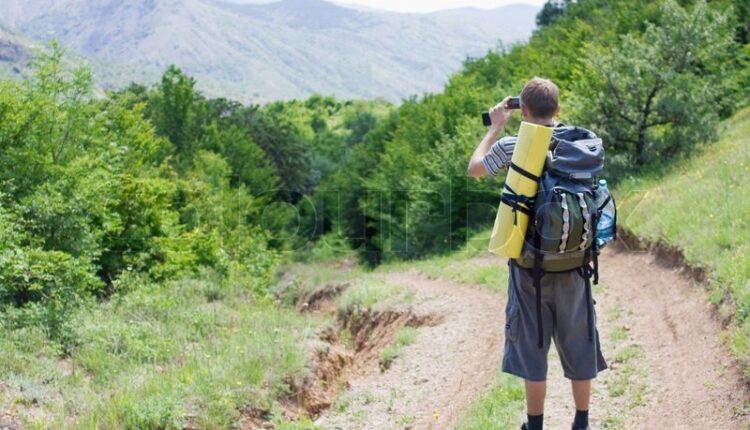 2. Don't promote ill practices:
Capturing pictures with wild animals in prohibited areas or harming them with stones to see them react, rebellious behaviour with local communities should be avoided.
3. Avoid plastic:
This is a no-brainer! Go eco-friendly, Avoid plastic as much as you can. India ranks 12th on the list of twenty worst marine polluter countries.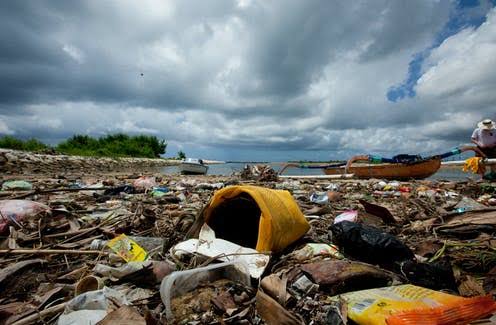 4. Follow the 'Leave Only Footprints Approach'
Do not leave back your waste while travelling, try to dispose of it whenever possible, practice a recycle-reuse policy.
5. Get involved with organizations that promote ecotourism:
Work with some active NGO's to promote ecotourism in the country, and you can arrange your tours and events from some big NGOs such as WWF-India and BNHS.
6. Make Donations: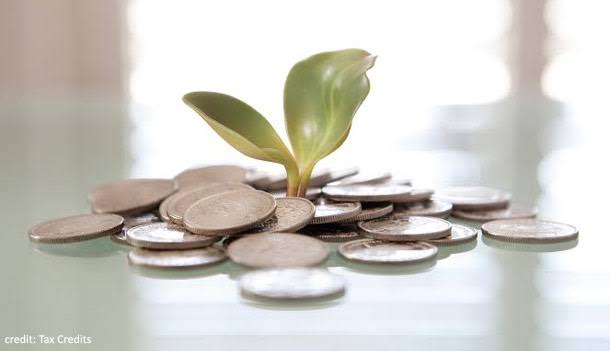 Being responsible citizens of the country, we must contribute from our end, In case you do not appreciate eco-tourism and wish to travel with all your luxuries and offend nature- then it's even more essential to donate to causes that aid conservation. Everyone has got to support the cause.
Also read: It Seems Like The Time To Payback! It Seems Like The Extinction Lies Exactly Ahead!