There is no denying a fact that youth can change a system, question an existing government and be the kind of voice the nation needs. Whenever there is a web of communal fallacies in India, education has won over the ones who try to bring certain misunderstandings and hatred amongst the ignorant. Dr Maskoor Ahmad Usmani is one of those who always focuses on education and its power in nation-building.
Born and brought up in Garoul, Darbhanga in the state of Bihar, this 26-years-old always had the flair to spread education to wherever he went. His father is a Social Worker who started his activism during the JP Movement (1974) and mother, a Headmistress (Principal) of Madrasa in Darbhanga. Both parents prioritized education for him and encouraged him to attain a decent one. The rebellious nature imbibed in him comes from his father and an intellectual drive from his mother. Not just parents but his paternal grandfather was also a learned personality, a great Islamic Scholar who contributed to educational development in the region. 
After the completion of his school with quality grades and able positions, Usmani aspired to be a Doctor and change the face of Bihar with his work. With a pragmatic attitude and leadership qualities, not just his academics witnessed an intellect mind but the extra-curricular activities in which he was involved, too, that time. He used to debate on topics he felt that needed him to be vocal and critical about and his talent landed him to be the face representative of Bihar State Level Debating Competition during his school days.
The year 2010 marked a change in his life when he first got admission in India's topmost educational institution, Aligarh Muslim University and to say the least, his journey to be the face of Bihar somewhere started from there. During his Dentistry days as a student, he saw that the stereotypical image of Muslims was presented in the media and was only to malign the identity of the youth. Battling amid these crises he contested the Students Union Elections in 2017. His powerful and thoughtful speeches fetched him the maximum support and votes; he served as a President of AMUSU for a year and now has landed into state politics.
In a Candid conversation with TSA, Dr Maskoor Ahmad Usmani has talked about his life, experiences and changes he wants to see in Bihar as a youth.
As a youth what are the areas you want to work in if given a chance and you think shall be the priority of all the governing bodies?
Three things that I think lags behind are healthcare infrastructure, industries and education sectors not just in Bihar but in pan India. During the past regime in every party's tenure in Bihar, be it the RJD, or NDA alliance, the kind of work Bihar deserved was never really done in the state making it fall in the "Backward" category.
Also Read:  A Forever Neglected Bihar, State Dealing With Poverty And Pandemic
If given a chance, what is the first thing you would want to do for the women of Bihar?
A lot of stigmas is attached to women in our society, with deep-rooted patriarchy it becomes quite difficult for them to come out of the clutches of dogmatism. Gender sensitization is needed in the educational curriculum. It is also important that free and quality education is provided to women in the state. I would quest to achieve the same.
What is the "Unite for Change" and "The Library Movement", the two campaigns run under your supervision?
Unite for change basically is the punchline, on which I had contested AMUSU elections back in 2017. The moto I and my team stepped in the field of student politics was to bring a change which is for the good and towards the University's progress. The change should be in a better direction and not just in the environment but, mind, thinking and knowledge of people living in a particular environment should change too. After serving the Aligarh Muslim University Students' Union for a year as president, we converted the slogan in a campaign uniting plethora of philanthropists from around the world who want to work for India's development. It started first from the AMU Campus and now we work in many states.
Library Movement is an initiative which I and my friends started in Bihar after seeing the libraries in the states, which were existing but non-functioning since decades. We used to lament over the fact that despite a full-fledged allocation of space to libraries in Bihar, why has the educational mindset and thinking of people went dormant? We motivated students to study, their parents to prioritize education over anything and also established various libraries in the states with the help of authorities. We raised our voices to open the dormant ones and if there weren't any, to least established ones. Library not just a hub of books, we worked to change it to an educational centre. We are also working to organize career counselling programs inside the libraries for students who are confused about their careers through this "Library Movement" campaign.
What do you think shall be done in Bihar, for it to come out of a particular stigma of an "underdeveloped state" attached to it since ages?
As Bihar was already in an underdeveloped phase, it always required much more attention than what it was given. There is no denying of the fact that the governing bodies in the past have not bettered the conditions here, yes they did, but it certainly wanted more. There has been an evident growth, but as Bihar was so backward, the little the government did, had no weightage as such.
My only appeal to the government of Bihar would be that a state which is considered "Sick" is for a reason and it's their responsibility to get Bihar out of the current situation. All the sectors shall be uplifted and education should be given utmost priority. Industries which are incurring losses since decades shall be taken into account and revived so that people, the migrant labourers who migrate shall not have to leave their land and settle somewhere else for work.
How do you expect your people, the people of Bihar to counter the loopholes of the development that were never met by their Government?
I want the people of Bihar to attain quality education first which is not efficiently available to all by the government for free and also question the authority about the promises not met. If a person is ignorant of his or her rights, you cannot expect the person to stand next to the head of states and raise the voice. The only reason Bihar is backward too much of an extent is because of its people who despite having schools and colleges, are not able to go there and study.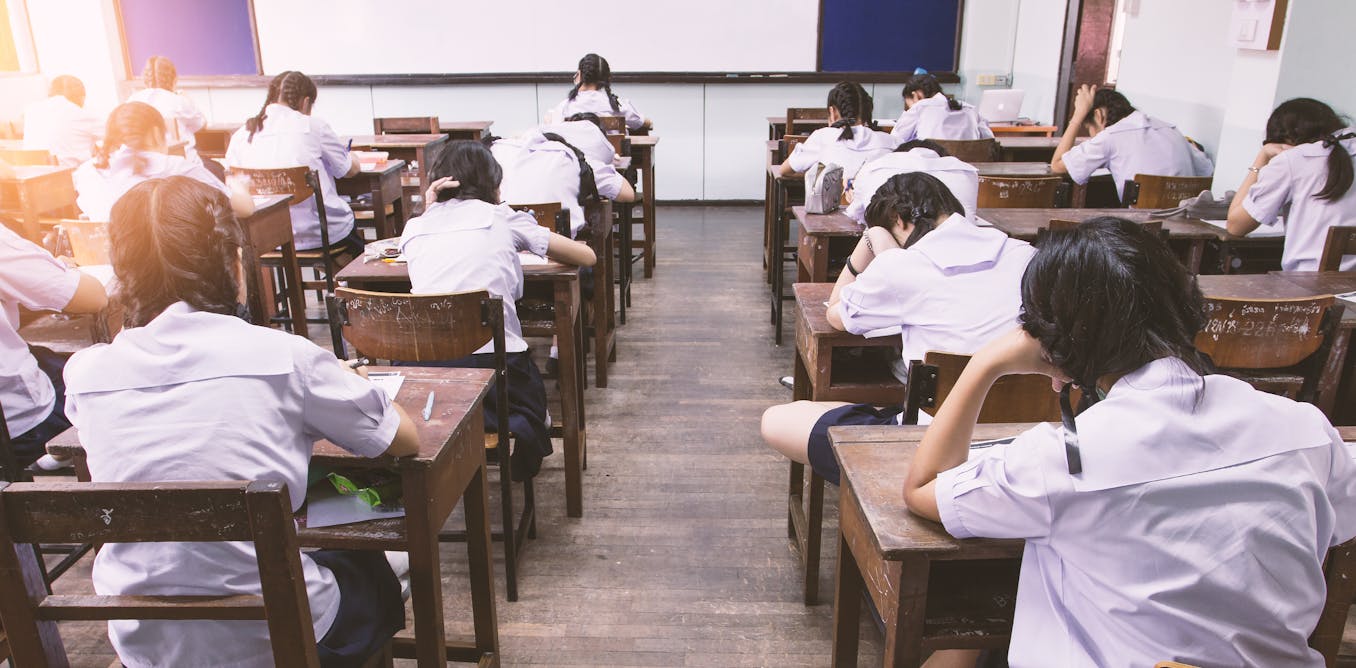 What about education institutes which are run without the teachers in Bihar, how can you expect students to study then?
I want the students to first be regular in the institutes and show curiosity to gain knowledge which we all know lags somewhere. And then question the authorities about the failure. Education is the only key to a liberal mind and people of Bihar need to understand that.
Since ages, the Central Government, if seen precisely, has ignored Bihar completely, even the packages allotted to the state are not sufficient. What do you have to say about that?
Government is always answerable to its people, be it Central or the States but not only during elections but throughout its tenure. But we do not see this in India, Bihar is only its small part. In India, the governing bodies play with emotions of people and win their credibility because they know that after elections, none is going to question their work and speeches on which they managed to fetch votes. At the announcement of the election, the political candidates fold hands and request the people for votes and the rest five years we see poor people go to the politicians for a living. I want this system to break.
We at TSA was really impressed by Maskoor's approach towards life and changes he wants to bring in Bihar as a Youth. Wishing him all the luck, we also wait eagerly for him to take the lead in Bihar one day! 
Read: Sewed Vaginas: A practice called Female Genital Mutilation
For more, like us on Facebook or follow us on Twitter, Instagram  and Telegram