Taking another step forward, on Monday Elon Musk's SpaceX has announced another mission to launch a spacecraft consisting of the all-civilian crew. This project is being considered a major milestone for the budding Space Tourism Industry.
The mission will feature a four-person crew led by Jared Isaacman, the founder and CEO of Shift4 Payments, a Pennsylvania-based payment processing company. The spaceflight is expected to launch sometime in the fourth quarter of this year, according to SpaceX.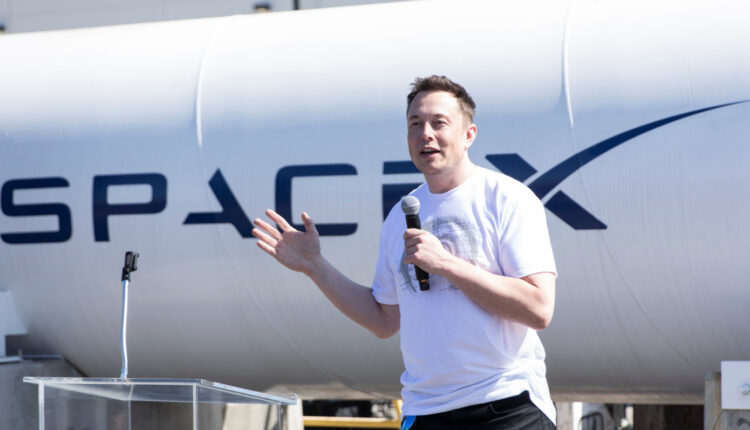 "When you've got a brand new mode of transportation, you have to have pioneers," SpaceX founder and CEO Elon Musk told NBC News' Tom Costello in an interview with NBC Nightly News. "Things are expensive at first, and as you're able to increase the launch rate, increase the production rate, refine the technology, it becomes less expensive and accessible to more people."
 The Private civilians will undergo training by SpaceX, including mission simulations for emergency readiness and how to handle orbital mechanics during their flight.
Isaacman said in a statement that the mission, dubbed Inspiration4, is "the realization of a lifelong dream and a step towards a future in which anyone can venture out and explore the stars."
However, SpaceX did not disclose how much Isaacman paid for the flight. But in another statement, Musk said he hopes these early joyrides lay the groundwork for more space tourism in the future, beyond just billionaires who are able to afford the flights now.
This space mission can be looked upon as one of the passionate missions that Elon Musk's company SpaceX proposed to cater to the needs of 21st-century science and technological temperament. He stated "It's like when America went to the moon in '69 — it wasn't just a few people, humanity went to the moon. We all went there with them. And I think it's something similar here." Furthermore, he added that SpaceX's top priority will be to maximize the safety of the members on board.
"Any mission where there's a crew on board makes me nervous," he proclaimed "The risk is not zero."
The much-awaited voyage is part of a charity initiative to raise money for St. Jude Children's Research Hospital. In addition to giving $100 million to St. Jude, Isaacman said he is donating the three other seats in the Dragon spacecraft to crewmembers who will be specially selected for the charitable flight.
Isaacman, a trained pilot and the chief executive of Shift4 Payments, said he donated $100 million to St. Jude Children's Research Hospital and wants to help raise $200 million more by inviting people to donate at least $10 to St. Jude for a chance to get picked. Three people will be chosen "to represent the mission pillars of leadership, hope, generosity, and prosperity," according to a press release — through one person was already picked, Isaacman said during a press call on Monday, the full crew "will be announced in the weeks ahead,"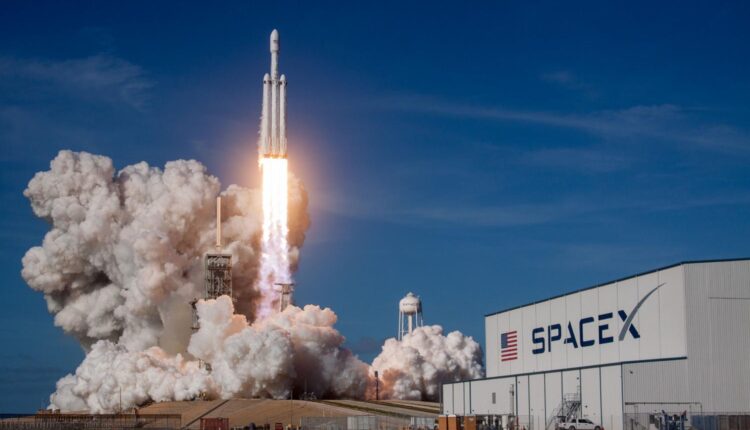 The acorn-shaped Crew Dragon capsule, inspiration 4, will be launched from SpaceX's 39A launch site at NASA's Kennedy Space Center in Florida atop the company's Falcon 9 rocket. It orbits Earth every 90 minutes "along a customized flight path," SpaceX and the contest's official rules said. The mission could last anywhere from two to four days long, "but if you wanna stay up longer that's fine too," Musk added.
While sharing scant details on the kind of training the crew members will go through, Isaacman said, "We are all going to know each other incredibly well, long before we ever strapped into Dragon, I can promise you that."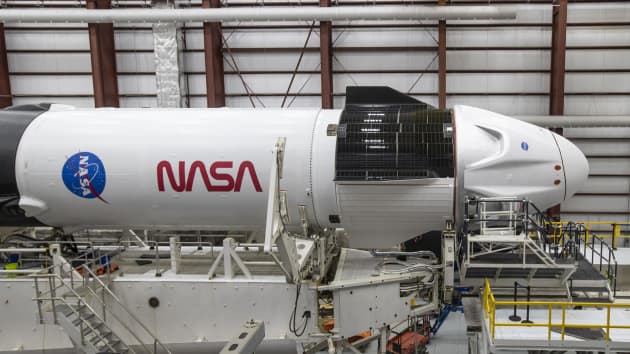 SpaceX has launched two crews to space already, but those were with trained NASA astronauts — including one astronaut from Japan's space agency — on government-funded trips to the International Space Station. The Inspiration4 mission marks SpaceX's latest private astronaut mission to be announced: The company's Ax-1 mission, also planned for the end of 2021, hosts a crew of four private astronauts paying $55 million each for an eight-day trip to the ISS. And in 2018 Elon Musk announced Japanese billionaire Yusaku Maezawa will hitch a ride around the moon on SpaceX's new rocket system Starship, which is in development.
SpaceX developed its Crew Dragon capsule with a more than $2 billion contract under NASA's Commercial Crew Program.
For the final spot on the flight, Isaacman and Shift4 Payments will select an entrepreneur "who utilizes the new Shift4Shop eCommerce platform, which empowers entrepreneurs to build and grow successful eCommerce businesses online," the company said in a statement. The competition began Monday and will run until Feb. 28, with the winner selected by an independent panel of judges.
Also read :