The "King of Rock and Roll" not only earned his moniker when he was alive and performing, but it has also remained firmly attached to Elvis Presley nearly 50 years after his death. One of the biggest and most controversial musicians of the 50s, 60s, and 70s, Elvis broke records in the music industry and made waves on the big screen.
Even though his time was cut short at 42 years old, his legend has lived on, allowing his estate and surviving family to earn even more than he did as the biggest star in the US.
His achievements include being the best-selling solo music artist – a mantle that he still holds in 2023 – the most weeks at number one cumulatively with 80 weeks, and the most number one singles in the UK, boasting 21 in total. In 2018, he was also posthumously awarded the Presidential Medal of Freedom.
With so much success in his life and through his legacy, you know that the figure for Elvis Presley's net worth is pretty colossal. Here, we're looking into his net worth both at the time of his death, when he was an everyday celebrity, and in 2023, when he's a legend of music and still an instantly recognisable icon.
Elvis Presley's net worth at the time of his death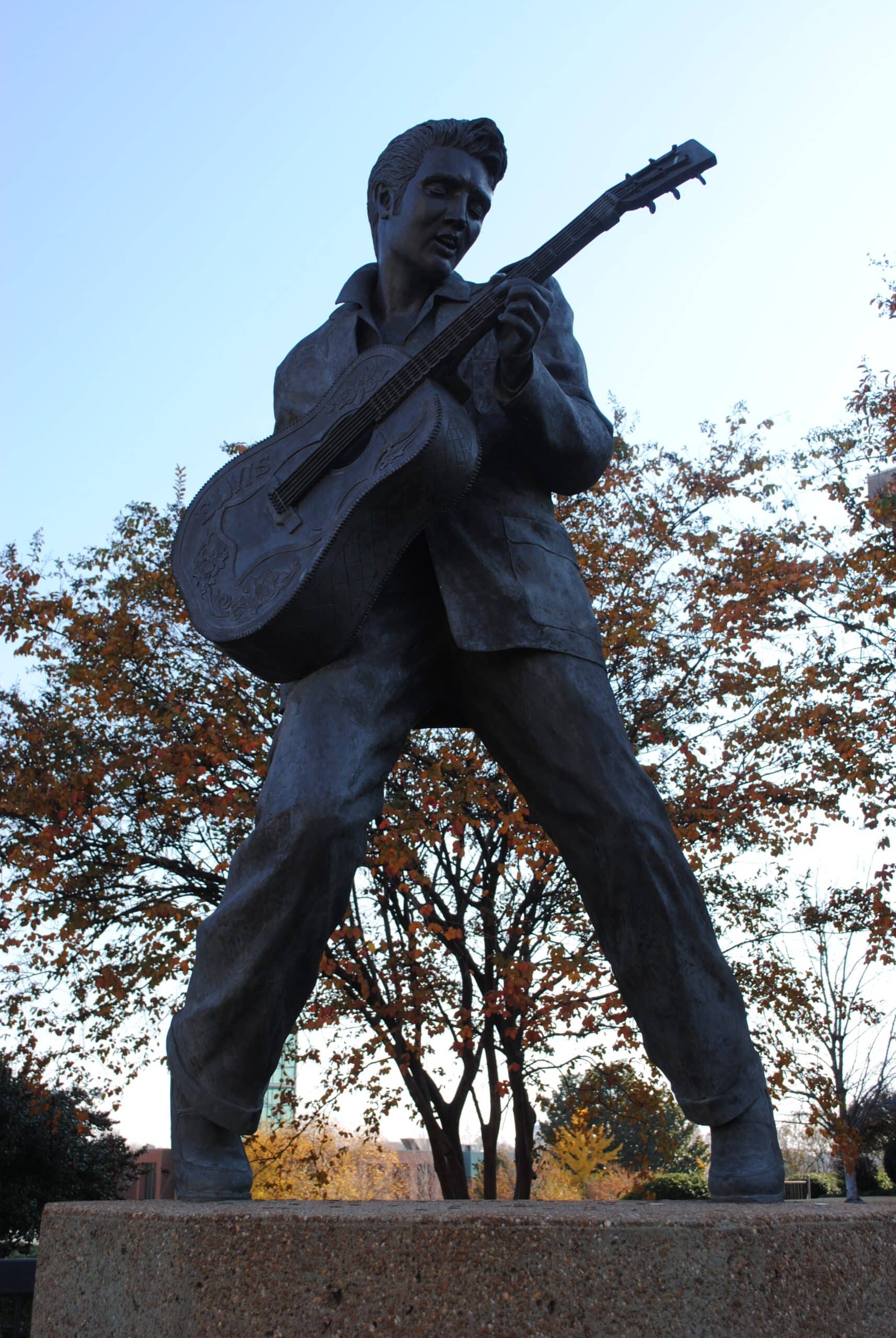 Elvis was raking in cash from the late 50s onwards, making millions over the course of a tour. However, he was very well known to enjoy spending his money, rarely budgeting or saving and just enjoying his life as he went along. At the time of his death in 1977, while there may have been millions in the bank, the sum would have paled in comparison to his career earnings.
One of the most valuable assets that he had was the fabled Graceland estate. This rural mansion was purchased by the rock star in 1959 to allow him to get away from the crowds. At the time, he paid $102,500 for the refuge, which is the equivalent of $1.05 million in 2023 dollars.
With the Graceland estate being a major asset, Elvis Presley's net worth is calculated to be around $5 million when he died. 
Elvis Presley's net worth now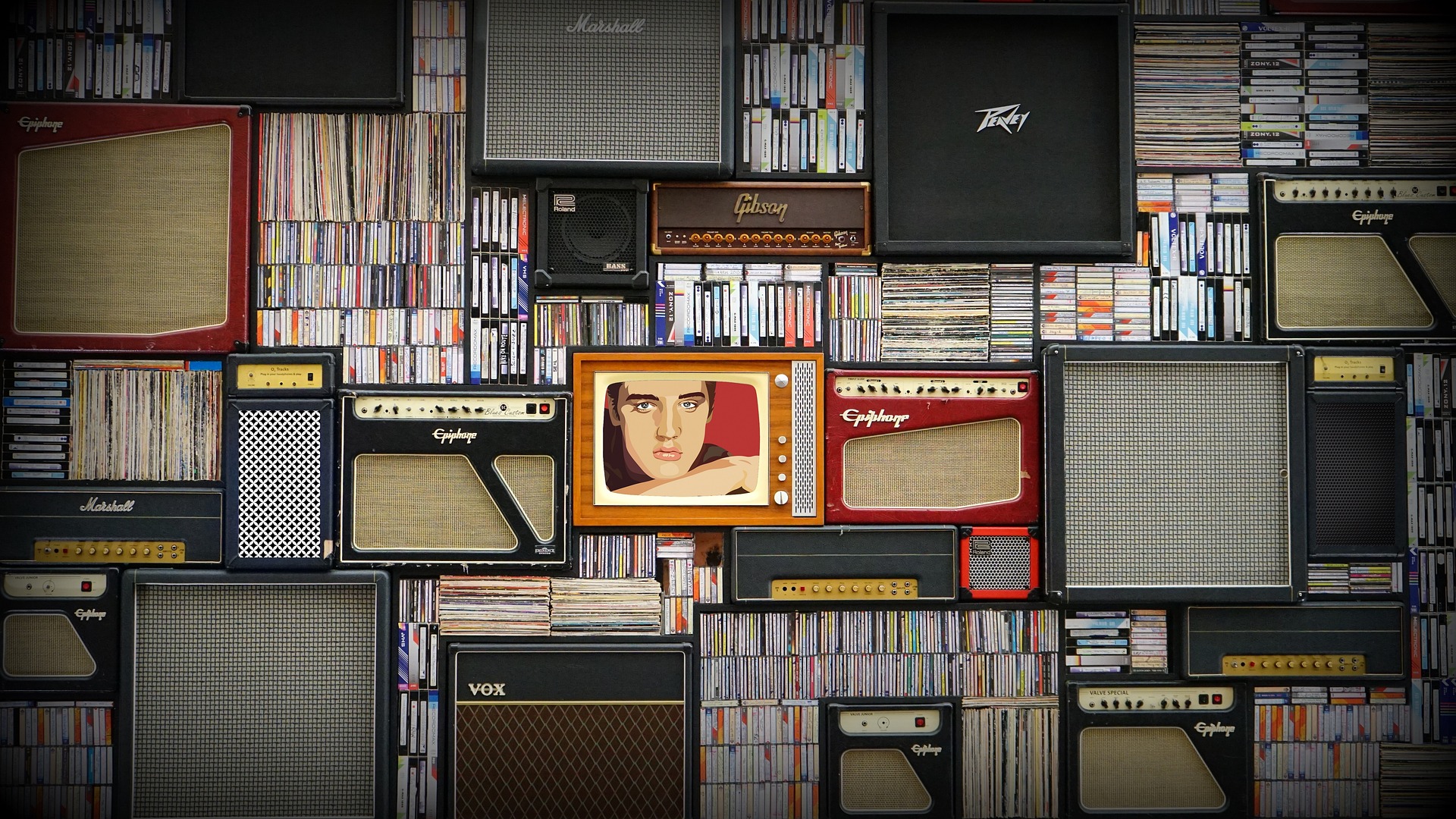 The legend and iconic presence of Elvis Presley have only grown since his death. Everyone knows who he is, his records are still played and purchased, and modern celebrities seek to imitate The King. Proof is easy to find: even in online betting games, Elvis is drawn on to appeal to players. Aloha King Elvis and Elvis Frog in Vegas adopt everything about the legend's character to create fan-appealing slot games.
Products and content like this, not to mention the 2022 Elvis movie and the other one on the way, all fuel the brand that continues to earn cash and be worth even more today. Importantly, Elvis Presley Enterprises is alive and well, growing from around $1 million in earnings two years after his death to $15 million annually in the late 80s.
Helped by a very lucrative deal with the Authentic Brands Group for $145 million, the Elvis estate is now said to be worth as much as $500 million, per an executive of the estate. So, right now, Elvis Presley's net worth figure stands at half a billion dollars.