Former Prime Minister Abe Shinzo who was the longest-serving leader of Japan corrected his statement that he had made in parliament on Friday and issued an apology regarding a political funding scandal.
The apology came hours after his secretory was accused on Thursday. Prosecutors said that Abe will not be indicted in this matter.
The current Japanese Prime Minister, Yoshihide Suga who served as Abe Shinzo's spokesperson throughout Abe's tenure as prime minister has not been accused in this case. Suga who has already been criticized over his government handling of coronavirus is now again facing the heat.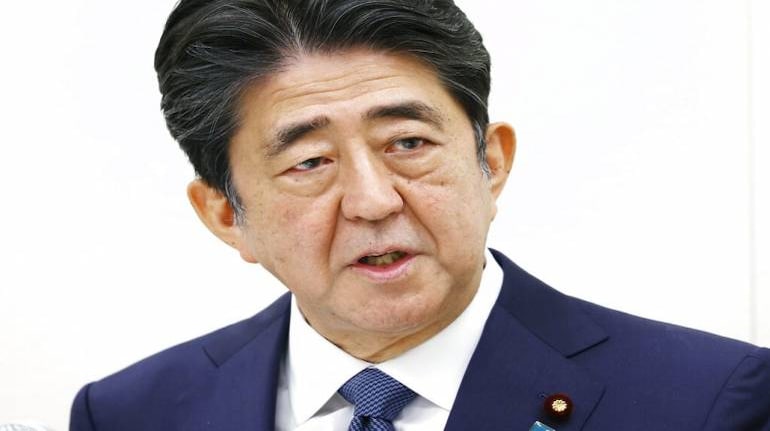 Ex-Japan P.M Abe Shinzo apologizes.
"Even though the accounting procedures happened without my knowledge, I feel morally responsible for what happened," Abe stated this in a parliament "I reflect on this deeply and apologize from my heart to the citizens and to all lawmakers."
Abe has been questioned by the opposition, whether he will resign as an MP to take political responsibility for the scandal. Moreover, the opposition also accused of giving false statements at least 118 times.
Since the 1950s, the cherry blossom viewing party has been hosted by Japan's Prime Minister with people's fund, it becomes a huge scandal since last year when it was reported that Mr. Abe and his supporters allowed thousands of people to attend the party. When the opposition asked for a guest list, they said the list has been shredded Abe, who had cited health concern over his highly publicized resignation was accused widely of resigning under pressure by scandal.
Koichi Nakano, a professor at Sophia University and critic of the former prime minister stated that his Christmas wish to Santa is to imprison Abe in the North Pole.
Current Prime Minister Yoshihide Suga has said that they will not hold this party next year.
Also Read: