It has been a week since the Supreme Court on August 17 dismissed pleas which sought postponement of the JEE Main 2020 and NEET UG examinations which are scheduled to be held in September amid the Covid-19 pandemic. The SC bench which was headed by Justice Arun Misra heard the plea. 
"If exams are not held, won't it be a loss to the country? Students will lose the academic year", Justice Arun Mishra said.
Additionally, he also said, "Life should move on even in COVID-19 times. Can we just stop the exams? We should move on," while delivering the judgement.
Politicians such as Rahul Gandhi from Congress and Subramaniam Swamy from the BJP are urging the government to postpone the exams for some time and listen to the students' petition.
Meanwhile, over 4000 college students went on a hunger strike for a day to protest against the scheduling of numerous examinations, inclusive of NEET and JEE, in the wake of growing COVID-19 cases.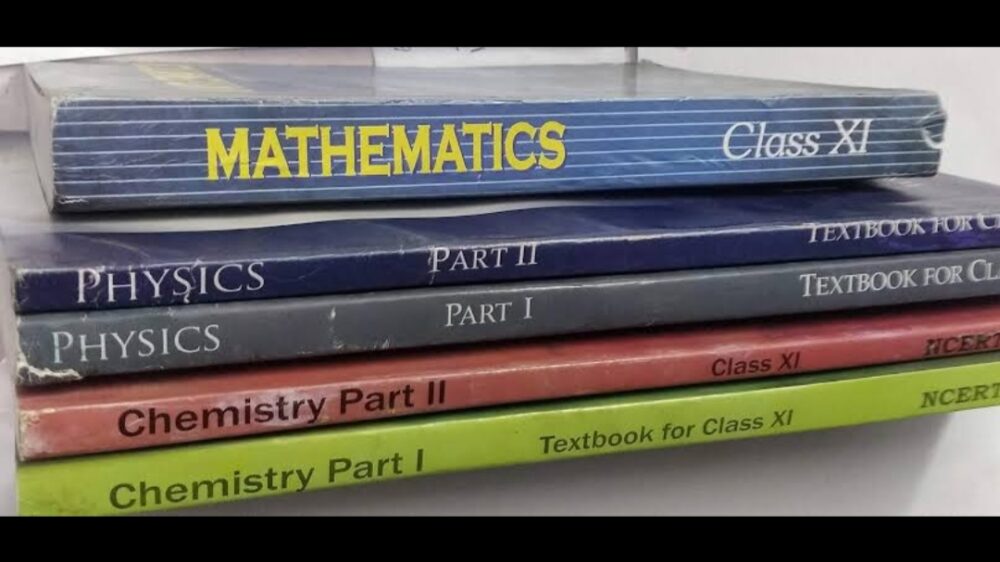 The plea was filed by eleven students from eleven states who sought to quash the July 3 notice issued by the National Testing Agency (NTA) and was filed through Advocate Alakh Alok Srivastava who referred to the novel coronavirus pandemic and asked the authorities in question to schedule the examinations later.
With 57 reported deaths, 5371 students testing positive for COVID-19, and 8456 students in quarantine, after the conduction of the COMEDK examinations on August 19, the lives of students are at great risk.
Prioritization of academics over students' lives even in a pandemic shows how deeply flawed the Indian Education System is. With no regards for the people affected by floods in many parts of the North-East, Bihar, and Maharashtra, where conducting offline or online exams isn't feasible, by robbing students of their opportunities which they have worked hard for, and also affecting the mental health of said students and their families, the decision of the Supreme Court to conduct the exams as scheduled has let down the hopes of millions of students.
[zombify_post]