Some hours ago this afternoon, rumors of the death of Bollywood director Nishikant Kamat were let loose in the media by one national daily and were immediately taken down after coming to know the director is still breathing on ventilator support at a hospital in Hyderabad. The news of him being alive was confirmed by several Bollywood and Marathi actors via tweets who have worked with Kamat in the past.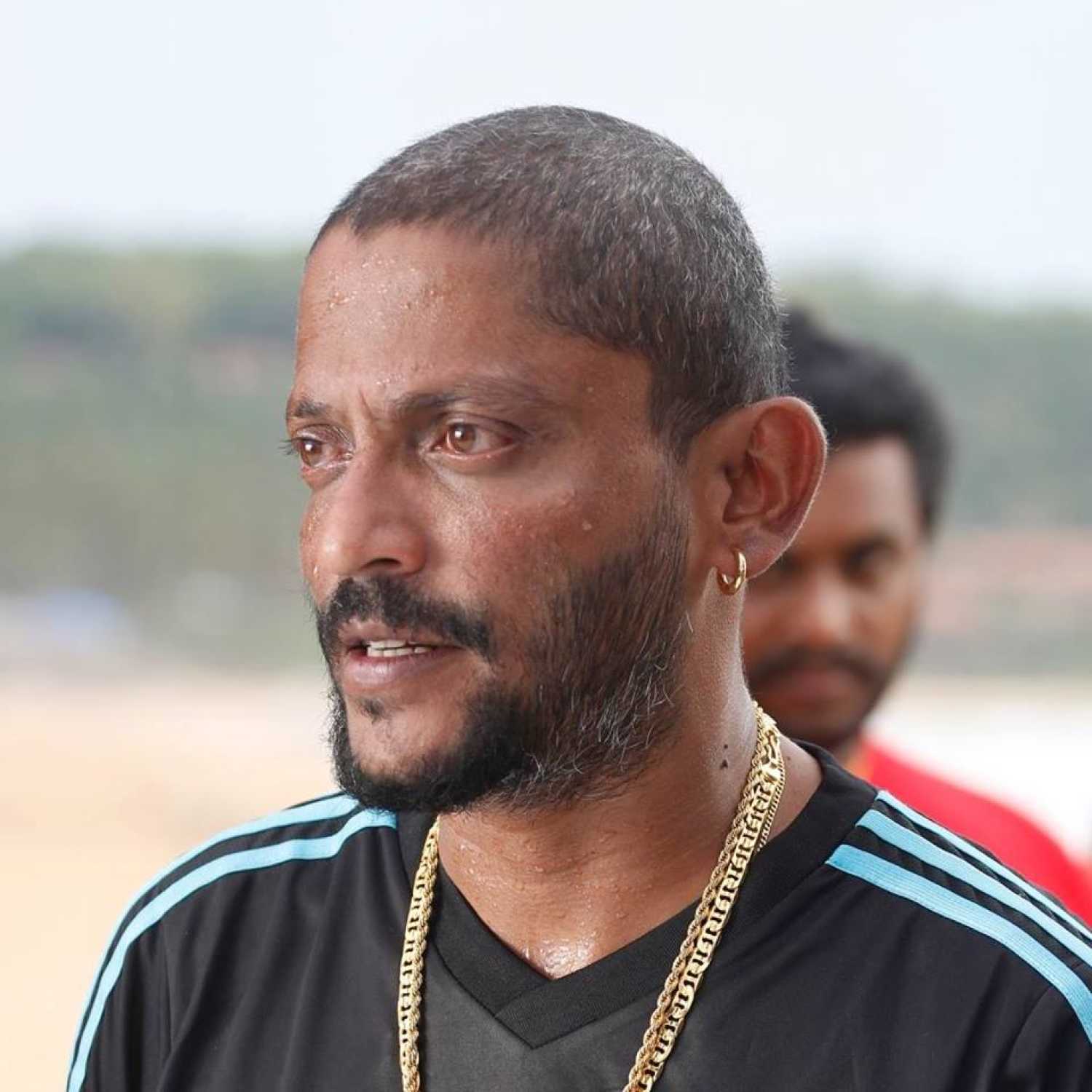 Actor Riteish Deshmukh, who has worked with Kamat in a 2014 Marathi film 'Lai Bhaari', was the first person to clear out the rumors surfacing online and said that Nishikant is alive but on life support and struggling for his life.

Nishikant kamat is on ventilator support. He is still alive & fighting. Let's pray for him.

— Riteish Deshmukh (@Riteishd) August 17, 2020
After Riteish, John Abraham also joined in to put a tweet confirming that the director is still with us and asked his fans to pray for him. The actor was cast in the lead role by Nishikant earlier in 'Force' and 'Rocky Handsome'.
Nishikant is alive. In touch with his doctor. He is a fighter. Please pray for him. 🙏

— John Abraham (@TheJohnAbraham) August 17, 2020
According to ANI, Nishikant Kamat was taken to AIG hospital in Hyderabad
on 31st July with complaints of having been inflicted with jaundice and abdominal distention. Last week he was 'critical but stable', reports from inside the hospital confirmed. The exact medical statement from the bulletin of the hospital read: "He has been diagnosed with chronic liver disease and other secondary infections. He is in the intensive care unit for continuous monitoring under the supervision of a multidisciplinary team of senior consultants comprising Gastroenterologists, Hepatologists, Critical Care, and others. His condition is critical but stable."
The ailing director is known to have given a superhit Hindi remake of the Malayalam film 'Drishyam' with the same name, starring Ajay Devgan and Tabu in main roles. He had also made his presence felt in important roles in movies like 'Rocky Handsome' and 'Bhavesh Joshi'.
Nishikant Kamat also has a big name in Marathi Cinema as his first film as a director 'Dombivali Fast'  received National Award for the Best Marathi Film.
Also Checkout: 15 Best Quotes From The Fault In Our Stars That Are So Lovable