How many times have you been listening to a song and assumed it was written by that singer, only to discover it was written by someone else? Well, here's the deal: there's a spoiler. Many singers do not write their own music. We know, it's shocking. It's almost as though songwriting and singing are two different skills! When you look back across songwriting history, you'll find some shocking hit songs created by other artists.
It is very typical for singers (particularly in the pop genre) to not write their own music. When songwriters reach a point where they no longer want to just sell the music they write, they frequently become famous singers in their own right. However, once you start selling your music to big-name performers, it can be a very successful line of employment.
Here are some of the most well-known songs composed by other famous artists:
1. That's More Like It
By Selena Gomez & The Scene
Written by Katy Perry
Remember how Selena and her band were the talk of the town at the time? If you grew up watching Disney, you've probably heard them as well. This is one of the extremely well-known songs. Who knows, and did you know Katy Perry penned the song for Selena and her band back then?!
2. Little Things

By One Direction
Written by Ed Sheeran
Many of your favorite One Direction songs were written by Ed Sheeran, with "Little Things" being one of the not-so-little smashes. "18," "Moment," and "Over Again" were also written by Sheeran for the group. Little Things is one of those songs where 1D's incredible performance perfectly nails the sweet lyrics.
3. You'll always find your way back home

By Miley Cyrus
Written by Taylor Swift
Who'd have imagined Taylor Swift was behind Miley Cyrus's *iconic* song in Hannah Montana: The Movie, which she sang before disclosing her true identity to a whole audience?
4. Sorry
By Justin Bieber
Written by Julia Michaels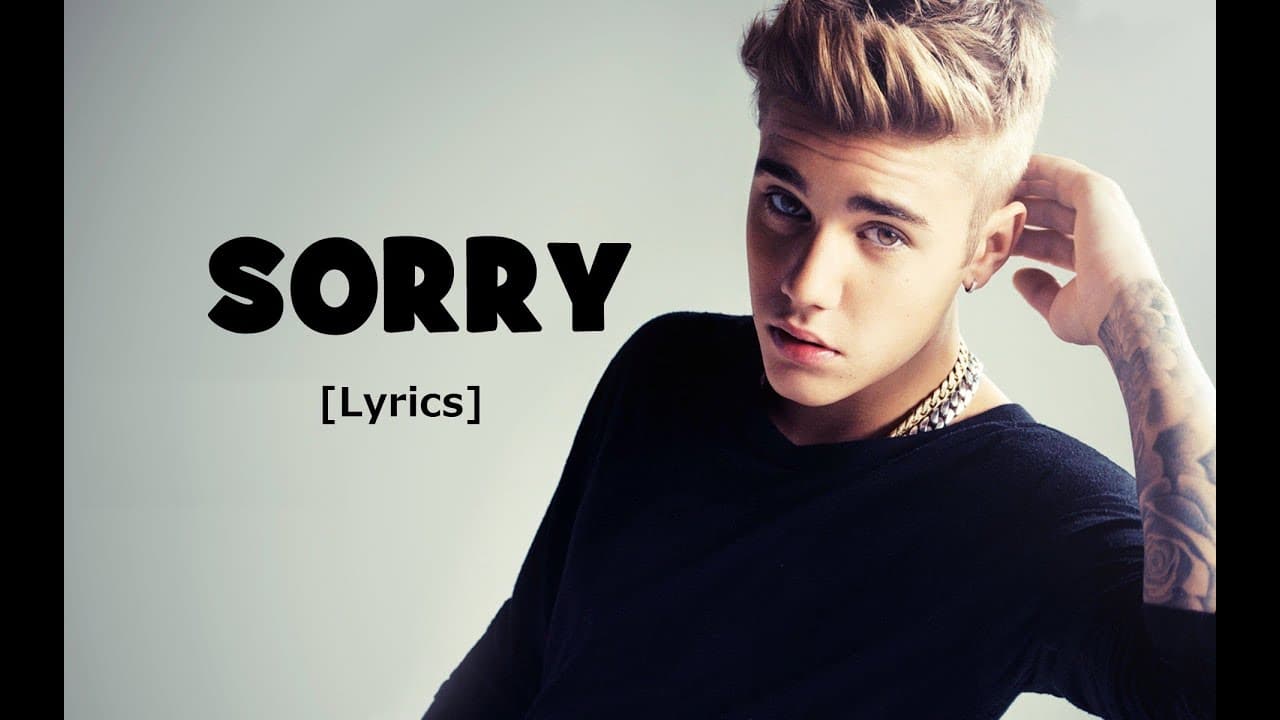 Julia Michaels has established herself as a solo singer, but she began her career penning hits for other musicians. For Justin Bieber's Purpose album, she wrote "Sorry," which is undoubtedly the album's biggest hit.
5. Miss Movin' On
By Fifth Harmony
Written by Julia Michaels
Aside from herself, Julia Michaels has written or co-wrote for a slew of other acts, including Fifth Harmony. The diva wrote "Miss Movin' On," a song about finding independence after a broken relationship, for the girl group in 2013.
6. Diamonds
By Rihana
Written by Sia
Shine brightly like… all the cash Sia has amassed as a result of her work on Rihanna's "Diamonds." The devil toils away, but Sia toils even harder. We all have to admit that this song was a cultural reset.
7. Still D.RE
By Dr. Dre
Written by Jay Z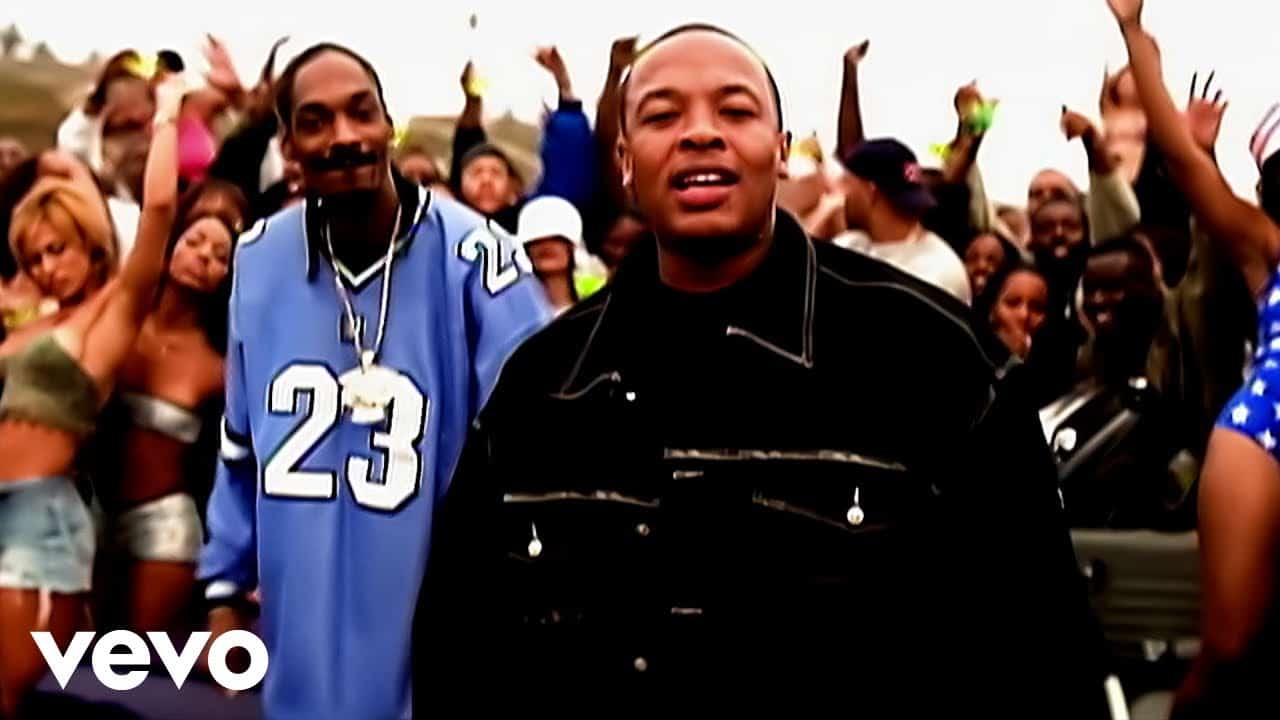 If you're a fan of rap and hip hop, you've probably heard this song. This song's success, popularity, and impact are unquestionable. Even though this is one of Dr. Dre's biggest hits, did you realise that it was written by another well-known name? Yes, this song was written by Jay Z.
8. Un-Thinkable
By Alicia Keys
Written by Drake
When you look at the songwriting credits for Key's "Unthinkable," you'll notice that Aubrey Graham, better known as Drake, is included. This song depicts the anxiety of change and growing up at its most primal level, and it's made much better by Alicia Keys' voice. And it was a powerful collaboration.
9. All I Ask
By Adele
Written by Bruno Mars
No one could have predicted this collaboration—most of it's Adele's heartbreaking song on her 25th album. "The next song I'm about to sing for y'all is a song that means a lot to me," Bruno said on BBC Radio's Live Lounge in 2016. This is one of those songs that will either shatter or give you an unexplainable sense of serenity as it gently and suddenly enters your head and heart.
Also, Checkout: 10 Best Anime Where MC is a Loner.

Also Checkout : Top 10 Most Handsome Men in the World | June 2022 Updated