If you've always been truly fascinated at the fact that a sophisticated mobile phone application or a popular computer program essentially comes from a string of code, then you're potentially destined for a career in coding. Of course, you probably wouldn't be on this particular site if you weren't interested in various aspects of coding either, be it through halving the sizes of images for high-density display or learning about how a given string can be reversed using recursion. It's a world full of seemingly endless possibilities, though, jobs included. 
After all, putting a load of letters, numbers, and symbols in order to enable an entire software system to function is no fluke, it takes a great deal of learning and patience. Once you're there, though, the career in which you could potentially find yourself enjoying in years to come can be highly rewarding and incredibly interesting. For instance, it might lead you into becoming a teacher of coding as you aim to educate the masses, or you could even enter the iGaming industry, bringing everything from live baccarat tables to immersive slot games to life. The demand for coders is in every industry. The options are certainly extensive, although not everyone is aware of exactly which types of career can a knowledge – and subsequent qualification – of coding lead to. Below is a look at some common and hugely exciting options. 
Computer systems engineer
Working closely with clients and key internal stakeholders, a computer systems engineer is responsible for fixing and finding solutions for any issues surrounding complex applications, network issues, or systems administration issues. Working with others, a computer systems engineer will determine suitable ideas which can fix ongoing issues and essentially specialise in making sure any problems which can and do arise will be appropriately fixed. The most common languages used in this particular career are Python, Java, and C++. 
Software application developer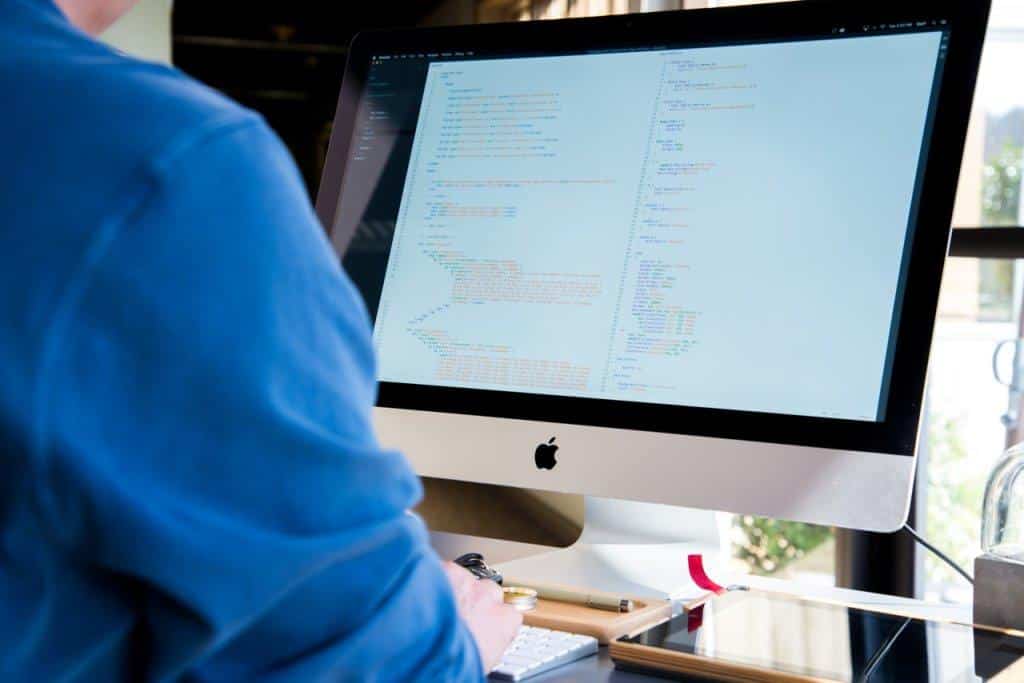 Given the emergence of the sophisticated modern-day smartphone has come a need for software application developers. A software application developer is essentially responsible for the creation and enhancement of applications that are accessible via smartphones and tablets. If you're keen to turn your ideas into real-life, downloadable products then a career as a software application developer could be ideal. As well as needing a good level of maths, other additional skills are also required, with the most common coding languages used in this specific field being the likes of Java®, JavaScript®, and Python®. 
(Image via https://twitter.com/news365coza)
Computer programmer
An incredibly important job in this particular sphere, a computer programmer is responsible for writing and rewriting programs, so they are eventually free of any errors. Using a workflow chart and coding formulas, a computer programmer will help establish the necessary information in order to fix a range of errors. Many computer programmers are known for their eye for detail and strong patience. Common programming languages for this particular role include Java, JavaScript, and Microsoft C#®. 
Business intelligence analyst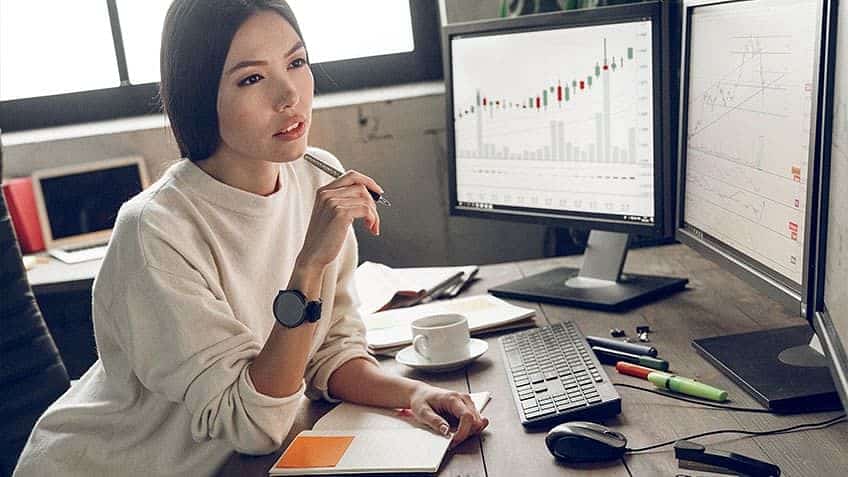 Programming isn't an essential ingredient needed to become a business intelligence analyst, but it will certainly give you the edge over any rivals in your particular field. Ultimately playing the role of a behind-the-scenes marketer, a business intelligence analyst is responsible for gathering beneficial data and facts around a specific software that can apply to business and help businesses. The ideal person who could look to move into this type of career could be someone who enjoys the basics of coding and has an interest in it, but doesn't necessarily want to have to deal with it on a day-to-day basis in a career. Common programming languages for a business intelligence analyst position include Python, R, and Java. 
Also Checkout: Instagram NFT – What Does The Future Hold?