According to reports, Google is developing a new app that would allow users to save their medical information. The software will compile data from the users' medical records from various healthcare providers, allowing them to view all of their health information in one place. The new Google Health app is still in the works, according to 91Mobiles. As per the leaked images, which were supplied by well-known tipster Ishan Agarwal, the app would allow users to combine all of their medical information from various healthcare providers.
Users will be able to share their data with family and friends via the new Google Health app. To unify and integrate data from various healthcare providers, these providers would most likely need to utilise a single application programming interface (API), which will most likely be built by Google.
For the time being, it's unknown whether Google will release the app to the public or whether it'll simply be used for internal testing. According to Agarwal, the official launch date has yet to be determined.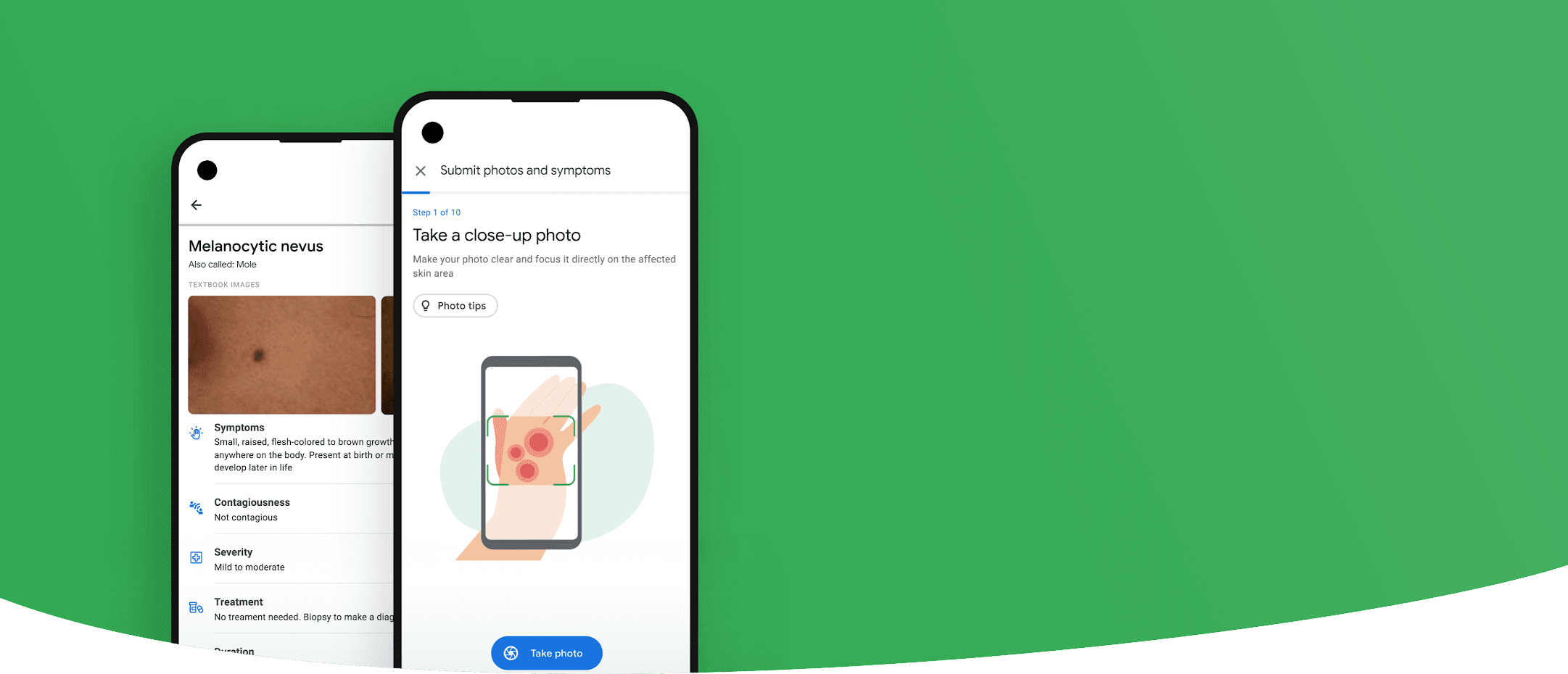 If it is released, the Health app can let it compete more effectively with Apple's Healthcare platform, which integrates data from various healthcare professionals in a similar way. The Apple Health app stores all of this information, as well as your movement and workout statistics. All of this data adds up to a comprehensive picture of your health, making it more valuable than apps and services that just track activities.
Also read: Opinion: How India's Dominant VIP Culture Is Ruining The Dignity Of Democratic Princples