A Bollywood film's success is usually judged in terms of how much money it made at the box office (BO). If you ask cinephiles, though, the genuine winner is a story that leaves an indelible impact. Let's look at some Bollywood films that didn't make a tonne of money yet are regarded as cinematic masterpieces.
Some of the best directors and many of the best films in any given year have failed to make a profit over the years. The box office is a cruel world, and flops aren't only for lousy movies with negative reviews.
In other circumstances, films fail because they are simply bad. In other circumstances, a film may just be too difficult or strange to appeal to a broad audience.
Whatever the case may be, despite their box office failures, the following films are all worth your time-
1. Do Dooni Chaar
Do Dooni Chaar is as real as it gets, depicting the upward mobility of the Indian middle class as a result of societal pressure and a life-long aspiration to achieve higher living conditions.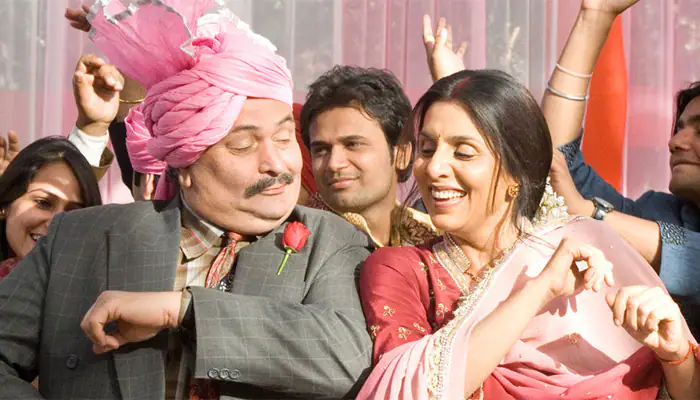 The film follows a family as they try to acquire a car and face an internal moral battle over accepting money that would help them advance up the social ladder more quickly.
2. Hazaaron Khwaishein Aisi
Hazaaron Khwaishein Aisi rewinds to a time when destiny set the path for disenchantment with authority, as people dreamed of fashioning a better society, with comedy, irony, and grief.
Hazaaron Khwaishein Aisi is far from a dry political treatise. It is an entertaining and touching novel of three people's lives as they trek through such a devastated terrain, and an idealism that breaks down as their destinations are irreversibly changed.
3. Lakshya
We saw Lakshya in the theatres and were shocked to learn from a friend a few years ago that it was a flop film.
I mean, how could it be? It was as patriotic as it could be without being cheesy, and it also did an excellent job of balancing the character development and the major narrative.
Sorry, but Lakshya is a film for people of all ages, and if they can't enjoy it, something is wrong with the moviegoers.
4. Udaan
Rohan (Rajat Barmecha) comes home after being expelled from boarding school to his severe and unyielding father (Ronit Roy) and Arjun (Aayan Boradia), a 6-year-old half-brother whom no one cared to inform him about.
Rohan wants to be a writer, despite his father's insistence that he pursue engineering school.
Between lessons and late-night drinking sessions at the bar, Rohan develops a friendship with Arjun, with whom he discovers he has more in common than he first imagined.
5. Dil Se
On assignment, journalist Amar falls in love with a strange woman, but she does not reciprocate his sentiments.
However, just as Amar is set to marry, the woman appears on his doorstep, pleading for assistance. Watch it here.
6. Chittagong
Chittagong is a historical war drama film based on the Chittagong Uprising in British India. The film, which starred Manoj Bajpayee, earned positive reviews from critics.
The audience, on the other hand, was underwhelmed.
Chittagong is a vital film to watch because of its outstanding ensemble, meaty nationalistic tale, and emotionally overwrought script.
7. Rocket Singh
Many Bollywood and Ranbir Kapoor fans still consider this to be one of his best performances. It's the story of an outcast who rejects the corporate world and goes on to start his own company.
It's the kind of film that seems both familiar and aspirational at the same time. It was a BO disaster, but numbers don't tell the whole story.
8. Tamasha
In Corsica, a boy meets a girl. They decide not to expose their true identities or names.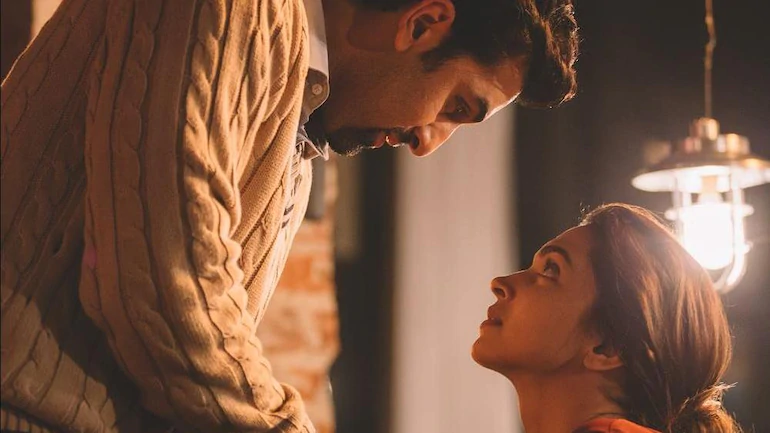 As this temporary pair embarks on an adventure unlike any other, a stunning story unfolds. For this love story, time changes everything.
9. Sonchiriya
Abhishek Chaubey directed the very polarising Udta Punjab and then went on to make one of the best Westerns in film history, which won acclaim from critics but flopped at the box office.
Sushant Singh Rajput, Manoj Bajpayee, Bhumi Pednekar, Ranvir Shorey, and Ashutosh Rana all give outstanding performances.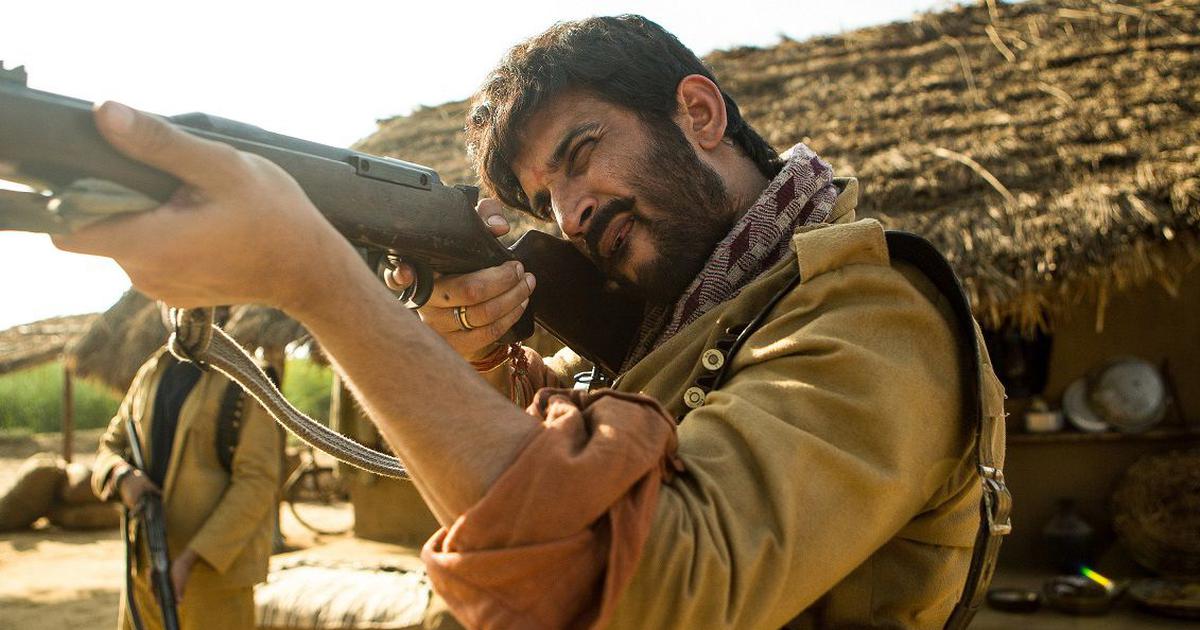 Furthermore, we believe it is one of the few films that maintain the characters' vernacular. It can be found on Zee5.
10. Andaz Apna Apna
This iconic comedy classic only just managed to recoup its production costs.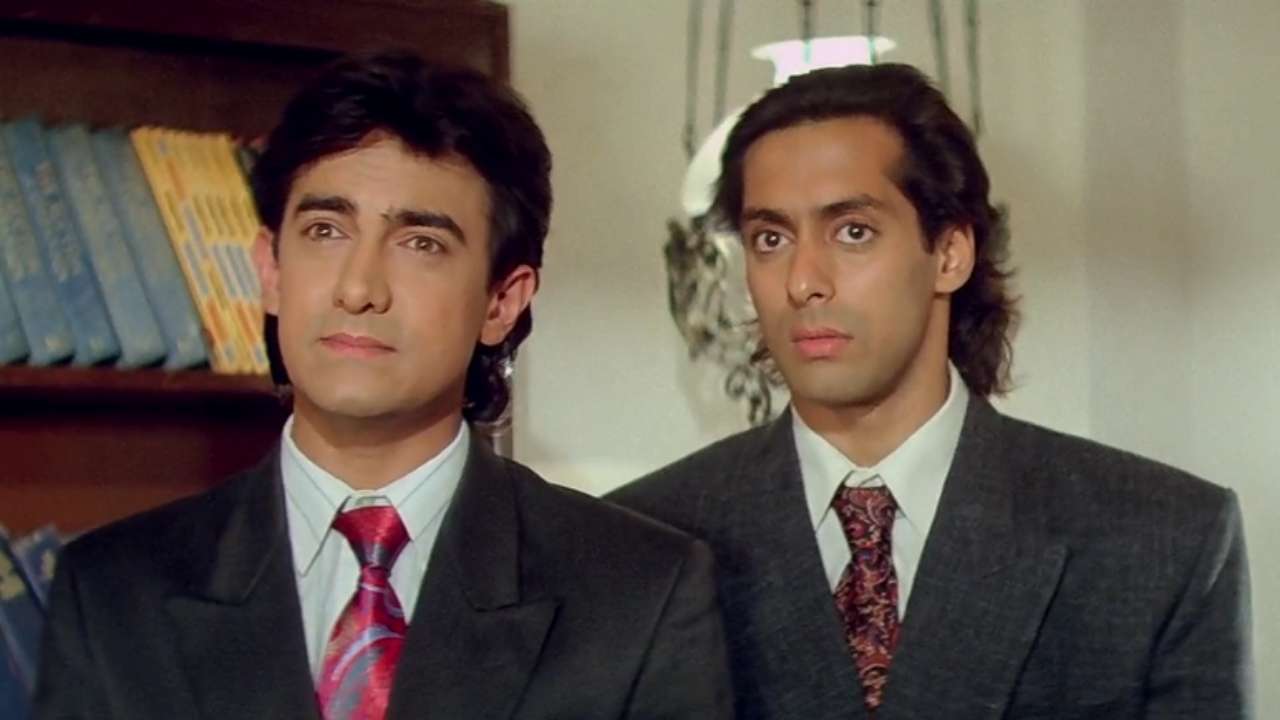 Even though it starred Aamir Khan, Salman Khan, Karisma Kapoor, and Raveena Tandon in leading parts, it did not earn the critical acclaim that it has now.
Today, it's one of the most well-known comedies, appearing on several notable film lists.
11. Swades
This film has a lot going for it: Shah Rukh Khan and an intriguing premise. The film, however, did not perform as well at the BO as it should have due to a lack of the customary cliches and glam element.
However, it is now widely regarded as one of the best Bollywood films of all time.
12. Lootera
Pakhi, the daughter of an aristocrat, falls in love with an archaeologist in 1953. Unbeknownst to her, he leads a double life that puts their relationship in jeopardy.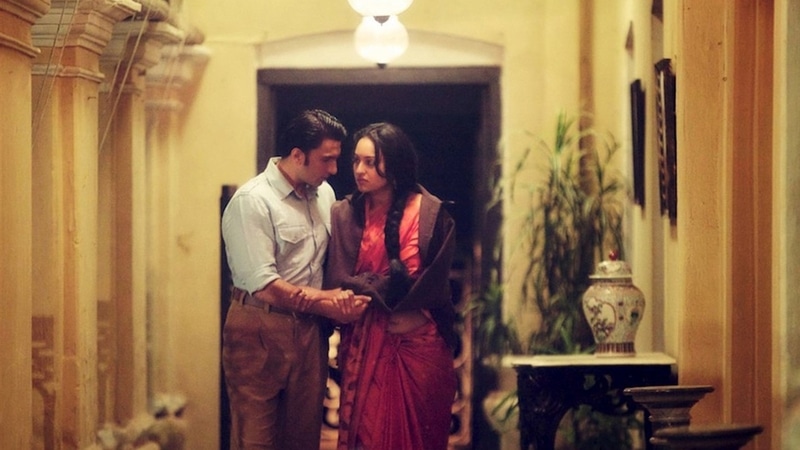 13. Panga
Kangana Ranaut has a sizable fan base. She is an accomplished actress. Ashwiny Iyer Tiwari is a fantastic filmmaker. The film is about female empowerment and athletics.
It has an excellent cast. Jay I. Patel's cinematography is fantastic. Nitesh Tiwari's dialogue writing is excellent.
So, as if we were five years old, explain to us why you didn't go see it at the theatre. Why? And make it a compelling reason. If you can't think of one, go watch it on Netflix.
14. Jaane Bhi Do Yaaro
The one film that should not have been a flop. It did, however. It was due to the film's low budget and the producers' lack of resources to advertise it.
However, as word of mouth spread about the film's brilliance, it grew in popularity and became a cult classic, much like Andaaz Apna Apna.
It is rumored that it will be remade. One piece of advice: DON'T.
15. Kaun
Ram Gopal Varma's best film to date, in my opinion. This film is possibly the most creative and thrilling thriller-horror that Bollywood has ever produced.
It also includes a cruel surprise at the end, which we know because the shock we had when we saw it is still fresh in my mind.
Such unexpected developments were never expected in Bollywood films. Why did it fail so miserably?
Also Checkout: 10 Movies to watch if you're stressed
Source: BuzzPedia