Greek authorities have arrested 79 people on arson charges after a series of wildfires devastated the country for much of the summer.
Civil Protection Minister Vassilis Kiklias said Thursday that arsonists have resumed starting fires around Greece.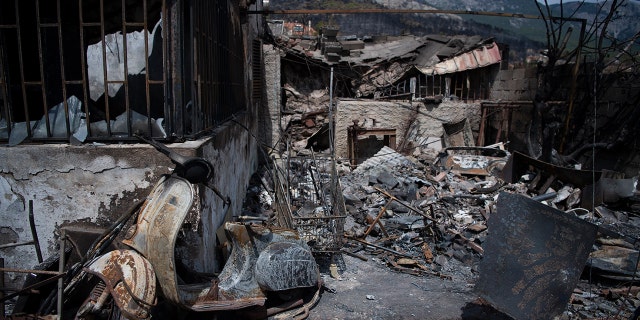 "Arsonist scum are setting fires that threaten forests, property, and most of all, human lives, Kikilias said in a briefing. "You will not get away with it. We will find you [and] you will be held accountable."
Government spokesman Pavlos Marinakis told Greek broadcaster ERT that of 140 wildfire-related arrests, 79 of them were related to arson.
MAUI PETS FIGHTING FOR THEIR LIVES AFTER THE WILDFIRES NOW MAY BE RESCUED FROM THE LAHAINA BURN ZONE
Greece has been plagued by daily outbreaks of dozens of fires over the past week as gale-force winds and hot, dry summer conditions combined to whip up flames and hamper firefighting efforts.
Firefighters throughout Greece were battling more than 100 wildfires on Sunday, with 46 of them having broken out in the 24 hours between Saturday evening and Sunday evening, the fire department said.
In Greece's northeastern regions of Evros and Alexandroupolis, a massive wildfire believed to have caused 20 of the 21 wildfire-related deaths in the past week, was burning for a ninth day.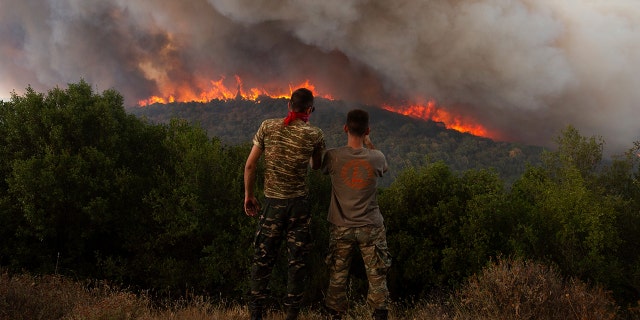 The blaze, where smaller fires combined to form one of the largest single wildfires ever to have struck a European Union country, has decimated vast tracts of forest and burned homes in outlying areas of the city of Alexandroupolis.
The wildfire has scorched nearly 300 square miles of land and had 120 active hotspots, the European Union's Copernicus Emergency Management Service said Sunday.
AFTER THE WILDFIRES, MAUI HUMANE SOCIETY CONTINUES MASSIVE EFFORT TO RESCUE PETS, REUNITE THEM WITH FAMILIES
With firefighting forces stretched to the limit, Greece has called for help from other European countries. Germany, Sweden, Croatia and Cyprus have sent aircraft, while dozens of Romanian, French, Czech, Bulgarian, Albanian, Slovak and Serb firefighters are helping on the ground.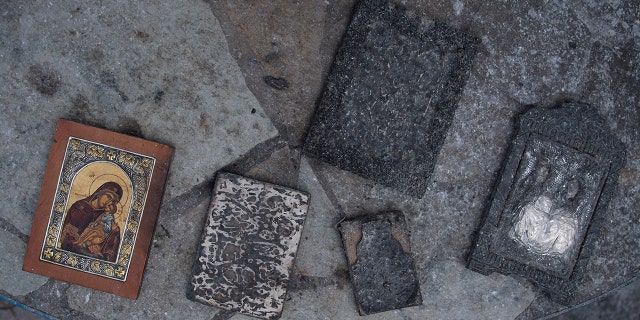 With their hot, dry summers, southern European countries are particularly prone to wildfires.
CLICK HERE TO GET THE FOX NEWS APP
Greece imposes wildfire prevention regulations, typically from the start of May to the end of October, limiting activities such as the burning of dried vegetation and the use of outdoor barbecues.
The Associated Press contributed to this report.
(this story has not been edited by TSA Mag staff and is published from a syndicated feed.)