A report by Bain & Company reveals that by 2030, the electric vehicle value chain revenue pool in India could reach $76-$100 billion, 
according to Financial Express
. Moreover, by that time, 35-40% of all automobiles sold in the country will be electric, up from 2% of sales in 2022. As the world transitions to a more sustainable future, e- mobility and electric vehicles are at the helm to make this change possible, and India is not being left behind. But what is 
the future of electric cars in India
?
According to Deepak Jain of Bain & Company, "two wheelers and three-wheelers will be key contributors of EV adoption because of factors like competitive total cost of ownership, appealing products with comparable performance with gas-fueled cars, and limited need for charging infrastructure." Keep reading to understand why the EV industry in India has a bright future.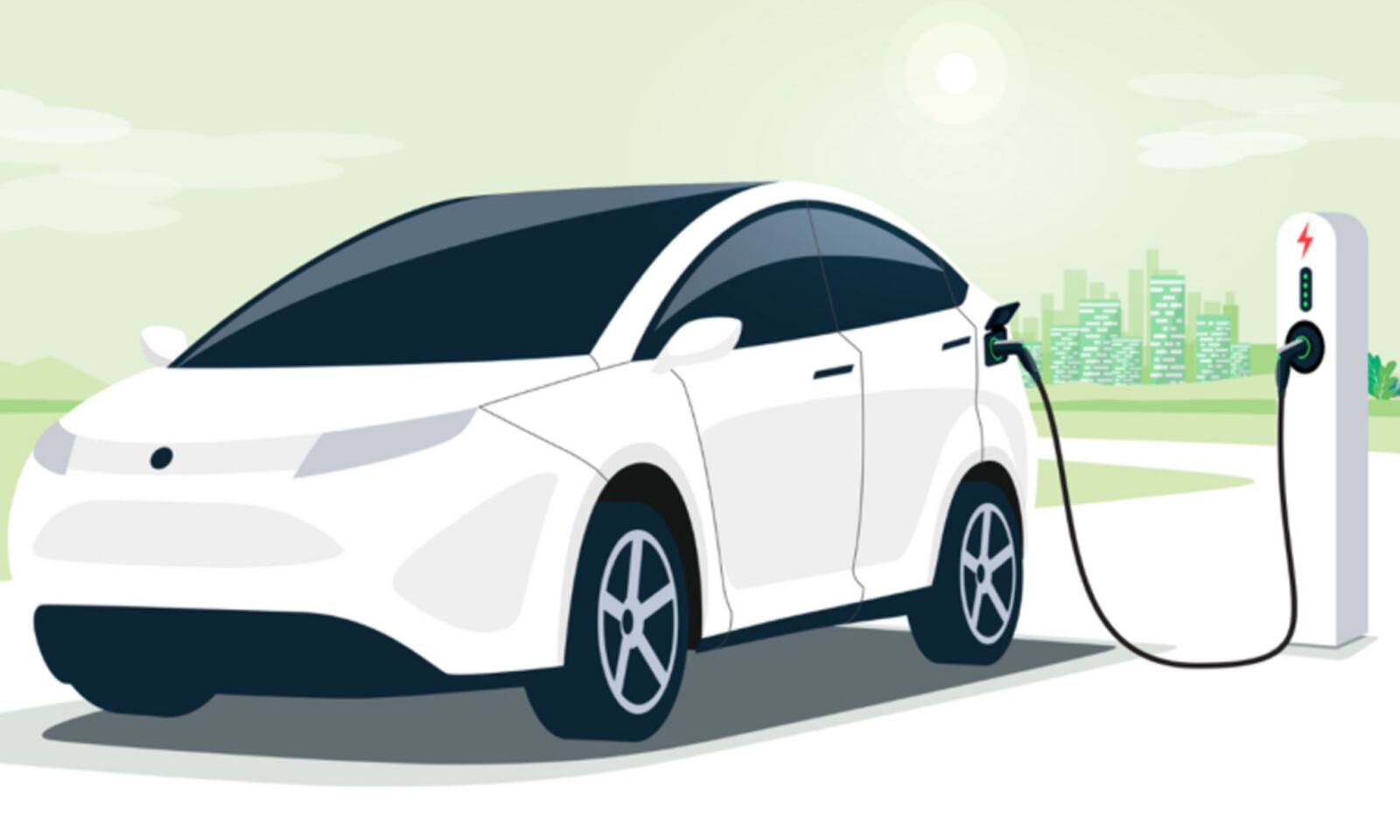 Government Policies Supporting EV Adoption
Compared to the rest of the world, India has been slow in electrifying its fleet. To keep up with the pace, the government has developed policies like FAME (faster adoption and manufacturing of EVs) and PLI or production linked incentive scheme. These policies focus on boosting the transition to advanced technology and electrification of the automotive industry.
Other incentives promoting EV adoption in India include tax reductions in electric car purchase and battery swapping, which allows EV users to change drained batteries with fully charged ones instead of waiting for their cars to charge. The government has also established a specific zone for electric cars. Doing so will encourage consumers to transition to e-mobility.
Expanding Charging Infrastructure
Range anxiety and lack of charging infrastructure are top reasons why many people haven't embraced electric mobility. In a quest to ensure commuters transition to a greener mode of transport, the government is spreading awareness of EVs and expanding the 
charging infrastructure in India
. Through outreach programs, many countries have created awareness about EVs, including the 
difference between home and public EV chargers
 and how to improve range.
Typically, a home charging system is accessible, meaning you can fully charge your EV when it's in parking mode. Also, you don't have to worry about malfunctions, which are common with public charging systems. However, public chargers are still essential for those who can't afford to install EV chargers at home. Not to mention, the availability of DC fast charging systems along highways, in malls, and the workplace, means commuters can quickly recharge their car batteries while on transit.
Increasing Consumer Interest
Growing consumer interest is another reason the future of electric cars in India seems bright. Many startups in the country, such as MoEVing, Zypp, and BluSmart are switching to electric cars for commercial use. Typically, there are many 
benefits of using electric cars
 for personal and business travel needs.
One of the most notable perks is lower operational costs because recharging EVs is cheaper than refueling an internal combustion engine car. Many multinational companies are also electrifying their fleet to meet their ESG (environmental, social, and governance) goals. Given electric cars emit low greenhouse carbon emissions, they are ideal for commuters looking to reduce their carbon footprint.
The demand for electric cars in India is increasing at a rapid pace and will continue, as many people and businesses seek sustainable mobility. Like with any innovation in the automotive industry, several factors are promoting the growth of electric cars. This includes government policies and incentives, expanding EV charging infrastructure, and growing consumer interest.