In Gopalganj, Bihar, Pankaj Tripathi began his journey from a lowly beginning. someone who has a strong sense of roots. Pankaj finally gained admission to the National School of Drama on his third try, and he graduated in 2004. His path to achievement serves as a reminder to never give up on your aspirations. In this post, we are going to have a look at some of the best inspirational quotes by Pankaj Tripathi. 
Pankaj Tripathi has joined a select group of performers who consistently give outstanding performances in films like Gangs of Wasseypur, Manjhi: The Mountain Man, Masaan, Nil Battey Sannata, Mirzapur, Newton, and Gunjan Saxena: The Kargil Girl. Pankaj, in contrast to many other performers, considers himself to be a character actor rather than a "hero."
List 10 inspirational quotes by Pankaj Tripathi given below:
1. ''Masaan' was a small role, but people connected with it. I loved playing a man who does not have many complexities in life. I was inspired by my father for this role. You find such characters in a novel or in stories. You don't find such parts in movies where characters are either good, bad, or grey."
2. "In life, we have two segments: arts and science. We need science to make our lives easier. But what do we live for? We enjoy life through the arts. So it's an artiste's duty to question the wrongs happening in the society."
3. "Script ki lines nirjeev hoti hai, unme saansein ek actor bharta hai.
4. "I used to work in a hotel kitchen at night and do theatre in the morning. After finishing my night shift – I did it for two years – I used to come back and sleep for five hours and then do theatre from 2-7 P.M. and then again hotel work from 11-7 in the morning."
5. "I am an aware citizen, so I want my characters to be aware, too. They should be aware of what's happening in society and make a commentary. They're not in la-la land."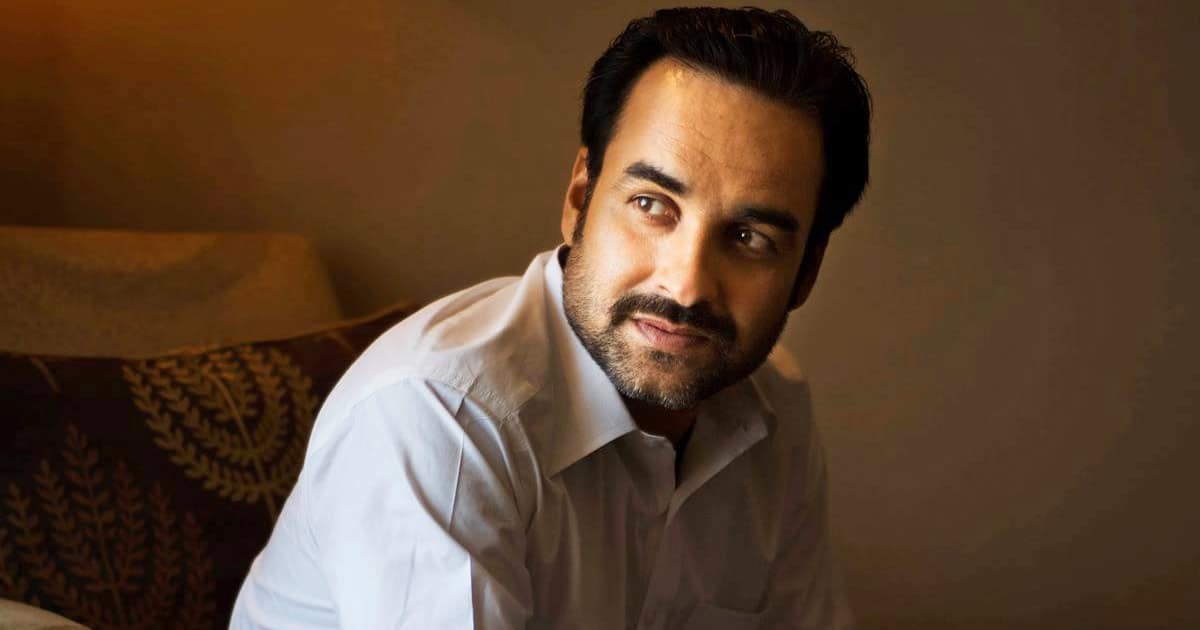 6. "In 'Stree,' I play a character who believes that he knows everything. And I play a cop in 'Drive.' It is a different kind of role. It is not a uniform-wearing character. The film is interesting since it is a thriller."
7. "The National Award is a matter of pride for me, and it has also increased my responsibilities towards the country."
8. "It was Sultan Qureshi, the character of 'Gangs of Wasseypur,' which brought success as a baddie, but it was the TC and teacher's roles in 'Masaan' and 'Nil Battey Sannata' that broke the villain's mold and helped me successfully explore the other shades – be it comedy, intense, or serious – surprising the audience all the time."
9. "I think reading and traveling not only make us good artists but also broaden our horizons and open our minds. It really helps us to become good human beings."
10."Comedy is important, and I do not want to end up being recognized for just one genre."
Tripathi's life is a brilliant illustration of the need to always be aware of one's genuine potential. He or she should never lose up on their dreams because of this. His voyage also illustrates how, no matter how far we advance in life, it is our ties to our roots that keep us anchored. Here was the wrap-up on the best inspirational quotes by Pankaj- Tripathi. Make sure to comment below. 
Also Checkout: 20 Best Quotes By Nawazuddin Siddiqui

Source: TheBuzzpedia