However, it is to be seen that whether the change in government implies a change in policies of Israel.
Benjamin Netanyahu's government known for its occupation of Palestine has left footprints that seem to be followed by the new regime.
The new regime brought nothing new with it for Palestine. Israel continues to violate ceasefire even after the formation of a new government.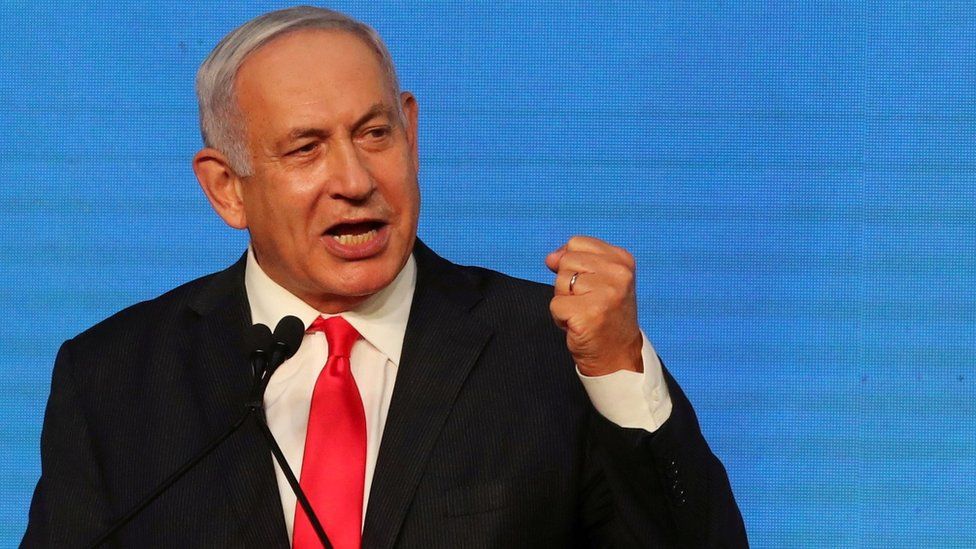 Several sites in Gaza were targeted by the Israeli forces.
The blatant aggression of Israel has its roots in US – Israel relations.
The former Prime Minister Benjamin Netanyahu was someone who was well versed with US politics and therefore yielded great support from the United States.
Despite the heinous war crimes committed by Israel in May this year, the Biden administration continues to supply arms and umpteen military equipment.
This has resulted in Israel's position as a dominant power in the Middle east.
Various Arab nations such as Saudi Arabia, Egypt, and UAE have tried to lessen the enmity towards Israel.
However, Israel continues to expand Israeli settlements in the west bank and occupy several territories in the Gaza region violating all human rights accords. It also continues to play a role in US-Iran relations.
Benjamin Netanyahu claimed to have played a vital role in ending the nuclear agreement between the US and Iran.
Thus, "Bibi's" removal seems to have a shallow effect on the policies of Israel as the new regime continues to follow the draconian path of the previous government.
Also Read: