"Aurat hee Aurat ki sabse badi dushman hoti hai", well this is a classic description given by so-called intellectual people about every girl. But a myth can never be referred to as a fact, its common sense that enemies cannot be defined by gender, at least! Therefore, being friends with the right person is all that matters. Most of the credit of these portrayal goes to our very own sometimes no sense Bollywood. While reading the statements, your mind will keep clicking the typical Bollywood films.
Here are a few prevalent lies that we have been told about other girls:
1) Being friends with other women is so much drama:
Friendship is a bond shared by people across the globe and amongst all genders. But, forceful friendship with someone you don't get along with definitely creates some drama. It does not just happen amongst women, but everyone, so stereotypical statements about the girl is not cool! Apart from all this one thing is for sure, that there's no one who can push you up and amplify your unhappy mood like your girlfriends.
 2) Other girls are secure about their bodies and judge mine: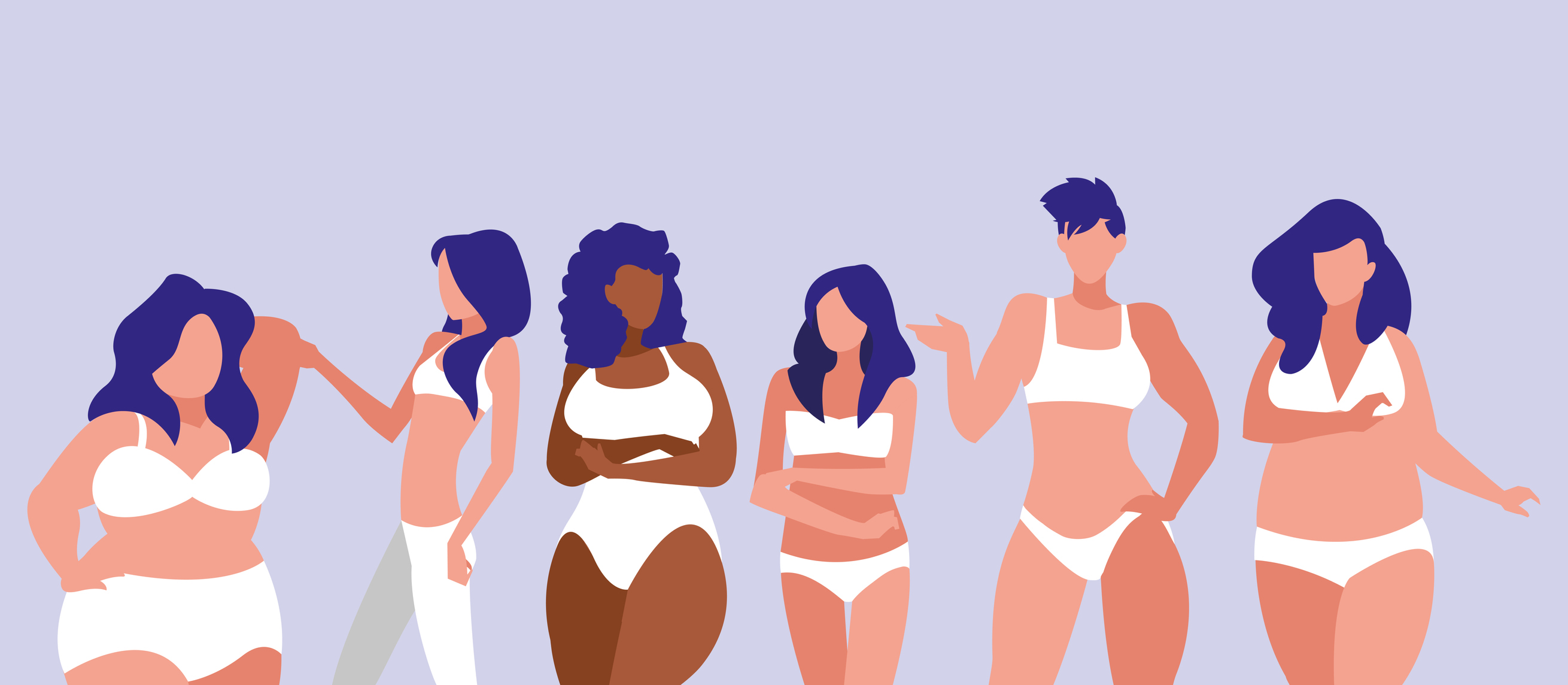 You must have heard that a girl checks out other girls (be it their dress sense, makeup, hair, etc.) more than the boys do, this is no lie. I am pretty sure you must have experienced it at some point in time. Well, this is the embodied misogyny targeting our self-confidence for years. Even models, actresses, or anyone whom you look up to as beauty inspiration are also insecure about their bodies, so you sis are not the only ones. If someone is judging your body, they don't deserve your fucks, do they? Be the kind of girl that makes other girls step their game up.
3) Pretty girls are unintelligent and Intelligent girls are ugly: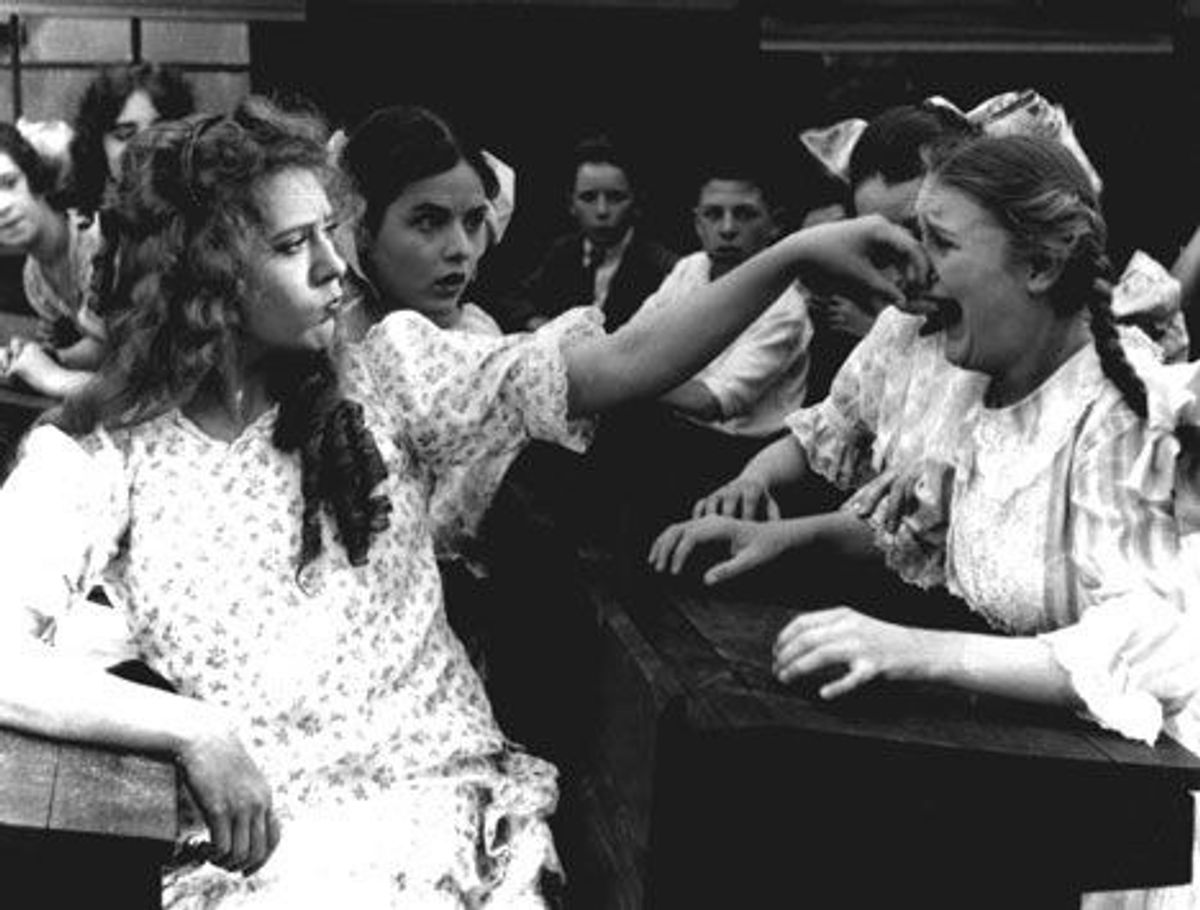 For this statement, the typical stereotypical minds (mostly males) are to be blamed, where a pretty girl is portrayed (mostly) as dumb, and an ugly girl is surprisingly super intelligent. Do you remember the 2019 film Bala, where the Yami Gautam's character was portrayed pretty and stupid, and Bhumi Pednekar's smart and ugly! This convention has been prevailing for centuries now. First of all, pretty isn't just a binary standard, it's a subjective definition and sorry for the cheesy line, but we're all pretty!
4) Only one of us can win (queen bee syndrome):
 Well played patriarchy, a brilliant plot to divide and rule. They have pursued us for centuries that success is only one pie and only one of us can have the biggest bite, which is why we end up competing with each other so immensely, that we often neglect our typical competitor – Patriarchy, the inventor of queen bee syndrome. 
5) Ambitious girls are bitches: 
We know who is behind these gossips, don't we?
In the dominating male society, a man who was insecure about taking orders from a woman. Studies have proved that even when women handle situations the same way as their male co-workers, the response and feedback they receive is very distinct- a woman is called a bitch for positive actions, whereas the men are called good leaders for the same.
Also Checkout: Top 9 Ridiculous Remarks by Indian Politicians on Rape that proves they are misogynistic to the core