Morocco death toll rises to 2,012 people after a catastrophic earthquake struck the North African country late Friday night.
The magnitude 6.8 earthquake also injured at least 2,059 people, according to Morocco's Interior Ministry. 1,404 of those injuries were considered critical.
The death toll is expected to rise as first responders struggle to reach remote villages in the country. Morocco's King Mohammed VI instructed his military to conduct search and rescue missions and operate surgical field hospitals to assist remote villagers.
The earthquake's epicenter was near Ighil, a town in the Al Haouz Province. The town is located around 44 miles south of the capital city of Marrakesh.
7.2 MAGNITUDE EARTHQUAKE OFF ALASKAN COAST TRIGGERS TSUNAMI WARNING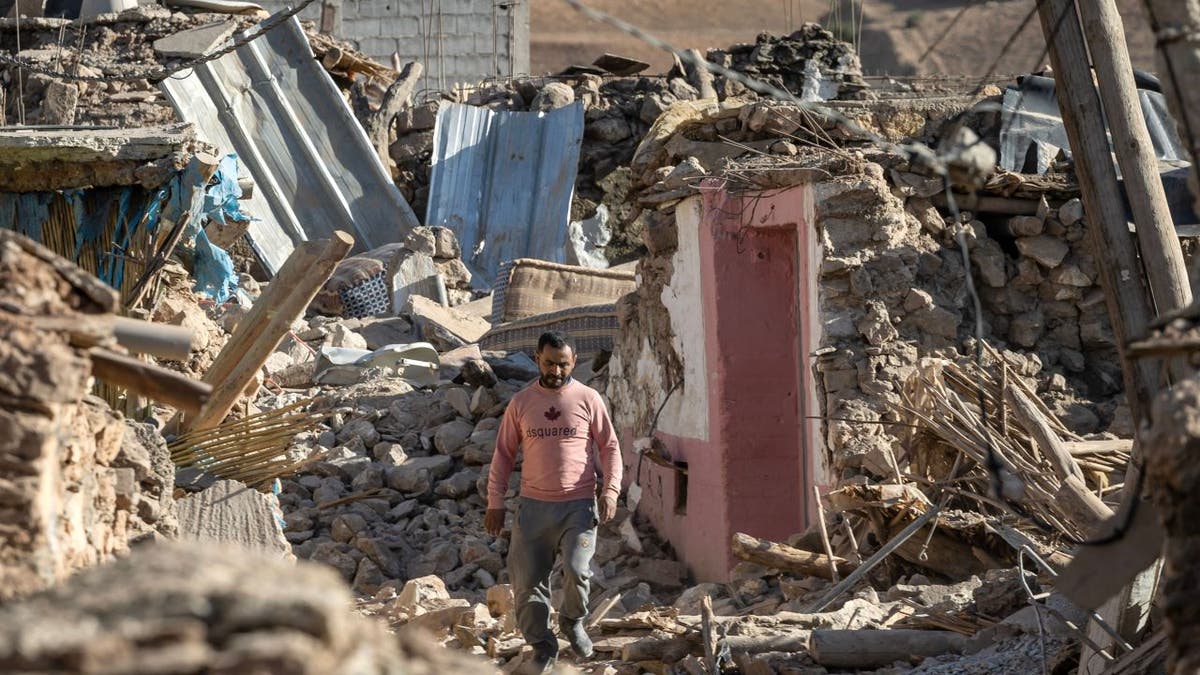 The earthquake was felt as far away as Portugal and Algeria. Despite the severe destruction, Morocco has not yet formally asked other countries for assistance.
Earthquakes are considered rare in North Africa: the Moroccan cities of Al Hoceima and Agadir were hit by earthquakes in 2004 and 1960, respectively.  The earthquake in Al Hoceima had a magnitude of 6.4, while Agadir's was 5.8.
ISRAEL AFFIRMS MOROCCO'S CLAIM OVER WESTERN SAHARA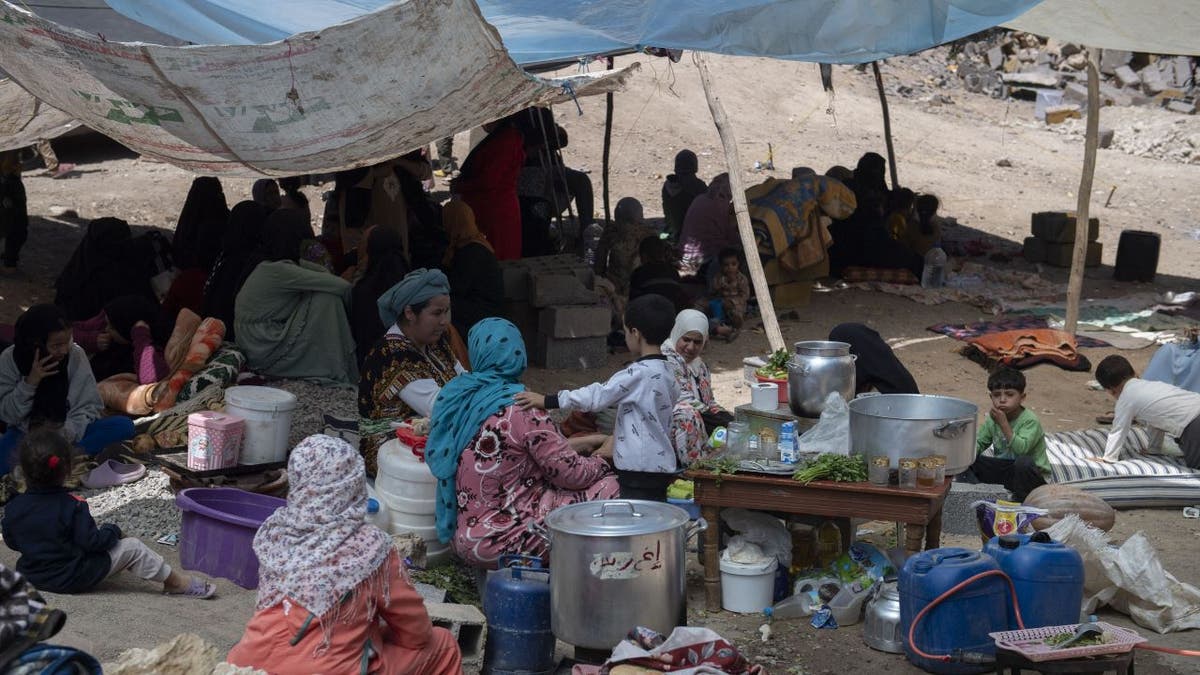 The quake hit Marrakesh hard, ruining several historical buildings in the city. The city's Koutoubia Mosque, which dates back to the 12th century, was damaged to an unknown extent.
The ancient red walls that surround the Medina of Marrakesh – a UNESCO World Heritage site – were also damaged by the quake.
CLICK TO GET THE FOX NEWS APP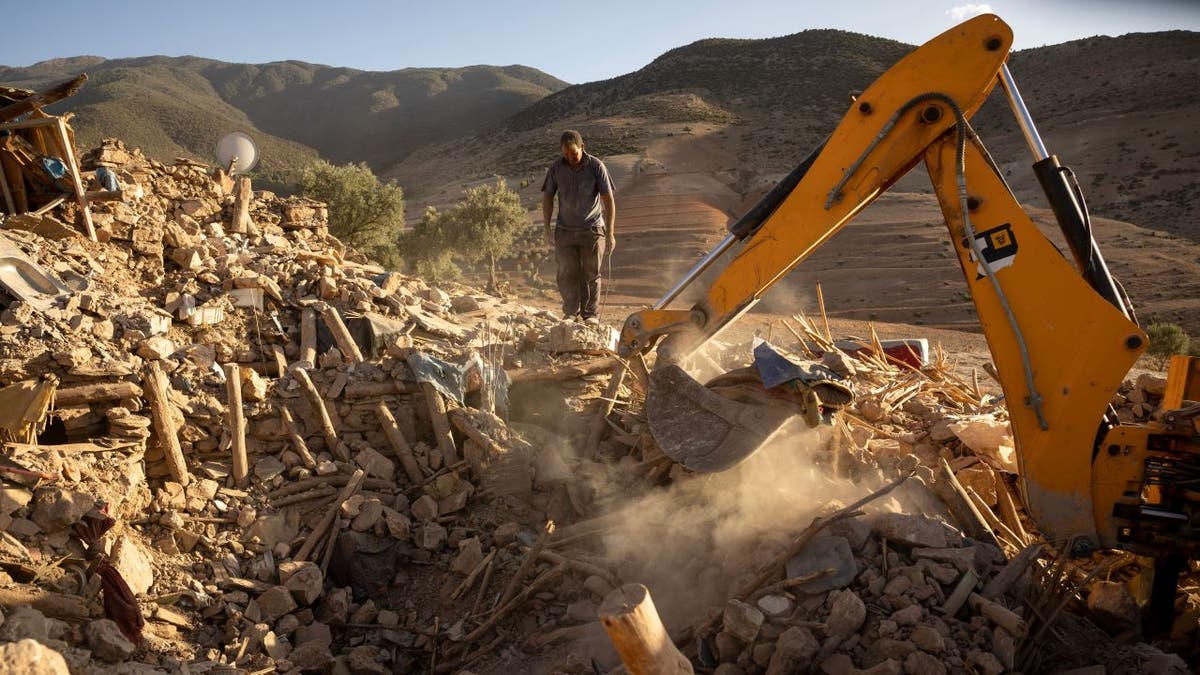 "The problem is that where destructive earthquakes are rare, buildings are simply not constructed robustly enough to cope with strong ground shaking, so many collapse, resulting in high casualties," University College London professor Bill McGuire explained to the Associated Press.
The Associated Press contributed to this report.
(this story has not been edited by TSA Mag staff and is published from a syndicated feed.)