England is a famous tourist destination in the world known for its beautiful monuments and structures. Some popular attractions here are the Tower of London, Buckingham Palace, the British Museum, Stonehenge, Windsor Castle, etc.
England is also an expensive tourist spot known for its luxurious places. It is a country that is a part of the United Kingdom and shares its borders with Scotland and Wales. In this post, we are gonna have a look at some of the most luxurious places to explore in England.
A list of the top 10 Most Luxurious Places to explore in England is given below:
1. The Merchant Hotel, Belfast
This building is an inspiration by Victorian architecture and has an attractive interior. The walls and ceilings of this hotel are mesmerizing. You can have some drinks in The Cocktail Bar, Bert's Jazz Bar, and The Cloth Bar which are situated inside this hotel.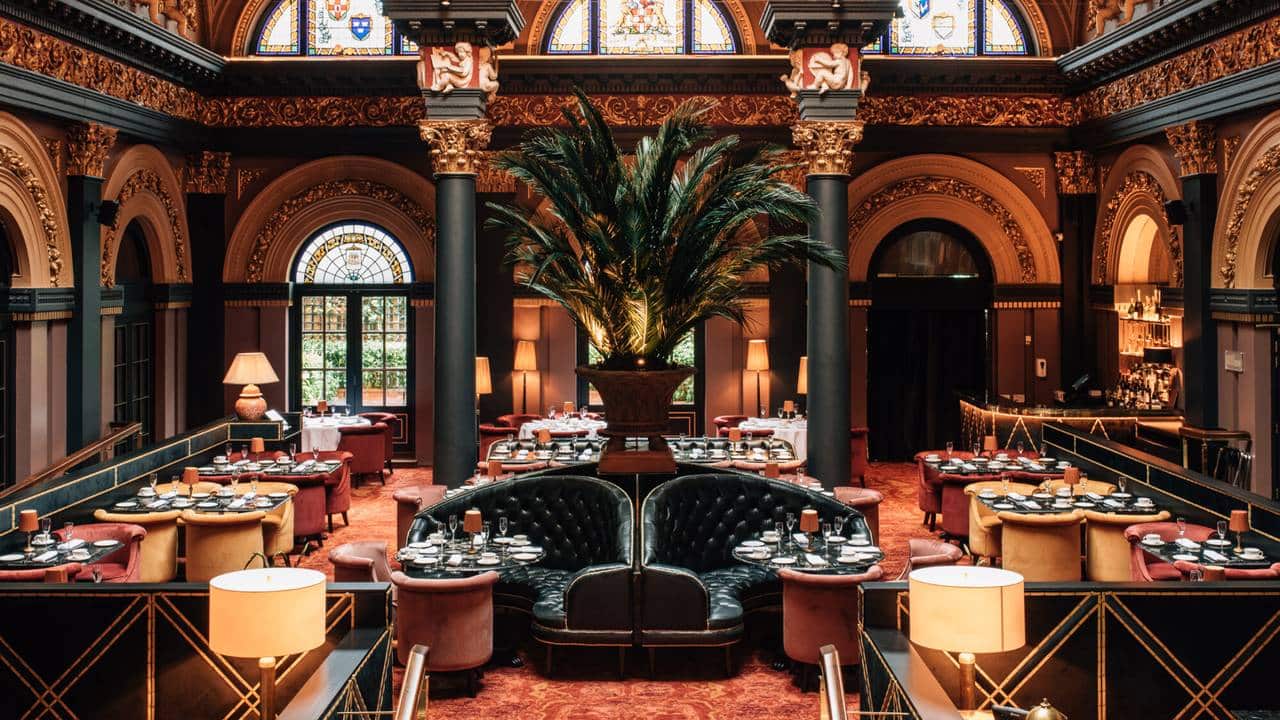 Another attraction is its champagne lounge. This hotel has a large gym and spa and a rooftop tub which offers stunning views of Belfast.
2. Gilpin Hotel and Lake House, Lake District
This hotel has spa lodges and garden suites where the tourists can enjoy saunas, hydrotherapy hot tubs, and steam rooms. The lake house, a popular spot, is set in an area of 100 acres.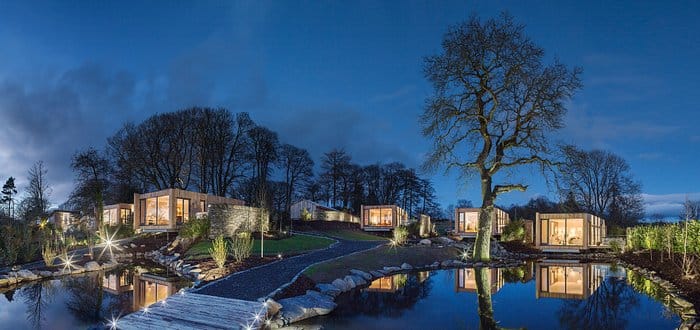 This house can accommodate only eight guests and is accessible to those who come to stay here. It has a boat house, a private lake, and a swimming pool. The people who come to stay here can have a good time along with luxurious meals.
3. The Jewel House, The Tower of London, London
This famous spot is situated in Tower Hamlets which is within the English capital. This old building was a favorite place for famous people. It has a history of more than 900 years and so it can be referred to as an ancient attraction.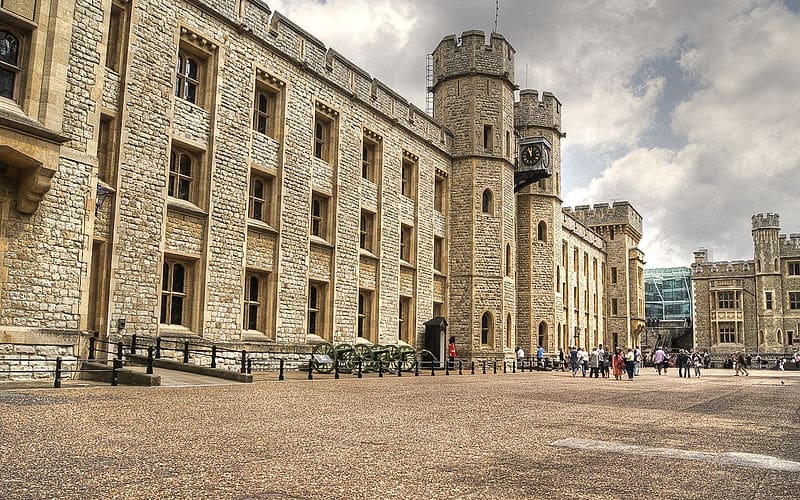 It is situated within the Waterloo Block. The Jewel House also displays the British collection of Crown Jewels which consists of precious stones and a guard is assigned here to look into the safety measures.
4. Royal Botanic Gardens, Kew, London
This garden is a famous UNESCO world heritage site. It features one of the most diverse varieties of plants around the globe. This garden is spread over an area of 300 acres.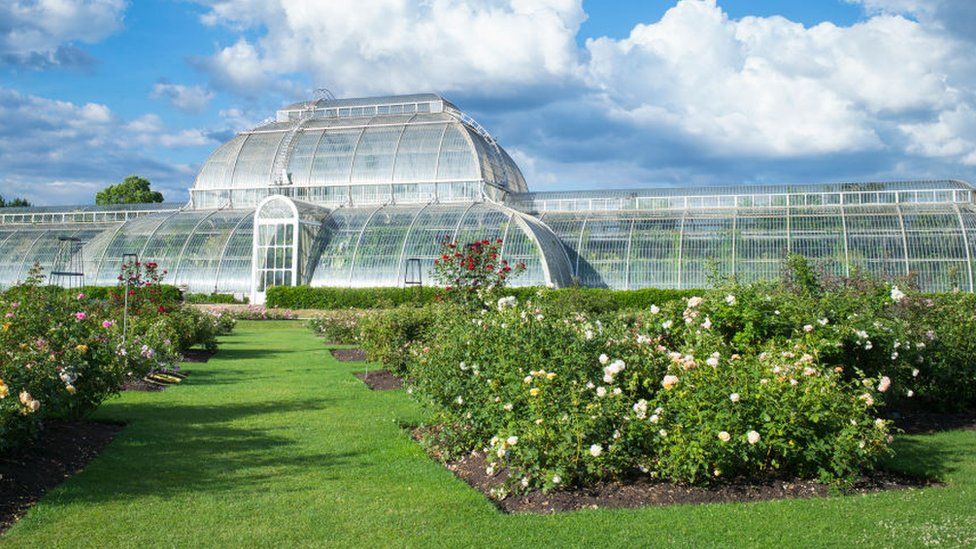 The Royal Botanical Gardens is exclusively dedicated to the study of fungi and plant life. Some of the main attractions here are a pagoda, glass houses, and a lake. The famous Kew Palace is located between the River Thames and the gardens.
5. Chatsworth Estate, Derbyshire
This estate is situated in a large area and was a famous spot for filming. The 1995 series and the film Pride and Prejudice were filmed here. This estate is famous for its sculpture and artwork.
People who visit this estate can enjoy a seasonal menu at the Cavendish Restaurant situated here. It also hosts some exclusive events or programs.
6. Quod Restaurant and Bar, Oxford
Quod offers an excellent dining experience and is one of the most popular restaurants. This restaurant offers delicious meals which attract many tourists. It provides lunch, tea, and dinner.
Apart from this, there are special rooms available to conduct parties or programs. The Onyx bar situated in the restaurant offers a variety of cold champagnes and cocktails at night.
7. The Ritz Hotel, London
The Ritz Hotel is very famous for its luxury, style, and elegance. This hotel has a Michelin-starred restaurant and dining terrace for customers who wish to have a nice time.
The world-famous afternoon teas are a special attraction of this hotel. Apart from this, the concept of private dining is also a major highlight where you can have your own privacy and can feel at ease.
8. Hampton Court Palace, Surrey
This palace was the favorite residence of the Tudor king. It is also a major tourist spot where you can experience the beauty of old architecture and explore the luxurious areas here.
One of the main attractions of this palace is The Great Hall which features a stunning hammer-beam roof and tapestries. You can also explore the rose garden or have dinner at the Fountain Court Cafe situated in the palace.
9. Portmeirion, Gwynedd
Portmeirion is a popular town located on the banks of Glaslyn. It was constructed in an Italian style during the mid-20th century which is not so long before. This is a famous spot for tourists from all over the world.
This town has spas, beautiful gardens, and restaurants in order to spend your leisure time. You can also stay in the Castell Deudraeth which is situated here.
10. Balmoral Castle, Aberdeenshire
This famous castle is the Queen's Scottish residence. Balmoral Castle is open to all people between April and July and it is a must-visit tourist spot. It has large gardens with pine trees.
This castle was constructed as a hunting lodge in the late 14th century. Later it was renovated and extended in Victorian style for the Queen to stay during her vacation.
These are some of the most luxurious places to explore in England. Many people from all over the world visit England to explore its beauty and culture. Another major attraction of England is its castles which were built many years ago.
These castles are a must-visit place if you plan to travel to England. Though many places have an entry fee it is worth watching. So never forget to visit the famous locations if you get a chance.
Also Read: 10 Most Beautiful Gardens In The USA