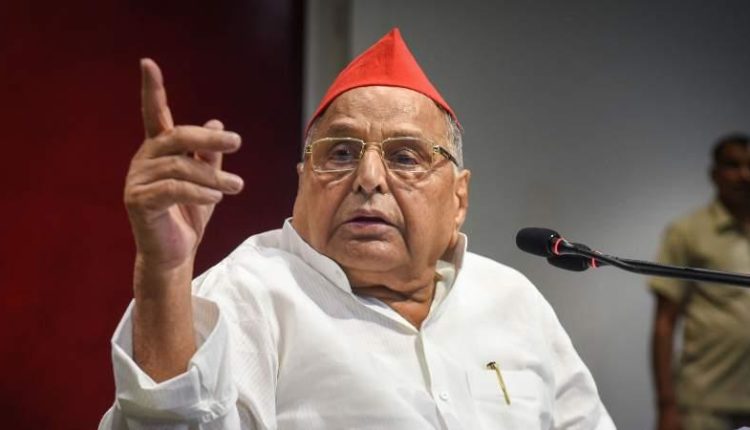 Mulayam Singh Yadav biopic teaser out
After PM Modi and Bal Thackrey's biopic, 'Main Mulayam Singh Yadav' is all set to entertain the country. The film is based on the life of Ex-chief minister of Uttar Pradesh, Mulayam Singh Yadav.
'Chase: No Mercy to Crime' star Amyth Sethi is in the lead role as Mulayam Singh Yadav.
The film is directed by Suvendu Ghosh and produced by Meena Sethi Mondal.
Ramaiya Vastavaiya actor, Govind Namedo and Madras Café's Prakash Belawdi are also making an appearance in the biopic.
Mulayam Singh Yadav is the founder of the Samajwadi Party and he served as the chief minister of Uttar Pradesh for three non-consecutive terms. He also served the nation as minister of defence from 1996 to 1998 in the United Front government.
According to IMDb, the film is set to be released in August 2020.
[zombify_post]