'Navroz' marks the beginning of Parsi New Year. It is celebrated yearly in the month of August. This year it falls on the day after Independence-day celebration in India, i.e. 16th August. The word 'Navroz' in Persian can be deciphered as 'Nav' meaning 'New' and 'Roz' meaning 'Day', which altogether makes it a 'New Day'.
Although the world celebrated Navroz on 21st March, on Summer Solstice, the day is to be celebrated on 16th August in the Indian Sub-continent, nearly after 200 days of its global celebration. The reason for this vast difference in the day of its celebration is that Indian Sub-continent follows the Shahenshahi Calendar, which does not take leap years into its account.
Parsis are of a view that the Persian king named Jamshed had created this Shahenshahi Calendar, also known as Persian Calendar. It is a popular belief that Jamshed saved the entire world from winter else the population could have vanished. Doing so, he rose himself to the heavens on the shoulders of demons, thus shining brighter than the sun and giving birth to a new day, which translates to Navroz.
The day of 'Navroz' holds a great significance in the lives of Parsis. They consider this day to cleanse themselves of evil deeds, thoughts, seek forgiveness for wrongdoings and usher in afresh. Parsis celebrate this day to the best of their fanfare. Families come together on this eve, indulge in preparing delicious dishes, especially 'Bhonu' feast is arranged which includes everything from dhansak, farcha, patra nu macchi, berry-pulao . They also visit Fire temple to offer flowers and milk to the Holy fire. Some Parsi families take this auspicious day in doing charity by giving alms to the needy.
Like many other festivals, Navroz will also look hollow this year due to the ongoing pandemic as everyone will be homebound for the first time, to obey the physical distancing protocol. We at TSA do understand that this house arrest can't diminish your fervour for the festive day, so we have brought some kind of virtual wish-quotes which you can send across to your dear and loved ones via Whatsapp, Facebook, etc.
May each day of the coming year be vibrant and also bring many reasons to celebrate.
Navroz Mubarak!
Subah ho ya shaam, din ho ya raat, hum nahi bhulenge aapse kehna aaj hai Jamshedi Navroz. Dua hai ki yeh din aapka khaas ho. Mubarak Navroz!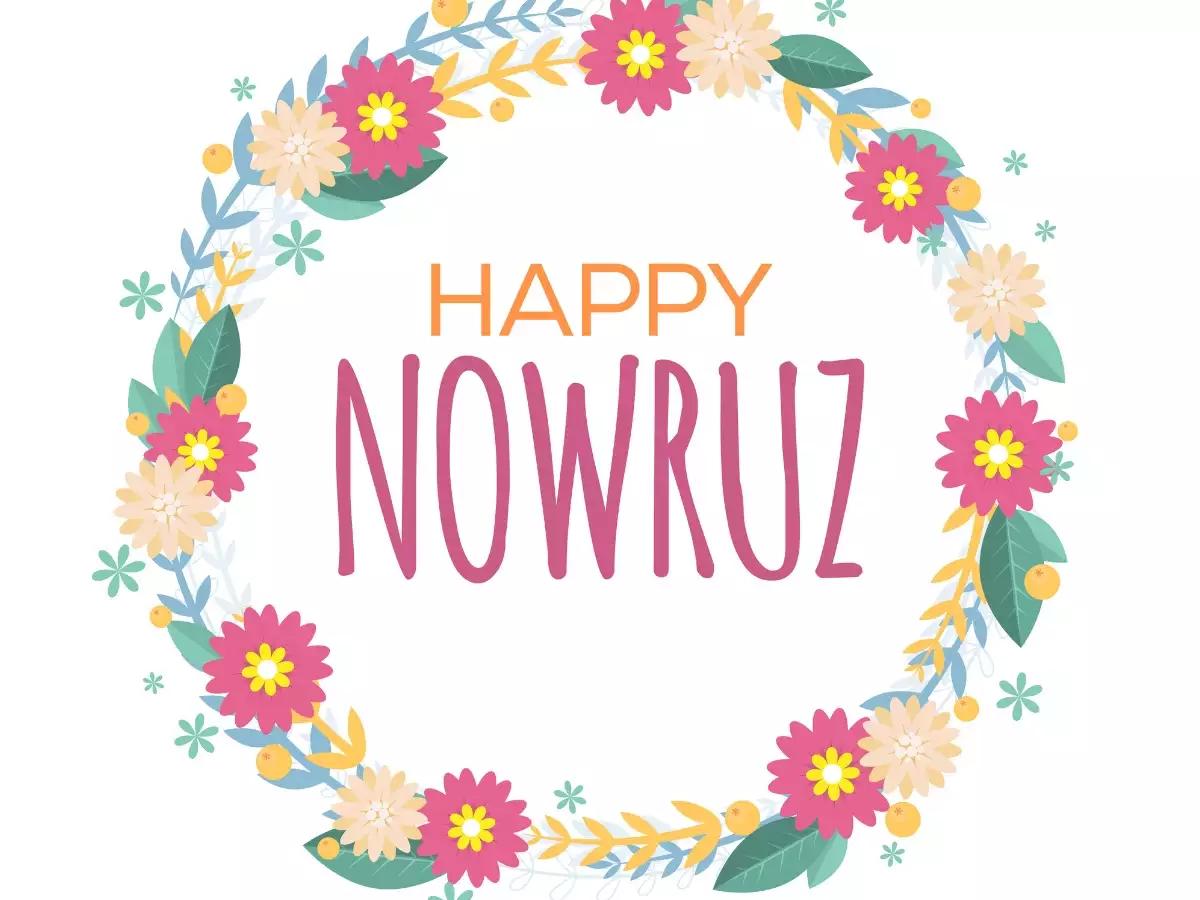 All things bright and beautiful, all things good and true, all things fine and wonderful — all these my wishes for you on this day and always. NAVROZ MUBARAK!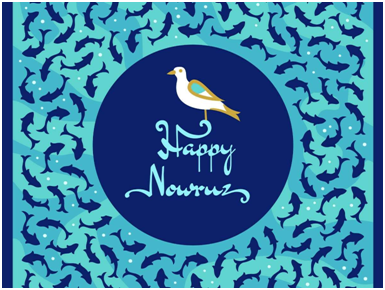 May God paint the canvas of your life with the most beautiful colours, peace, luck, success & joy. NAVROZ MUBARAK!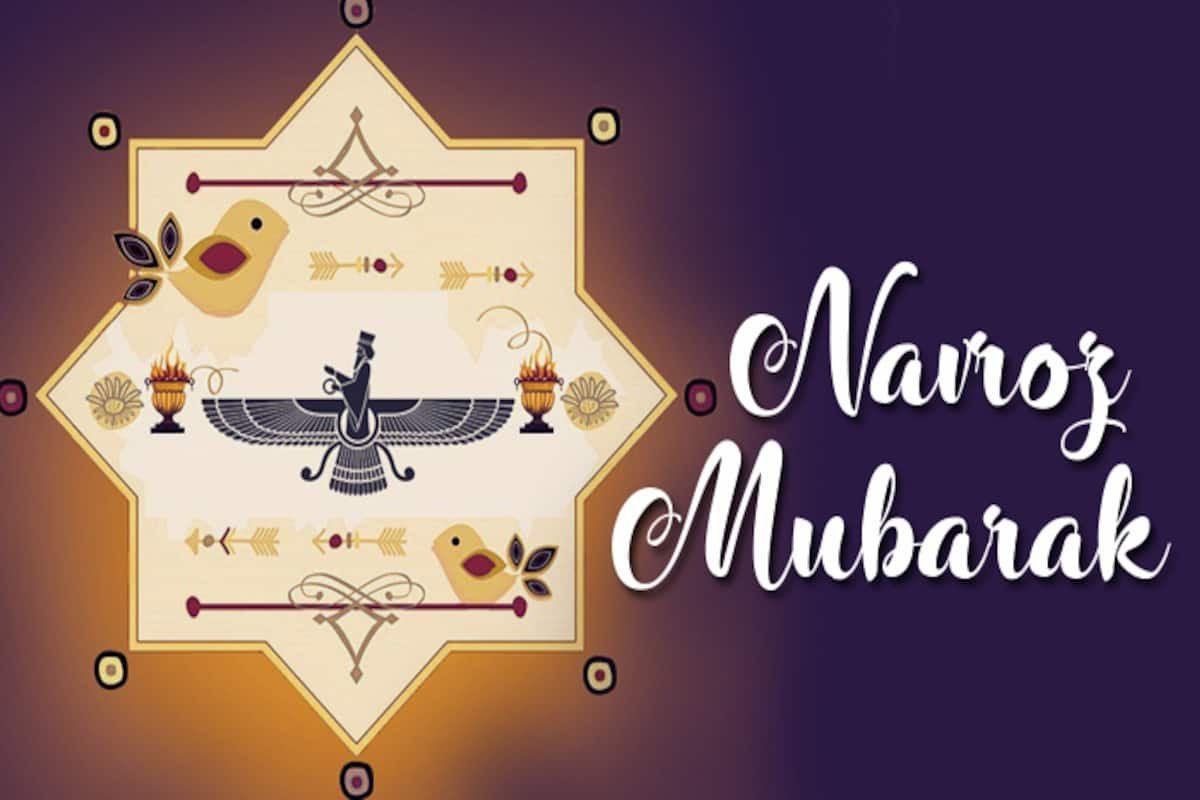 Sending my warm wishes for a happy Navroz! May the day bring you good fortune and success. May God bless you today and forever.
Team TSA wishes you and your family a very Happy Navroz !!
[zombify_post]