If you want to work in a high-growth industry with strong future prospects, the $100 billion-a-year online gambling sector could be right for you. Online gambling already directly employs tens of thousands of people worldwide, with competitive salaries across a wide range of roles. If you are new to the iGaming sector and want to know about your career prospects, here are five online gambling jobs that you can do, no matter where you are located. 
1. Developer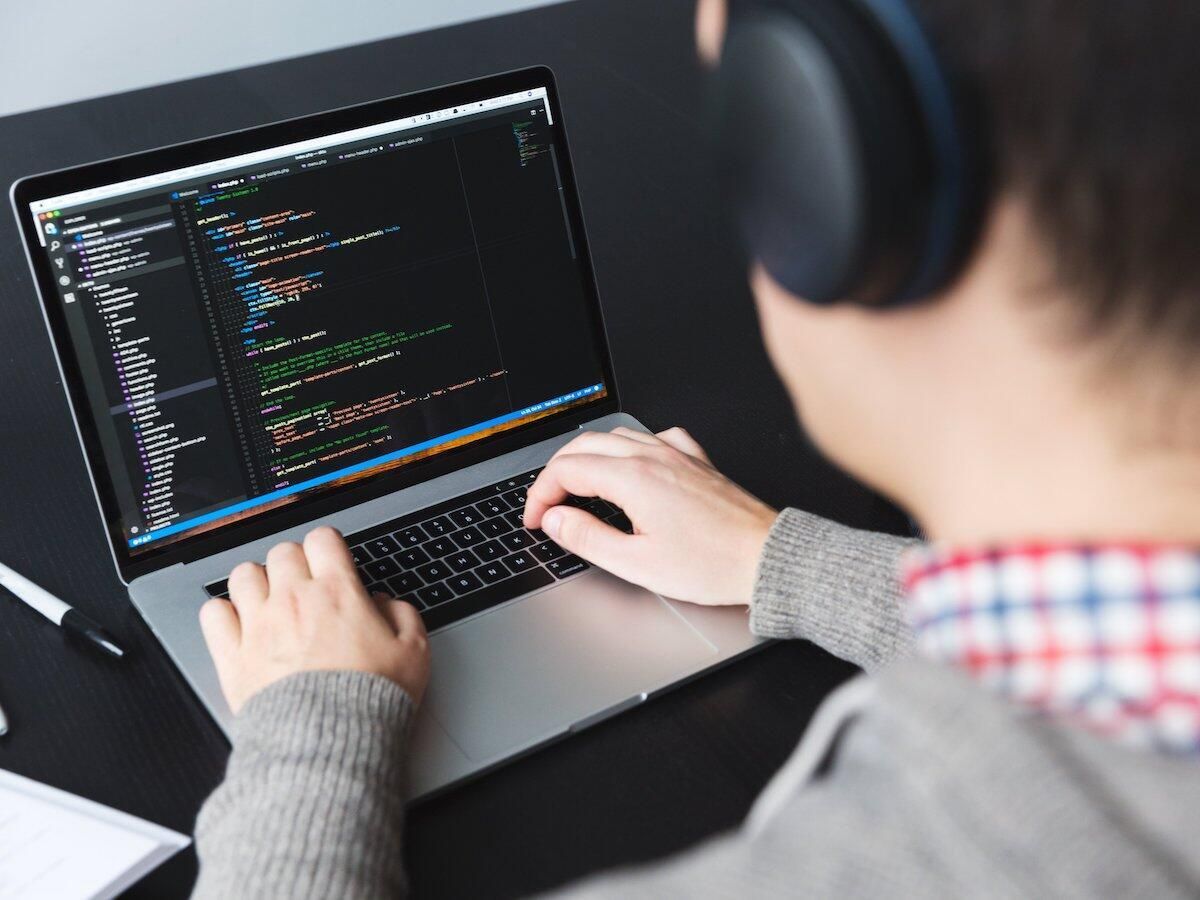 If you have a knack for programming languages, you're on your way to becoming a casino game developer. There are tons of different digital casino games that are in high demand right now, with the industry crying out for the services of talented developers to bring those games to life.
For example, the bingo and jackpot slot games at Paddy Power, which combine classic bingo with online slots to deliver a new kind of hybrid game, are increasingly popular with audiences worldwide. If you have the ability to develop games like this, you can expect a high salary to boot. 
2. Analyst
An analyst at an online casino can mean many things. For one, you might opt to be a customer experience analyst, looking at user metrics and site issues to see how you could make a casino as good as it can possibly be. You might decide to become a security analyst, checking for online threats to casino customers and acting fast to neutralise those threats. As an iGaming analyst, your job is to keep the casino one step ahead at all times.
3. Marketer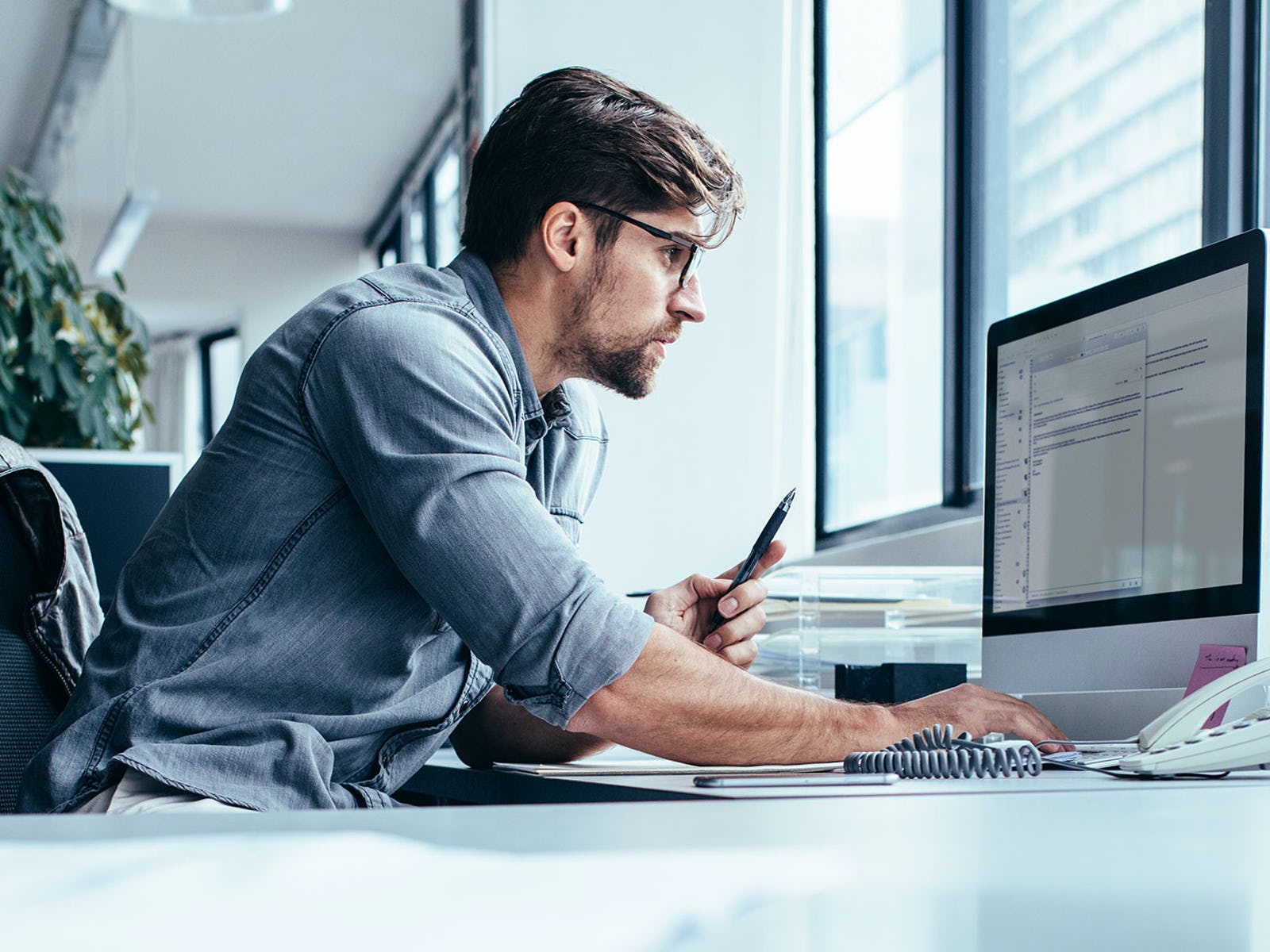 Even the best online casino platform will fail to attract paying customers if there is no one to market the casino. As a marketer, you would be responsible for expanding the reach of the casino, building its online brand identity, and running ad campaigns. You would be tasked with coordinating social media efforts, buying up ad space, and liaising with affiliates. If you do decide to go down this path, you can expect an average salary of around $62,000. 
4. Web Designer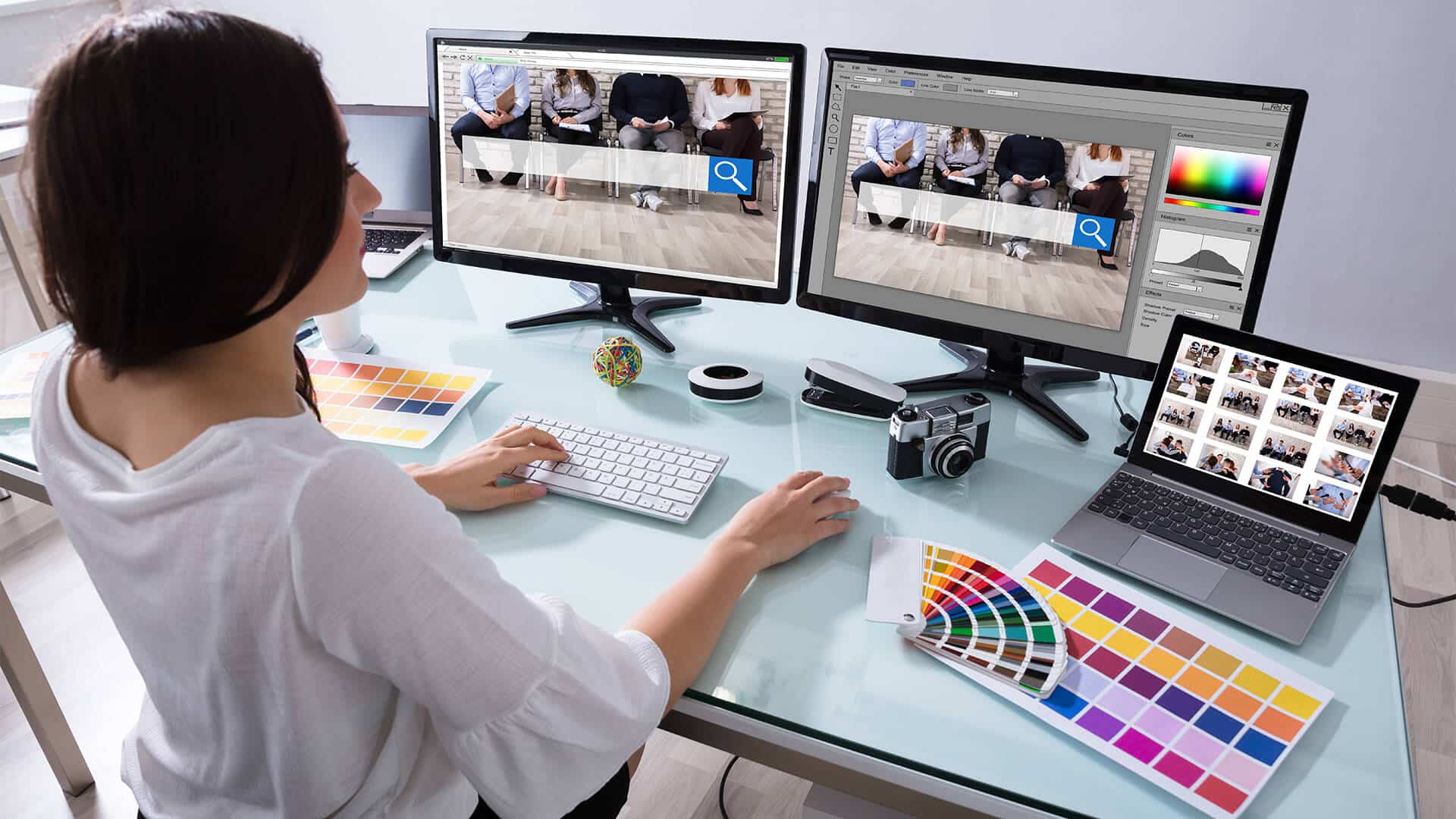 It's not enough for a casino platform to simply host games. The platform should also offer a world-class virtual casino experience for the user. A good casino platform is easy to navigate, mobile-friendly, and aesthetically beautiful. For all of this, you need a good team of web designers. If you have web design and UX skills, you could find highly rewarding work within the online casino industry. 
5. Copywriter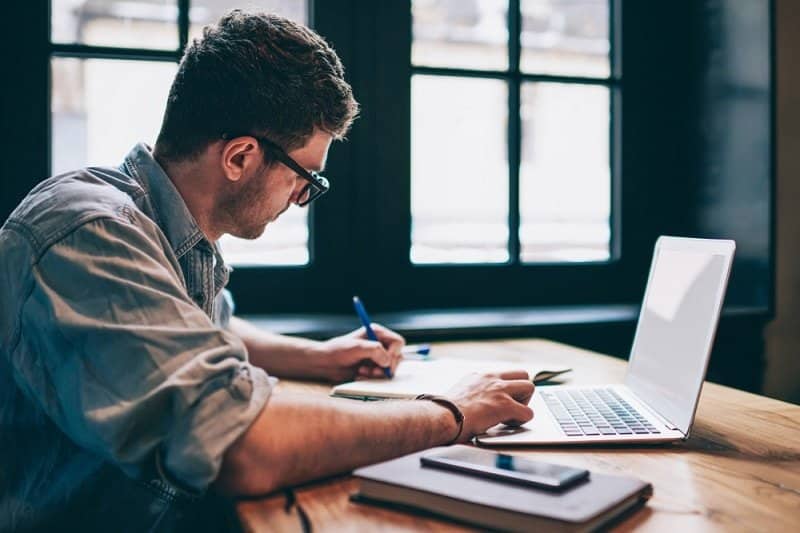 No matter what, casinos need copywriters. These are the talented writers who can produce on-site content for the casino such as blog posts and how-tos. They can also produce SEO-formatted articles that will boost the reach of the casino and attract new online users. If you have excellent writing skills, you could find high-paying work within the casino industry. 
The online casino industry is growing fast, and it needs talented remote workers to help sustain that growth. Perhaps you will find the right job for you in the global iGaming industry.
Also, Checkout: What are the 4 Types of Stocks?