When talking about stock markets and cryptocurrencies, many terms and tools arise that we have never heard of, this demonstrates the progress that exists in the finance sector.
Cryptocurrencies have brought technological innovation by presenting themselves as the digital currencies of the future but have also allowed the opening of new options and trading strategies in the digital market with an impact on the traditional market.
The fact of operating with digital currencies represents in itself a challenge for all those who wish to venture into finance. Still, if, in theory, it is sometimes complex, there is nothing better than seeing it in practice to understand with one's own experiences.
What is paper trading?
Paper trading refers to the analyses previously carried out by investors and people who operated directly in the stock market when there was no internet.
At that time, all the records of the prices of financial instruments were kept on a sheet of paper, which is why it is called paper and trading from its contextual definition, marketing.
With technological evolution, many tools have emerged that have made it possible to automate the operations carried out in a financial market, be it the traditional or the digital market.
In the particular case of cryptocurrencies, investing a specific capital and knowing how volatile this market is, makes novice investors afraid of losing it.
That is why demo accounts arise, another way of calling paper trading, where cryptocurrency exchange platforms, digital assets, and other financial products of the traditional market offer their users to practice before investing.
Paper trading is investing and making operations, but without capital, it is operated 100% virtually, with fictitious money, but in a real market, because the information provided to users is in real-time.
The main objective is this strategy that is attractive to newbies and experienced investors who want to explore new financial markets.
Paper trading and real-time trading
When doing paper trading, it is essential to be clear that the information provided by the broker is similar but not identical to that presented in a real account.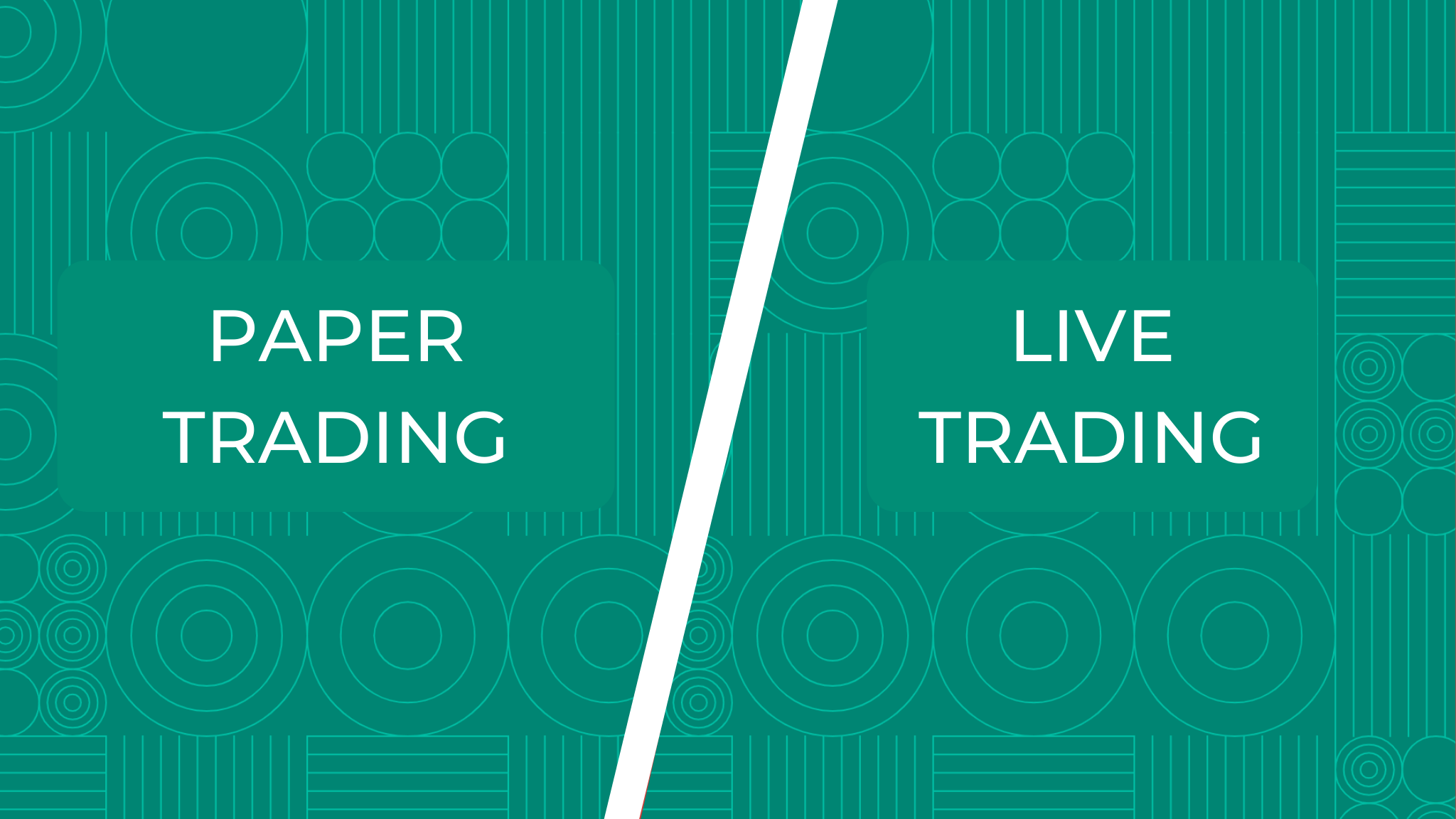 One of the most relevant aspects is the execution time factor of the operations and the price that is handled for being a fictional account; usually, they are not the same prices that the digital financial market is running simultaneously.
Paper trading is a practical method to evaluate market behaviour and how the fact of carrying out operations with a particular digital asset would result.
What are the types of paper trading that exist?
We must be clear before performing paper trading about what type of market we want to explore and the assets in which we want to operate or invest.
Depending on the financial markets, the following types of paper trading could be found:
Raw Materials

Forex

Futures

Actions

Cryptocurrencies

CFDs
In the case of the digital market, this strategy would apply to cryptocurrencies, CFDs, and even futures; in fact, some brokers do not offer all these types of products.
Advantages and disadvantages
When investors or private users decide to trade, it is not simply to invest and expect to see the fruits of profits by themselves; this type of financial tool requires study.
When carrying out financial operations in a specific market, emotions are usually mixed that make even the trader have doubts or an excess of enthusiasm regarding the investments to be made.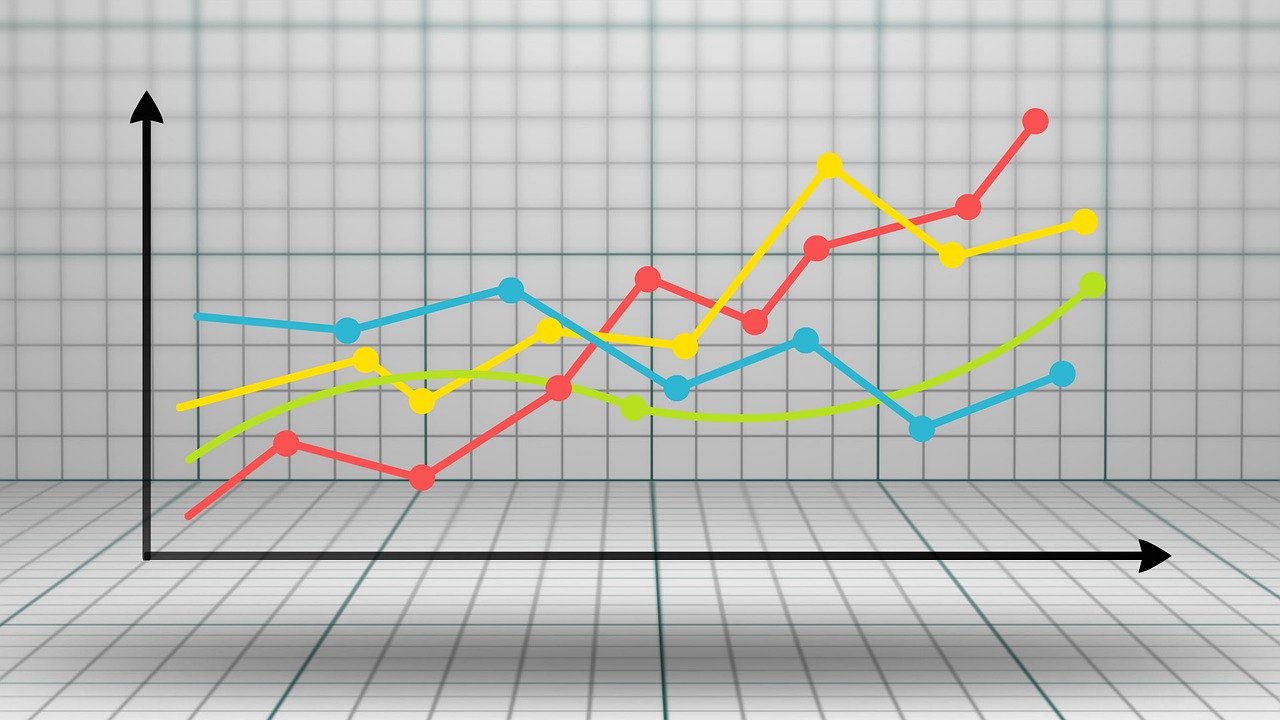 Being able to use a broker in demo mode that allows beginner users to experience what it means to make financial exchange operations is pleasantly positive, even for experts.
Having a demo account that allows you to verify or test in a certain way the effectiveness of the selected strategies is another point in favor of paper trading.
On the other hand, we find the disadvantages; these could be focused more towards the point of view in which they operate with fake money, which for many people can be counterproductive knowing that it is not their capital, they can carry out operations in a very relaxed way.
Conclusion
Advances in technology have left the world with many contributions; in the case of financial markets, paper trading could be considered a significant contribution because it allows new professionals to use this tool for their future investments.
Paper trading must be chosen carefully; it is opportune to select those platforms that meet the most extensive regulations; this offers its users greater confidence and security when carrying out their financial transactions.
Also Checkout: SOLANA: AIMS TO BE THE NEW LEADER OF THE CRYPTO MARKET