The COVID-19 situation in India has aggravated beyond expected limits. With 3,32,921 new cases as of 22 April, 2021 India lies in a tough spot right now. Amidst all this chaos and within shortage of oxygen cylinder and vaccine shortage, one company has come forward to be of help to the masses in the country.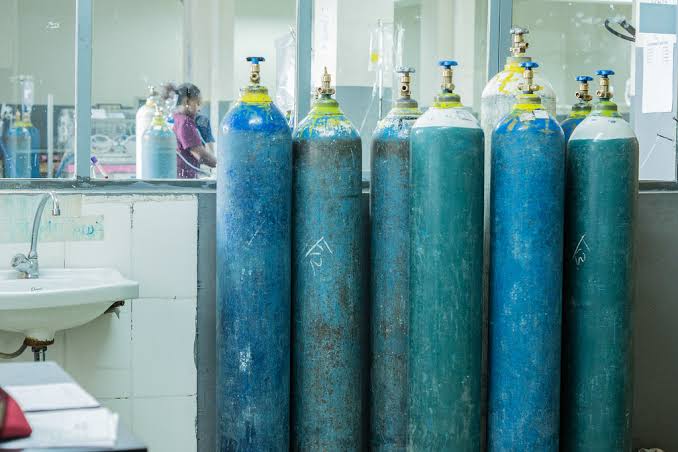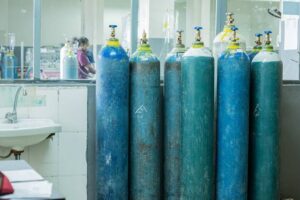 Pfizer, the US drug giant has announced that it is going to supply its vaccine to Indians at a not-for-profit price. The company's statement comes in the middle of speculations that it may sell its vaccines in open market now that the government has allowed makers of vaccine the option of setting their own prices for states and private hospitals.
According to a statement by a Pfizer spokesperson, "For India, Pfizer has offered a not-for-profit price for its vaccine for the Government immunization program. We continue to be in discussions with the Government and remain committed to make our vaccine available for deployment in India's immunization program.".
Because it had not conducted local trials for the vaccine in India, despite being the first company to seek approval in India, Pfizer's application was rejected by the government of India. However now that cases are rising once again, the government has decided to allow foreign vaccine companies to assert their presence in the Indian market, even if they've not been tested in the country.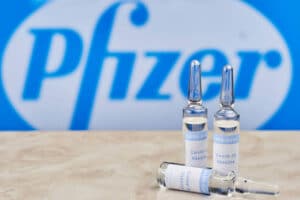 According to SII CEO Adar Poonawalla, the government's decision to allow companies to set their own prices for Covid-19 vaccines in open market was a move to attract more foreign vaccines.
"During the current pandemic situation worldwide, Pfizer has maintained that its priority would be to exclusively support governments through supply of its vaccine only to governments for their immunization programs. This would be our approach in India as well," the company's spokesperson stated in a statement on Thursday. "Further, in all our agreements, Pfizer has adopted a distinct pricing structure for high, middle, and low/lower-middle-income countries consistent with our commitment to work towards equitable and affordable access for our Covid-19 vaccine for people around the world."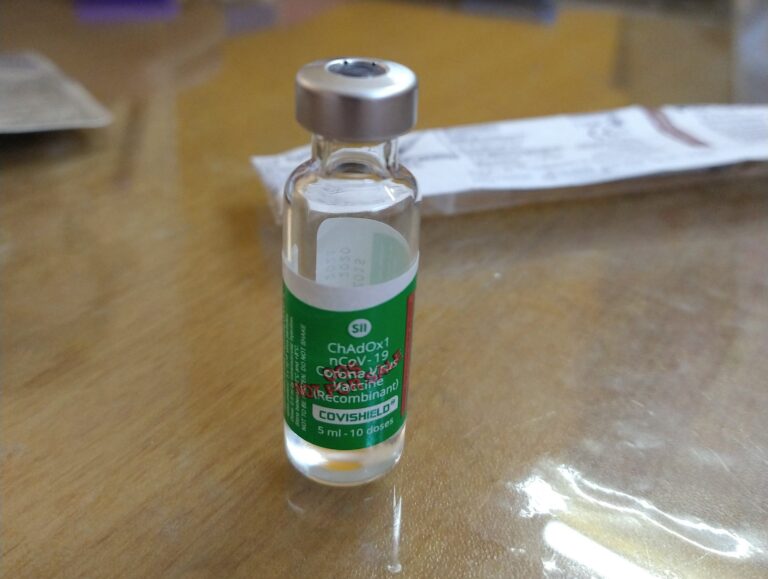 However it is yet to be revealed what not-for-profit rate the vaccine is going to be made available in India at.
Previously SII's Covishield was procured by the government at a rate of Rs. 150 per dose and it was delivered free of cost at government facilities and provided at the rate of Rs. 250 in private hospitals.
Soon other vaccines that are expected to arrive in India for the open market will be Covaxin and Sputnik V.