Individuals are discovering better approaches to remain engaged as the Covid-19 pandemic has led people to be creative with everything they do daily. 
Move away from the chatter of radio channels and switch to podcasts, where the focus is on interesting, funny, and solid content. This is the thing that attracts the vast majority to podcasts worldwide that have no aggravation of ads, no tedious music, simply loaded with well-informed, thoroughly examined content. While India is, as of yet, 10 years behind on the pattern of podcasts, it's anything but a small bunch of great shows. The Indian audience is looking for interesting content while they are working or commuting, something worth their time. 
We've gathered together a rundown of podcasts that are special, famous but unaffected by the need to popularize. A mix of our favorite podcasts which has something for everyone – sports, travel, movies, business, and art. 
 Plugin your headphones and check them out:
1. The Musafir Stories: India Travel Podcast
Website – https://themusafirstories.com
If you are interested in traveling and the thrill you get while you are at it, this is the podcast for you my friend. The Musafir stories document Indian travel tales.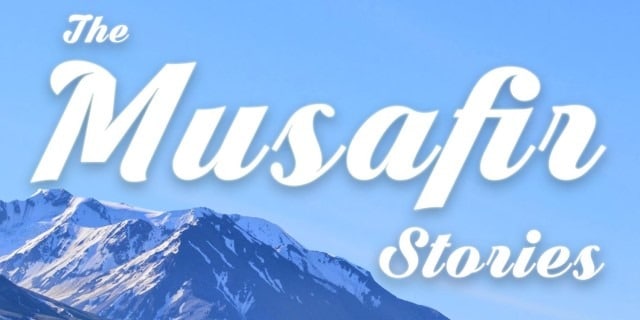 With each episode, the travelers share their experience, their journey in their own words. You can relive their beautiful adventure with them.
2. Moneycontrol Podcast
Website – https://www.moneycontrol.com/podcast/ 
If your day starts with what is new in the business industry, where should you invest and where you should not?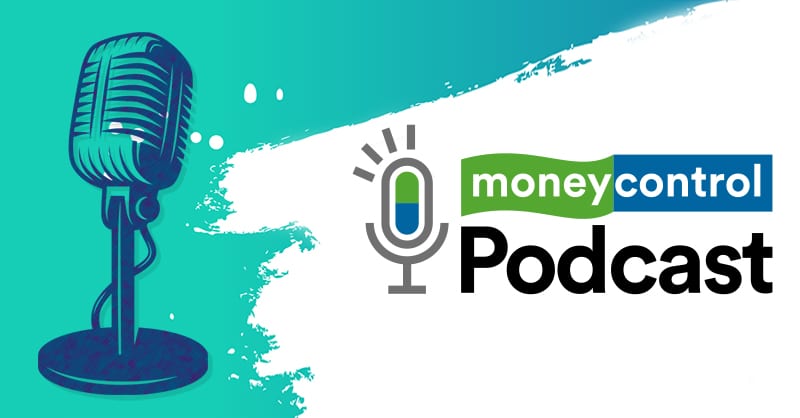 This podcast is for you, with a daily source of business news, investment analysis, and advice on stocks and markets. What else is required? They have it all!
3. Audiogyan
Website – https://audiogyan.com/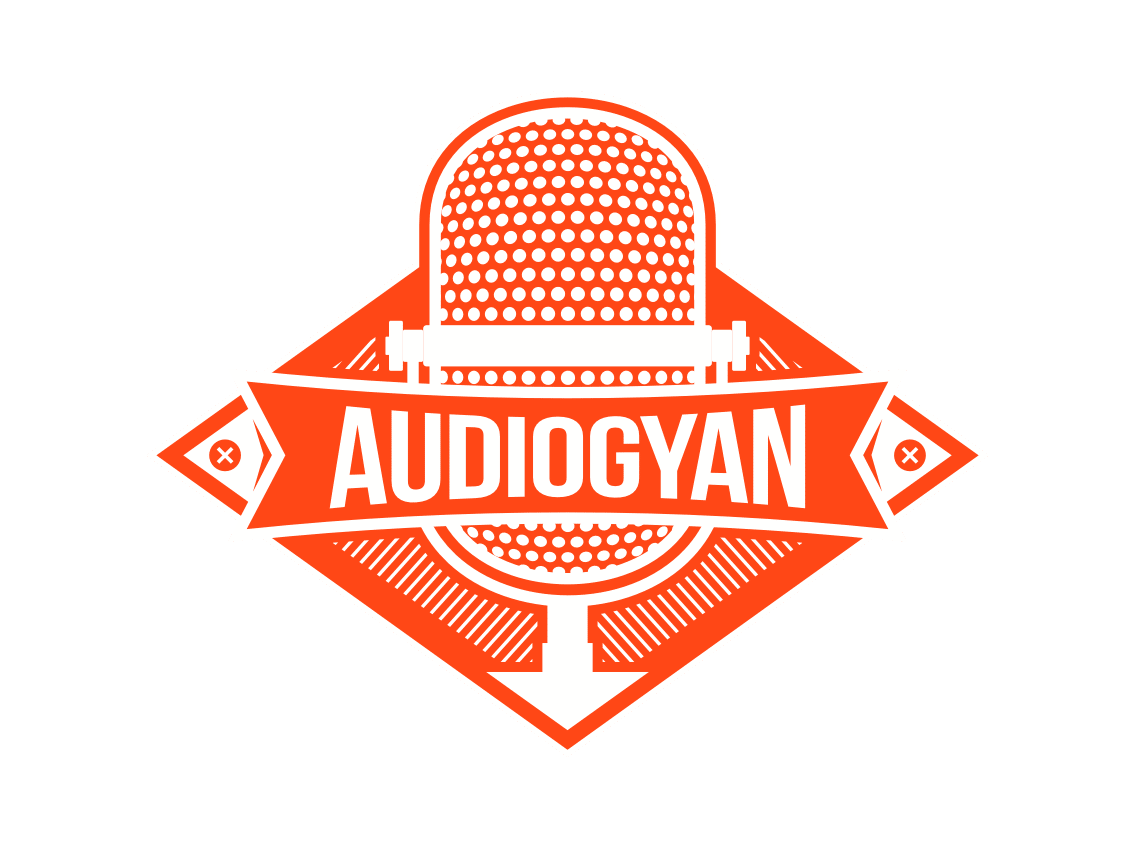 Interested in Art, Design, and Philosophy?  A conversational podcast that can be something to start your day with or at night when there is peace, you, and something beautiful to listen to!
4. SynTalk
Website – https://soundcloud.com/syntalk 
Syntalk or Synthesistalk has a unique feature to it where the experts talk about a variety of subjects that are unscripted or unedited.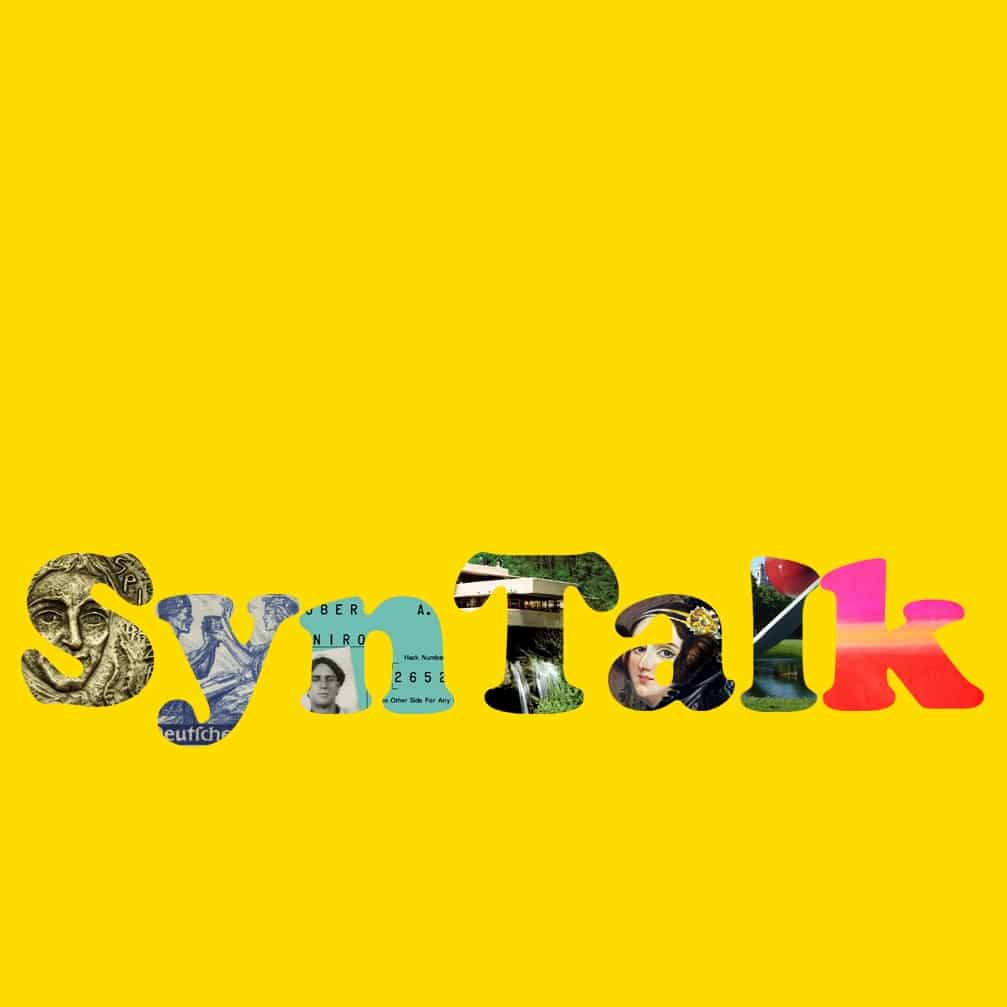 It has a wide range of topics, it is raw as the experts and you both don't know what they will be facing as a counterargument.
5. Cyrus Says with Cyrus Broacha
Website – https://ivmpodcasts.com/cyrussays
Cyrus Broacha's weekly Tuesday podcast is a treat for the day. If you are looking for something light, funny, and entertaining, this is the podcast for you.
Each episode is as interesting as Cyrus himself, he is witty and his spontaneous puns will leave you in splits. 
6. The Fan Garage
Website – https://thefangarage.com/podcast 
Sports buff don't worry; we have a podcast for you as well. From kabaddi to cricket, tennis to racing, each episode includes all there is currently going on in the sports world.
Podcasts are updated frequently at The Fan Garage with the latest updates and discussions about your favorite sports.
Also Checkout: 14 Beautiful Songs By Indian Indie Bands