The Indian coastline is a delight to all seafood lovers out there from Guhar Moti (India's westernmost point) to the Ganga Delta (Eastern Coastline) via Kanyakumari (Southernmost point of India).
To cook the seafood cuisine that has been remembered for decades, fishermen and locals carry out all the culinary knowledge they have. While it may not be very easy to always go to Tarkarli and gorge on the spicy & tangy Surmai fry that is as large as the palm of Great Khali, there are seafood lovers who have ensured that it is possible to enjoy seafood delicacies everywhere.
You must be salivating over the thought of consuming Indian seafood by now. So let's take a glance over some of the popular seafood restaurants in India without any further delay.
1. GAJALEE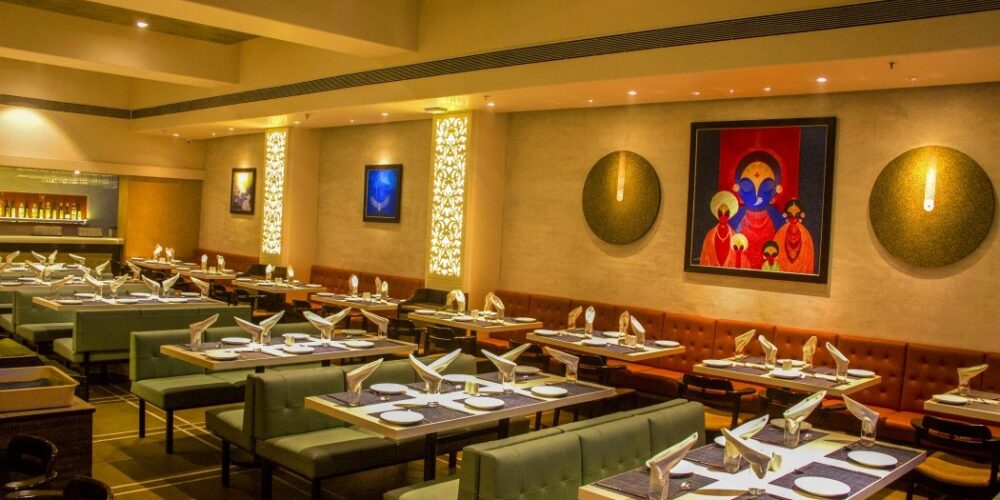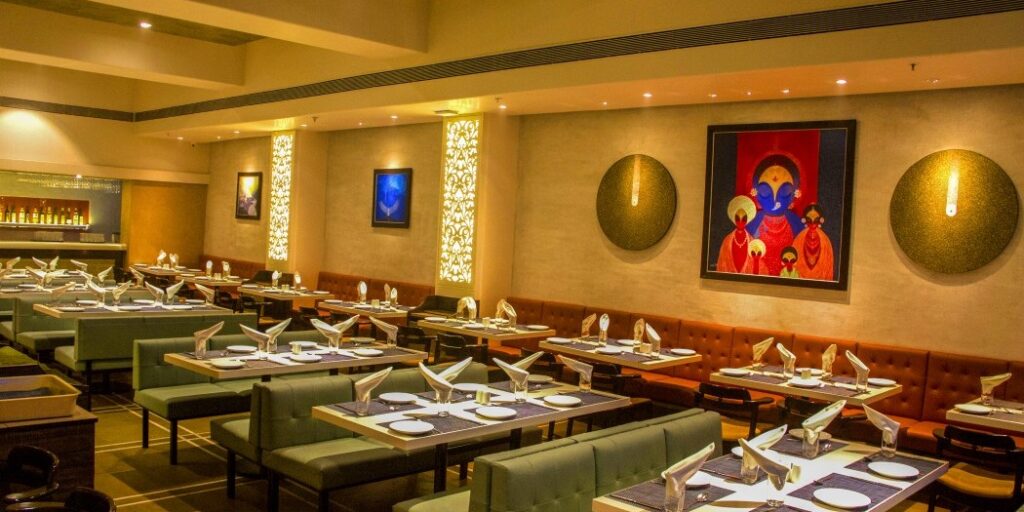 This place is undeniably Mumbai's most popular seafood restaurant, famed for the genuine taste of Maharashtrian seafood. Situated in the popular suburb of Vile Parle, Gajalee serves traditional cuisine from Maharashtra's Konkan belt.   Gappa (chat) is the pronunciation of the term Gajalee, can become your favourite spot for lunch on a lazy weekend.
Location: Kadamgiri Complex, Hanuman Road, Vile Parle East, Mumbai
Best Selling: Butter garlic prawns, Stuffed Pomfret, Rawas Curry, Bombil Masala, Spicy Prawns Sukha
2. TRISHNA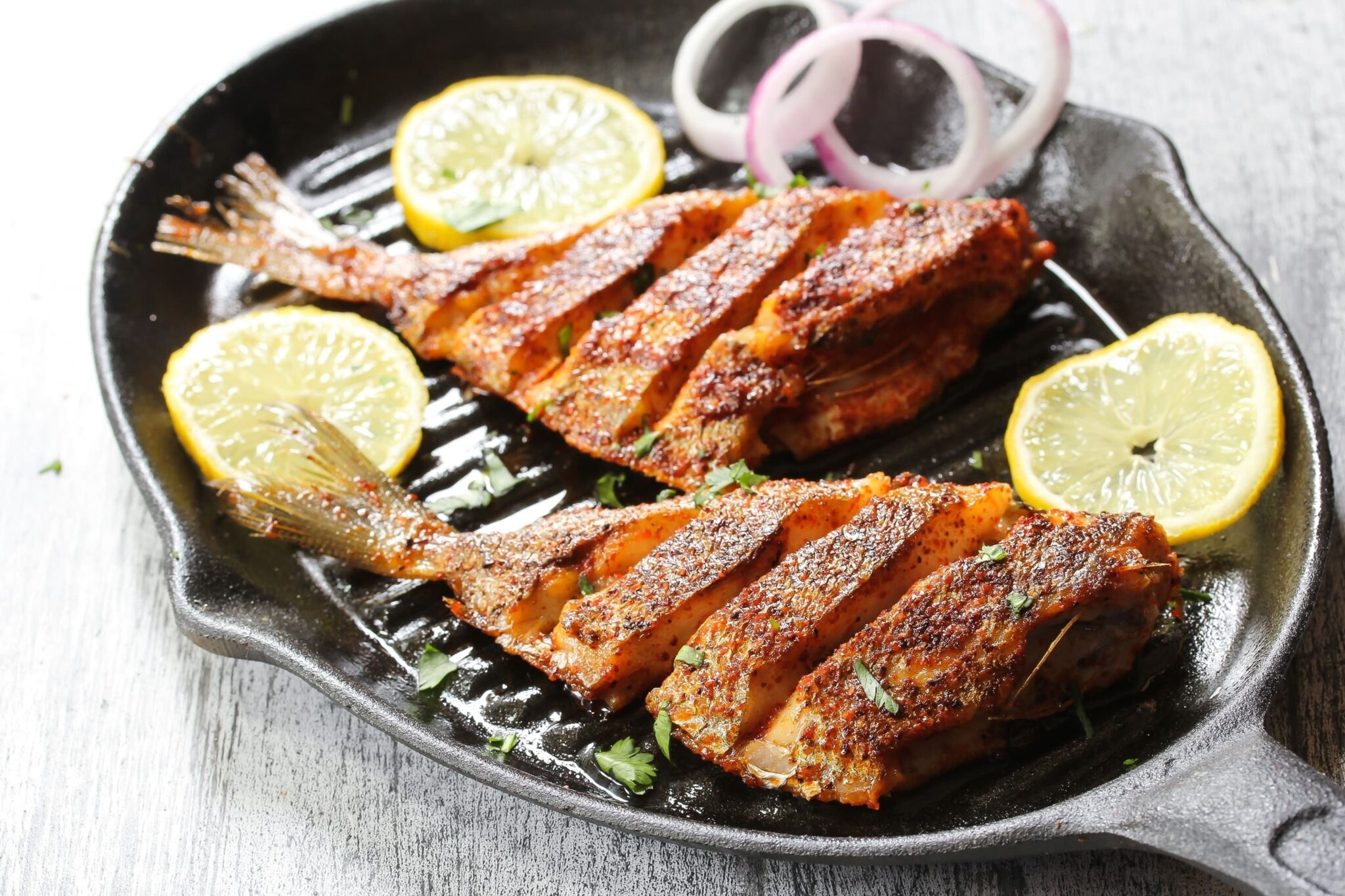 Trishna is situated in Fort and has a special place in the heart of any lover of seafood in Mumbai. With some exclusive Mangalorean seafood delicacies, it has managed to attract Mumbaikars to its cozy environment. It's a great spot, due to its location, that pampers tourists and office workers in the Fort area.
Location: 7, Sai Baba Marg, Kala Ghoda, Fort, Mumbai
Must-haves: Butter garlic Crabs, Squid Koliwada, Regular Pompfret Hyderabadi, Jumbo Crab
3. FORT HOUSE HOTEL
The restaurant, located on the waterfront of Fort Kochi, provides a splendid view of the Arabian sea. The daily wind and the waves will relax your senses and make your experience more realistic as you sample the cuisines of 'God's own land'.
Location: 2/6A, Calvathy Road, Fort Kochi, Kochi
Best Selling: Kerala Masala Prawn Fry, Appam, Fish Mappas, Meen Vattichatu
4. OCEANOS
Oceanos Restaurant is a Fort Kochi multi-specialty seafood restaurant specialising in the delicacies of Mediterranean seafood. It is part of the Hotel Elphinstone Residency.
Don't miss out on this gorgeous restaurant serving some of the best ethnic dishes while you're in Kochi. Its elegant environment is a perfect place to enjoy tasty seafood dishes such as the Kerala Prawn Curry.
Location: Elphinstone Residency, Beach Road, Fort Kochi, Kochi
Must-haves: Sardine in Banana Leaf, Meen Peera Pattichathu, Syrian Catholic Fish Pollichathu
5. THE LAZY GOOSE
Would you like to experience that perfect lazy Goan riverside afternoon? You're in for a treat, people! Located on the banks of the River Nerul, The Lazy Goose is your ideal restaurant to try some of the finest delicacies of Goan seafood alongside a great view. Not only that but at this restaurant, you also get to enjoy live music and Karaoke.
Location: Below Nerul Bridge, Nerul Candolim Road, Candolim, Goa
Must-haves: Crabs in pepper chilli & Garlic Sauce, Squid Masala fried on Butter Garlic, Redhead crab, Grilled Vietnamese Prawn Cakes
6. THE FISHERMANS WHARF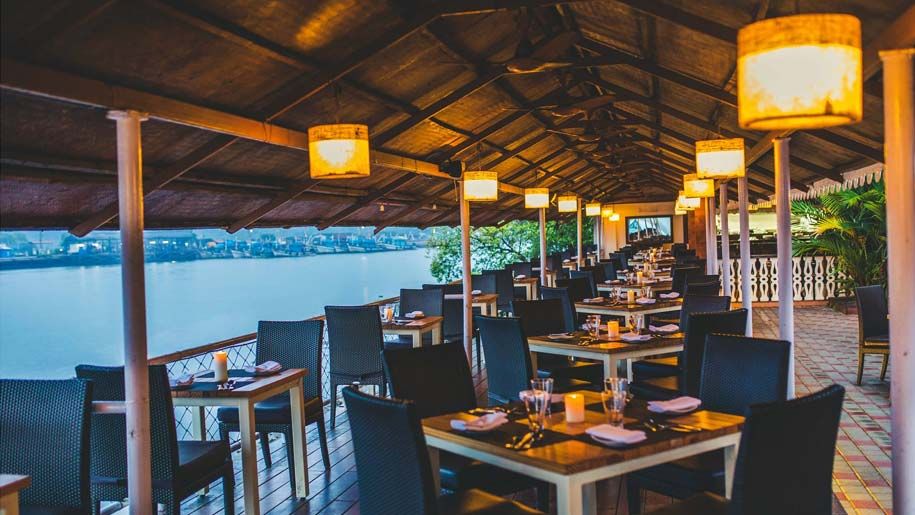 If you're in Goa, you can't miss Fisherman's Wharf. This luxury seafood restaurant in Goa. is such a blessing for seafood lovers. It is situated on the riverside of Cavelossim, lets you taste authentic Goan seafood cuisine with a western twist. Apart from the tasty dishes, the rustic and relaxing environment is a great setting to enjoy the cuisine of the party capital of India.
Location: At The Riverside, Mobor, Cavelossim, Salcette, Goa
Best Selling: Southern Fried Fish, Goan Fish Croquette, Crab Xec-Xec, Kingfish Rechado, Fish Ambotik
Stay tuned to our Lifestyle Section for such stuff!
For more, like us on Facebook or follow us on Twitter, Instagram  and Telegram