If you have aging parents in your home, you understand how much effort goes into making everything comfortable for them. One mistake can have adverse effects on their health and psyche, so we always leave no stone unturned to ensure that our parents are well taken care of. Starting from preparing the best accommodation to taking care of their nutrition, you must plan every step meticulously. Rather than leaving everything to the moment of emergency, it's always wise to plan the finances and healthcare options well ahead of time. You can also stay in touch with health care fraud defense lawyers as added safety measures in case you ever become the victim of a healthcare fraud.
If you're still unsure how to start the planning, check out the following list for some tips to add to your checklist for taking care of your aging parents. 
Understanding the aging process and the care need
Understanding the aging process is the first step in planning health care for your aging parents. Every person is different, and the biological clock ticks differently for each person. But, you should be able to detect some common symptoms regarding mobility, cognitive issues, vision, and hearing after a certain age. They might also have high blood pressure, osteoporosis, arthritis, and other health problems.
Depending on their situation and the amount of assistance required regularly, you can decide whether to go for assisted caregiving right in your house or to admit them into a healthcare unit.
Planning finances for parents
Financing caregiving for your aging parents can be a daunting task. Private care is always expensive. Unless your parents have a significant amount saved beforehand, you might not be able to afford private caregiving for them. Talk to them about their savings and see if there's a gap you need to fill. Most services have a flat hourly rate. Talk to a few agencies and chalk out an estimation to understand what your monthly and yearly bills might look like.
You should also check health insurance options and the status of your parent's health insurance to create a more comprehensive picture of the finances.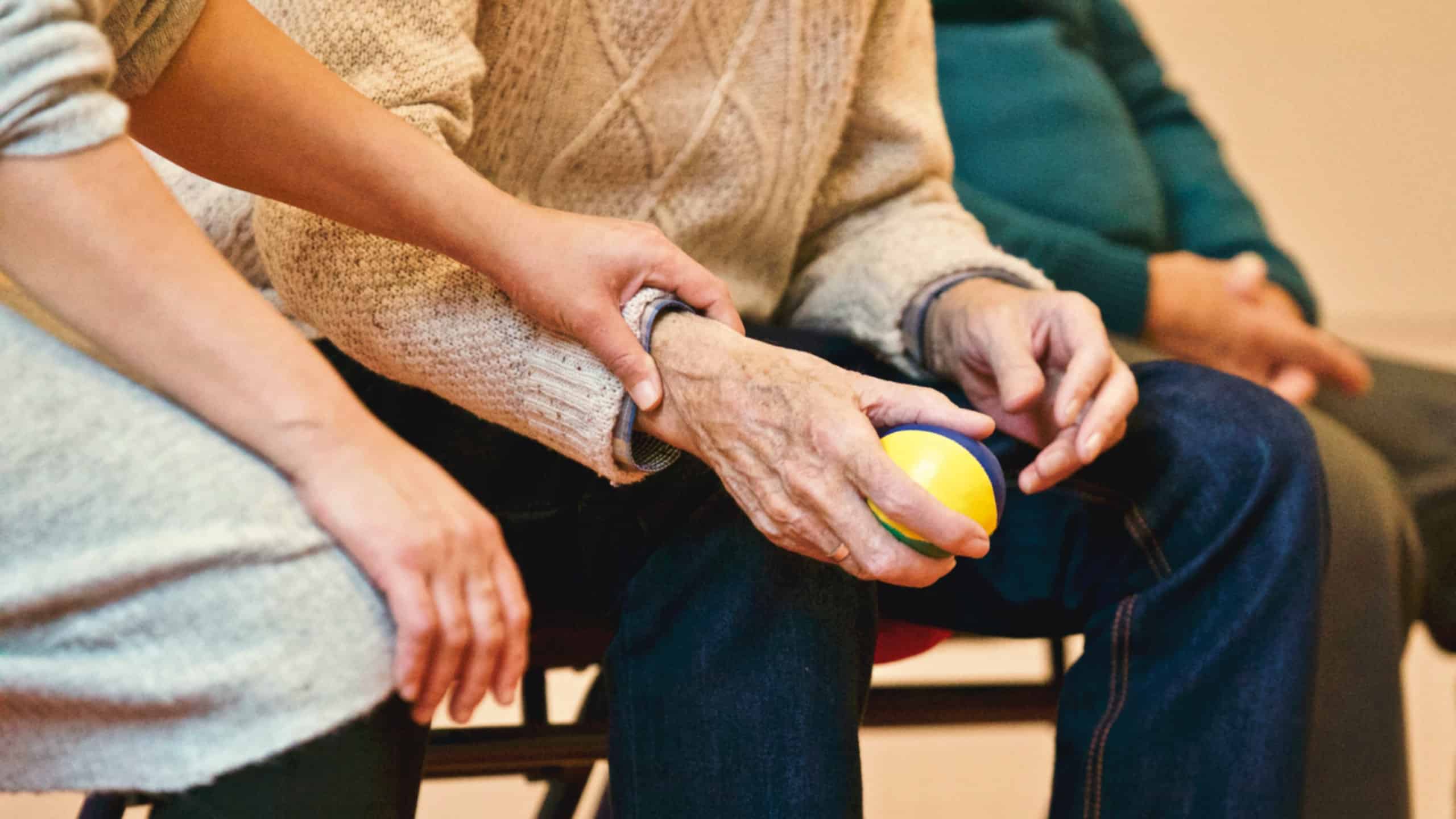 Maintaining regular check-ups
Prepare a schedule for regular checkups for your aging parents. Depending on their health condition, they might need more frequent visits to the doctor. Some tests are effective in finding underlying health issues early on. Even if the reports are okay, don't wait until a medical emergency to take them for a check-up. A thorough examination of their vitals and problem areas once or twice a year is a good practice.
Managing medication
Aging parents often forget to take medicines no matter how many years they've been on medication. Managing proper medication is mandatory for them. Missing a dosage can create complexities and hamper the recovery process.
You can ensure regular medication for your aging parent in a few ways. If they're under a personal caregiver, make sure they're giving them the medicines properly. If your parents take the medicines themselves, you can buy them pill organizers and organize pills for a whole week yourself. You can also set alarms for them if they're using smartphones.
Modifying home for maximum safety
Ensuring a safe and accessible home environment is vital for aging parents, and you can achieve this in several ways. Install handrails in staircases and bathrooms for support and stability. Remove tripping hazards, like loose rugs or cluttered pathways so that they can move without the fear of falling. Add grab bars in the bathroom and ramps for easier access. Make sure there's enough light everywhere in the house for better visibility.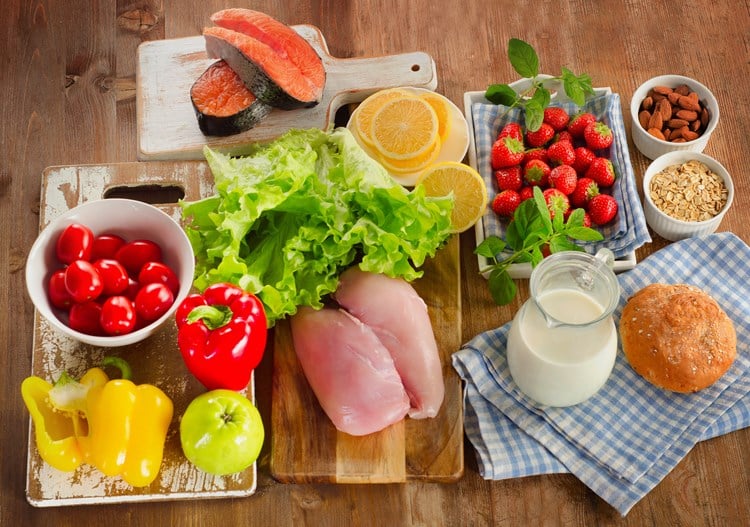 Preparing and maintaining a nutritious diet plan
Maintaining a nutritious diet and staying properly hydrated gives your aging parents the essential nutrients for energy, strength, and disease prevention. When planning the diet, include a variety of fruits, vegetables, whole grains, lean proteins, and healthy fats. They should drink enough water for better digestion, circulation, and temperature regulation. Hydrating foods like soups and fruits can be good supplements to water. If they have chronic conditions like diabetes or hypertension, practice portion control and reduce sodium intake. Add supplements to their diet if needed – but after consulting with the doctor.
Keeping them active
Keeping your aging parents active can be good for their minds and body. There are various ways to keep them moving and also working out their brains. You can encourage them to exercise daily. Light exercise or yoga can keep their joints active without stressing them out. They can also walk, swim, or do simple chair exercises.
To keep their minds active, you can encourage the habit of reading. Audiobooks can also work. You can also bring them puzzles or other memory games to keep their minds sharp. Familiarize them with smartphones and tablets as they can read books on them or find fun games to play.
Adopting new hobbies, such as painting, crafting, or gardening can also keep them active and busy. Whatever activity they pursue, they will be more inclined to engage in them if they find a community or friends who share the same activities.
Caring for an aging parent is always a challenging task, but it's not impossible. The issues are pretty sensitive, so you must plan ahead if you want to pull it off successfully. Sorting finances and budgets, creating a comfortable environment for them inside the house, and arranging caregiving services are top priority tasks. However, remember to take care of yourself amidst all responsibilities. Because you can take good care of your aging parents only when you're fit yourself.