Moreover, the population is growing at an immense rate and the habitable area is limited.
So what can be done to continue the existence of mankind?
Restoring Earth's climate change is one way. But again it will take an entire century to bring back Earth to its original form.
Then what else can we do?
Space colonization is a hot topic these days. We, humans, are looking beyond our planet for our survival. Great physicist and cosmologist, Stephen Hawking warned that humans should colonize other planets within the next 100 years to avoid extinction.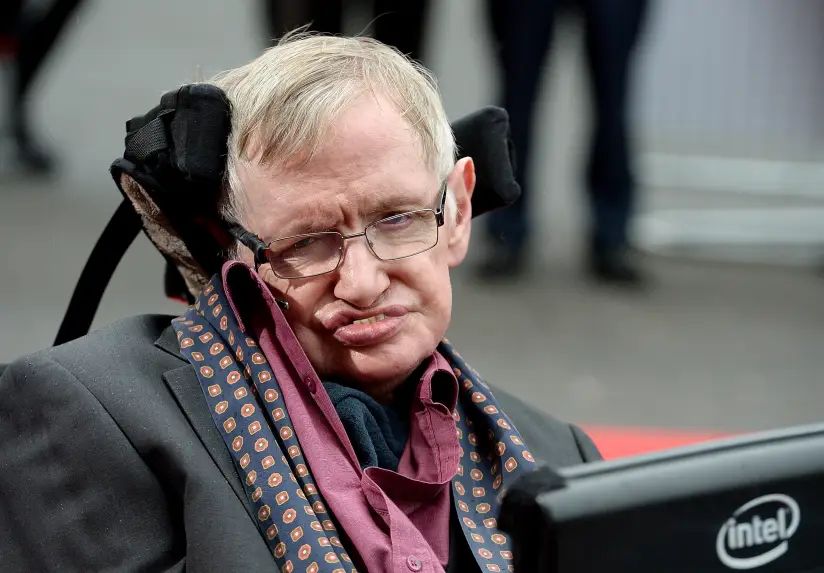 The exploration of Mars has been the ultimate goal of some national space agencies. Working to launch missions that would involve human crew and high-tech machinery, has been going on for a very long time, with planned missions probably taking place anywhere between 2020 to 2030, as stated.
Recently, Elon Musk, founder and CEO of SpaceX initiated a development program, SpaceX Mars Program. The program includes reusable launch vehicles, local production of rocket fuel on Mars, human-rated spacecraft, etc. The main goal is to land the first human crew on Mars by 2024.
With a diameter of 6,791 meters, Mars is one of Earth's closest habitable planets at a distance of about 225 million kilometers from Earth. Its atmosphere is mainly made up of CO2, nitrogen, and argon. Gravity is about 38% of that of Earth. The length of the day is almost close to Earth's duration, which is 24 hours and 37 minutes.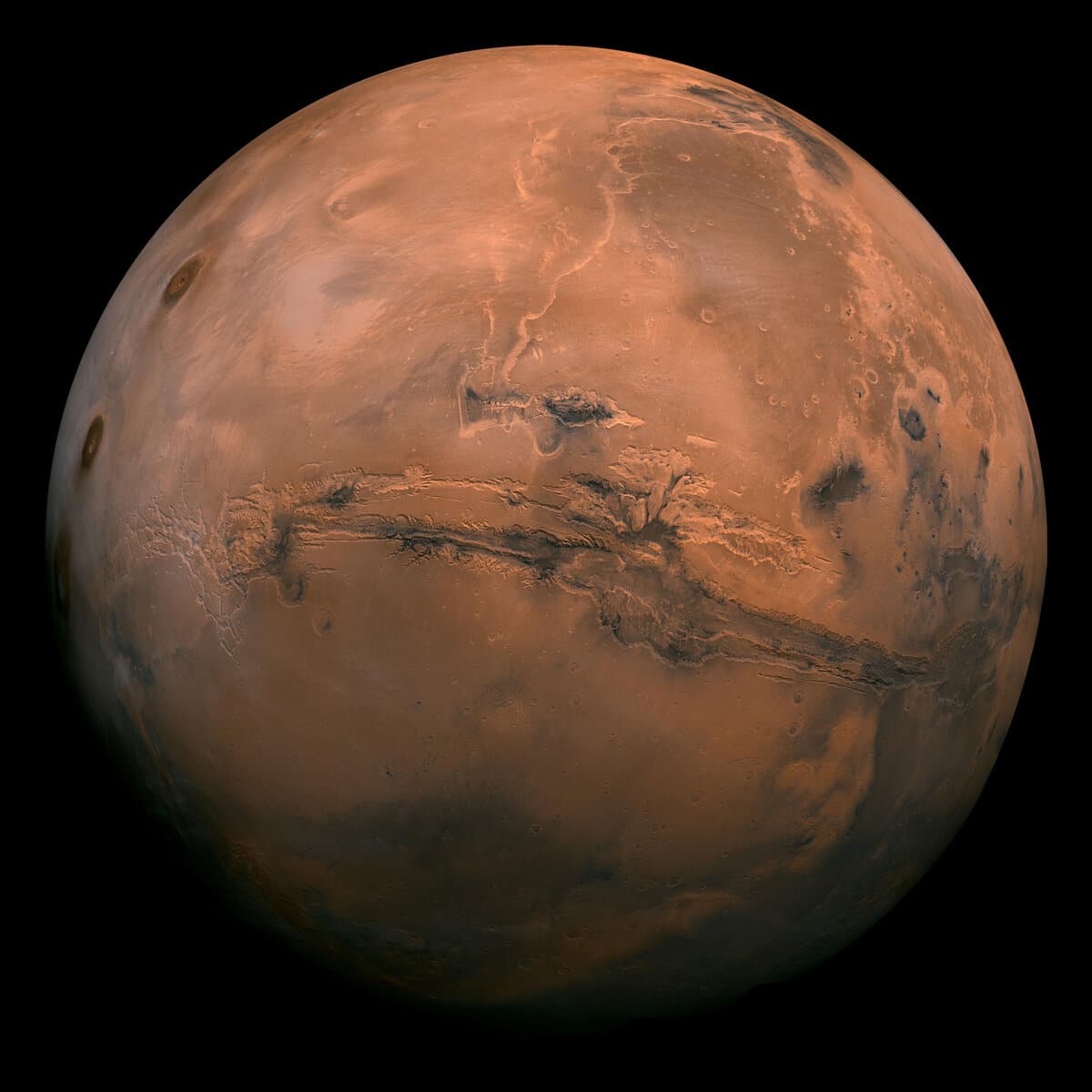 But the main question is that is this a good idea?
No person has ever stepped on the planet yet, however landers and rovers have successfully explored the planet's surface, delivering sufficient information for scientists to process and draw conclusions whether it's a good idea or a bad idea.
Building a space colony would be a huge technological and economic challenge. Space settlements would have to provide for nearly all of the human needs.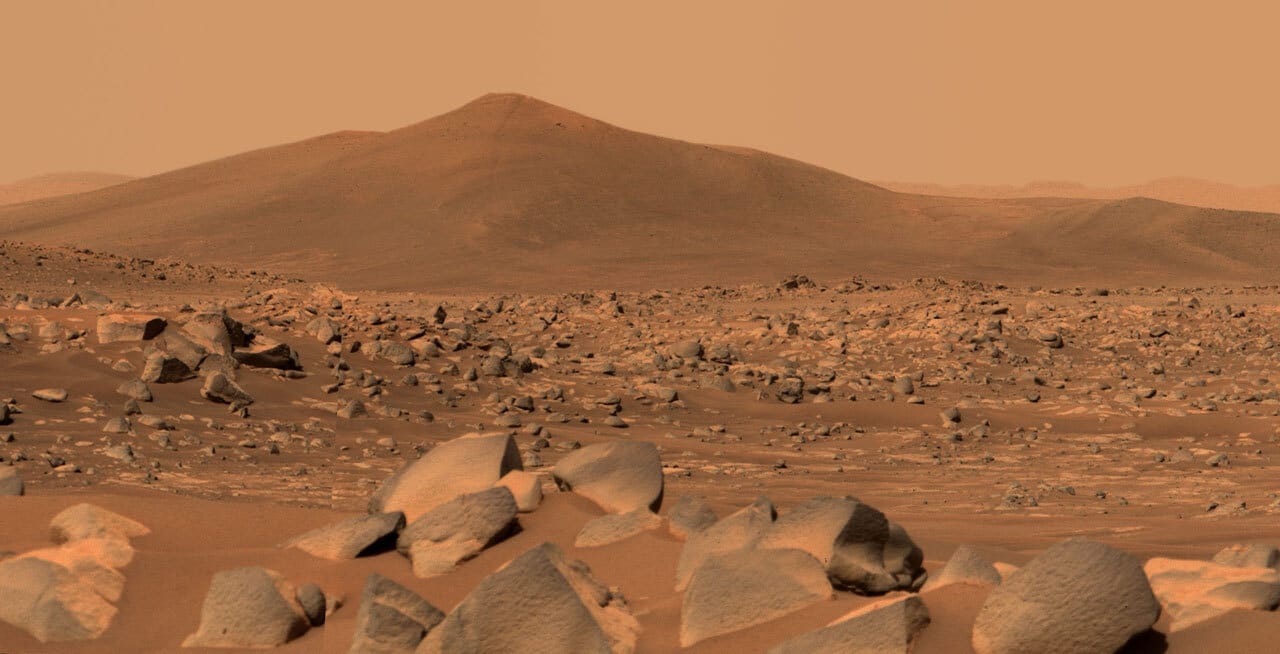 They would also have to deal with the unknown issue of how human bodies would react at such a new place. Exposure to a completely new environment for humans can be risky.
There can be difficulties and hazardous effects like radiation exposure during the trip and on the surface of the planet, toxic soil, extreme varying temperature, lack of water, low gravity, no oxygen, no greenery, etc. The risk of getting hit by asteroids is very high.
Also Checkout: 8 Best Unroll.me Alternatives For You To Use In 2022