February was a bittersweet month, full of romance and tragedy. With a highly divisive Amazon original release in Gehraiyaan, the OTT platform found itself at the centre of a lengthy virtual debate. The arrival of the fourth season of The Marvelous Mrs Maisel delighted fans, while Karthik Subbaraj's Mahaan was mostly a cold affair. Is there a promise in March? Without a doubt!
Let's check what our OTT platforms have in store for us this March.
1. Upload Season 2
After what feels like forever, Upload is back with season 2 on Amazon Prime Video. Season 1 ended with various cliffhangers and we cannot wait to watch season 2. Watch the trailer here and get your excitement high as well. The new season is going to be aired on the 11th of March. 
2. The Adam Project –
After crash-landing in 2022, time-travelling fighter pilot Adam Reed teams up with his 12-year-old self to save the future. This movie's trailer is so exciting, especially after seeing the cast, that you don't want to miss it. This film is going to be fantastic. A perfect Friday night movie and you will go to sleep with your heart full, don't miss out on The Adam Project on March 11, 2022, on Netflix.

3. Bridgerton 
We have been obsessed with the show since it first aired. Now in Season 2 of Bridgerton, the Viscount is looking to settle down. Lady Violet (Ruth Gemmell), his mother, wants him to finally choose a Viscountess now that he's in his late twenties. IN THE LATE Twenties. The Regency period was not a time to be young and carefree. This season will be premiering on the 25th of March and it is all we have been waiting for. It gives us the impression that we are a part of them. You can't miss this show because it's so well-made. Can't wait to have my tea while watching this, you know what we mean! 
4. Peaky Blinders Season 6
Peaky Blinders season 6 is finally on the way to Netflix. A pandemic-hampered production schedule has kept fans on pins and needles for more than two years, but new episodes are finally on their way – with a supposedly dark script ready to tie up the many loose ends left by season 5's cliffhanger finale.
Peaky Blinders Season 6 will also be the final episode of showrunner Steven Knight's beloved BBC period drama on television, though the story will continue in a feature-length film "set and shot in Birmingham" to mark the end of the Blinders.
5. Rudra
Even though each episode has its own story, revolving around an extremely intelligent and psychologically charged criminal, it also gradually unravels layers of Rudra's life, which forms a key part of the current season's overarching story.
Without deviating from ongoing investigations, each of the first three episodes weaves in a thread from Rudra's inner circle – his troubled marriage with Shaila (Esha Deol Takhtani), his interactions with his seniors, juniors, and peers, his passion for the job at the expense of personal losses, and the methods he employs to delve deep into the minds of intelligent and dangerous criminals, often putting himself in danger. We have our hopes up with this one, it's already out on Disney+ Hotstar, give it a watch! 
6. Moon Knight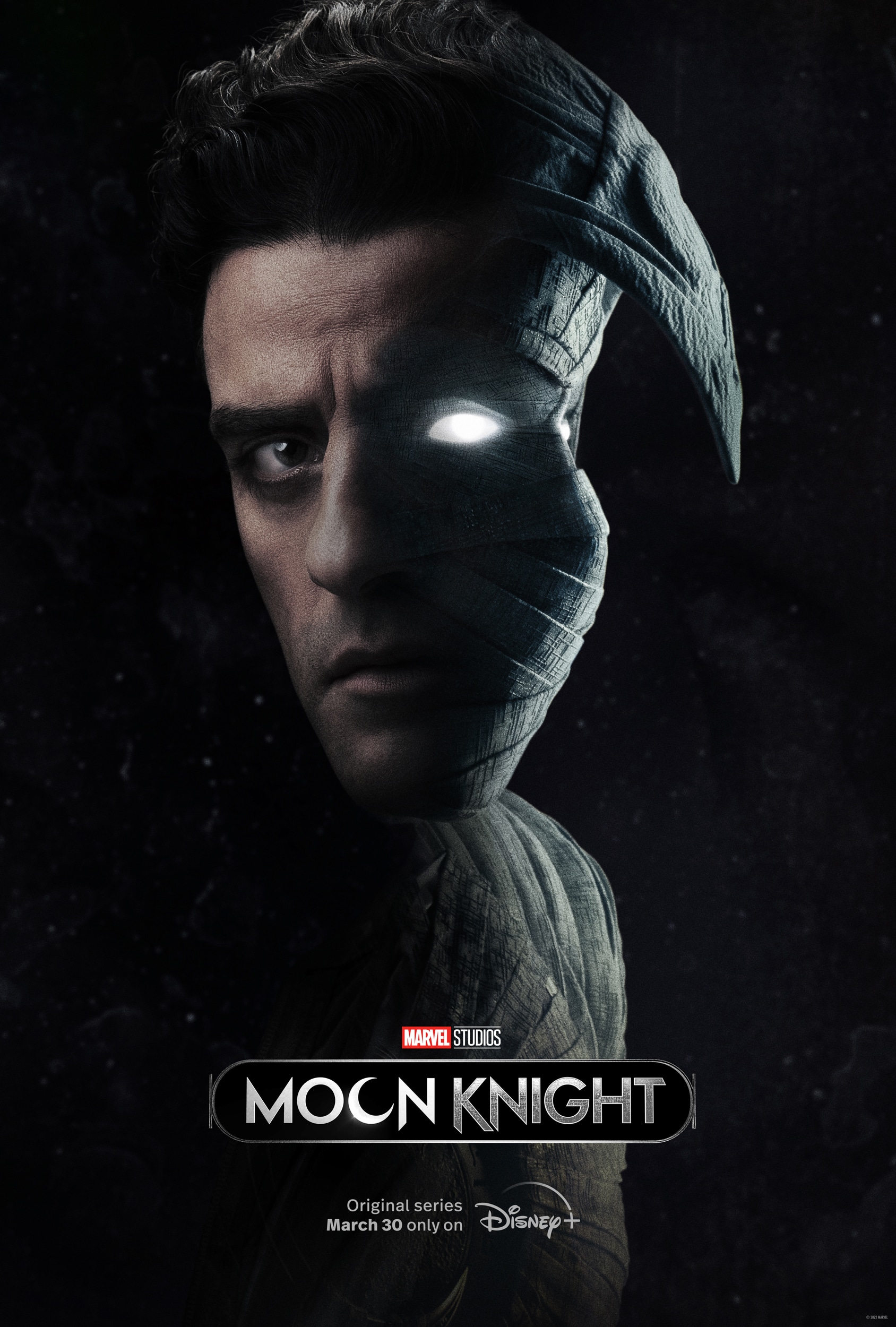 Marvel Studios will take a few weeks off from releasing content at the beginning of 2022, but the MCU will return with a bang at the end of March. This will be followed by what is likely to be the franchise's first Disney+ show of the year, Oscar Isaac's Moon Knight, which has just received its first full trailer in anticipation of its upcoming debut.
To put it mildly, this first trailer hinted at what could be the MCU's creepiest project to date, as Isaac's Marc Spector deals with the effects of Dissociative Identity Disorder. With the reveal of Ethan Hawke's obscure villain Arthur Harrow and one of the coolest costume reveals yet, the MCU appears to be gearing up for another thrilling adventure with this instalment. But you'll have to wait the entire March as it's scheduled for 30th March, but we bet it'll be worth it! 
Also Checkout: Top 10 Outstanding Performances Of 2022