Supreme Court asks all states to implement the One Nation One Ration Card scheme without any if and by July 31. Only 17 states have implemented it so far. West Bengal, Delhi, Maharashtra, Chhattisgarh, etc haven't implemented it.
According to news agency PTI, the Supreme Court on Tuesday ordered all states and union territories to implement the "One Nation, One Ration Card" program by July 31.
The Supreme Court has also issued a flurry of orders, including one directing the federal government to provide free dry rations to migrant workers until the coronavirus disease (Covid-19) outbreak diminishes.
The One Nation, One Ration Card program is a national platform that digitizes ration cards, beneficiary information, and the monthly ration quota under the National Food Security Act (NFSA) of 2013, as well as allowing withdrawals through electronic point-of-sale machines, allowing ration benefits mobility.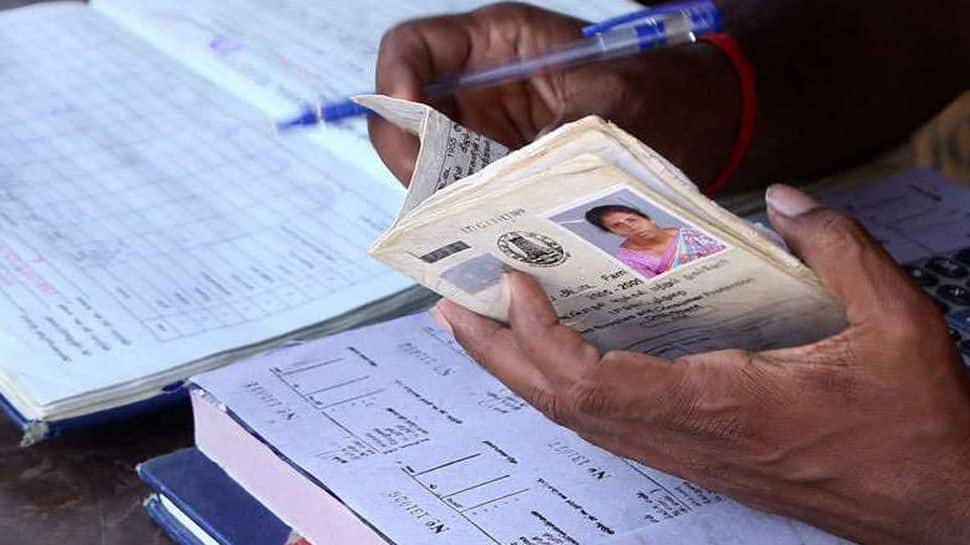 Under the NFSA 2013, India offers low-cost foodgrains to over 800 million people across the country.
The Supreme Court was considering a petition in this respect, which asked the court to issue directives to the federal and state governments to provide food security, cash transfers, and other welfare measures for migrant workers who were being harmed by curfews and lockdowns around the country.
Anjali Bharadwaj, Harsh Mander, and Jagdeep Chhokar were among the original petitioners who raised the concern.
Also Read: North Korea's Covid Policy Might Starve The Citizens To Feed The Ego Of Kim Jong-Un