The International Cricket Council (ICC) has announced the pools of the upcoming T20 World Cup 2021, scheduled to take place in the UAE and Oman from October 17 to November 15. Arch-rivals India and Pakistan are drawn in the same group along with New Zealand, Afghanistan, and two other qualifier teams.
The other group consists of Australia, England, South Africa, and defending champions West Indies. They will be joined by two qualifier teams as well to compete in the Super 12 stage of the tournament.
Sri Lanka and Bangladesh failed to earn a direct qualification because of being ranked out of the top-eight on the cutoff date. Sri Lanka has been put in Group A with Ireland, Netherlands, and Namibia while Bangladesh will face Scotland, Papua New Guinea, and Oman in Group B.
"We are delighted to announce the groups for the ICC Men's T20 World Cup 2021. There are some great matchups offered by the groups and it starts to bring the event to life for our fans as our first multi-team event since the onset of the global pandemic draws closer," ICC Acting Chief Executive Geoff Allardice said.
"Given the disruption caused by COVID-19, we selected the cutoff date as close as possible to the event to ensure we were able to include the maximum amount of cricket in the rankings which determine the groups.
There is no doubt we will witness some highly competitive cricket when the event gets underway in just three months."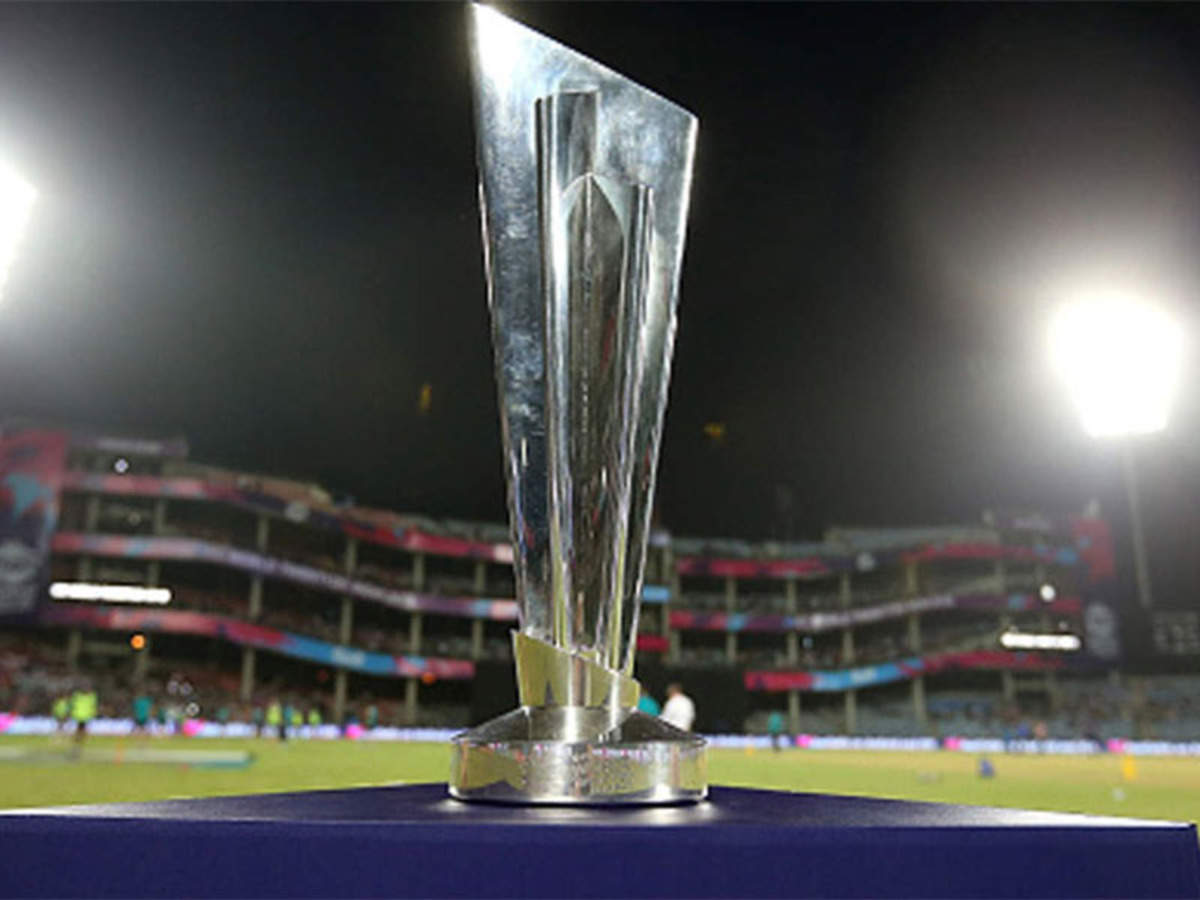 The T20 World Cup was originally slated to take place in India but the second wave of the Covid-19 forced the Board of Control for Cricket in India to shift the tournament to the UAE. Oman will be the co-host during the tournament. The qualifying rounds are scheduled to be played there. However, BCCI will remain the hosts and are keen to make this tournament a huge success.
Also Read:  The COVID Third Wave Is Threateningly Close, But The Government Is Complacent, And People Are Unaware