At India Today Conclave 2021, Nitin Gadkari, the Union Minister for Road Transport & Highways said that Tesla Motors will soon start the manufacture of EVs in India.
He asked Elon Musk not to sell China-made electric cars in India but rather manufacture and export from India and the government will provide all the support whatsoever regarding the production.
The minister described his experience while riding Tesla's electric car as "wonderful and smooth". The expected price of Tesla's electric car in India is Rs. 35 lakhs, making it affordable for everyone.
He also encouraged entrepreneurs like Jeetender Sharma, the founder of Okinawa, and Ketan Mehta, the founder & CEO of HOP Electric Mobility, who was also present at that time, that they would soon be able to manufacture EVs as good as the U.S.-based Tesla.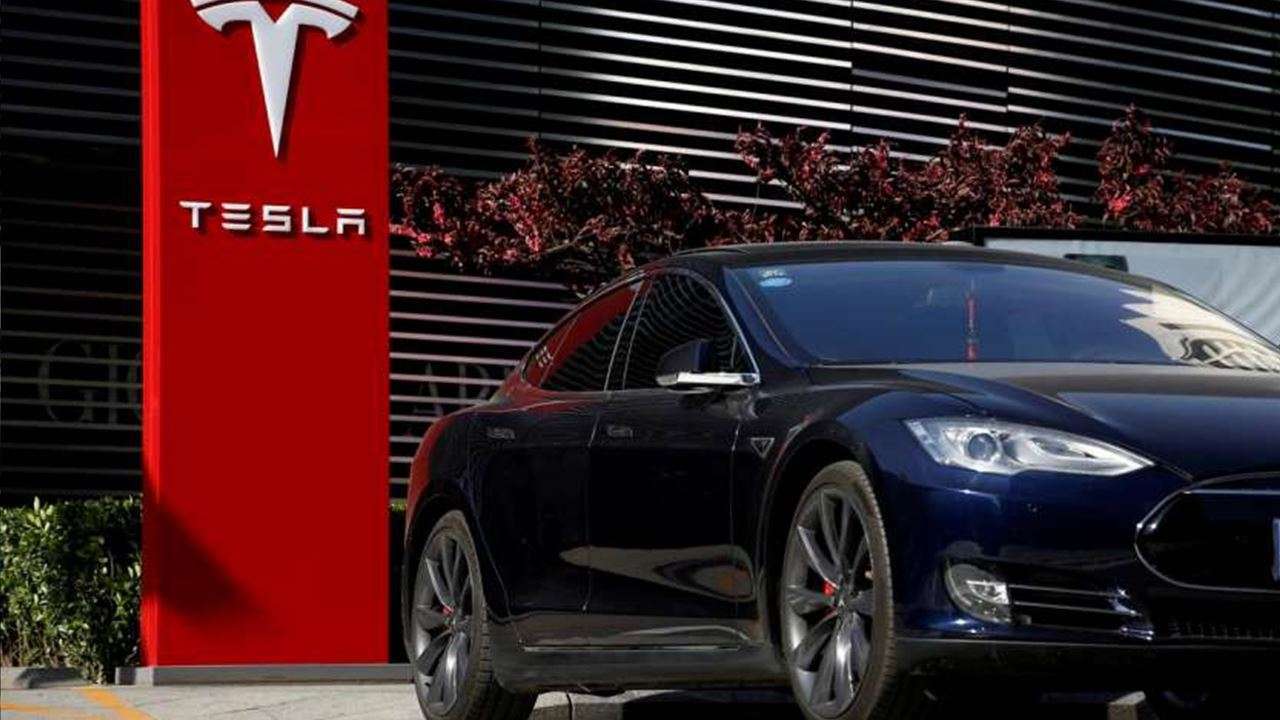 However, Tesla Motors has demanded a reduction of 40% on import duties on electric vehicles (EVs) which is 60% for vehicles costing below $40,000 and 100% for vehicles with rates above $40,000, before entering the Indian market. Elon Musk in his tweet said that import duties are the highest in the world by far from any large country. According to the sources, the government of India will consider his concerns if they are willing to set up the manufacturing unit here in India. He furthermore urged the withdrawal of the social welfare tax of 10 per cent on electric cars, which is still to be reviewed with the ministers concerned.
Nitin Gadkari vows to replace the old pollution-causing automobiles that operate on petrol and diesel fuel with modern automobiles which will run on Ethanol, Methanol, or Green Hydrogen (Natural Gas) — a product of renewable resources like wind and solar energy to reduce the CO2 emissions. 
Following the norms of the Paris Climate Agreement, 30 per cent of private cars, 70 per cent of commercial cars, 40 per cent of buses, and 80 per cent of two or three-wheelers will be electric by 2030 to reduce 30-35 % of greenhouse gases emission. 
Electric car sales are already skyrocketing, with an increment of 140 per cent described in relation to the previous years. 
The revolution from conventional automobiles to electric vehicles is deemed to be the best alternatives to boost revenues and the economy of India with efforts towards sustainability as well.
Also Read:  AI Revolution-The Future Of Mankind With The Fourth Industrial Revolution