With rapidly increasing cases of COVID-19 across the country, schools and colleges shifted to online learning, as the only alternative to continue studies. According to an estimated 90% of the total learners, totalling an astronomical 1.6 billion people, are being affected by the pandemic.
In cities and towns, millions of students are staring at screens of their smartphones and computers/laptops, etc. Closed doors of schools turned down the world of millions of students. Network connectivity or unavailability of any device leads many students to drop off their studies.
This shift to online learning has impacted not only students, who have had to adjust to a new learning environment but also teachers who have had to amend their courses. No doubt that online learning during this time has struggled under the weightage of many expectations and failed to live up to its expected potential.
Are you able to listen to me? Can you see me? Am I clear?
These are a few of many phrases which we come across every single day. Online classes become the source of survival for schools and colleges. The mounting burden and stress of this new learning tend to develop bad habits like skipping lectures, sleeping during classes, cheating in tests and examinations. These developing habits of this generation will hurt them badly when they will jump to find a job down the road.
Technology brought up a whole new revolution in the way we are learning today. But every new step takes both pros and cons with it. Latest education report by UNESCO mentioned that approx 91% of the world's population has been affected due to COVID-19 pandemic
DIGITAL DIVIDE
This pandemic has exposed that discrimination can be seen even in the 'Digital World'. This Imbalance can be easily observed between rural and urban, male and female, rich and poor. Observing India's digital divide, bad network connectivity and unavailability of smart gadgets are becoming hurdles for many students. According to a Local Circles survey, 43% of respondents do not have resources that support online classes.
A class 12 student, Priyal Gautam from Indraprastha Global School, Noida remarked that it is harder to understand concepts online. "Every day, the classes are being conducted via Zoom, for four to five hours, but a communication gap affects understanding. The videos get paused in the live feed due to server issues and by the time they resume, one has missed out on the live session. Besides, there is hardly any option to clear doubts," the student commented.
A computer/laptop will be easy and preferable for online classes but smartphones can also serve the purpose. However, making presentations and typing long assignments creates another level of struggle for students. Estimates mentioned that 24% of Indians own a smartphone and only 11% of households possess a computer/laptop.
According to the report of UNESCO "Out of the total population of students enrolled in education globally, we estimate that over 89 %are currently out of school because of Covid-19. This represents 154 crore students enrolled in school or university, including nearly 74 crore girls. Over 11 crore of these girls are living in the world's least developed countries where getting an education is already a struggle,"
As per the Internet and Mobile Association of India report, in 2019, while 67% of men had access to the internet, this figure was only at 33% for women. The disparity is more prominent in rural India, where the figures are 72% and 28% for men and women, respectively.
These surveys and data show the widening educational inequalities among learners and if the governments continue online education without necessary supportive measures, the prevailing disparity will keep on increasing.
Nightmare for teachers
No doubt that this shift to new learning affected teachers as well and online classes became a nightmare for many of them. With the new guidelines of Unlock-4, many relaxations are being given whereas educational institutions are still closed. According to teachers, Online classes have ruined the discipline of the classroom. Teachers mentioned that students abuse and make inappropriate comments on them by using fake IDs.
All the teachers are not tech-savvy, so adjusting their devices and setting up everything to take online classes is another level of hassle for them. Many of them feel embarrassed and odd when something goes wrong in the middle of the class. But still ignoring all, taking the help of others somehow they manage their classes, which should be appreciated.
Sharing experience Aarzoo Wadhwa from International Public school said,
"It is very difficult to teach students online because either they are not paying attention, or they are not available due to network issues. The coronavirus situation has made it difficult for us to conduct learning sessions and handle queries of them as well. But all we can currently do is pray for situations to get better so that we can also manage our work stress properly."
Mounting pressure, Anxiety and Mental stress Among students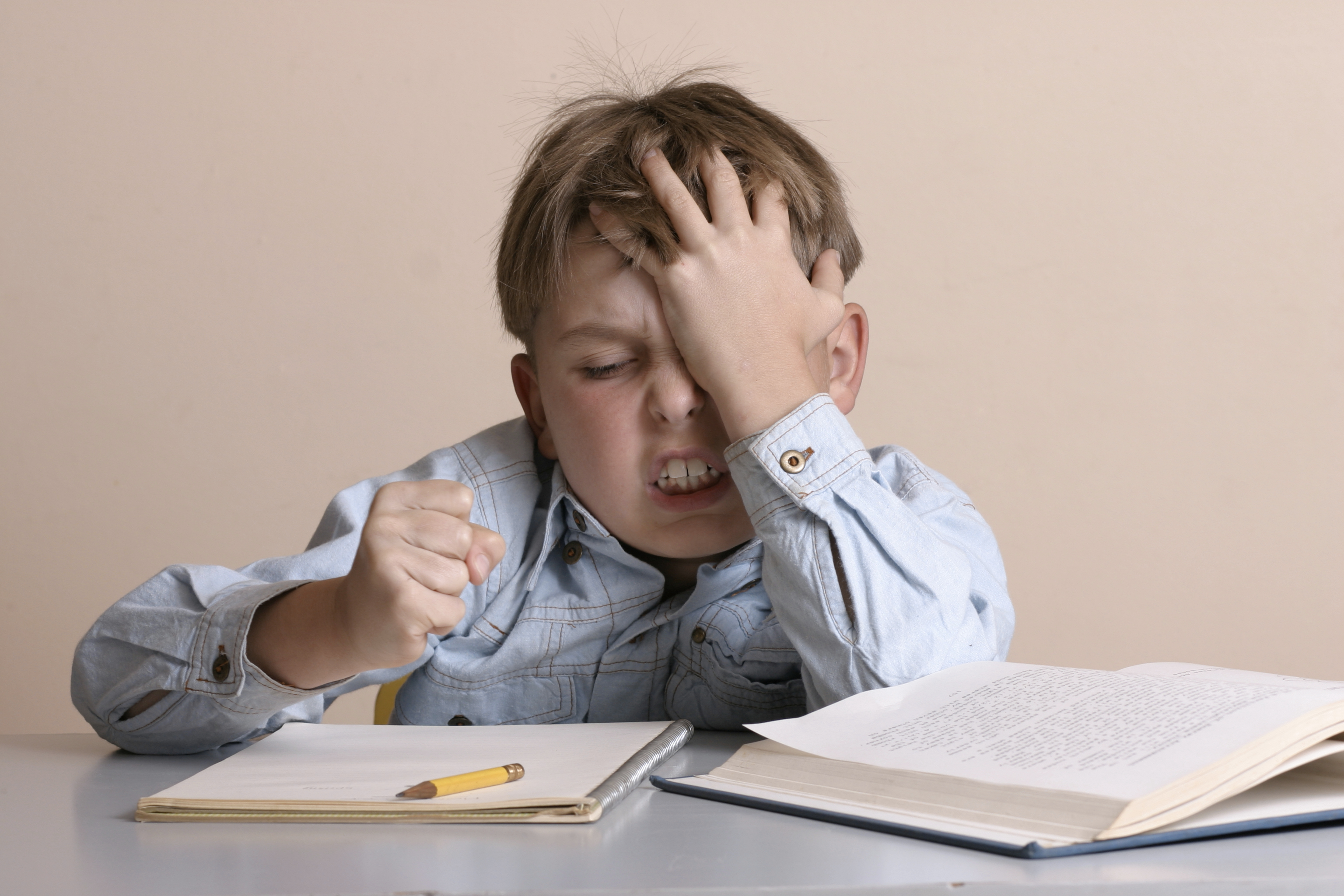 It is not surprising that students are stressed out due to this shift in the educational system but the concern comes when it starts affecting their mental health negatively. No doubt that in the household due to COVID-19 students are experiencing educational disruptions. This data includes 81% of current adults who reported that they feel increased stress during this time. Increasing health problems are a matter of concern for parents as with the increase in screen time of their children, they complain of headaches, eye problems and stress surfaces etc.
Baljinder Singh of Sector 21, Chandigarh, suspects his children have increased mood swings now. "They are already cooped up at home and are getting cranky and restless. After their online classes I find they are unable to focus on their work and suffer from headaches," he says.
According to sources, these exertions has caused not only anxiety, depression among students but also a surge in suicide cases being reported. A more horrific face of this pandemic was seen when "a 12-year-old Gujarat girl killed herself over the stress of online classes, homework", reported India Today.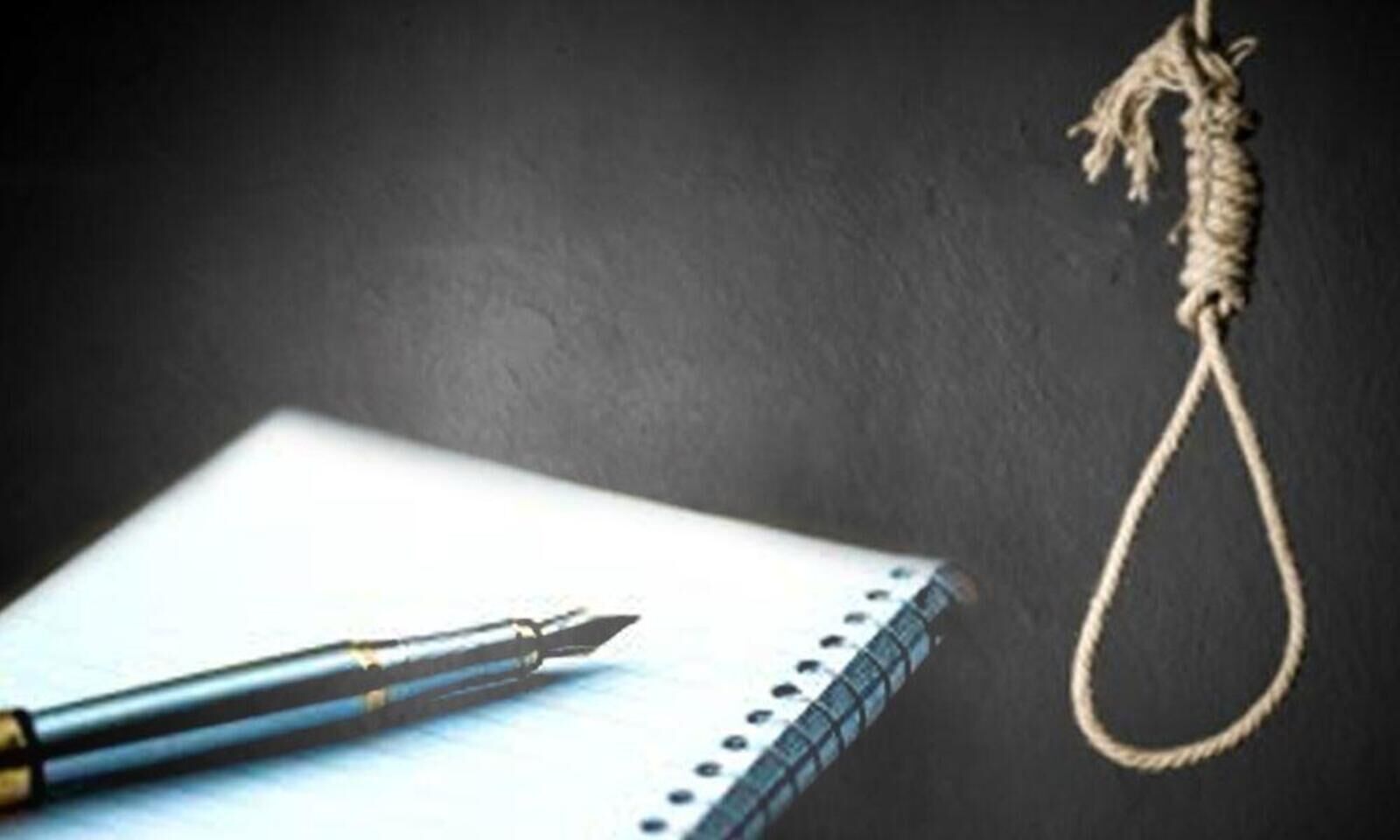 The case occurred in Kerala (India) and was reported on June 2. An educationally gifted 15-year old girl in Grade X committed suicide because she was unable to attend online classes or watch television lessons because of a non-functioning television and did not have access to a smartphone. Her father was a daily labourer but had not earned any money for two months due to lockdown.
According to media reports, the student committed suicide because she thought that her academic performance would be greatly affected because she missed her classes as she could not access online learning. Having gone so long without attending online classes, she became depressed and took her own life.
Students are being forced to pay fees with threats, fines
When more than half of the population is jobless, due to the COVID-19 lockdown, which forced the whole world to quit their jobs and sit in their home, willingly or unwillingly.
Work from home has its own luxuries and everybody in an agrarian country like India cannot afford that. This pandemic shook the economic condition of many families. Managing 2-time food is a task, hence, at this time Paying fees for private education in both schools and colleges has become difficult and quite impossible.
In mid-May, Ankit Kumar lost access to his university's online learning management system or LMS. When he wrote to the university to complain, the engineering student was told that his access would be restored once he paid his fee. Parents are distressed due to many reasons. Many companies have deferred the salaries of their workers and many people turned out jobless. Students are not using Infrastructure, electricity, water supply and many more facilities, in such situations It is illegal for schools to force parents to pay the full fee.
Schools cannot afford to give waiver in fees, said about 95% of their expenses are fixed costs like the salary of teachers and other school staff which they have to account for whether they are open or not, explained a school authority.  It said that due to the lockdown, financially incapacitated parents have to bear the brunt of the fees, which may leave a few of them with no option but to withdraw their children from seeking institutional/school education for an unforeseeable period.
Surveys reported that Approx 24 million students are at risk of not returning to school next year due to the economic fallout of COVID-19.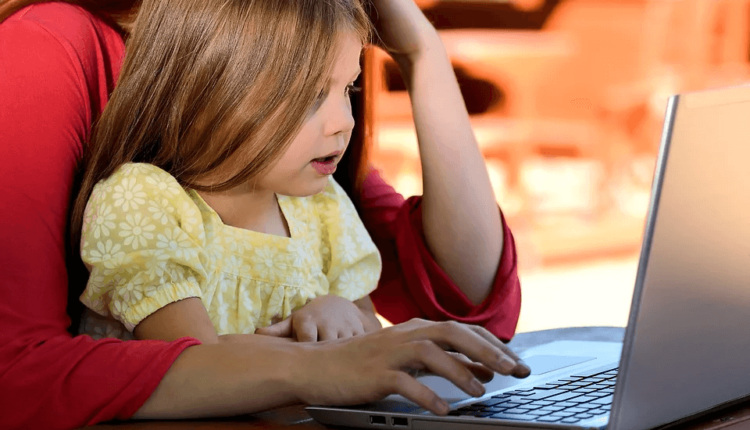 As India's GDP is contracting by a historic 23.9% also have a history of spending little amount on education. Both the government and the country's journey on the road of educational recovery will not be easy.
While there may be some positives to this new learning format, there could still be more issues that arise that may impact education in the whole country for years to come.
Also Checkout: 7 Most Emerging Career Option For The Future.